In their conversation, Ed spills some cute tea: Apparently Taylor helped set him up with his longtime girlfriend and current fiancé, Cherry Seaborn.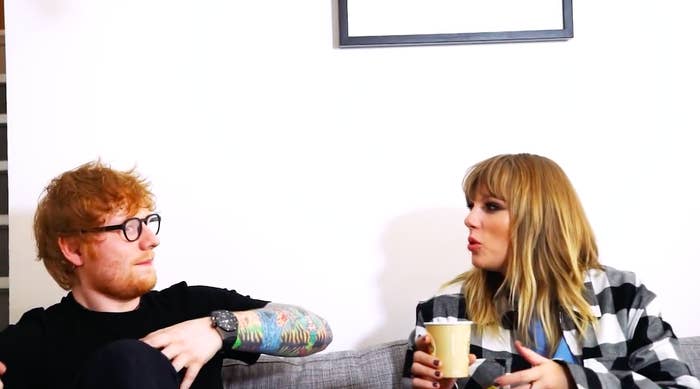 Now, some Ed Sheeran stans might be scratching their heads right now, because didn't Ed and Cherry go to school together?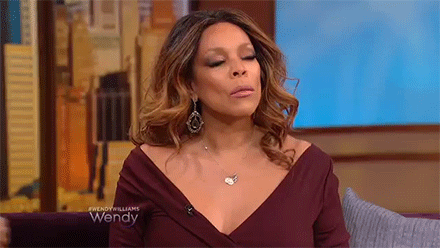 Well, yes! But then they went their separate ways — until one day, when Cherry randomly happened to find herself in Rhode Island. And guess who's got a house in Rhode Island? Taylor Alison Swift.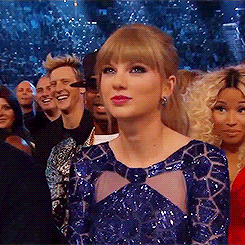 In fact, Taylor's Rhode Island house is where all of her famous 4th of July parties went down. The same parties Ed Sheeran would attend.
"So the story was, I was at Taylor's party, and then a girl I went to school with who's really cool ended up being in Rhode Island," Ed explains to the camera.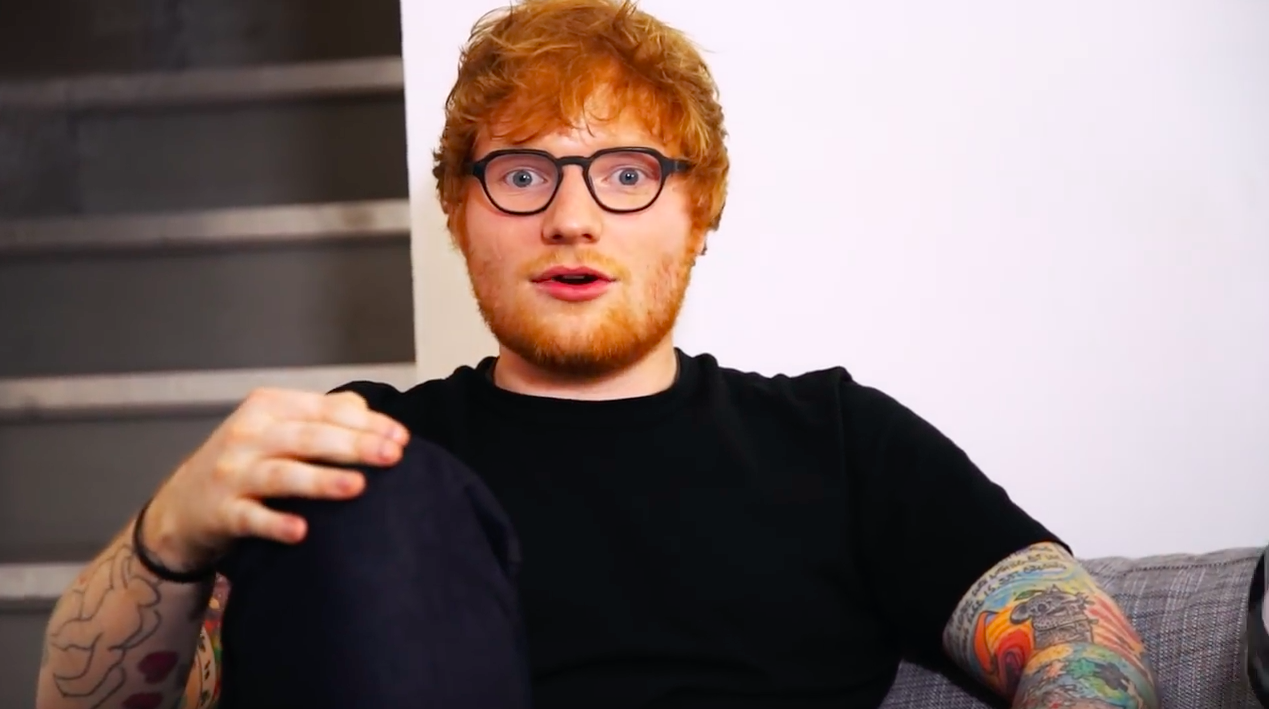 "She's like, 'I'm in Rhode Island!' And I was like, 'Taylor, can she turn up?'"
"And you were like, 'Yeah!' And here we are."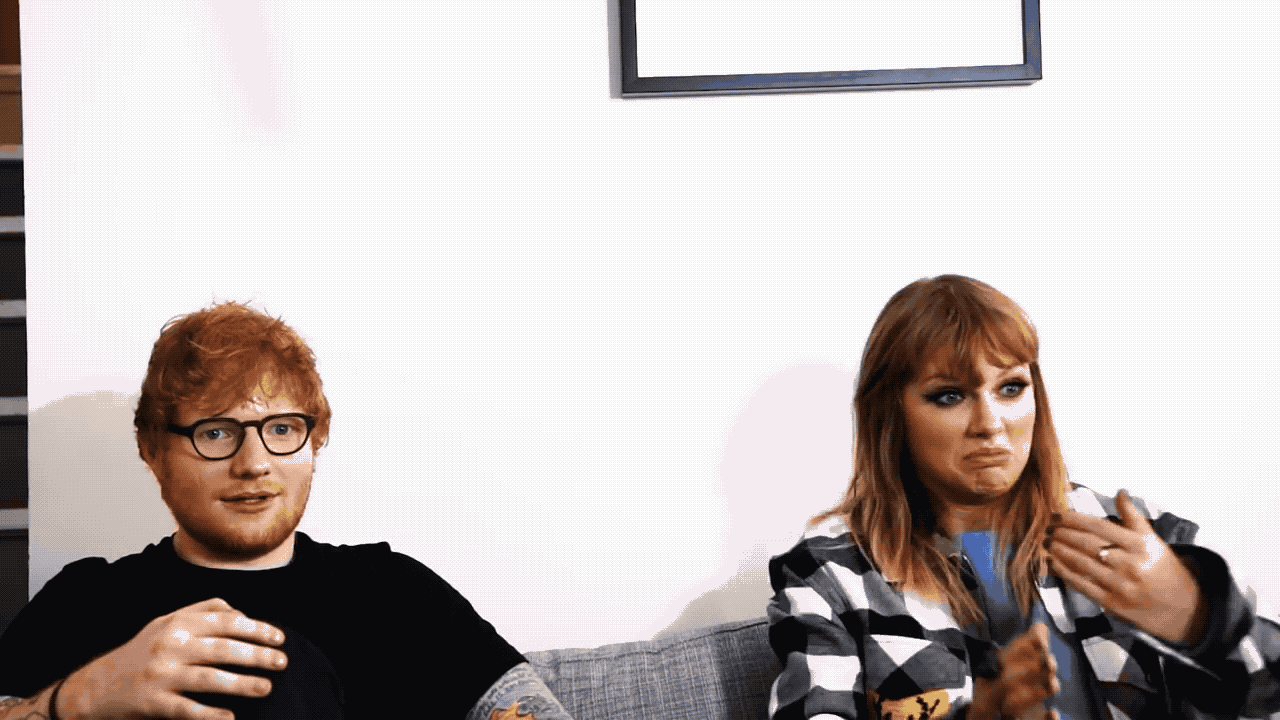 And Taylor says she's a big fan of Cherry's, calling her "the coolest."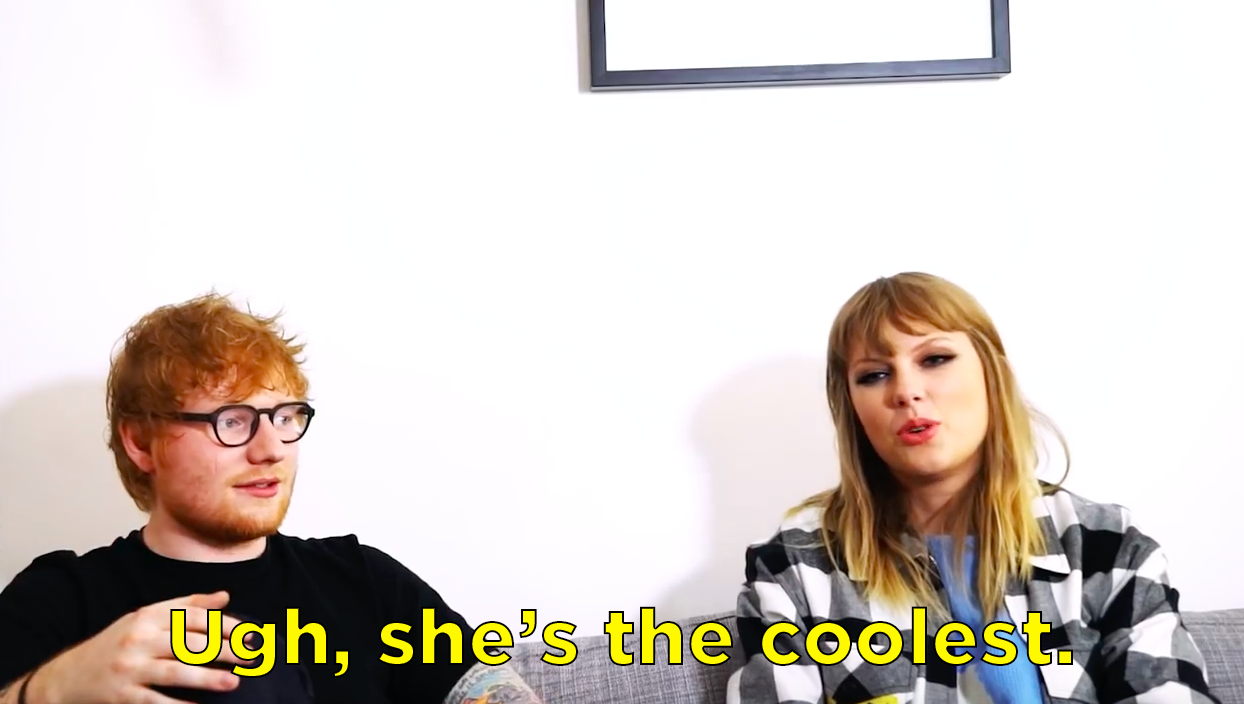 Ed also reveals that this Fourth of July party ended up inspiring one of the lyrics in "End Game":
I've made mistakes and made some choices, that's hard to deny / After the storm, something was born on the 4th of July.
Ya hear that, folks? His relationship with Cherry is the thing ~born on the 4th of July~.