People Are Revealing The Dumbest Ways They've Accidentally Hurt Themselves And I Feel Seen
"Broke my toe on bubble bath."
Let's face it: Most of us are at least a ~little~ bit clumsy. And we've all probably suffered an injury or two as a result.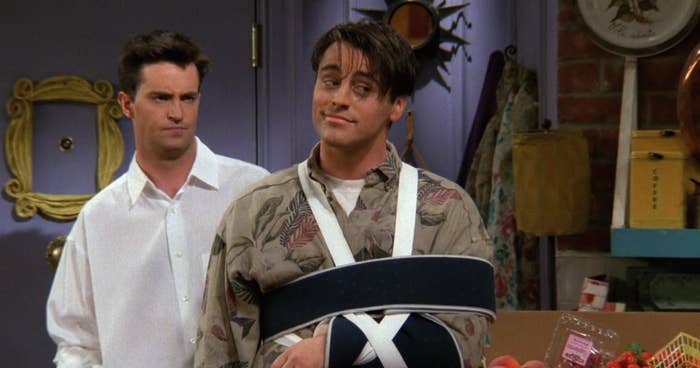 So Twitter user and writer Eleanor Penny posed a question to the internet: What's the dumbest way you've accidentally hurt yourself?
So, what's YOUR dumbest injury story? We've all got one — so share yours in the comments. I promise not to judge!