Let's start with a universal truth: "Toxic" is the greatest Britney Spears song of all time.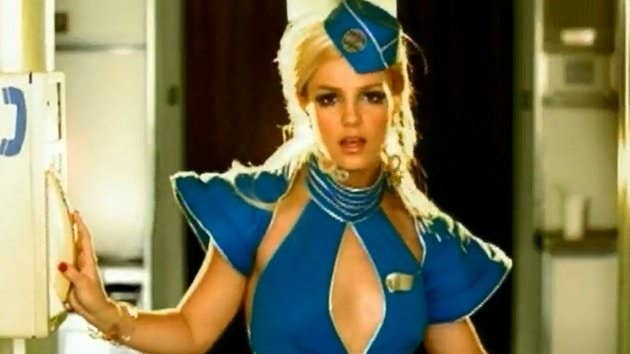 So you can imagine the internet's delight when Twitter user Matthew Hardin posted a video of his dog Riley absolutely NAILING one of the song's catchiest moments through his lil' squeaky barks:
After being uploaded to Twitter, the clip quickly went viral — garnering over two million views in just a few days. People are seriously impressed by Riley's vocal prowess.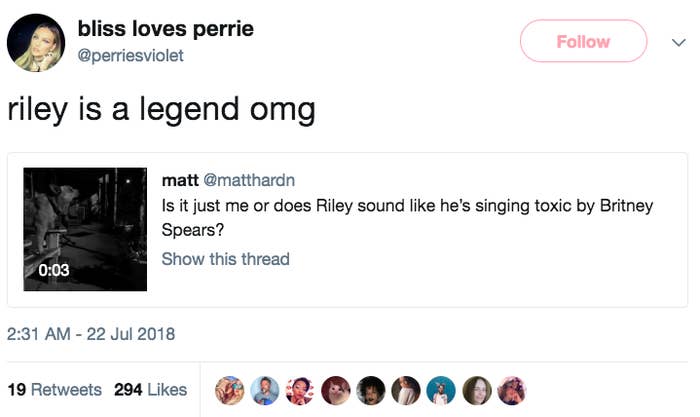 Like, it actually sounds SPOT-FUCKING-ON. He's in the right key and everything!!!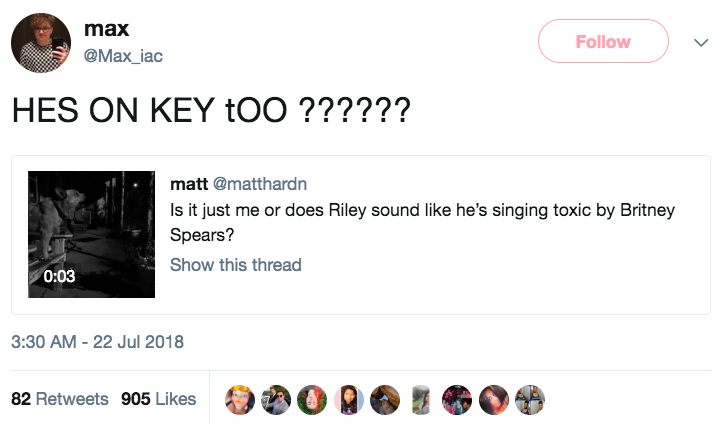 Riley truly has the range.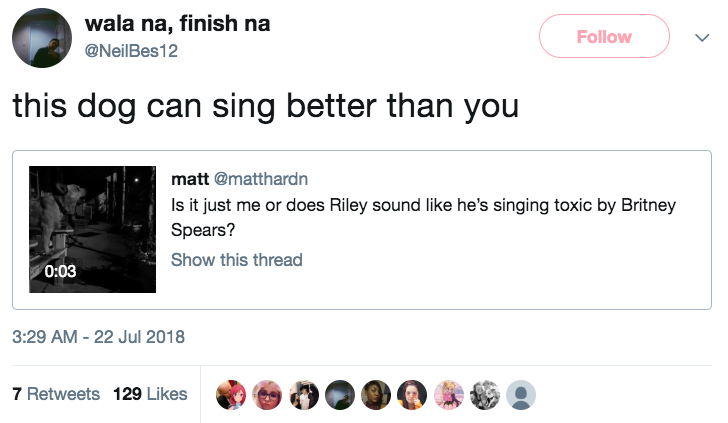 One user even edited Riley's solo into the original music video, and OMG IT'S PERFECT:
"At first I thought [Riley] was just howling at the storm that was passing through," Matthew told BuzzFeed. "But then I watched the video a few times and thought to myself, 'Oh my God, this sounds so familiar.'"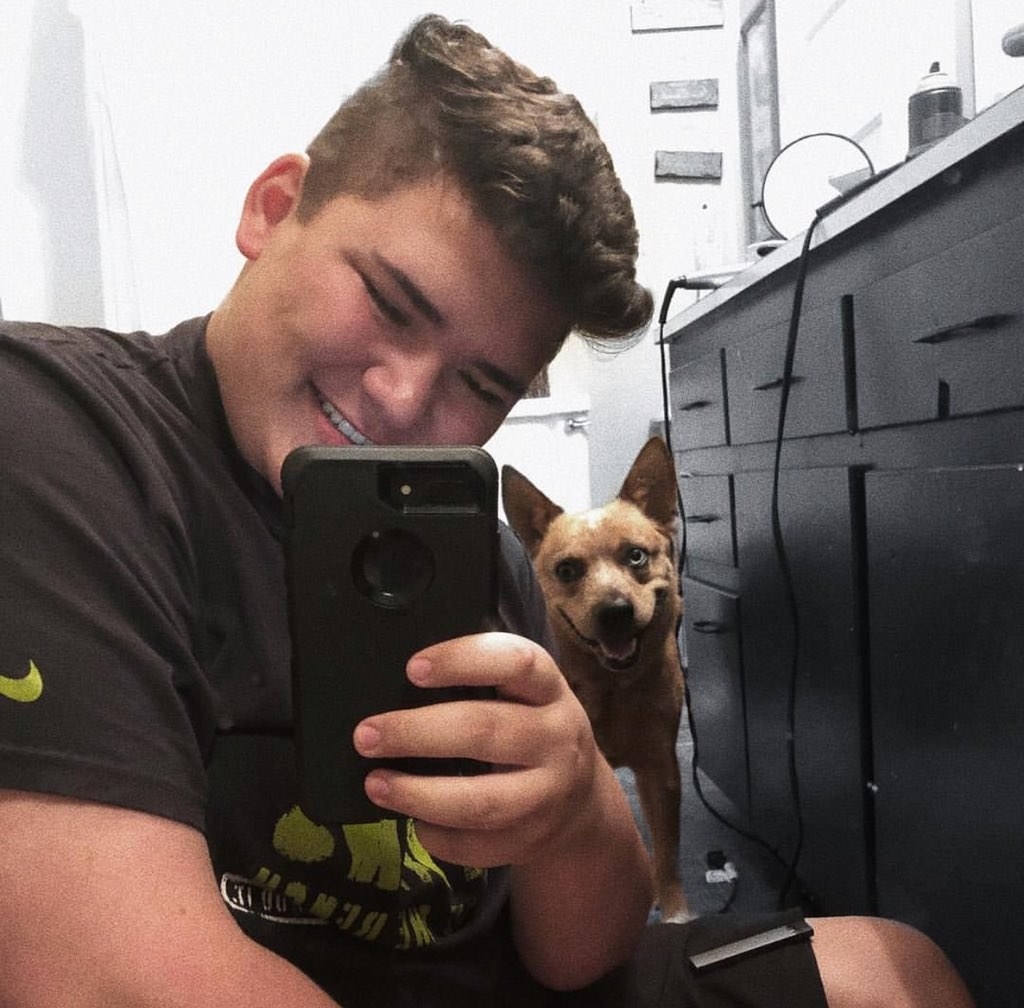 "Then it hit me that he was, in fact, singing Britney Spears."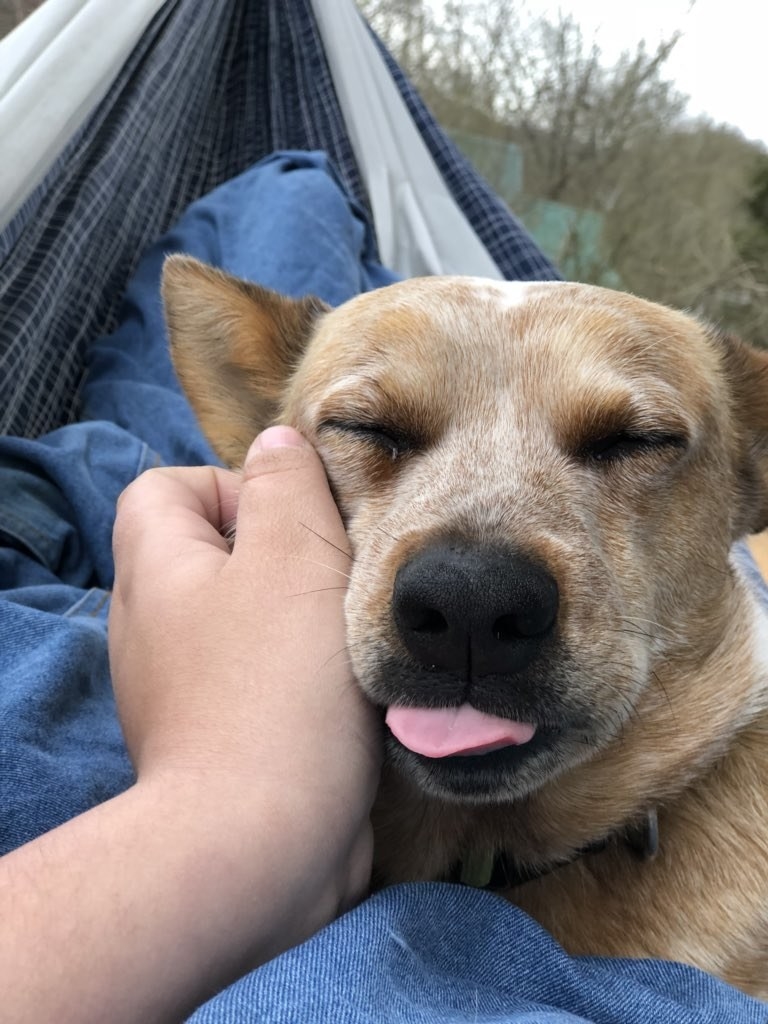 Britney, if you're reading this, we need you to collab with Riley STAT!