My friends, the past few weeks have been scary, and many people (self included) are feeling anxious. But there's one thing that always helps me when I'm feeling down, and I thought I'd share him with you today to make you feel better too.
1.
So, without further ado, here's my dog, Cosmo.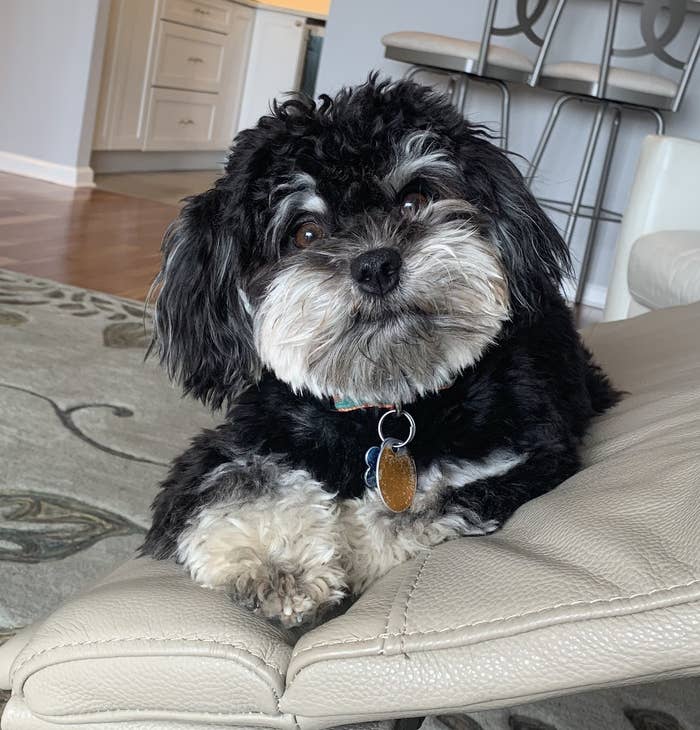 2.
He's really freaking cute and a total goofball.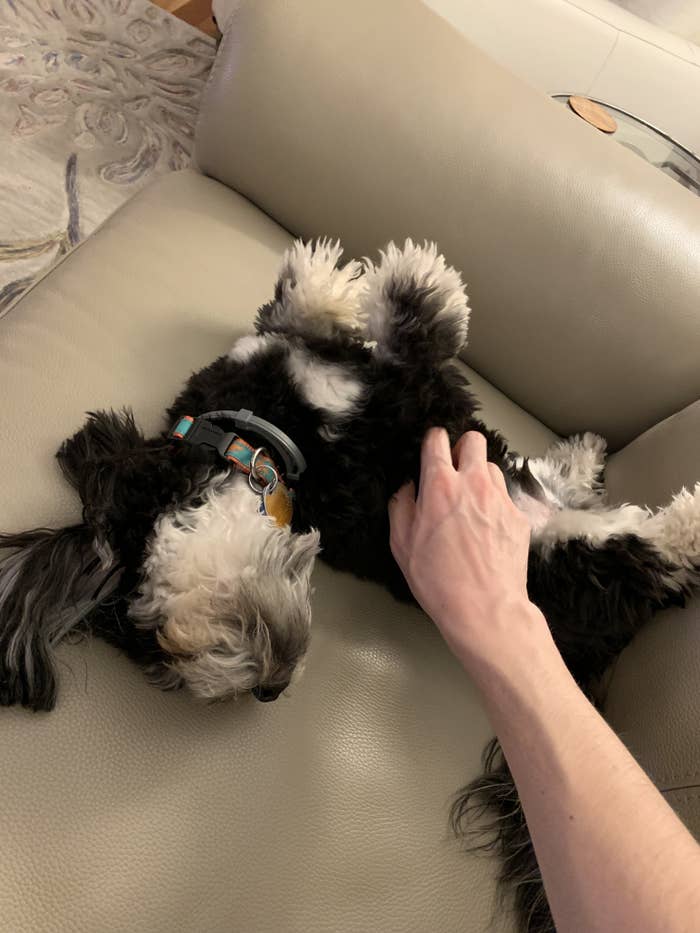 3.
He's one year old, but will turn two in just a few weeks!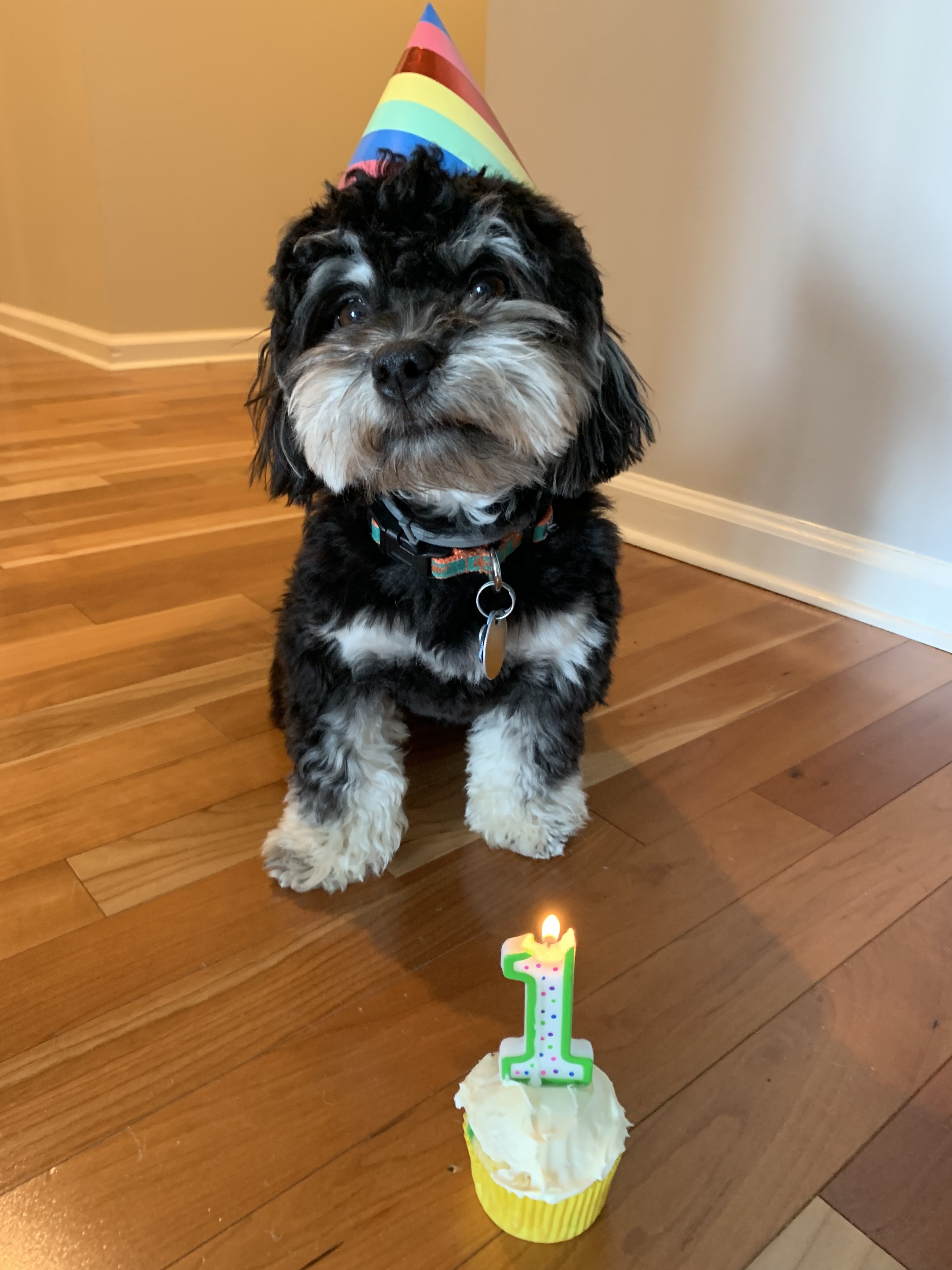 4.
He enjoys crunchy leaves in the fall.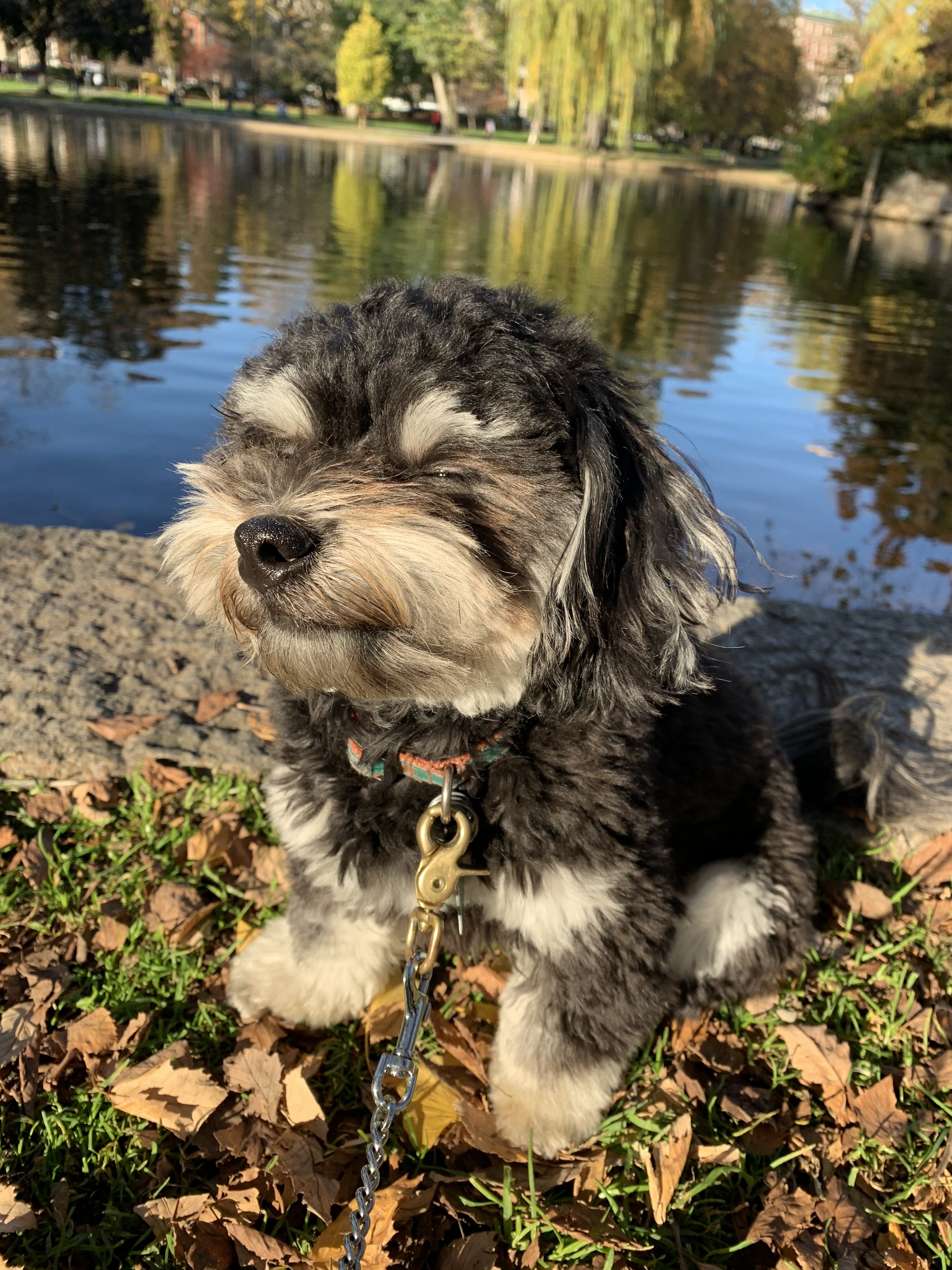 5.
Here he is in my dad's lap, where he feels very safe.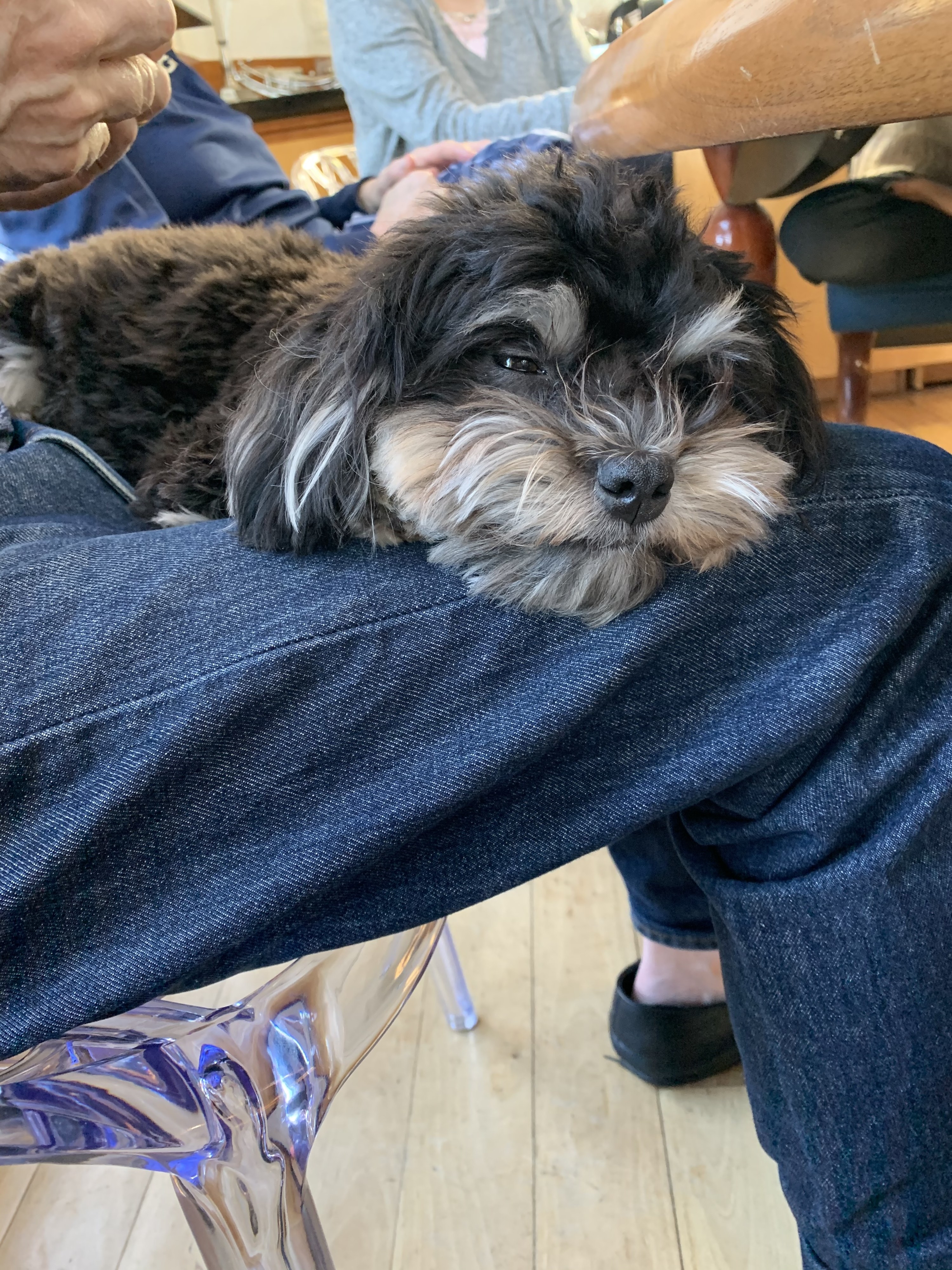 6.
This was last Christmas — his bandana was too big but we made it work.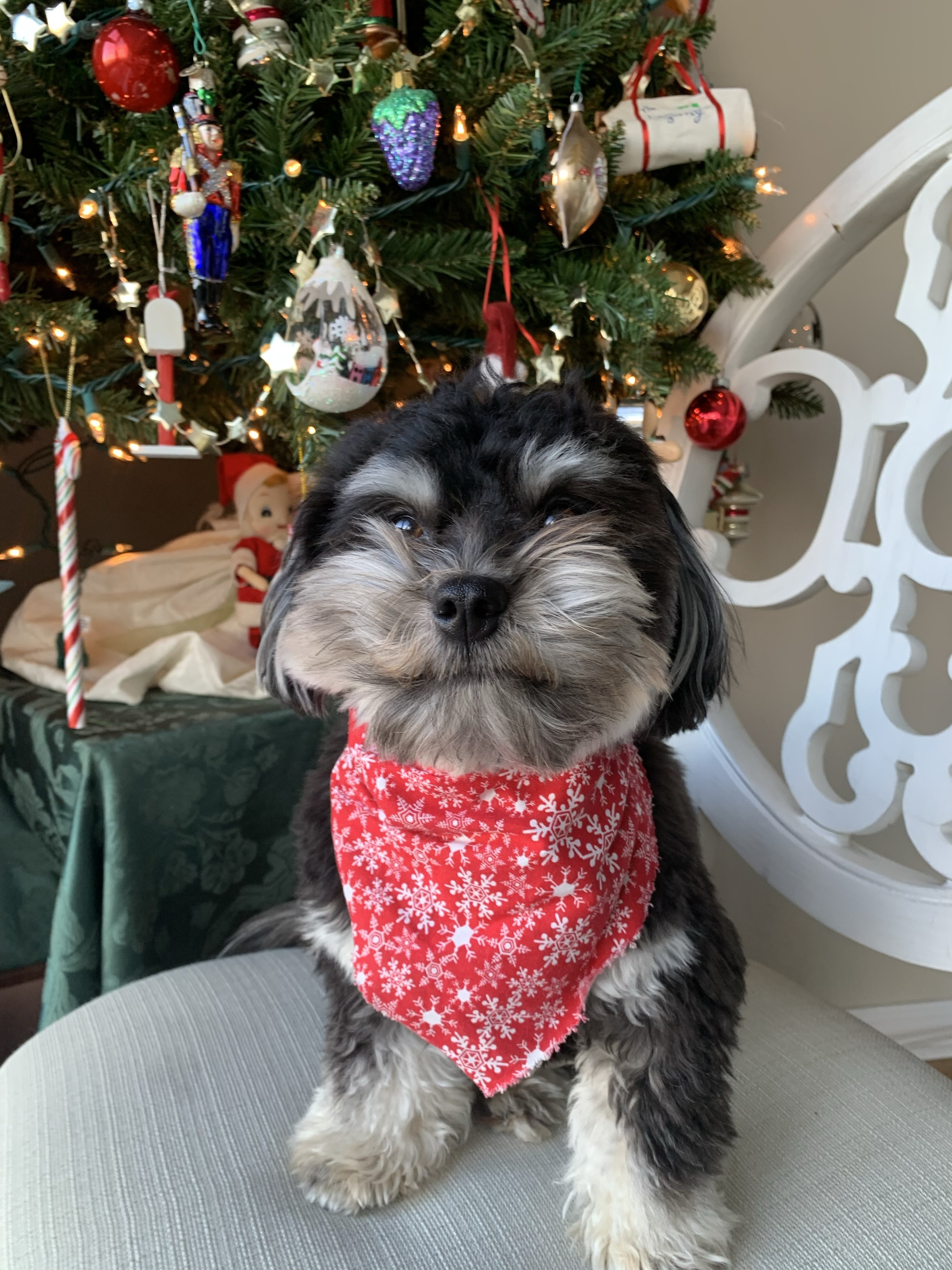 7.
This is what Cosmo looks like after a bath.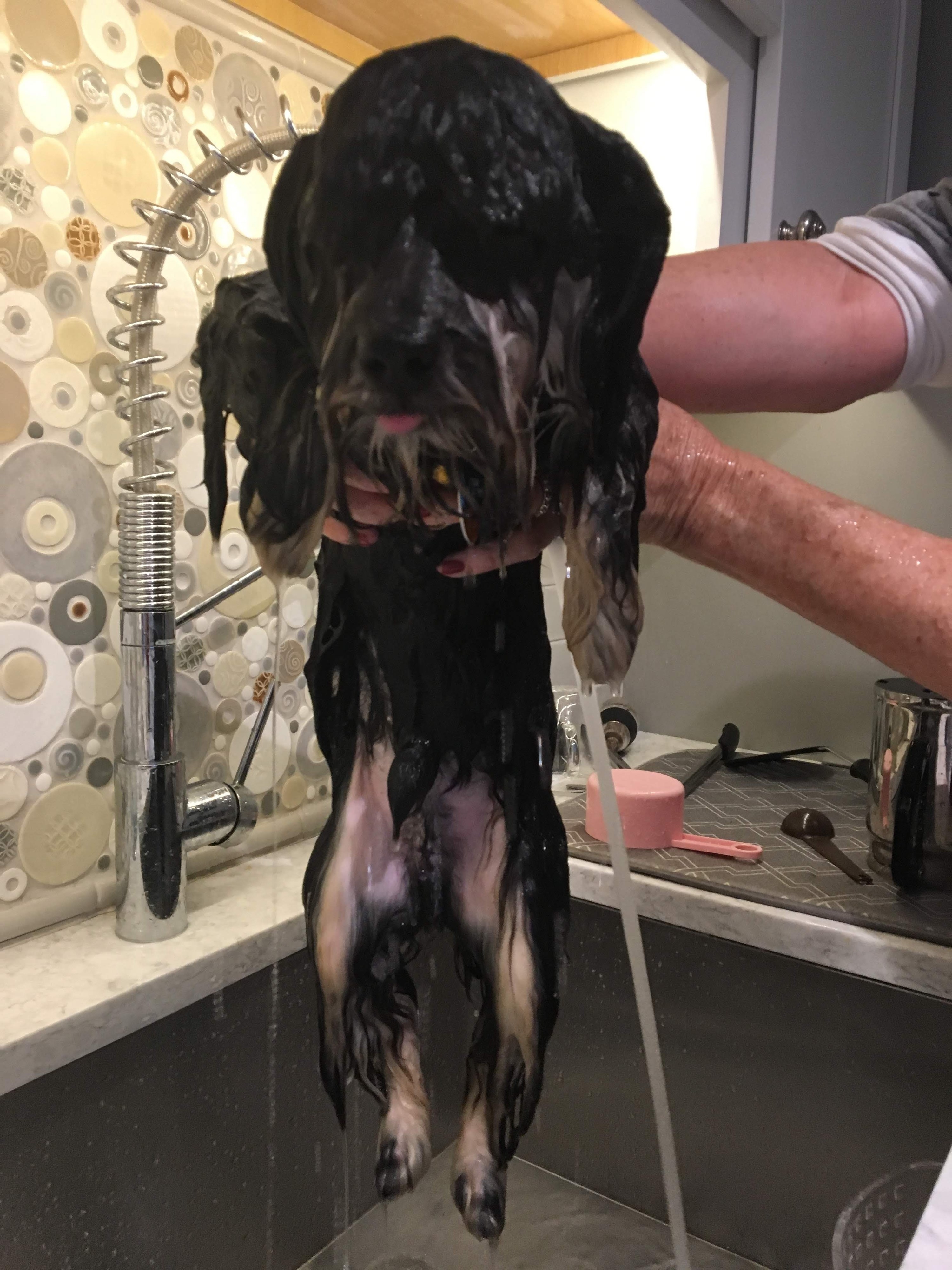 8.
But this is what he looks like when he's all fluffy and dry. Much better.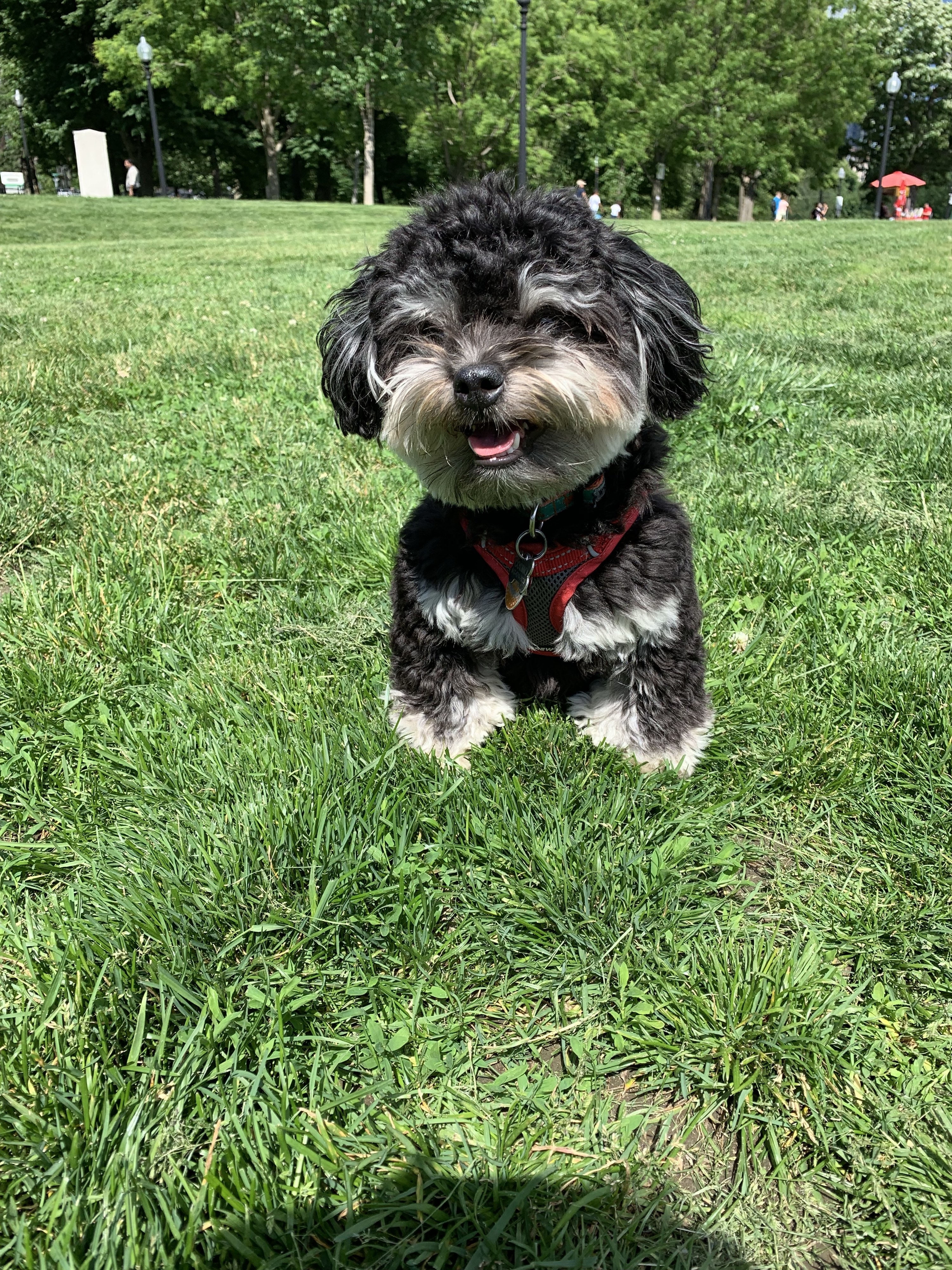 9.
Cosmo enjoys public transportation.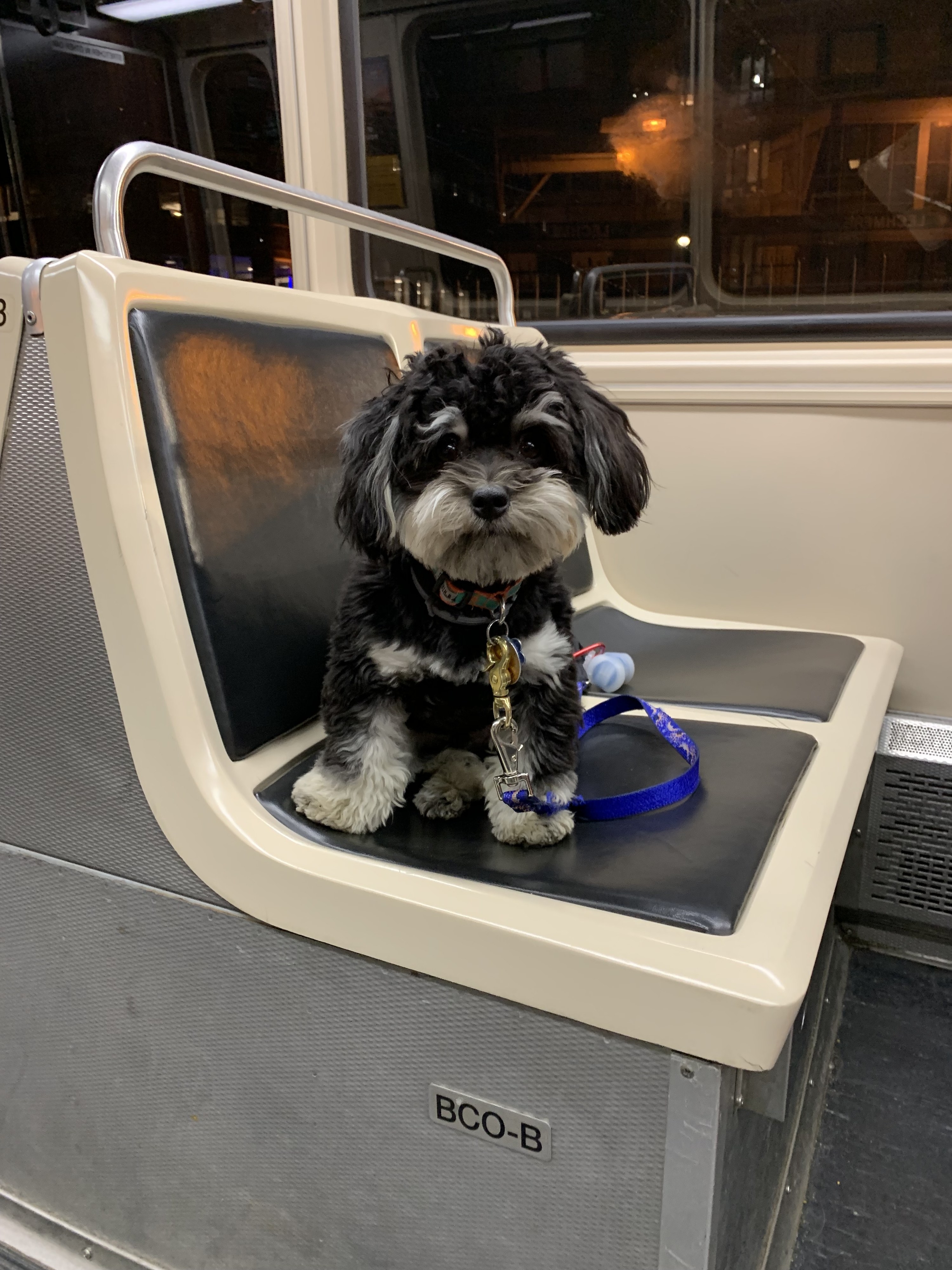 10.
He also enjoys the great outdoors.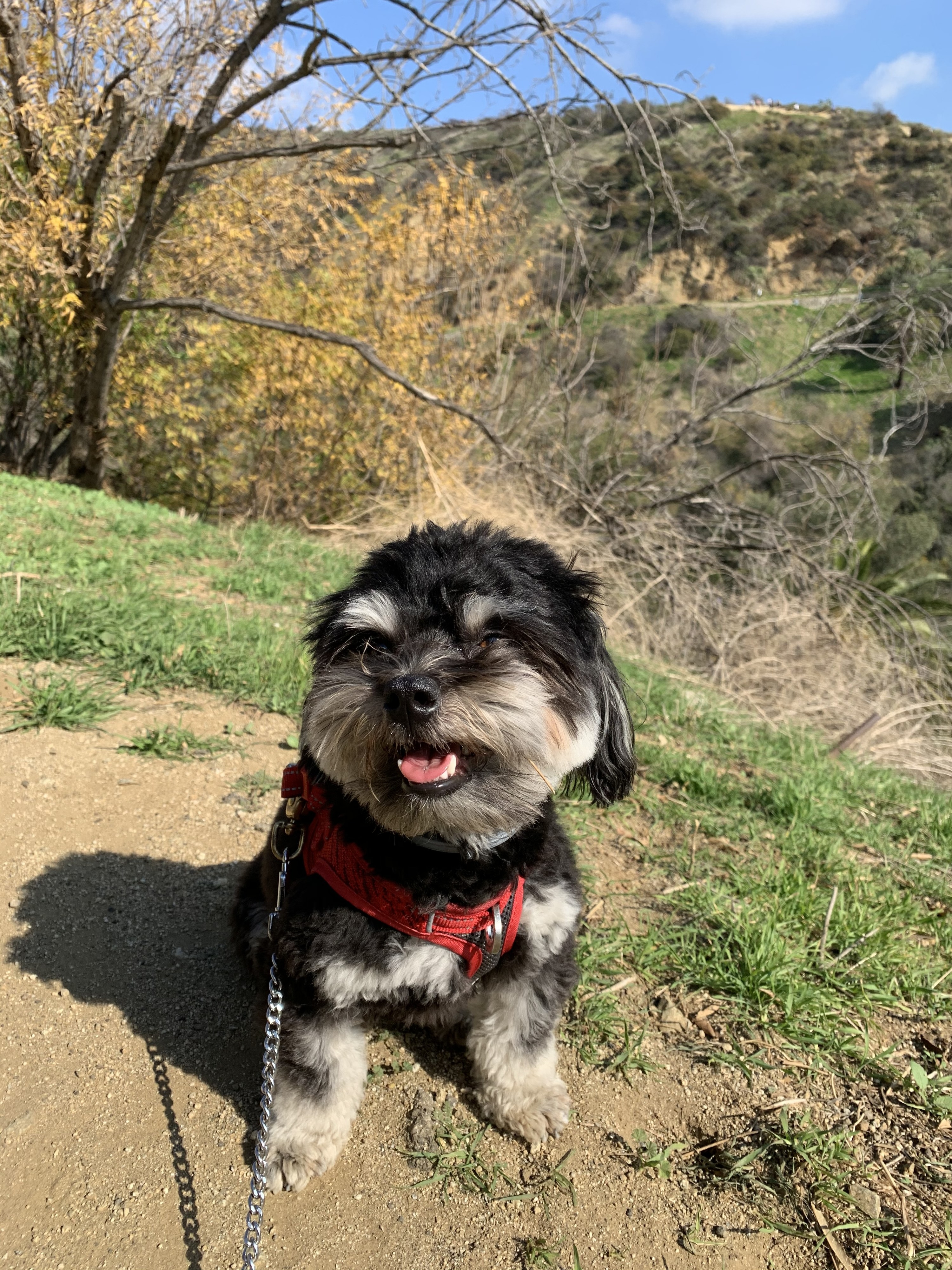 11.
I take a lot of selfies with him, and have successfully trained him to smize.
12.
Here he is after a busy day at the dog park. His favorite thing is when other dogs chase him, but it tends to wear him out.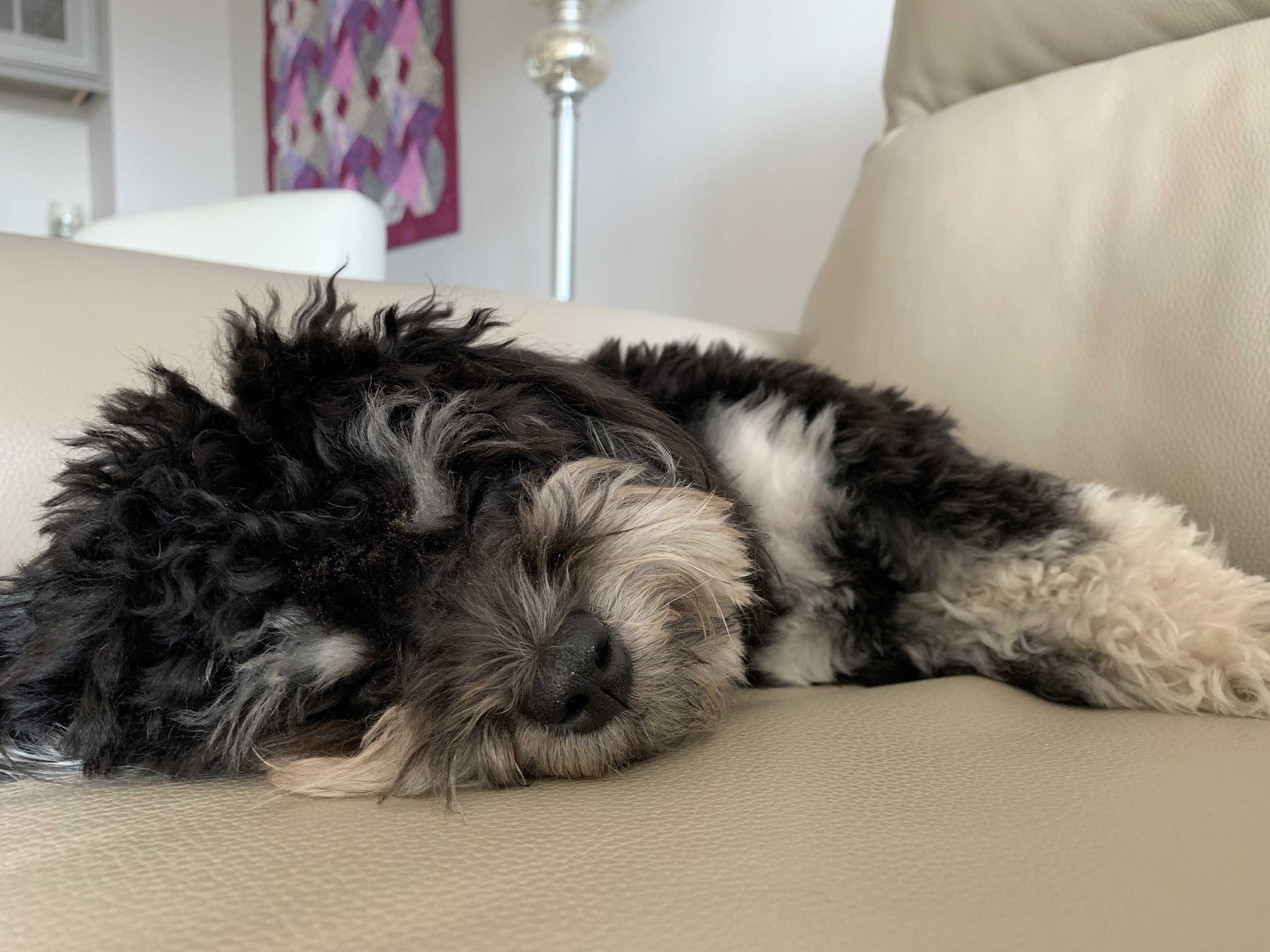 13.
Sometimes Cosmo thinks he's a bearskin rug.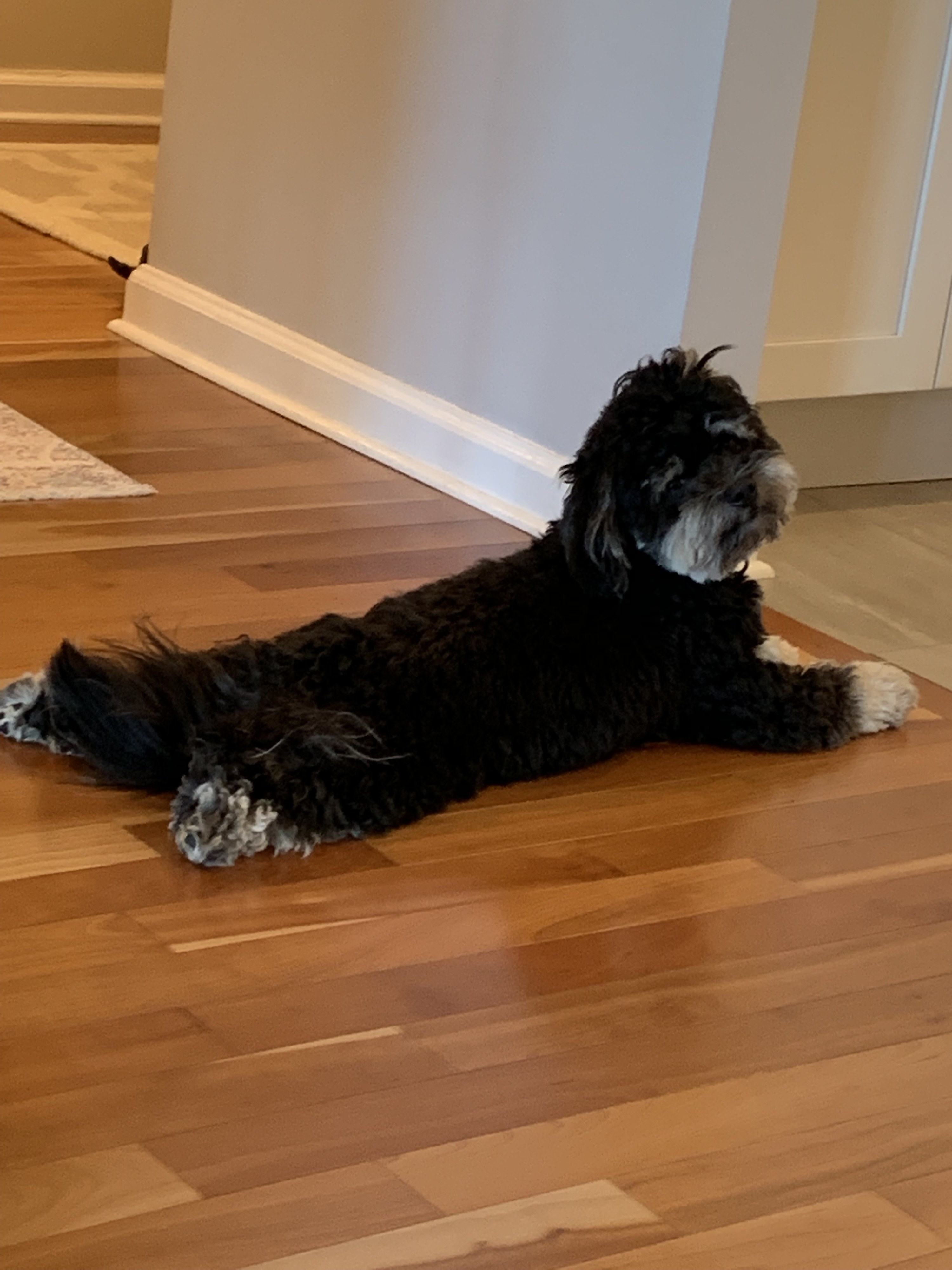 14.
Here he is at the beach in Cape Cod — he's not actually allowed *on* the beach because laws are RUDE, so he has to stay in the car. (We stay in there with him.)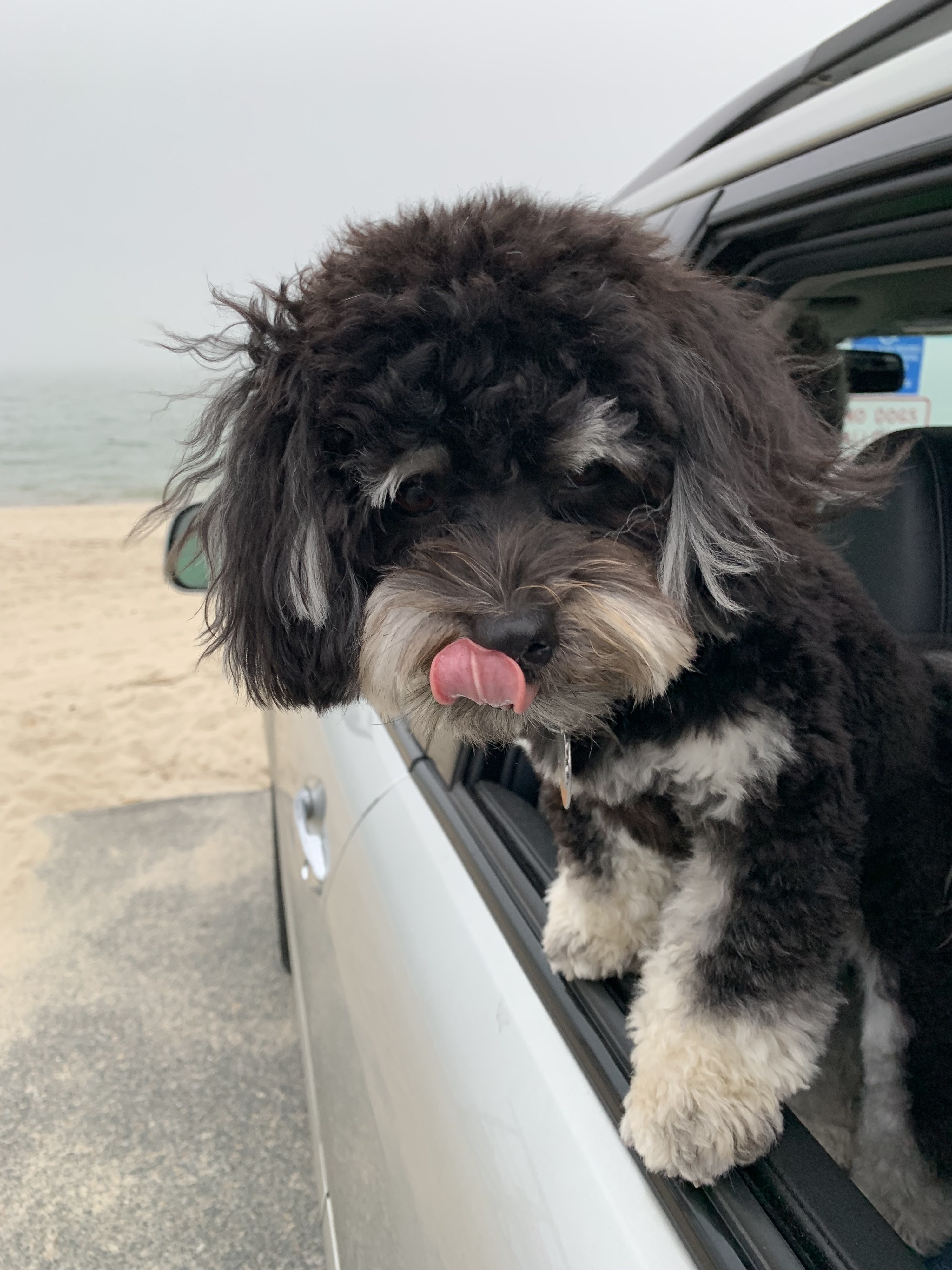 15.
Here's Cosmo yawning. His tongue really reminds me of an Airhead.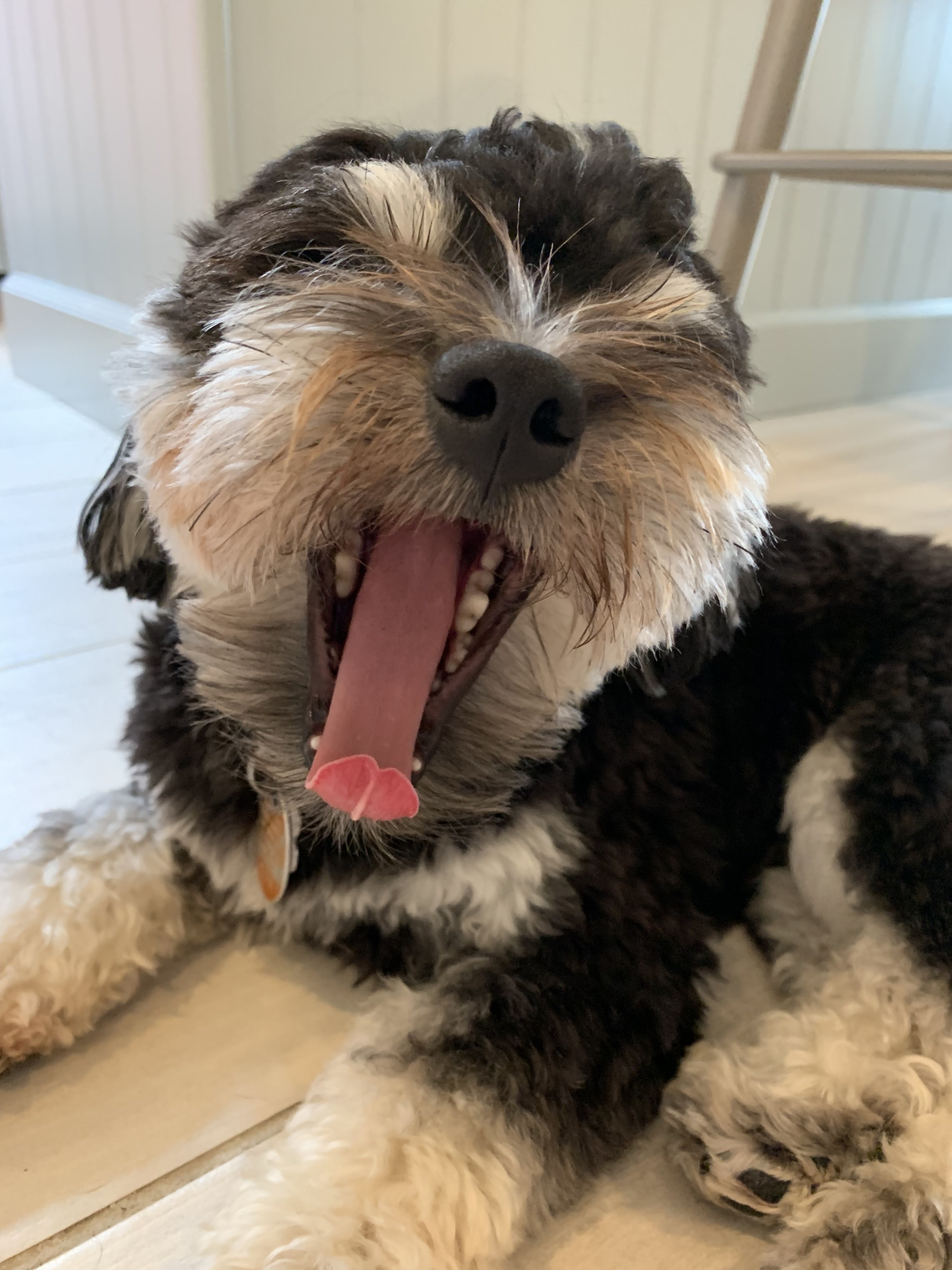 16.
Here's Cosmo mid-yawn again, but I actually send this picture to people whenever I am disgusted. Much more effective than an emoji.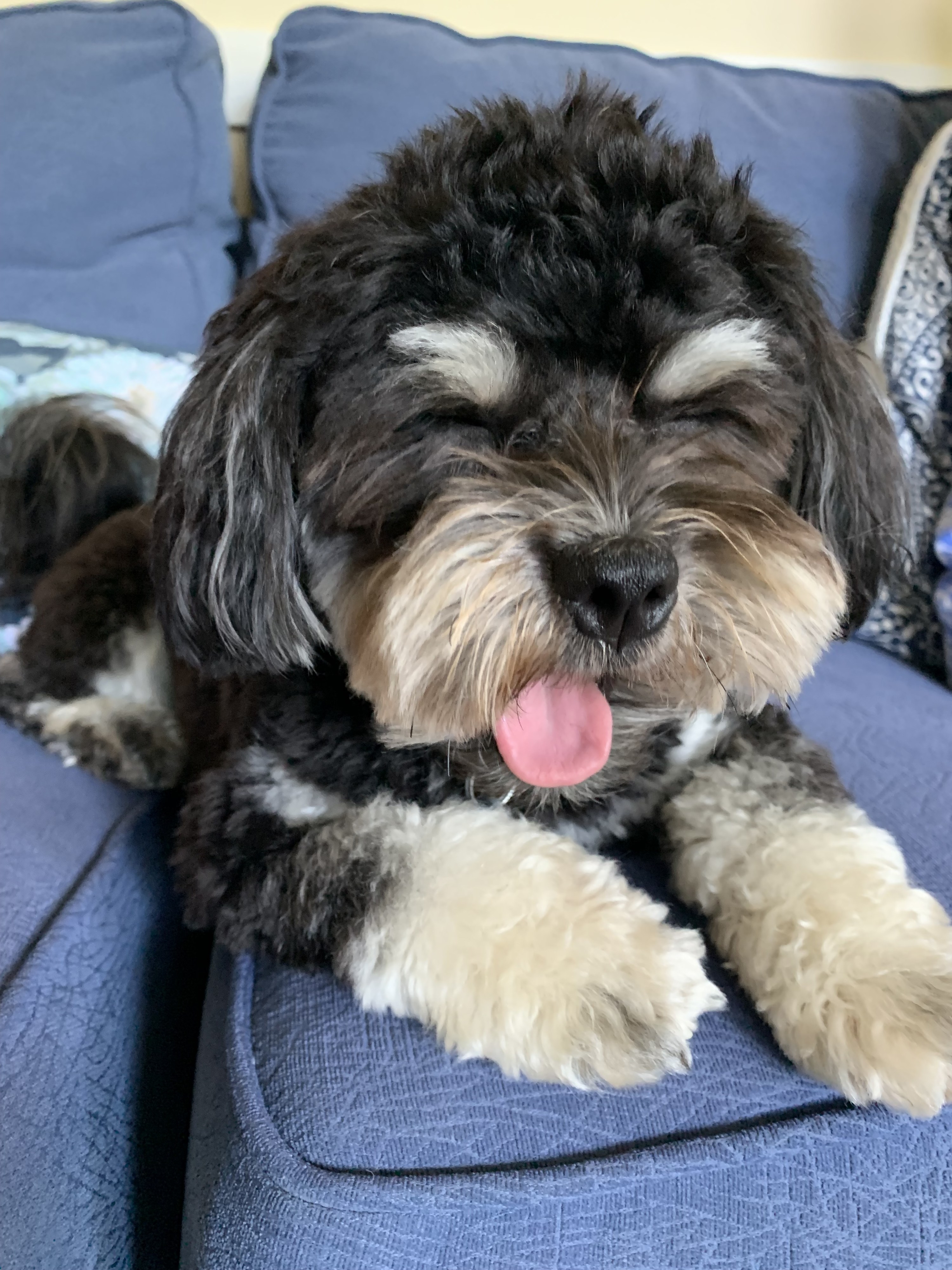 17.
One WEIRD thing about Cosmo is that he loves to sleep on his back. Belly-side up. We occasionally make fun of him for this, but only when he's asleep and can't hear.
18.
Cosmo's favorite toy is his Lamb Chop, and as of last month he has two (2!!!) of them.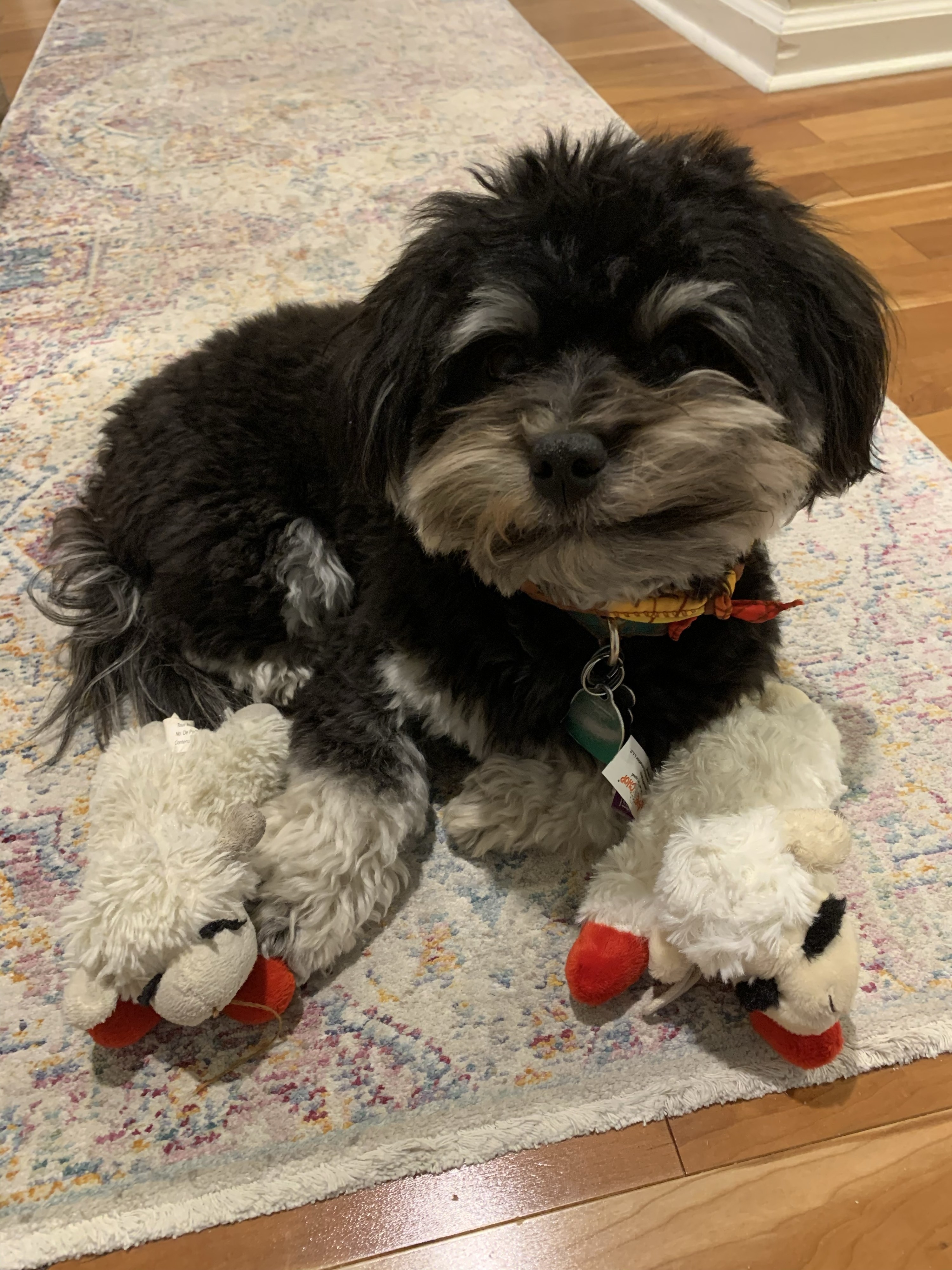 19.
His other favorite toy is his stuffed fox...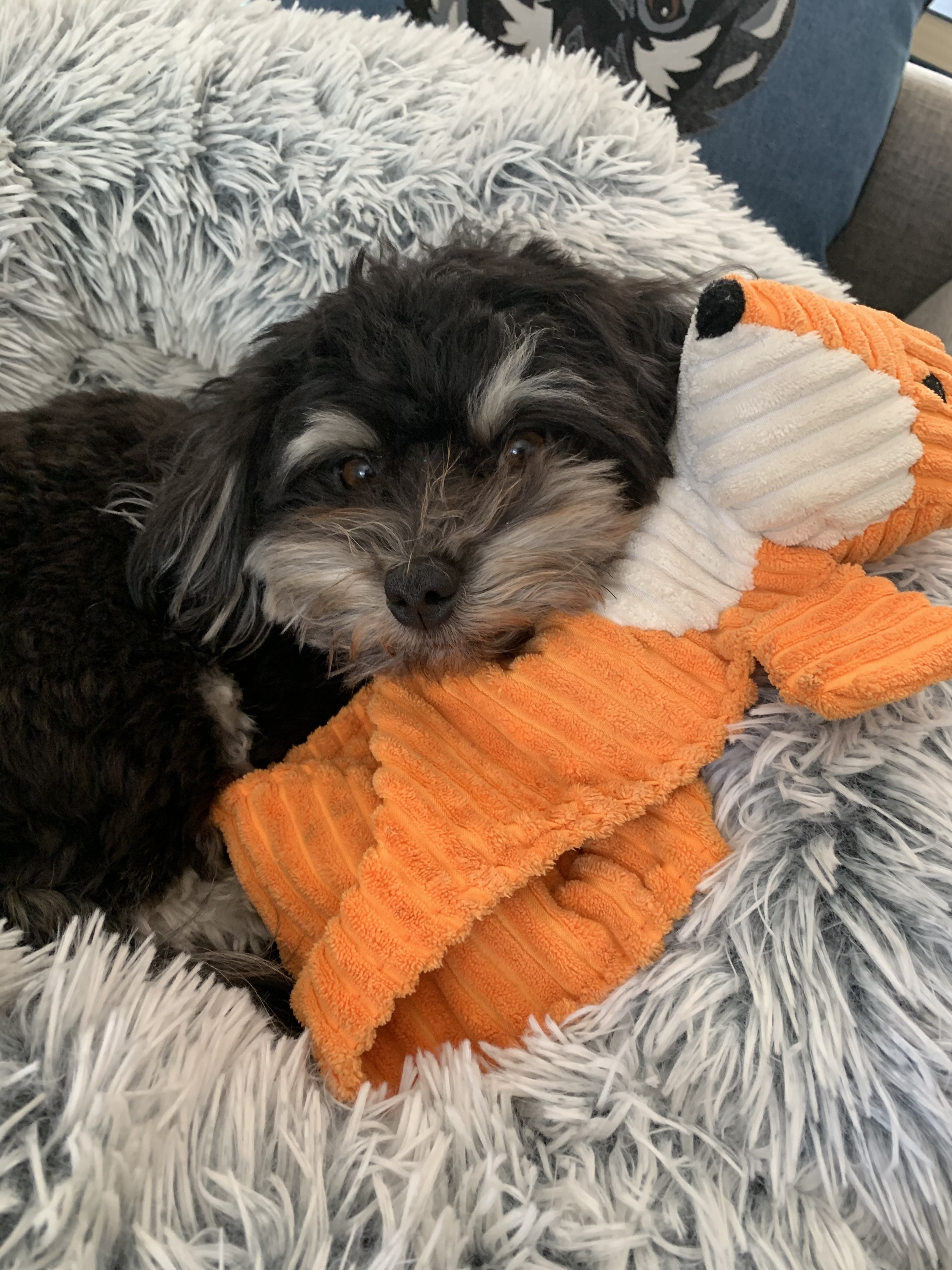 20.
...which he occasionally uses as a pillow.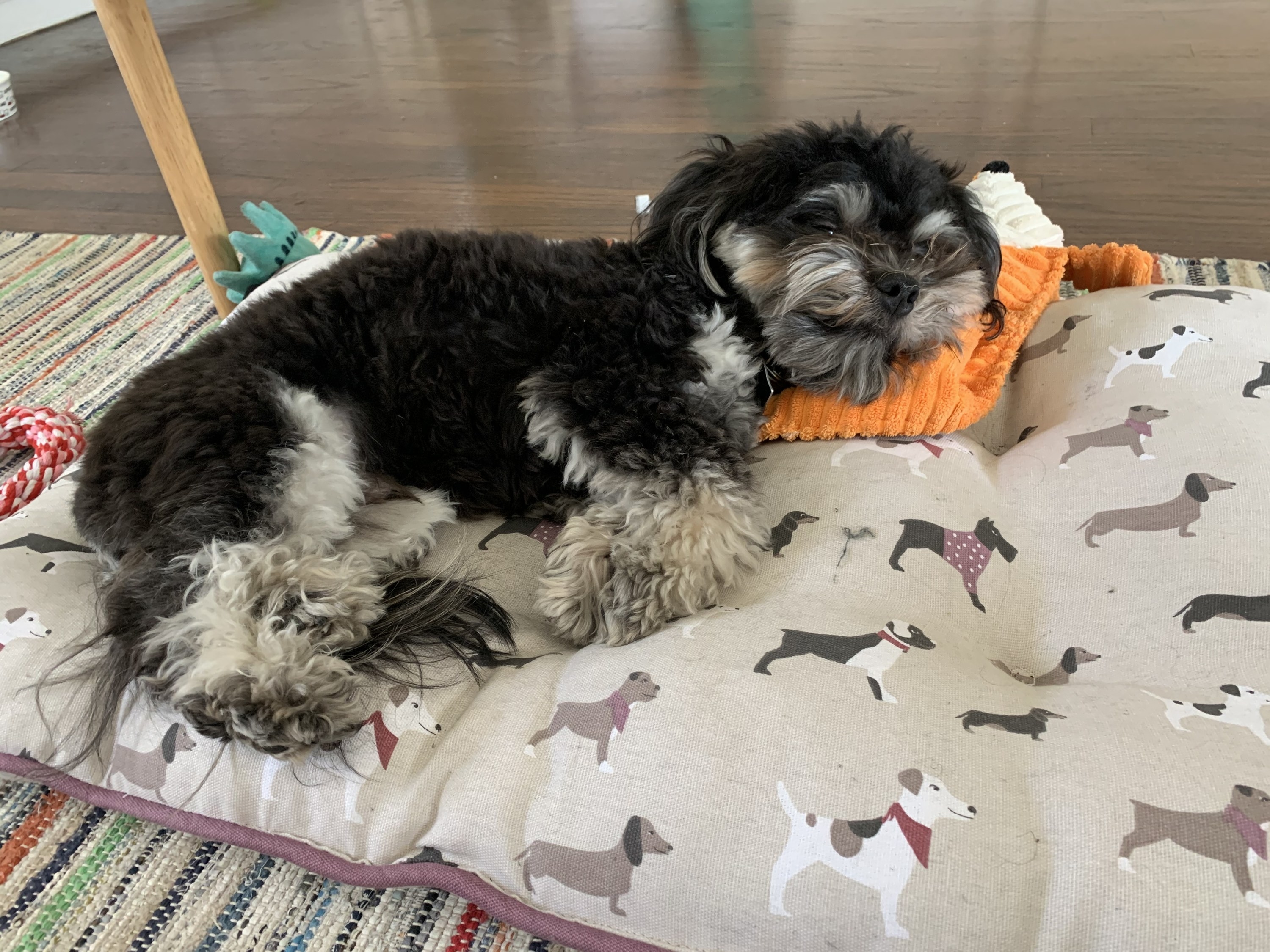 21.
Here's Cosmo at a reenactment of the Boston Tea Party. I don't think he learned anything, but he was happy to be outside.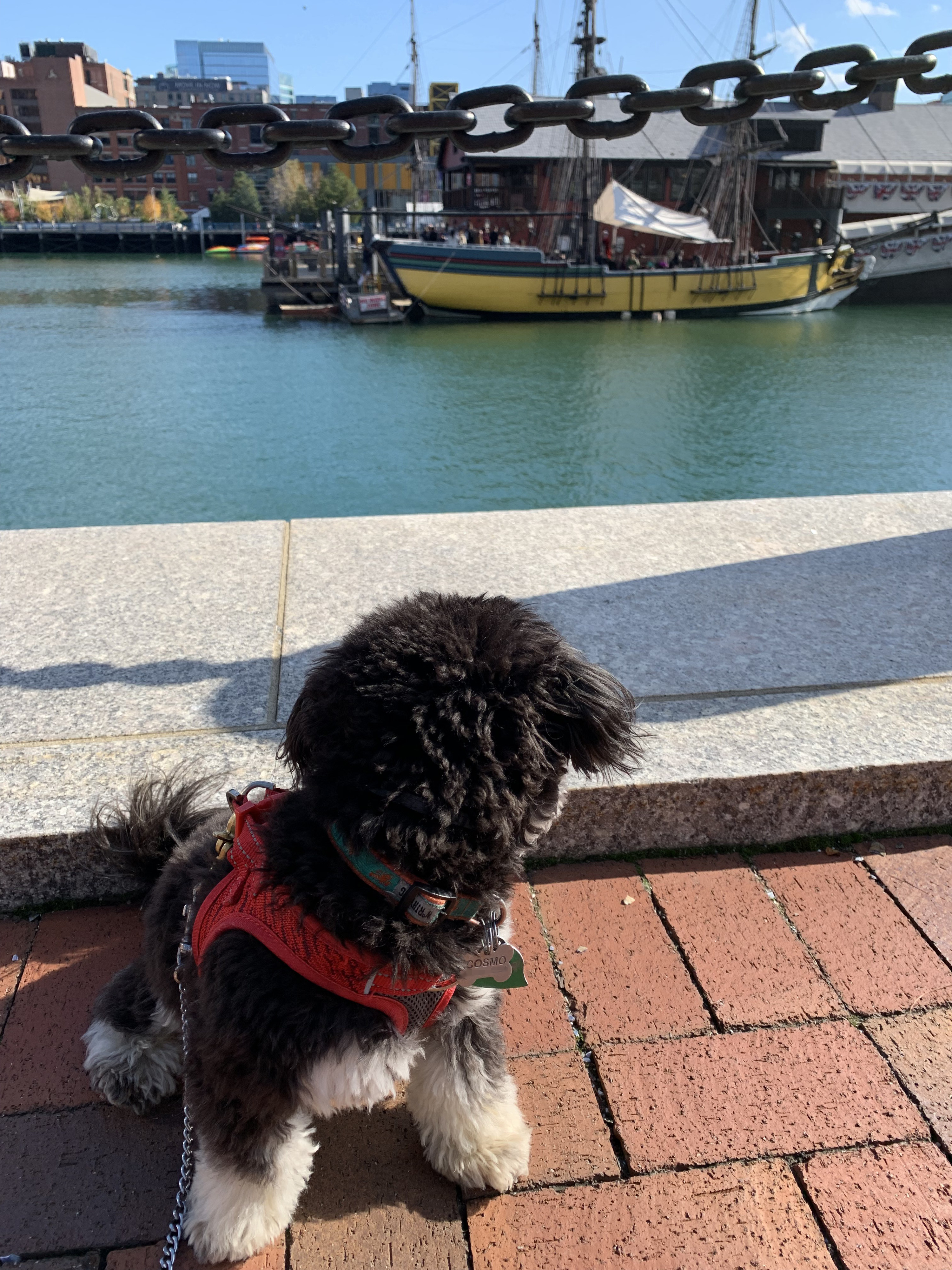 22.
And here's Cosmo visiting his idol on the Hollywood Walk of Fame. As you can see, he's starstruck.
23.
Anyway. I hope you enjoyed these photos of Cosmo. Take care of yourselves, dear BuzzFeed readers, and enjoy the extra time we're all getting with our pets these next few weeks.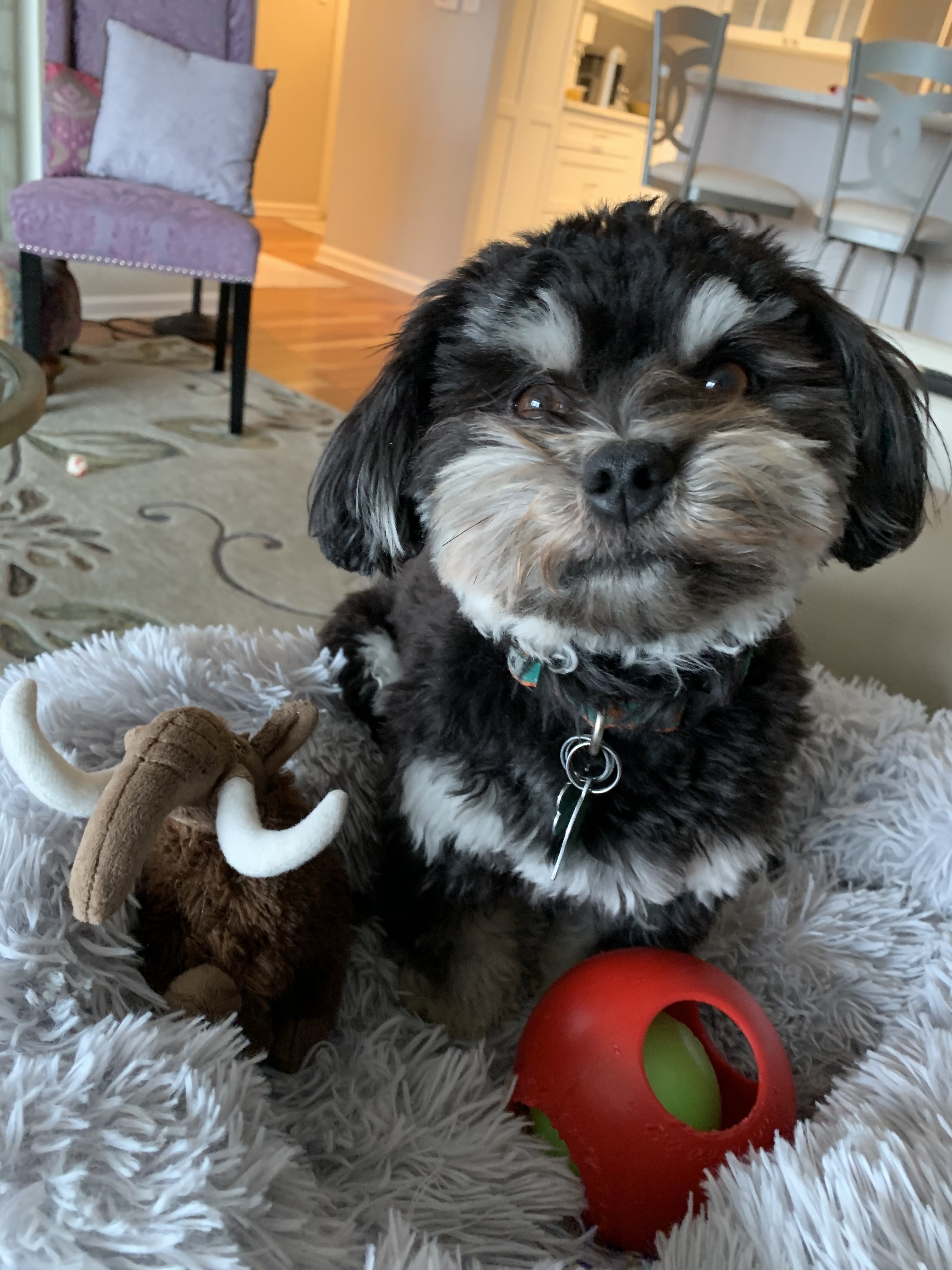 Okay, your turn! Share some pics of your own furry friends in the comments, please. We need 'em.