Demi Lovato — pop queen, athleisure icon, and enemy to dentists everywhere.
Demi was doing some MMA fighting today with her trainer, Jay Glazer, when she accidentally knocked out his front tooth with a hefty punch. WHILE HE WAS WEARING A MOUTHGUARD.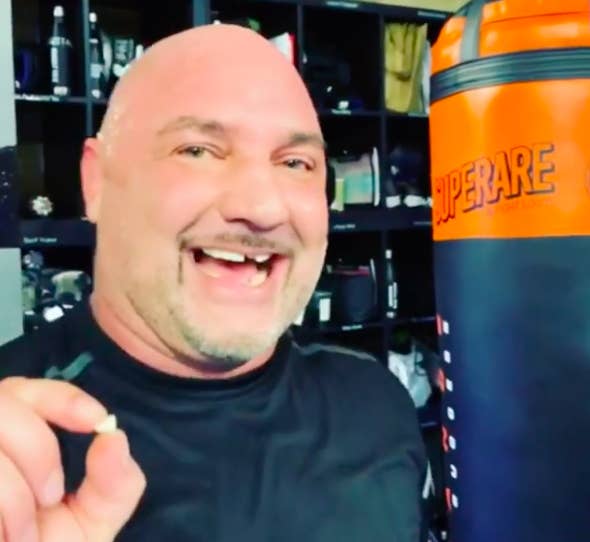 They recorded the aftermath of the incident, and luckily Glazer was in good spirits about the whole thing.
"Ring the bell, ring the bell!" Glazer shouts. "Demi knocked my tooth out!"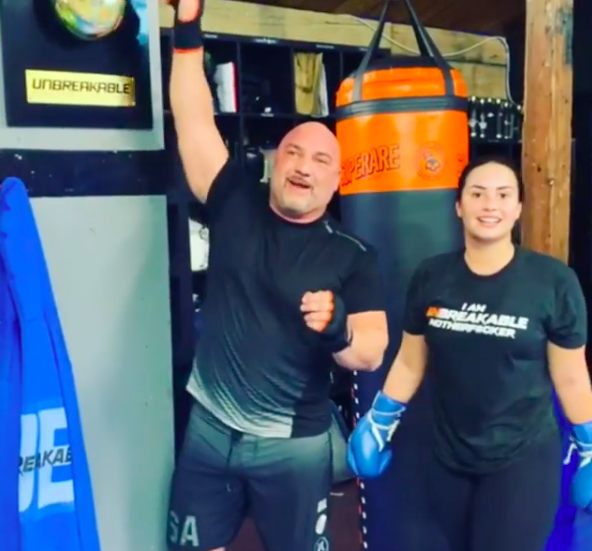 "I'm sorry!" she tells him.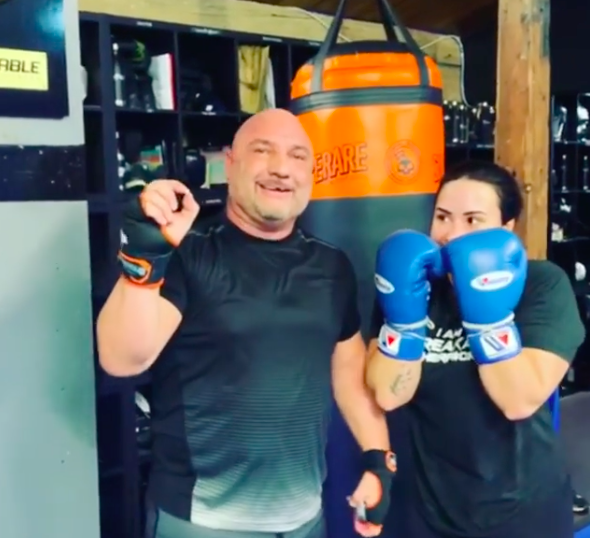 "She's not sorry. She's not sorry at all!" he jokes. GET IT? BECAUSE THE SONG!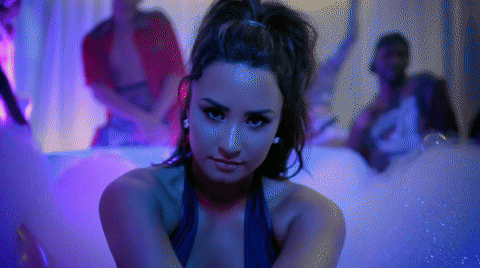 They then hugged, and everything was fine. He did not seem nearly as panicked as I would have been in that situation, but I guess that's why he's an MMA fighter and I am a person who writes BuzzFeed posts.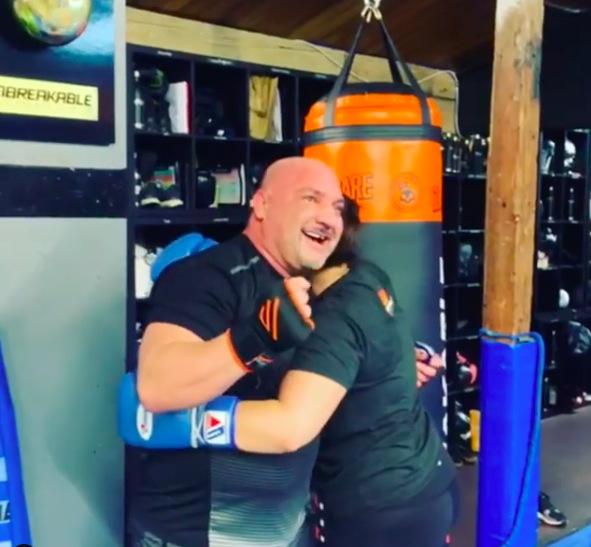 (Also, according to his Instagram story, he crazy-glued his tooth back into his mouth. So there's that.)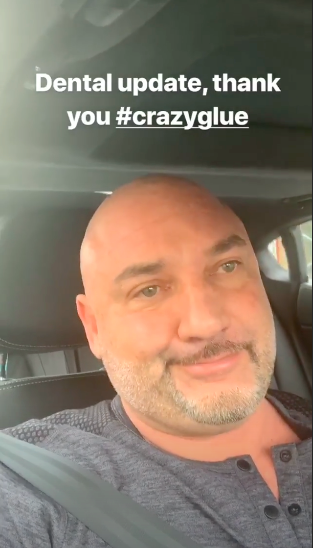 "Holy shit I literally knocked @jayglazer's tooth out during training this morning — while he was wearing a mouth piece!!!!" Lovato captioned her post on Instagram.
"So coach, when's my first fight?!" she added.
Let this be a lesson to us all: Do not fuck with Demi. Goodbye.