My friends, Girl Scout cookie season is officially upon us. And with it, come the inevitable arguments about which Girl Scout cookie is actually the best.
But if you want the actual, honest, 100% scientific answers to these questions, you need to ask an expert. In other words, you need to ask ME. Let's do this.
We're gonna start with the worst, and end on the best:
9.
Shortbreads/Trefoils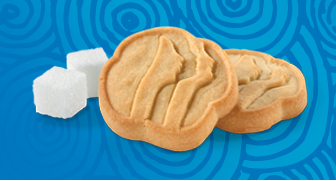 8.
Lemonades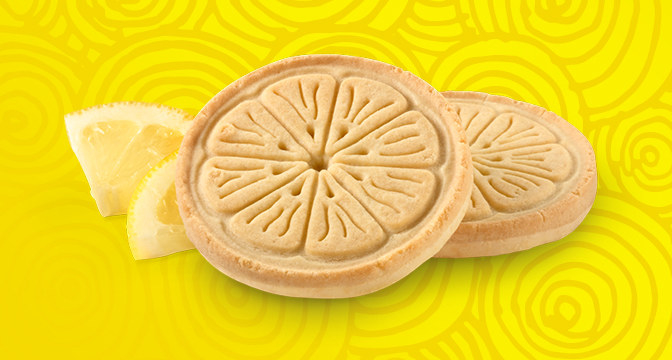 7.
Savannah Smiles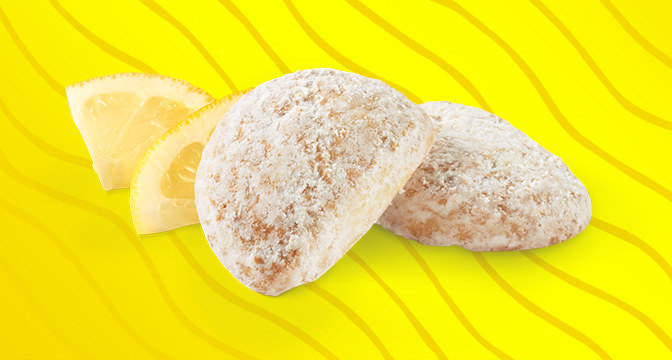 6.
Thanks-A-Lots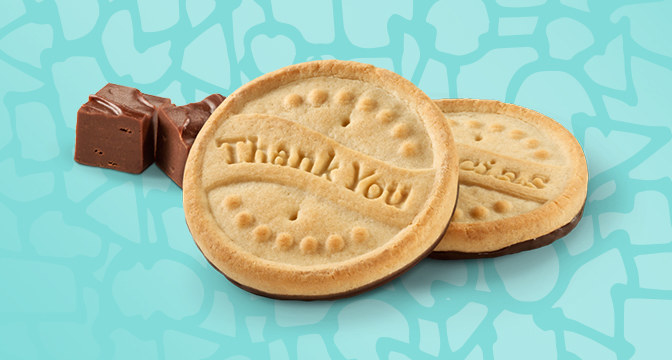 5.
BOTH types of S'mores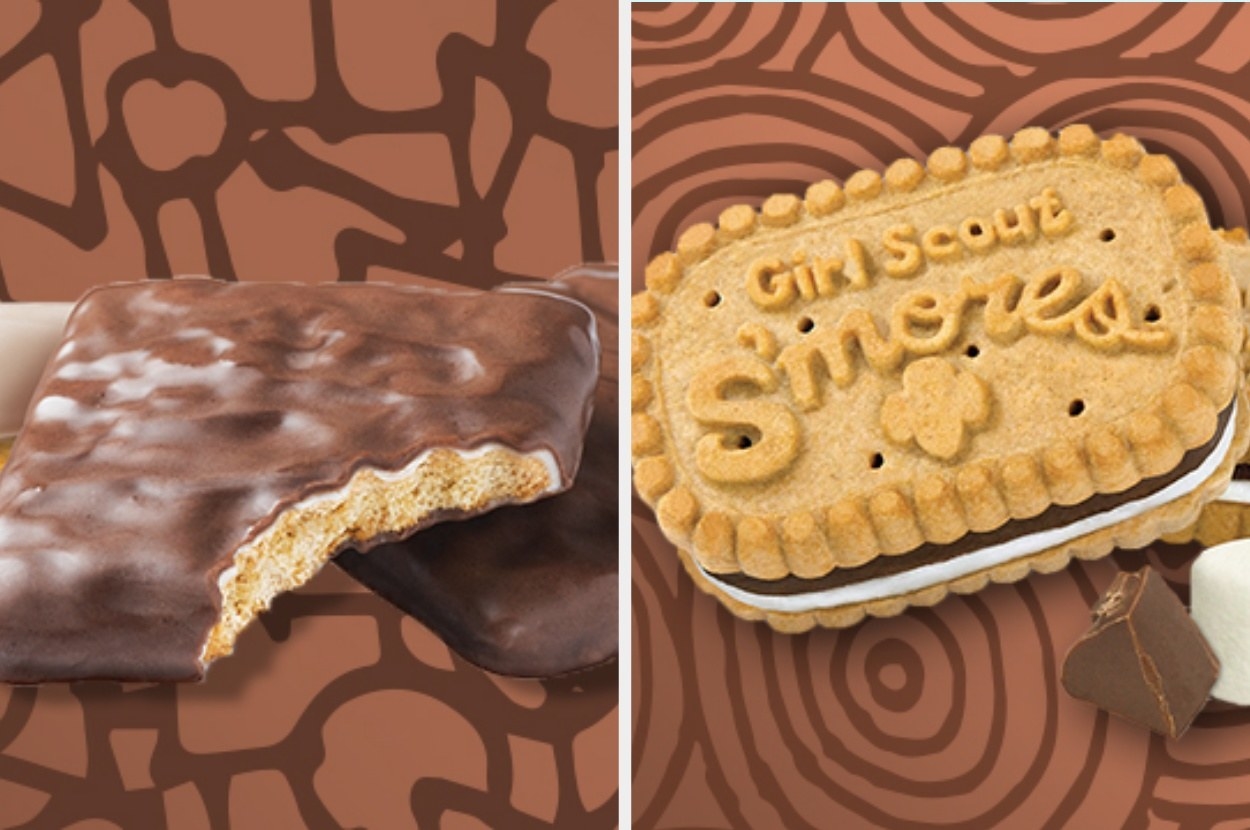 4.
Peanut Butter Sandwiches/Do-si-dos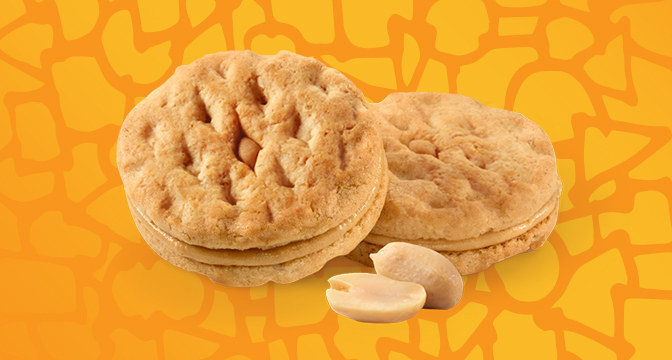 3.
Samoas/Caramel deLites
2.
Tagalongs/Peanut Butter Patties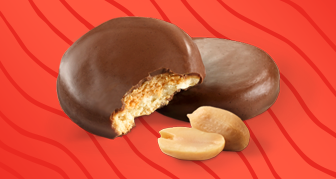 1.
Thin Mints