Two weeks ago, Dax Shepard shared some difficult news with his fans: After 16 years of sobriety, he relapsed and is now seeking help for an opioid addiction.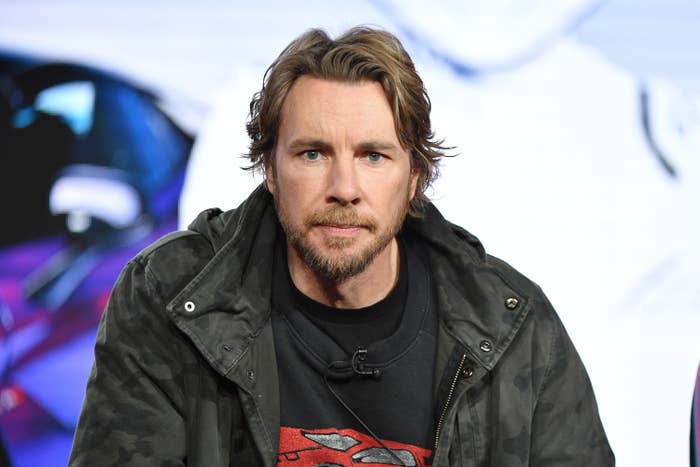 On a recent episode of his Armchair Expert podcast, the actor said that he'd been keeping an "enormous secret" from the world, and described his recent abuse of pain pills.
"For the last eight weeks, maybe, I don't really know, I'm on them all day. I'm allowed to be on them at some dosage because I have a prescription," he explained. "And then I'm also augmenting that. And then all the prescriptions run out, and I'm now just taking 30 mil Oxys that I've bought."
He said, "I'm lying to other people, and I know I have to quit. But my tolerance is going up so quickly that I'm now in a situation where I'm taking, you know, eight 30s a day."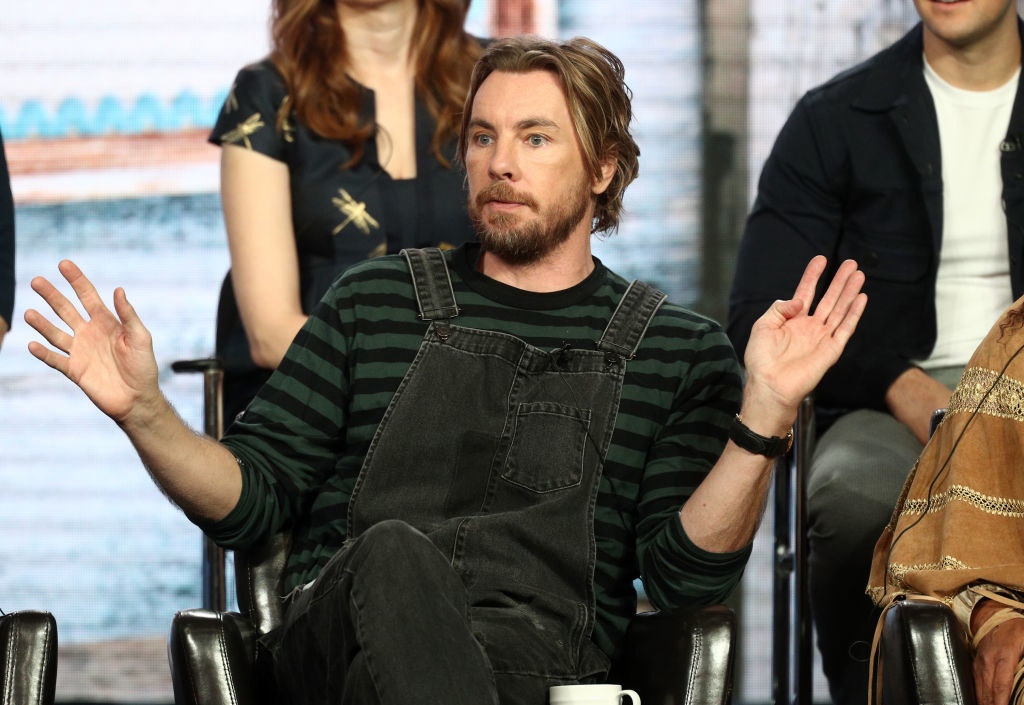 Dax concluded the episode by revealing that he recently attended a support group for his addiction, which he described as "the most incredible 90 minutes."
Well, yesterday, Dax and Kristen Bell made their first joint appearance together since he announced the news, when they gave an interview to psychologist and parenting expert Wendy Mogel as part of Advertising Week 2020.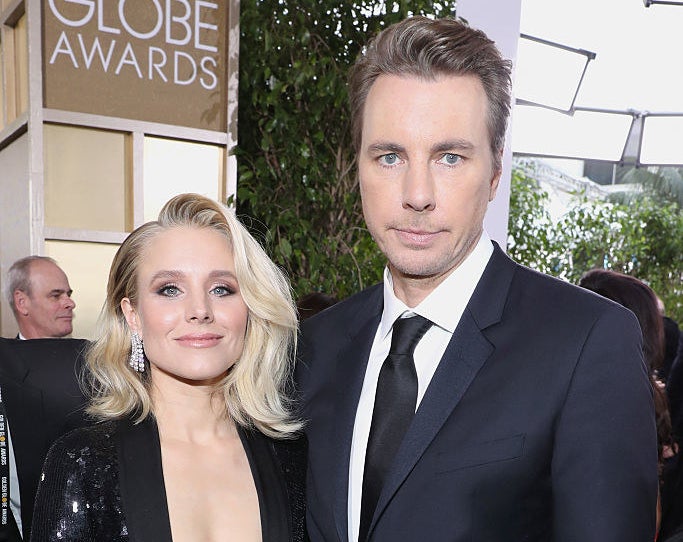 In their conversation, Dax revealed a practice that he's learned from attending Alcoholics Anonymous meetings, and explained why he decided to get his daughters to start doing it as well.
As Dax explains it, part of AA's 12-step program is identifying things you're grateful for in your life, every single day, to remind yourself of all the positive things around you.
"Dax has suggested a couple times, 'Let's just name three things we're grateful for,'" Kristen said. "I am shocked at how into that our girls have gotten."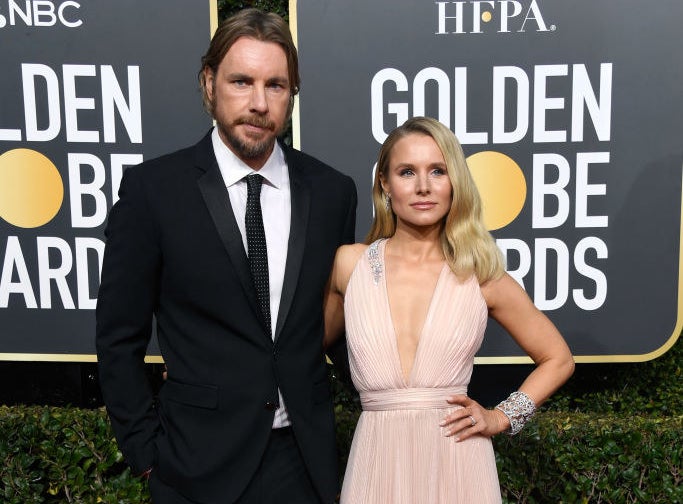 She added, "We're in the bed sometimes at night; they will say, 'Does anyone want to talk about what they're grateful for?' And immediately, my mom heart goes crazy and I'm like, 'Sure, if you do.' Trying to act cool."
And Dax says that taking that time to be grateful each day has made all the difference for their family.
"We've been trying to move it up to the morning, as it's been recommended to me ... well, the 12-step program is very into that," Dax said. "As soon as you start the day, there's the three blessings; there's a lot of different traditions that incorporate a morning gratitude list."
He concluded, "It has a huge impact on me, and it seems to work for the kids as well."
In case you didn't know, practicing gratitude is a proven way to improve your happiness and health. Studies have shown that taking a few minutes each day to take note of some things you're grateful for in your life can have real benefits, both mentally and physically.