Dax Shepard stopped by the The Late Show with Stephen Colbert this week, where he shared the hilarious story of how his and Kristen Bell's daughters found out their parents are famous.
It all started when Colbert asked Shepard if his daughters understood they had two A-listers as parents.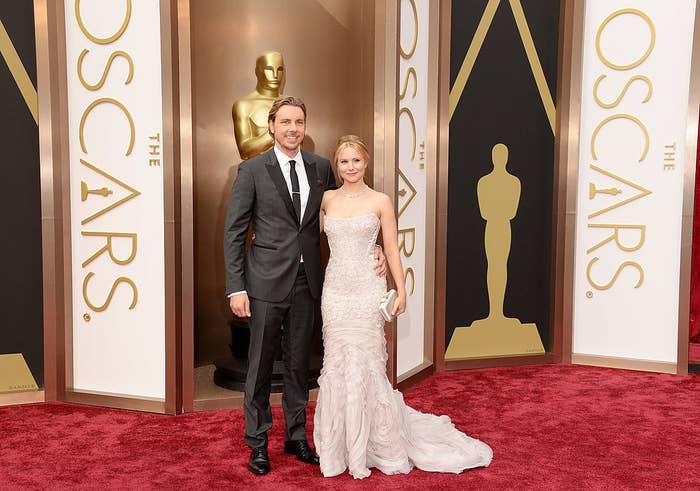 "Okay, so that is an interesting question," Dax replied.
Dax explained that, for most of their early years, his kids at least understood that their parents were working actors:
They know that Mom is Princess Anna from Frozen. They know that. They understand it... They've been to set. They've seen us work. They have seen billboards around town. And people have taken photos of us when we're out and about.
"But I was talking to my daughter, and she said, 'Why do people listen to [your] podcast? Do they listen for you, or for Monica?'" (Monica, he explained, is his podcast's co-host.)
Dax tried his best to explain that most of his podcast fans probably started listening because they knew of him, not Monica. So his daughter asked why so many people knew him.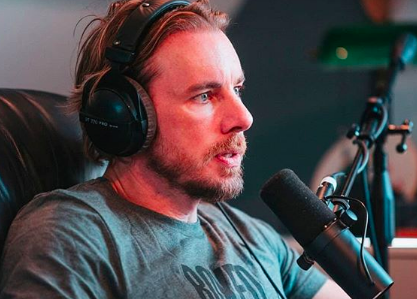 "Well, because I'm famous," he told her.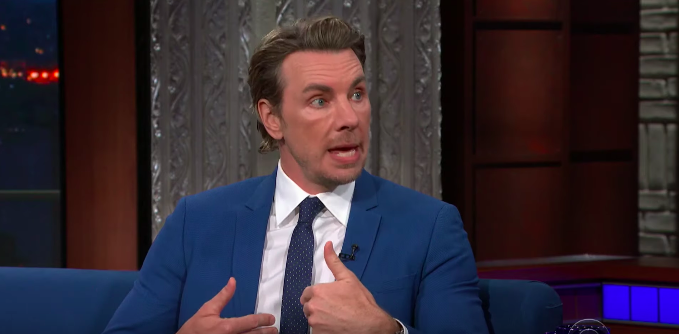 "And she goes, 'You're famous?'"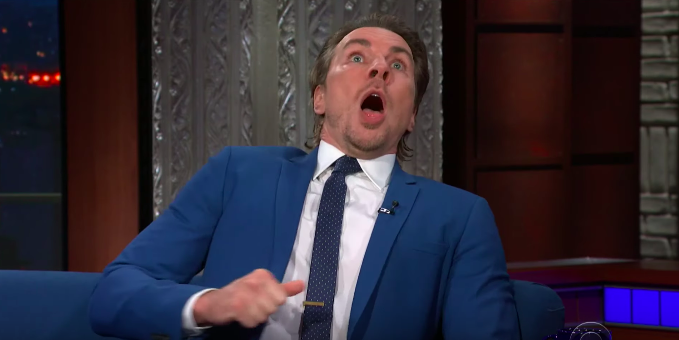 Dax explained that, yes, he's famous, because people see him on TV. And his daughter had the perfect follow-up question.
"Does Mom know?!?!" she asked him.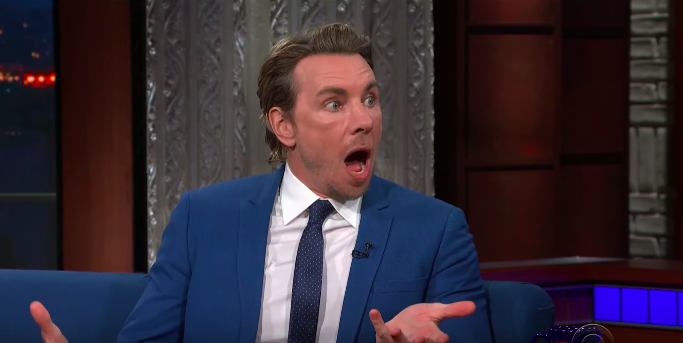 "And I go, 'Honey, Mom's more famous than Dad.'"
"And she goes, 'MOM'S FAMOUS TOO?!'"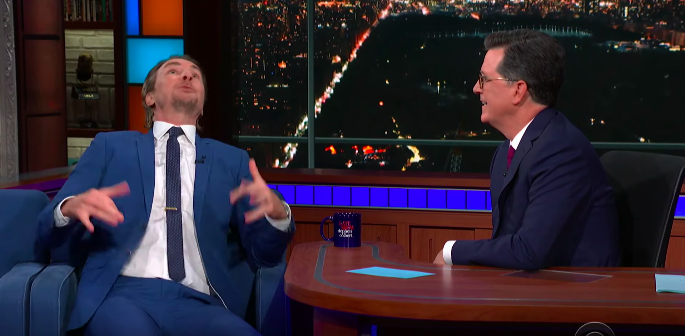 And I was like, "What is happening right now?"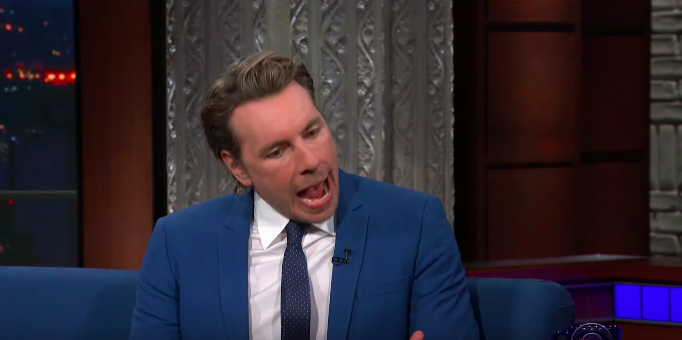 According to Dax, this revelation has led to some confusion in the Shepard-Bell household, as they now think everyone in their family is famous — including their grandmother, who they call Gaga.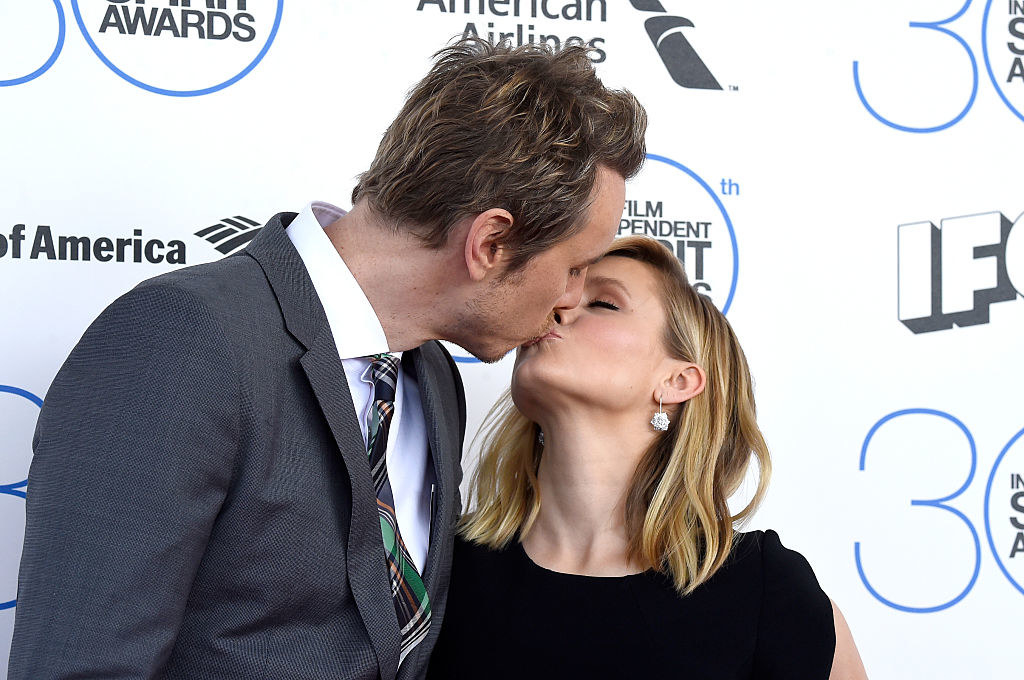 This led to a rather hilarious mishap when Dax's daughters were watching the Golden Globes. Lady Gaga was called out onstage, and the girls thought everyone was clapping for their grandma.