SURELY you remember the good old days when Justin Timberlake and Britney Spears were dating.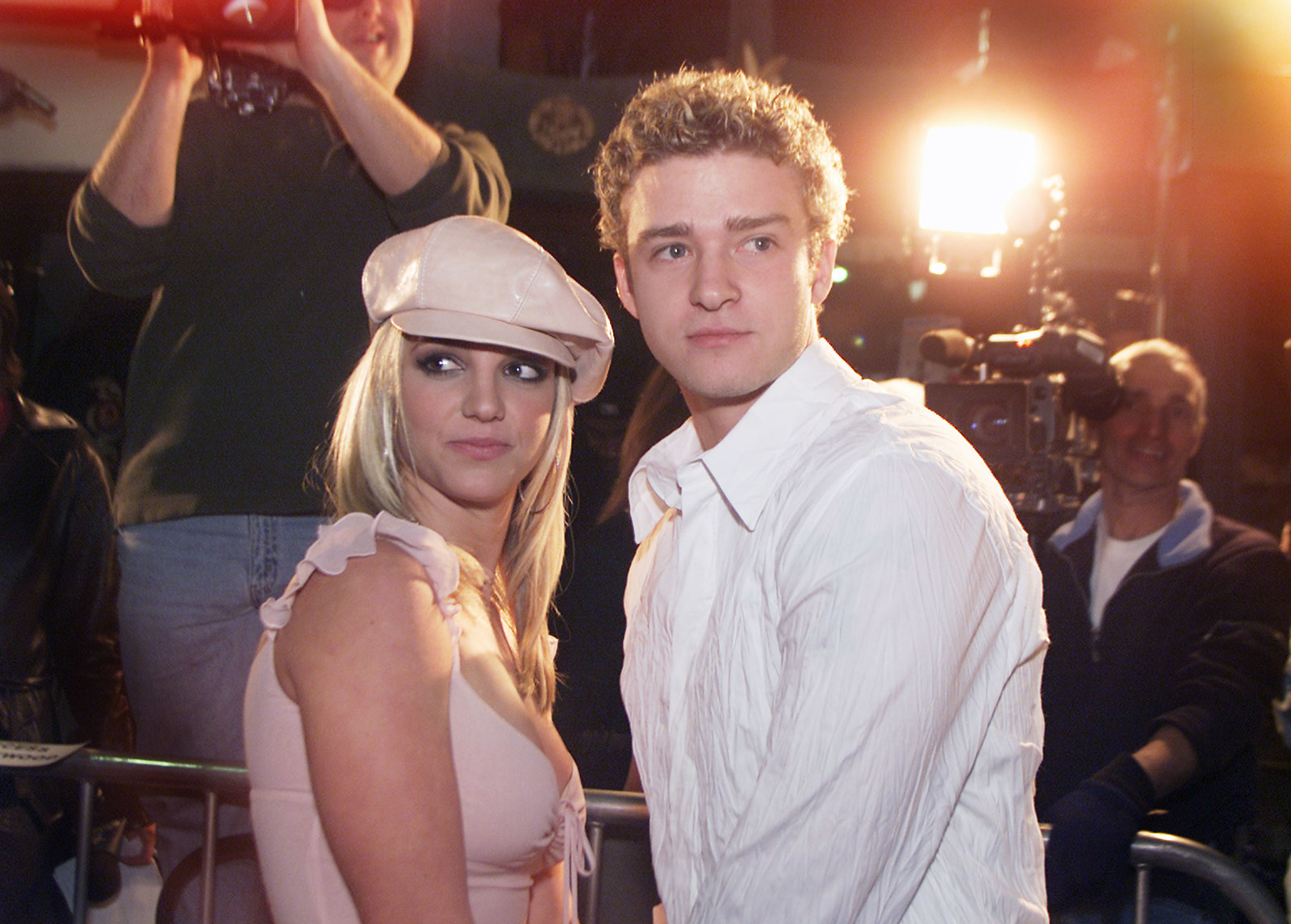 The world was shook when they broke up in 2002 — a devastating pop culture moment that nearly bankrupted the denim industry.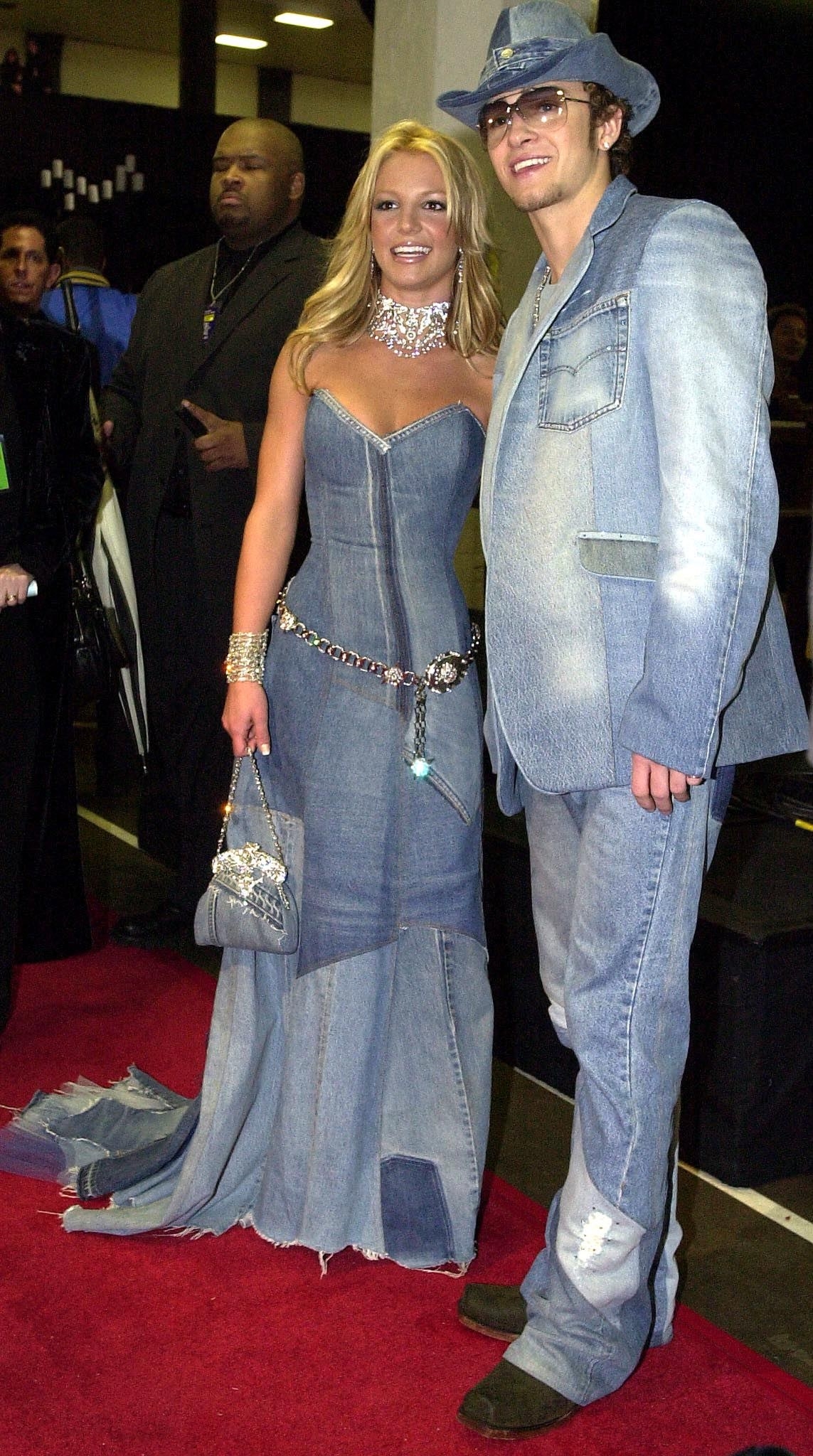 FAST FORWARD 15 YEARS: Last night, Timberlake's BFF Jimmy Fallon appeared on Watch What Happens Live. And when Andy Cohen asked him about JT's infamous breakup, Jimmy responded...kinda awkwardly???
"You've known Justin Timberlake since 2002," Andy Cohen began. "Which coincidentally is the same year that JT and Britney broke up. Jimmy, did Justin ever tell you why he and Britney broke up?"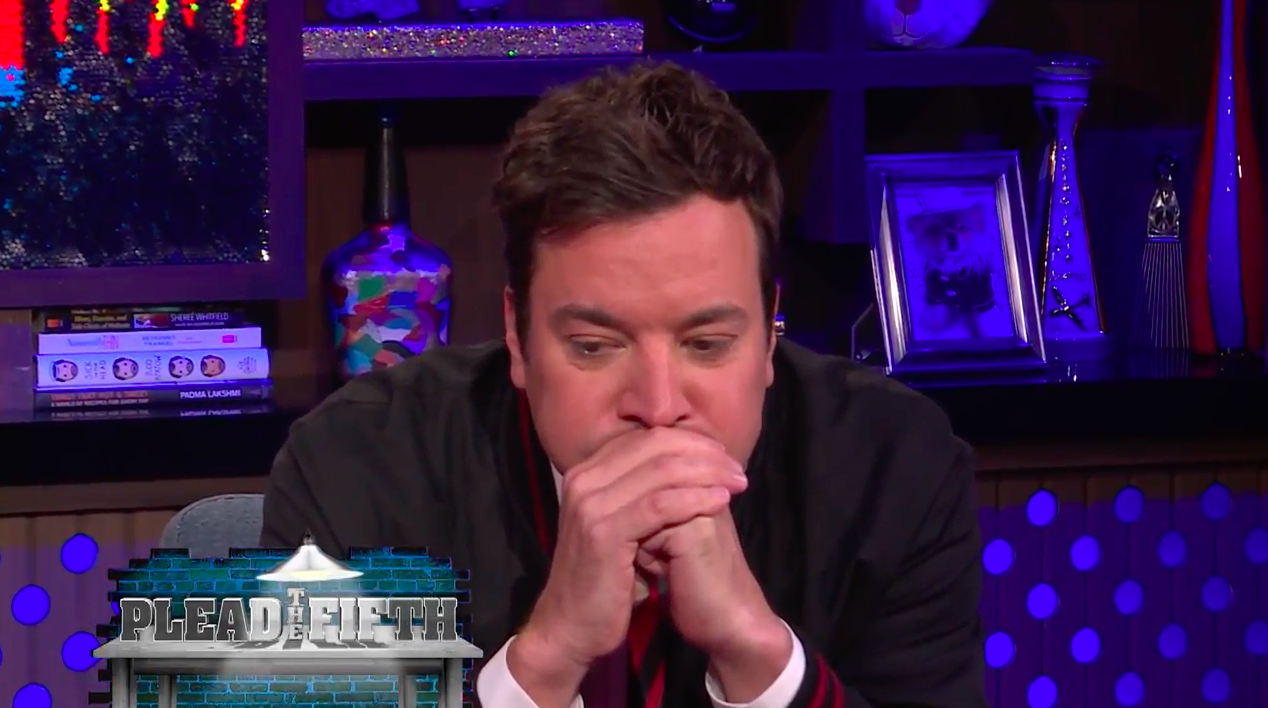 Andy tried to ask some follow-up questions, but Jimmy was not having it.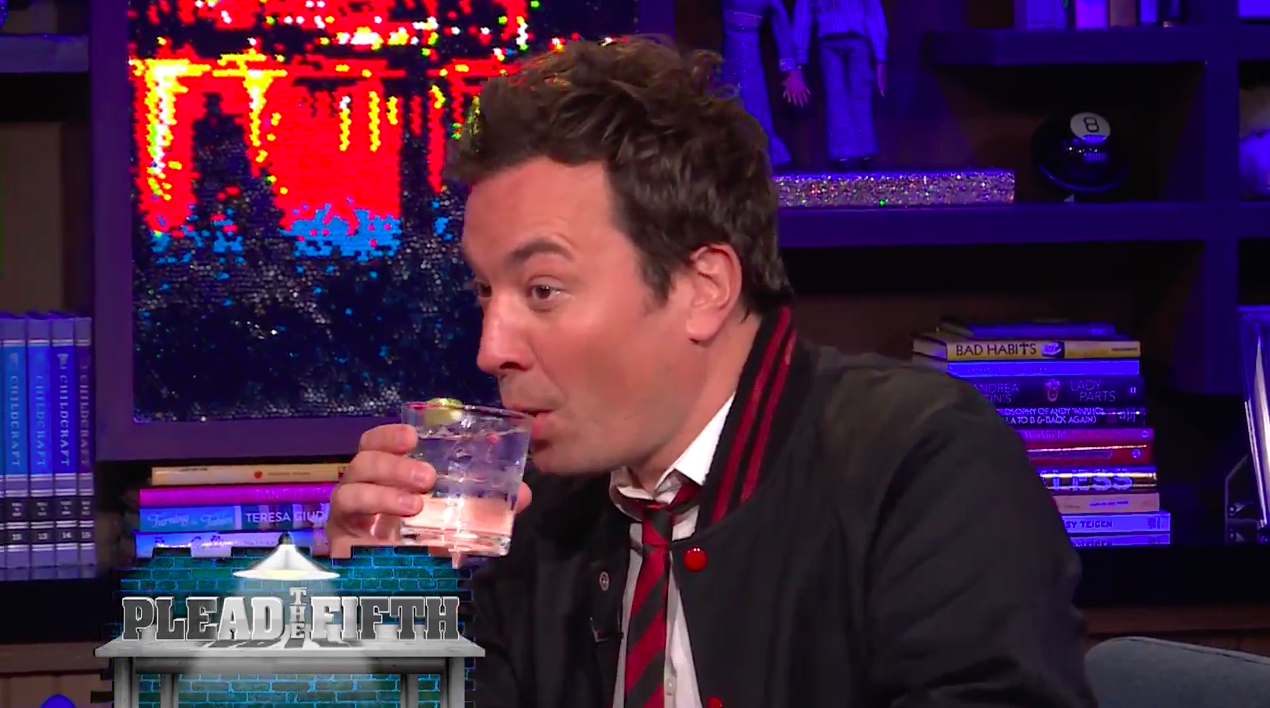 After repeated questioning from Andy, Jimmy did finally admit a few things. First, that he and JT talk about Britney "now and then"...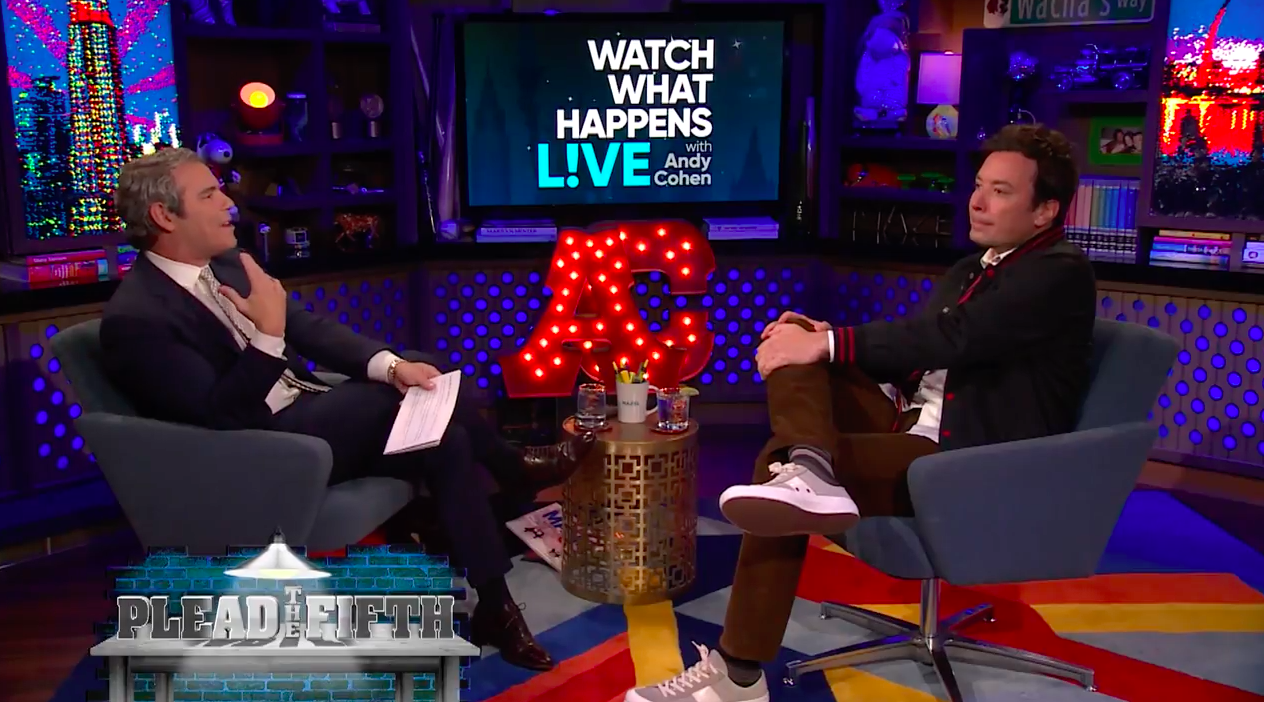 And second, that the three of them used to hang out "all the time," like at JT and Britney's 2002 Super Bowl party. #TBT!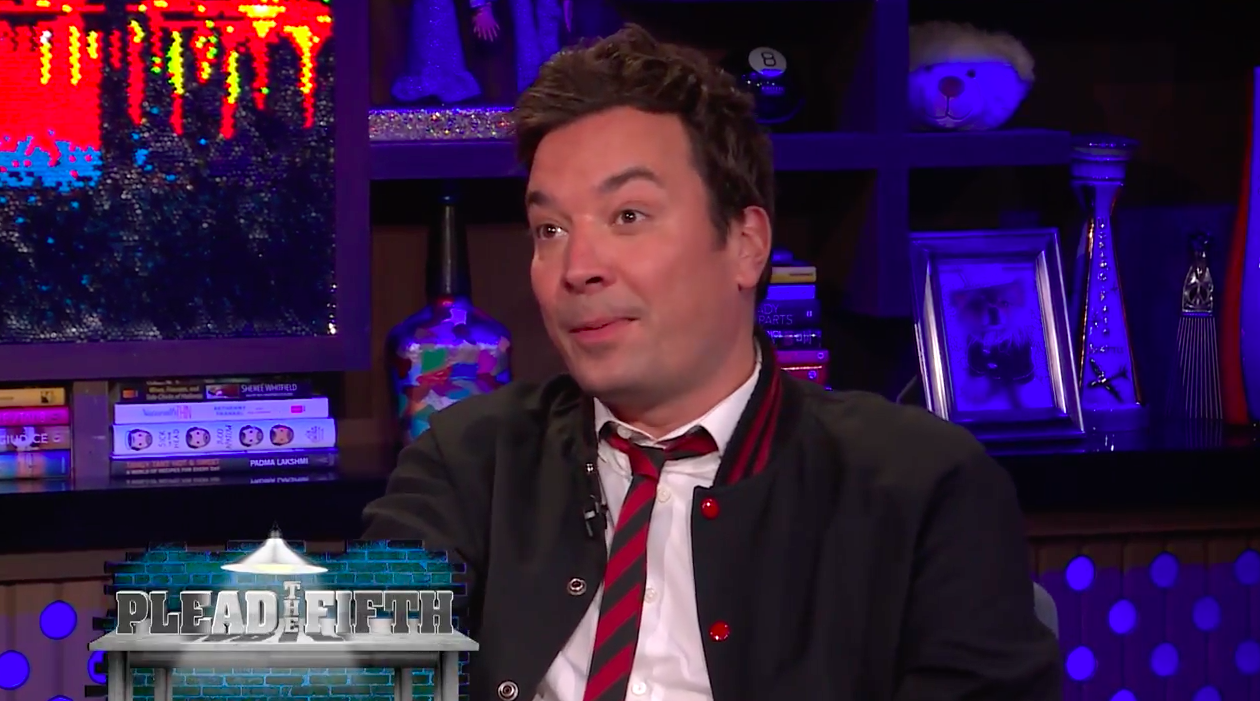 Andy made one final attempt to get the inside scoop, asking: "At the time, did you think, 'These two are never breaking up?'" To which Jimmy just made a weird, possibly shady face: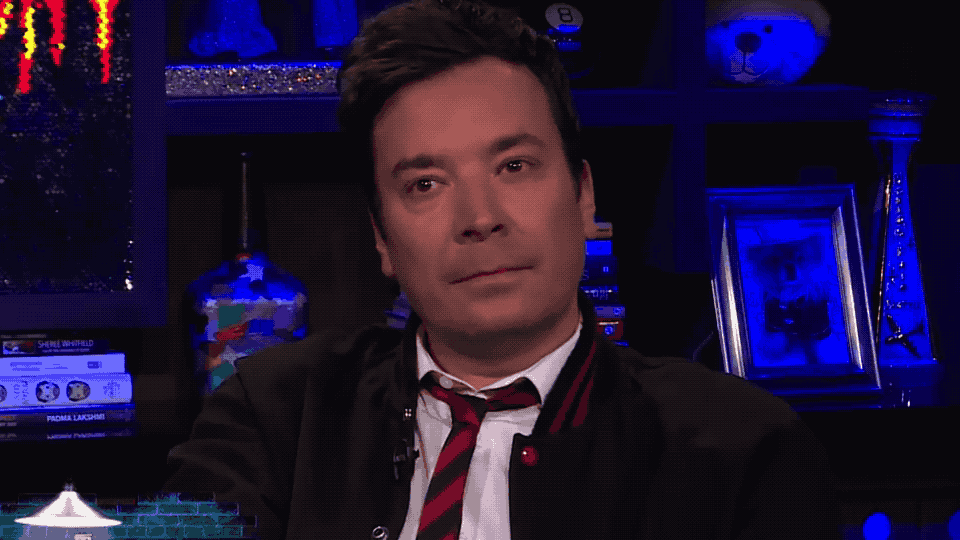 So, what the hell happened between these two?? It's been 15 years, Jimmy!!! JUST SPILL THE TEA.