Look. There were a lot of stunning looks on the Oscars red carpet today. But right now, we need to talk about the folks who truly won the evening: the cast of Crazy Rich Asians. Cuz y'all...every single one of them KILLED IT.
Let's start with the movie's star: Constance Wu. She wore a custom yellow Versace gown, and looked regal as heck...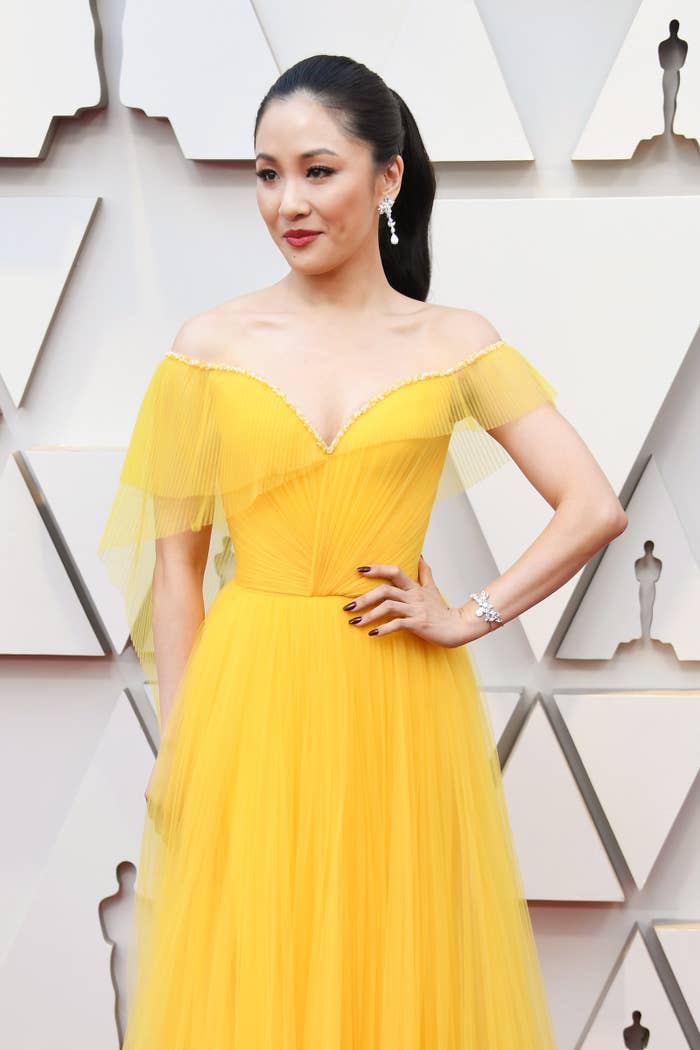 And who doesn't love a dress that can do SURPRISE TWIRLS?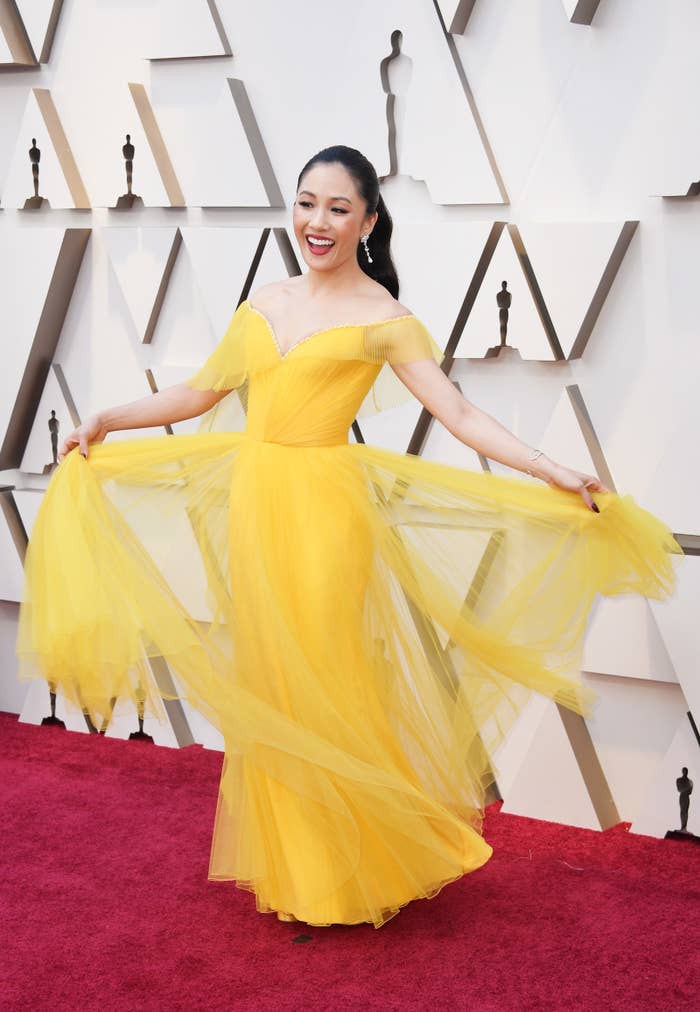 Next, we have Michelle Yeoh. Her silvery, shimmery gown was one of the best on the carpet tonight. PERIOD.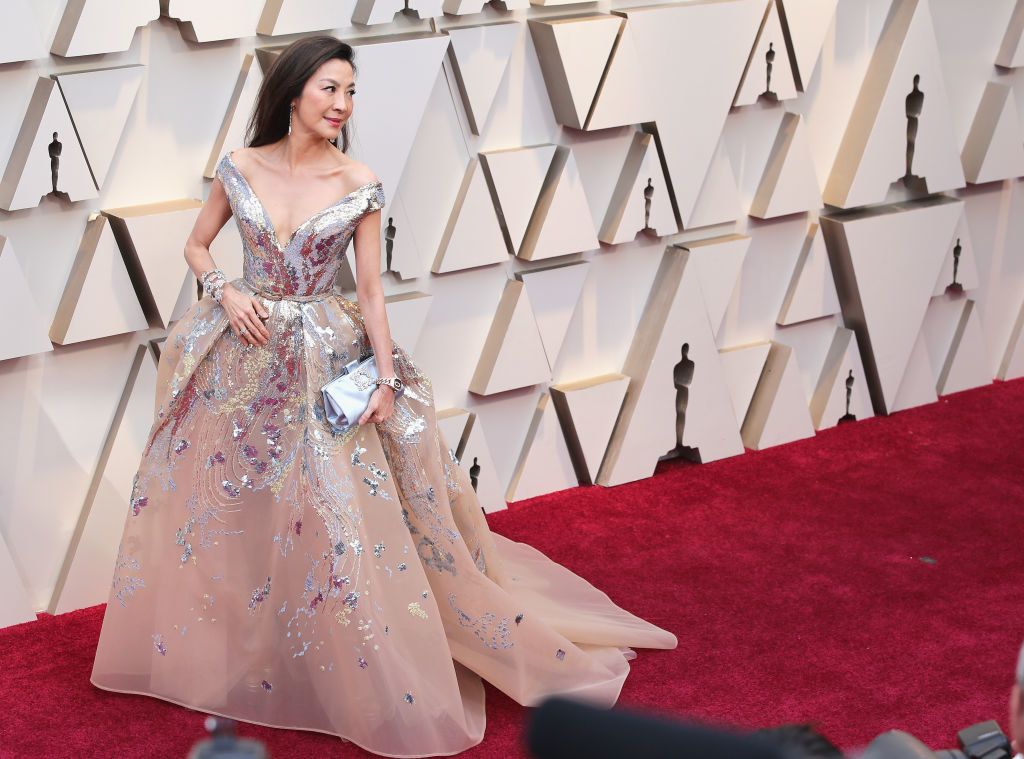 Like seriously, this woman is a legend. I cannot. It makes me emotional.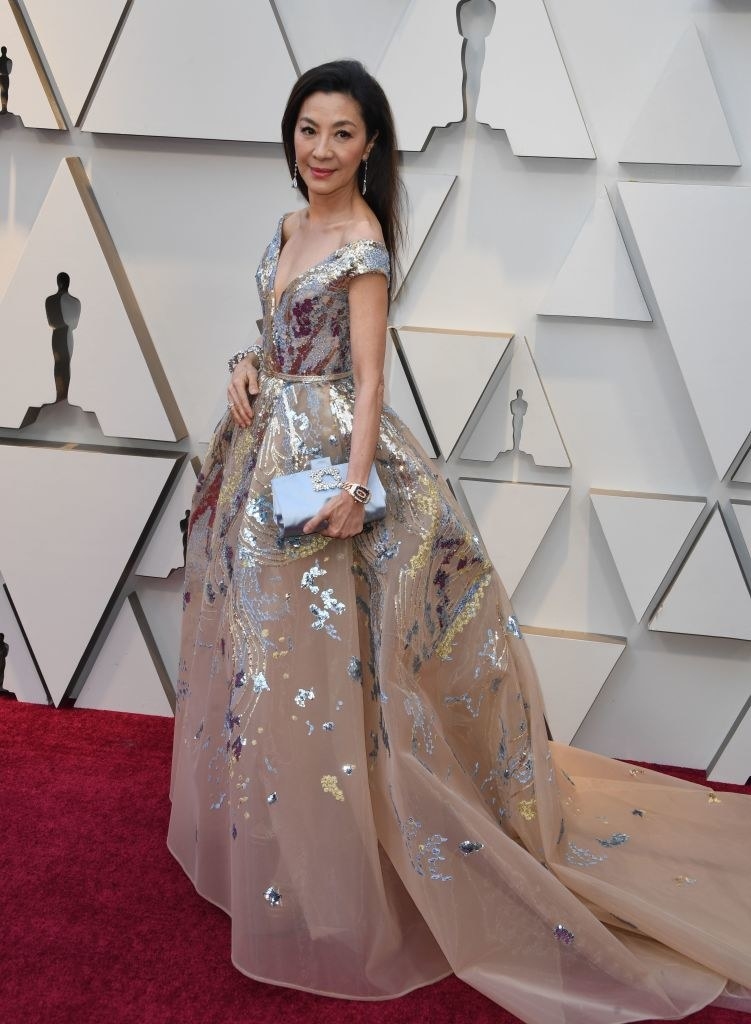 Meanwhile, Awkwafina bucked tradition and went for a glittery, lavender pantsuit.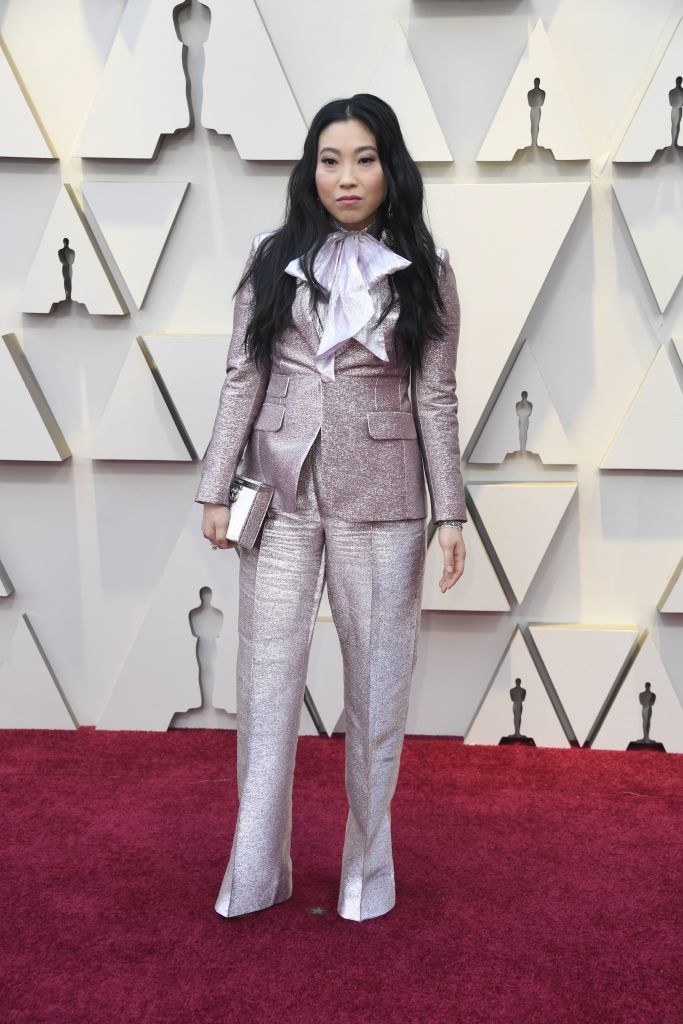 This probably goes without saying, but she knocked it out of the park. Flawless.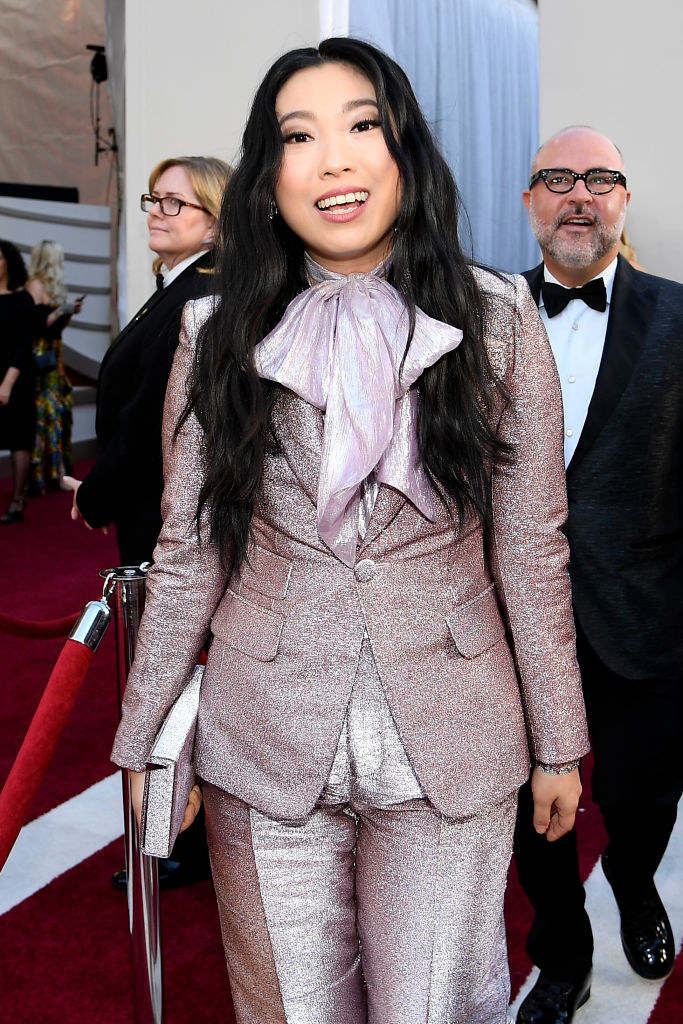 Gemma Chan rocked a jaw-dropping hot pink gown. It is perfect, because she is perfect.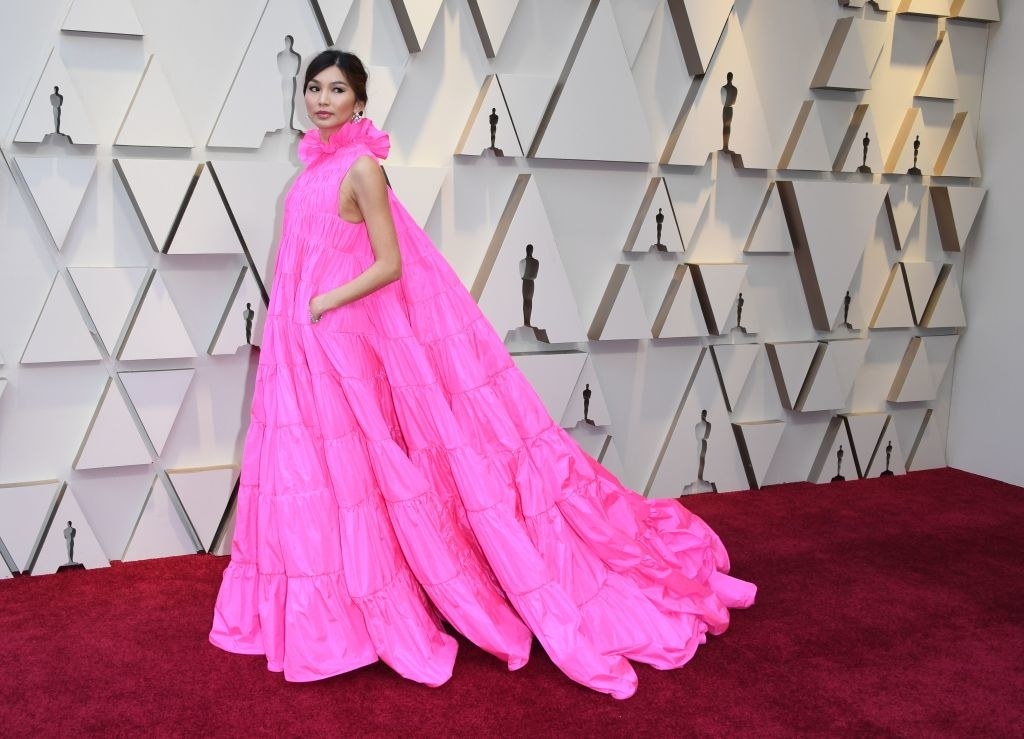 And look at the TRAIN on that thing! The RUFFLES! This is FASHION, people!!!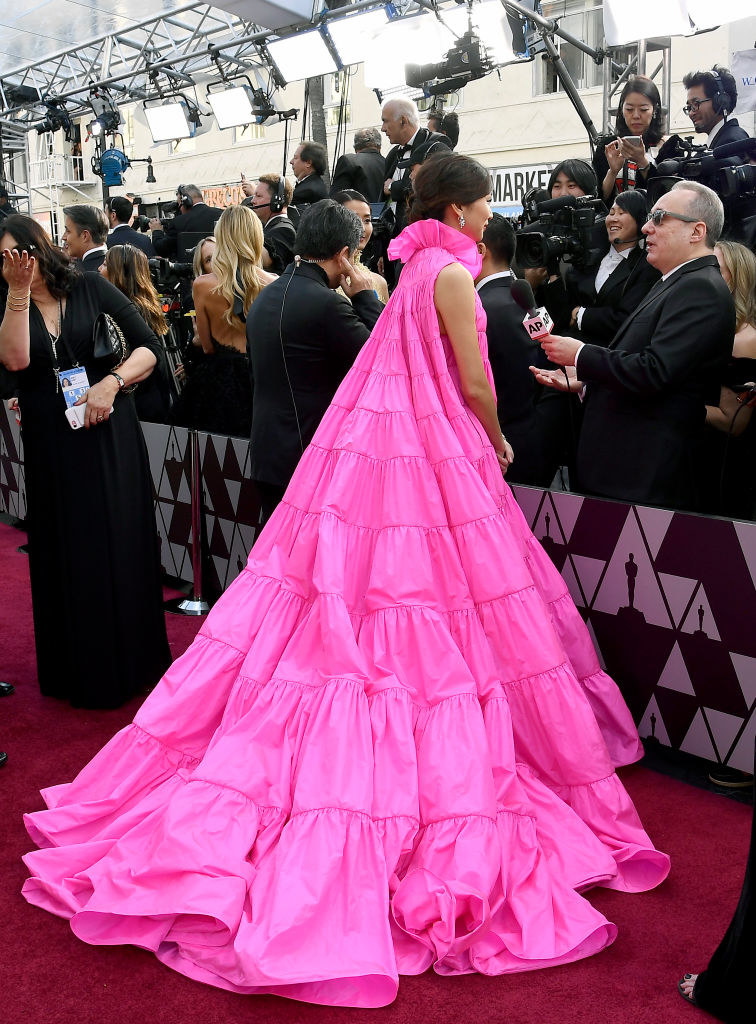 And last, but certainly not least, my future husband Henry Golding looked dapper AF in his tux.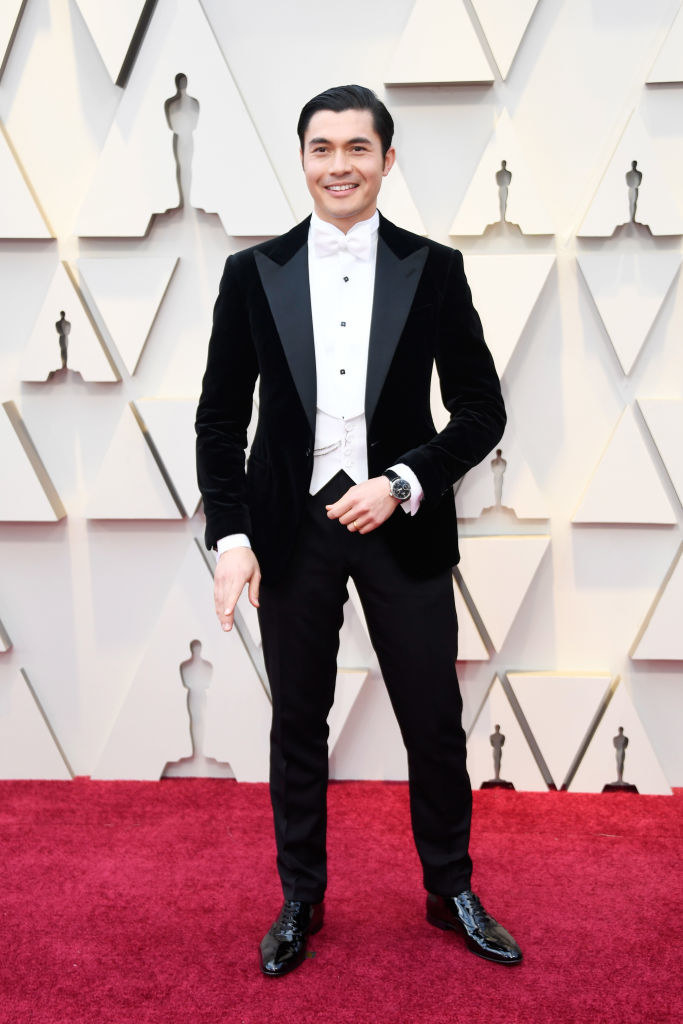 This is exactly what I expect to see when I am walking down the aisle someday. Be happy for me!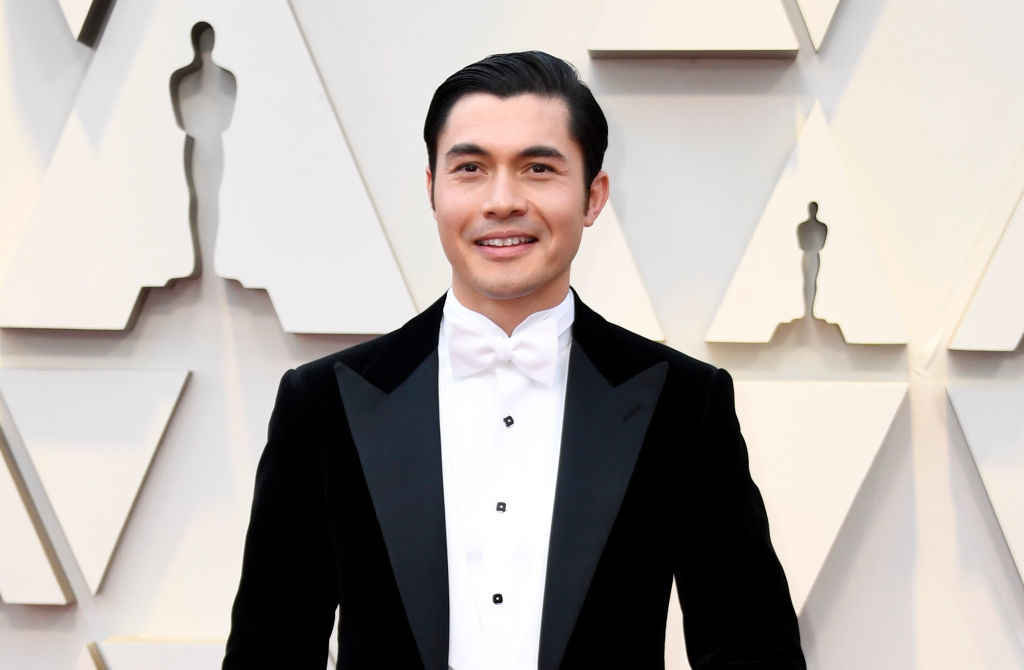 They might've been shafted on the nominations this year, but this cast did NOT come to the Oscars to play. WE STAN FOREVER.