Courteney Cox just posted an old photo in honor of #ThrowbackThursday, and y'all, it is a piece of pop culture HISTORY.
The picture shows the cast of Friends sharing one last meal in a dressing room before taping their final episode of the hit sitcom — posing like the iconic painting "The Last Supper."
The photo was taken on January 23, 2004 — exactly 16 years ago today.
"'The Last Supper' before taping 'The Last One' on Jan 23, 2004," Cox wrote in the caption.

Honestly, it does kind of resemble "The Last Supper"...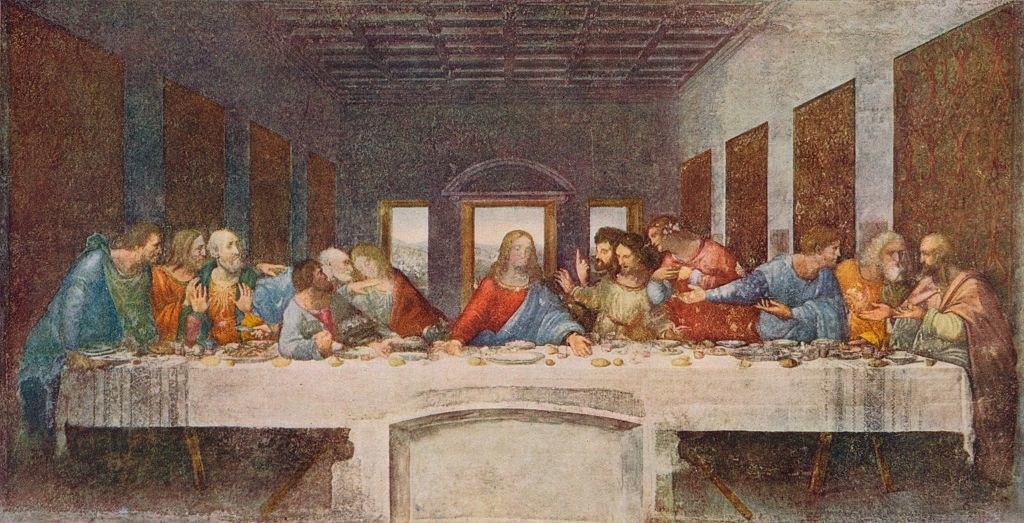 ...Just like, with Jennifer Aniston instead of Jesus, which feels right.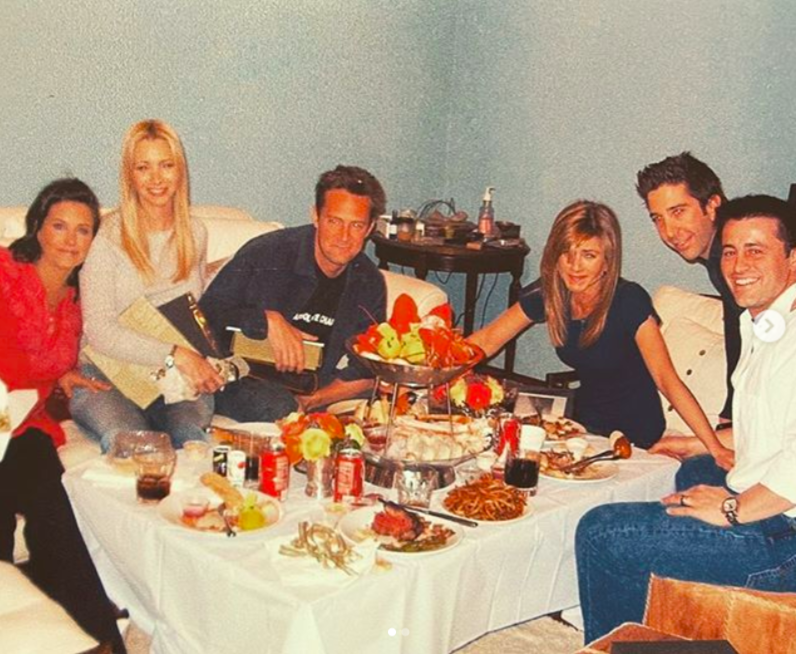 Courteney also included a photo of her final script — which, of course, was titled "The Last One."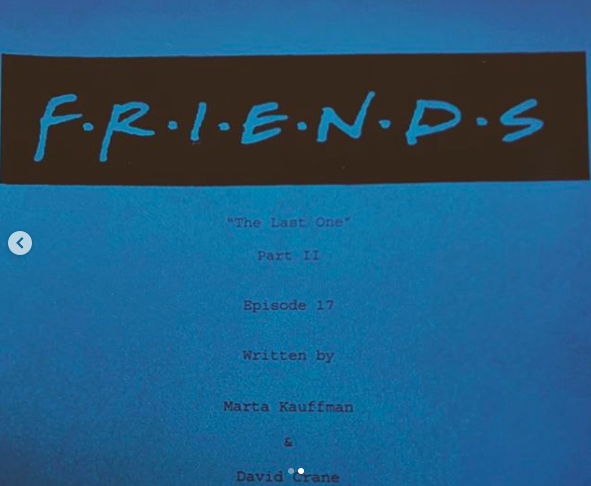 Well, the cast may no longer be working together, but they definitely still eat together from time to time. A few months ago, the gang broke the internet when Jennifer Aniston launched her Instagram account with this selfie of all six ~friends~ out to dinner.
And with recent reports that the cast is exploring a possible reunion of some sort with HBO, here's hoping there will be more suppers together soon.
Posting this magical photo one more time for posterity: