It's no secret that the cast of Friends — especially the women — have remained super close after the show ended fifteen (15!!!!!) years ago. This is not brand new information.
In fact, the friendship between Jennifer Aniston, Courteney Cox, and Lisa Kudrow is very well-documented on Instagram.
Well, Courteney Cox just celebrated her 55th birthday on Saturday, and who did she spend the evening with?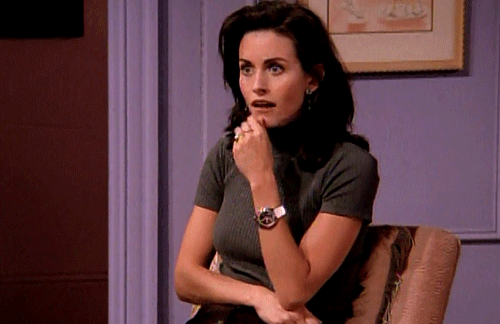 Phoebe and Rachel, duh!!!
In her caption, Courteney wrote about how "lucky" she was to count Jennifer and Lisa as her friends:

And Lisa Kudrow took to her own Instagram to wish Courtney a happy birthday.
Here's the birthday message she wrote:

(Jennifer Aniston does not have Instagram but I'm sure she wished Courteney a happy birthday IRL.)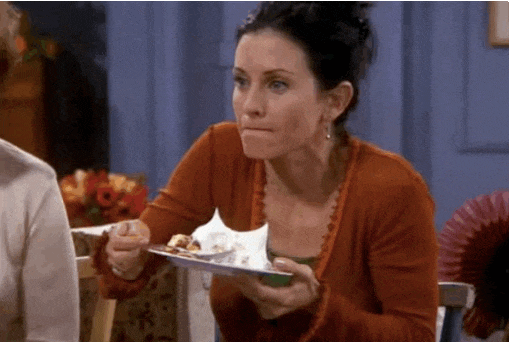 Still Friends after all these years!!! We simply must stan.