This Couple Disagrees On Whether To Have Sex During The Coronavirus Pandemic — What Should They Do?
What would YOU do?
Hello, world. My name's Stephen LaConte, I'm a writer here at BuzzFeed, and according to my friends and family, I'm pretty darn good at giving advice.
Today, we've got this anonymous dude, whose coronavirus-fearing girlfriend doesn't want to have sex until the pandemic is over. Take a look: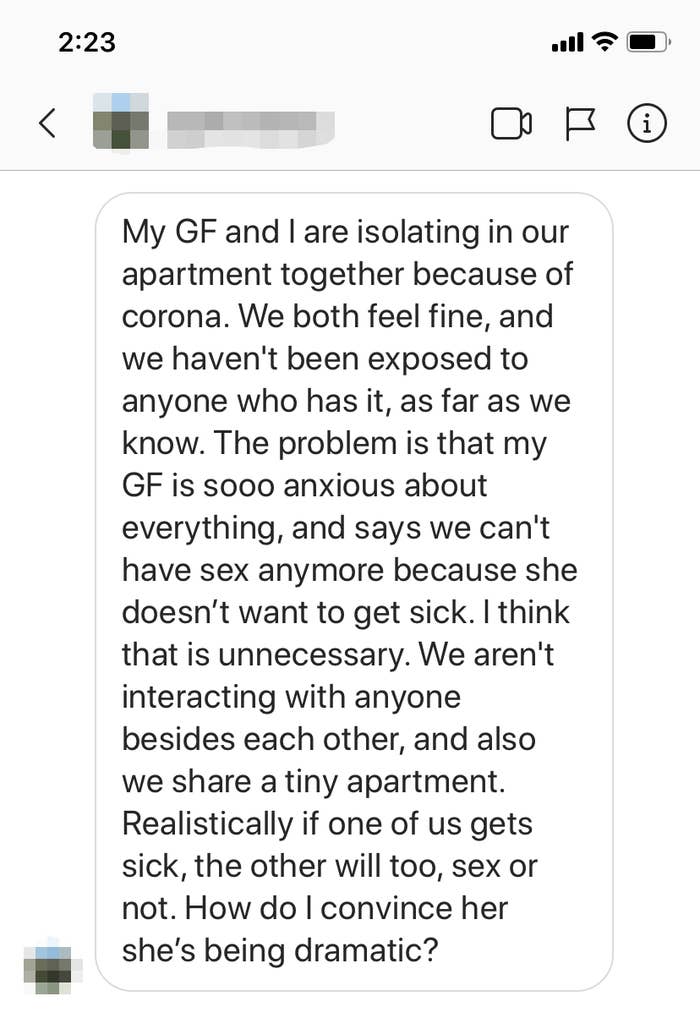 How do you convince her she's being dramatic? You don't — because that's not what you do when your partner tells you they're feeling anxious. Like, ever.
I'll grant you this: The science seems to be on your side here. The Guardian recently spoke with a doctor who said that having sex with your live-in partner is probably low risk at the moment — provided that you don't have any symptoms, haven't had any exposure to a positive COVID-19 case, and continue to socially distance yourselves from others.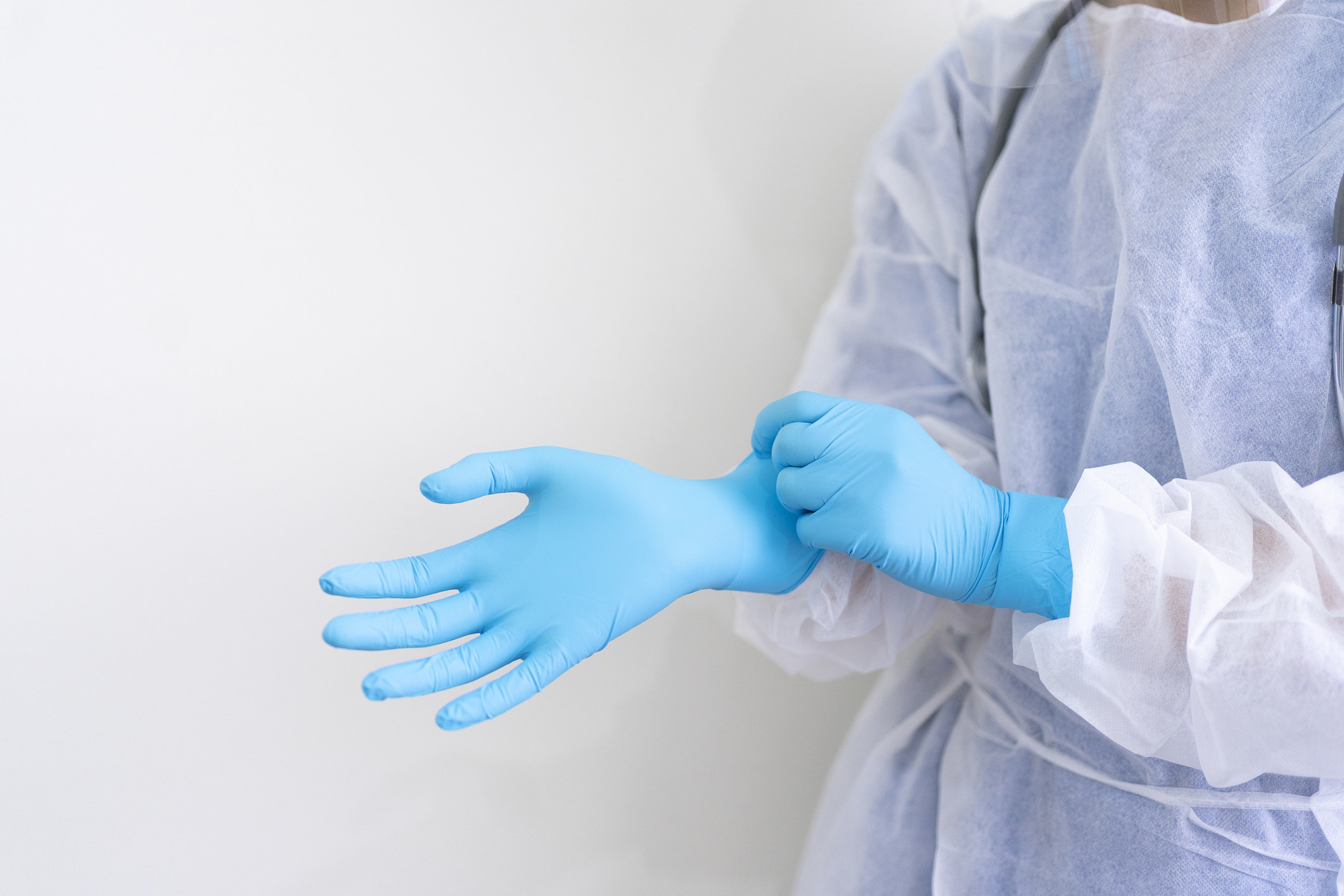 And the New York City Health Department agrees. According to their official guide, having sex with a partner you're isolating with is a relatively safe bet — second only to masturbation.
But that's science. And while science will save us from this pandemic, it's much less effective at saving relationships. You need empathy to do that.
Look. We're all going through an insanely stressful and scary thing. Everyone will react differently. You yourself describe your girlfriend as "sooo anxious" right now. That's what you should be concerned about — not the fact that you aren't getting laid.
Is your girlfriend okay? Besides the sex thing, is she behaving differently in other ways? Is her anxiety the regular, baseline, there's-a-pandemic kind of anxiety, or is it something more serious and urgent? And, perhaps most important for YOU to answer, what can you do to help her?
Maybe you can make her favorite meal. Maybe you can encourage her to turn off the news and put on Tiger King (it's great). Maybe you can help her find a therapist if she feels she needs one — many of them are taking appointments remotely these days. Ideally, do all of these things and more! But whatever you do, PLEASE do it for the sake of helping your girlfriend manage her anxiety — not because you're trying to have sex.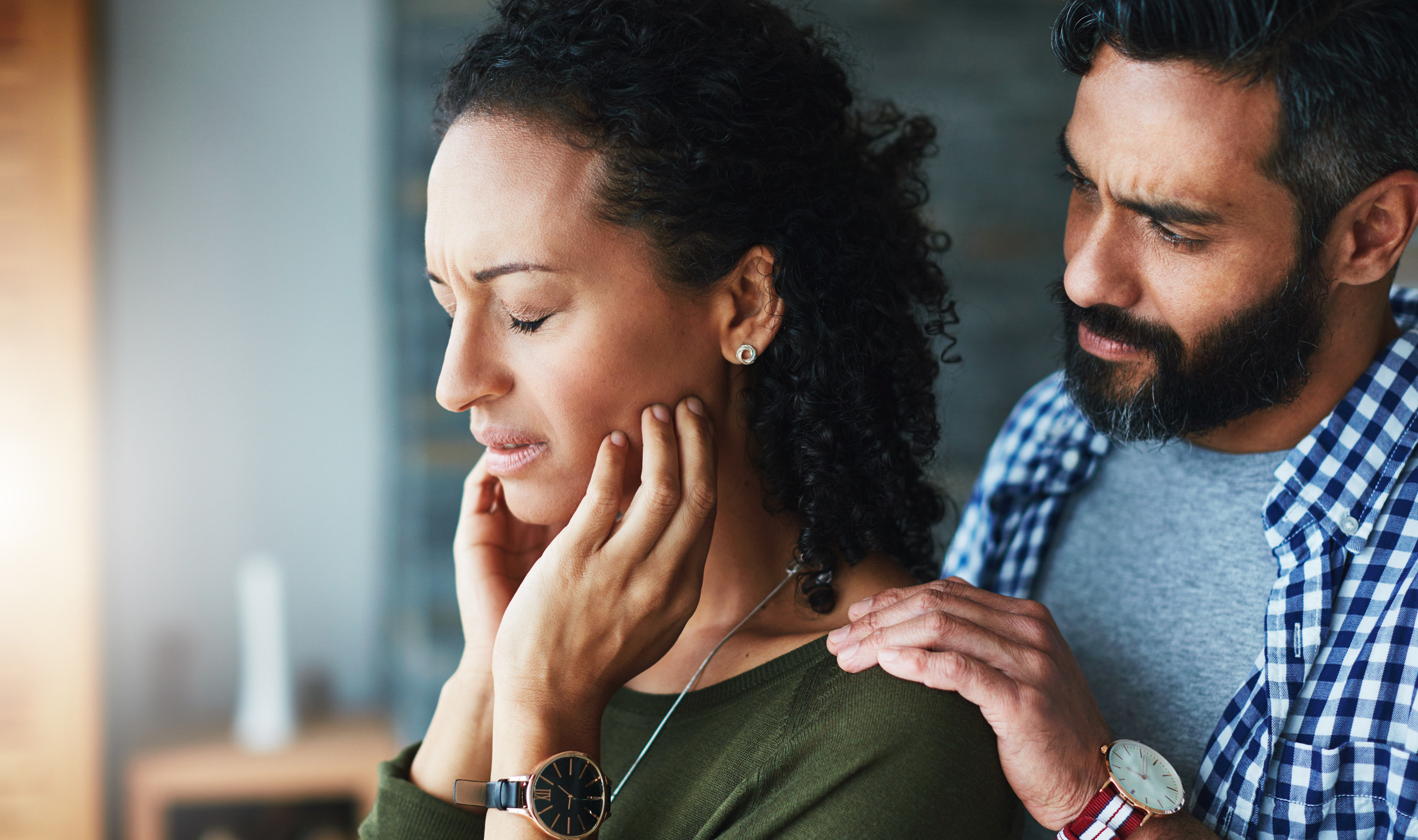 As for the science of it all? Sure, it's valid to let her know what doctors are saying about sex right now. Maybe some expert assurance would help put her mind at ease. But you need to present it to her with sensitivity, patience, and absolutely ZERO pressure — that's where the empathy part comes in.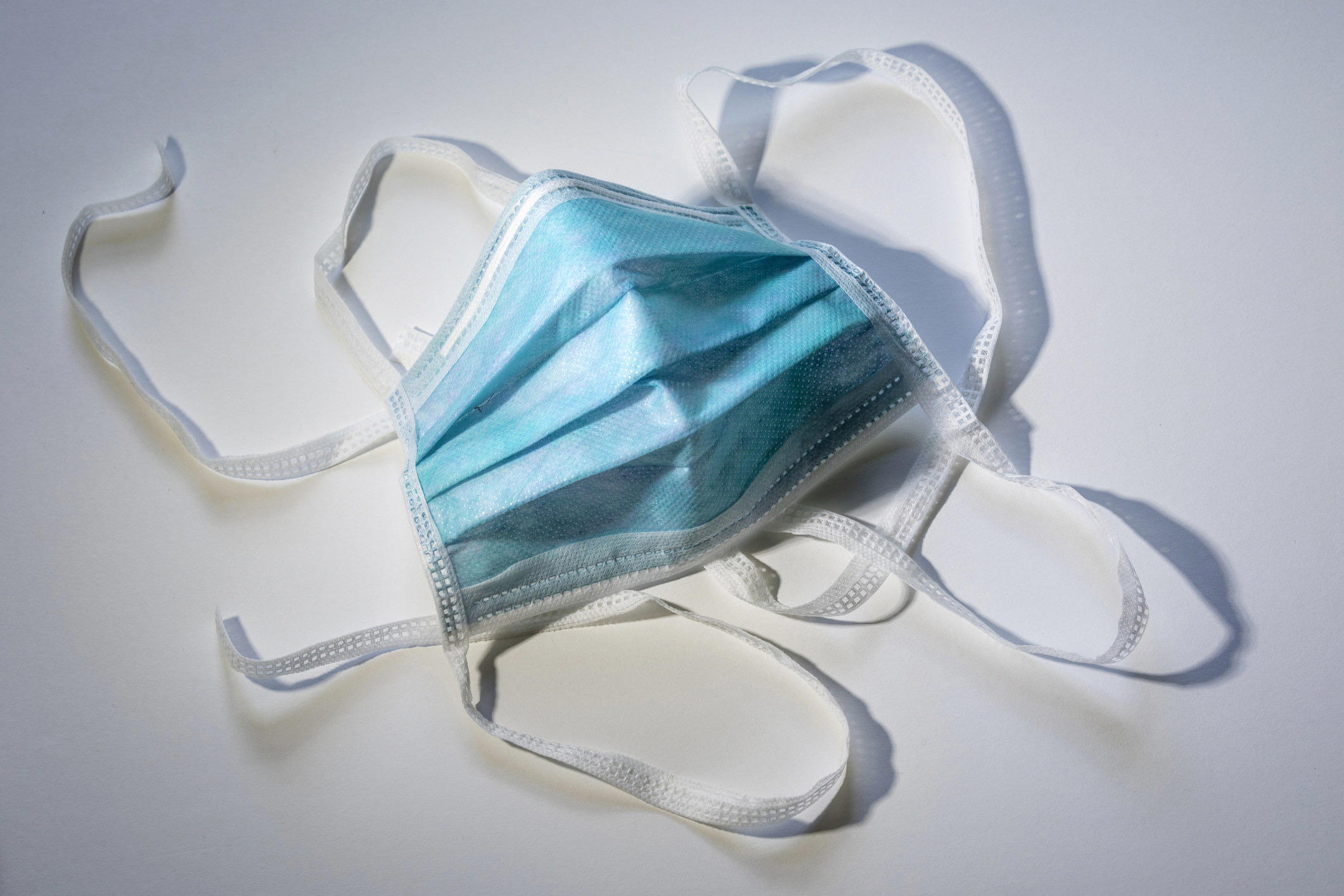 And if she still doesn't want to have sex after that? Let it go. We're in the middle of a global crisis. People are dying. Families are going without food. Doctors and nurses are putting themselves in harm's way every single day to save lives. So I think you can handle a few months without sex — if that's the worst thing that happens to you in this tragedy, count your blessings.
Well, that's all the advice I'm giving today, folks. But sound off in the comments with your own best advice for today's letter writer. I'll be reading.
P.S. Do YOU have a problem that you want fixed in front of thousands of Internet strangers? DM me! I'm @StephenLC on Instagram...