If you grew up in the '90s or early '00s, you SURELY remember Christy Carlson Romano — star of Disney hits like Even Stevens, Kim Possible, and Cadet Kelly.
Well, Christy has a brand new show out now, Christy's Kitchen Throwback, where she cooks up some delicious food with the help of special guests.
Look at this adorable Kim Possible reunion!!!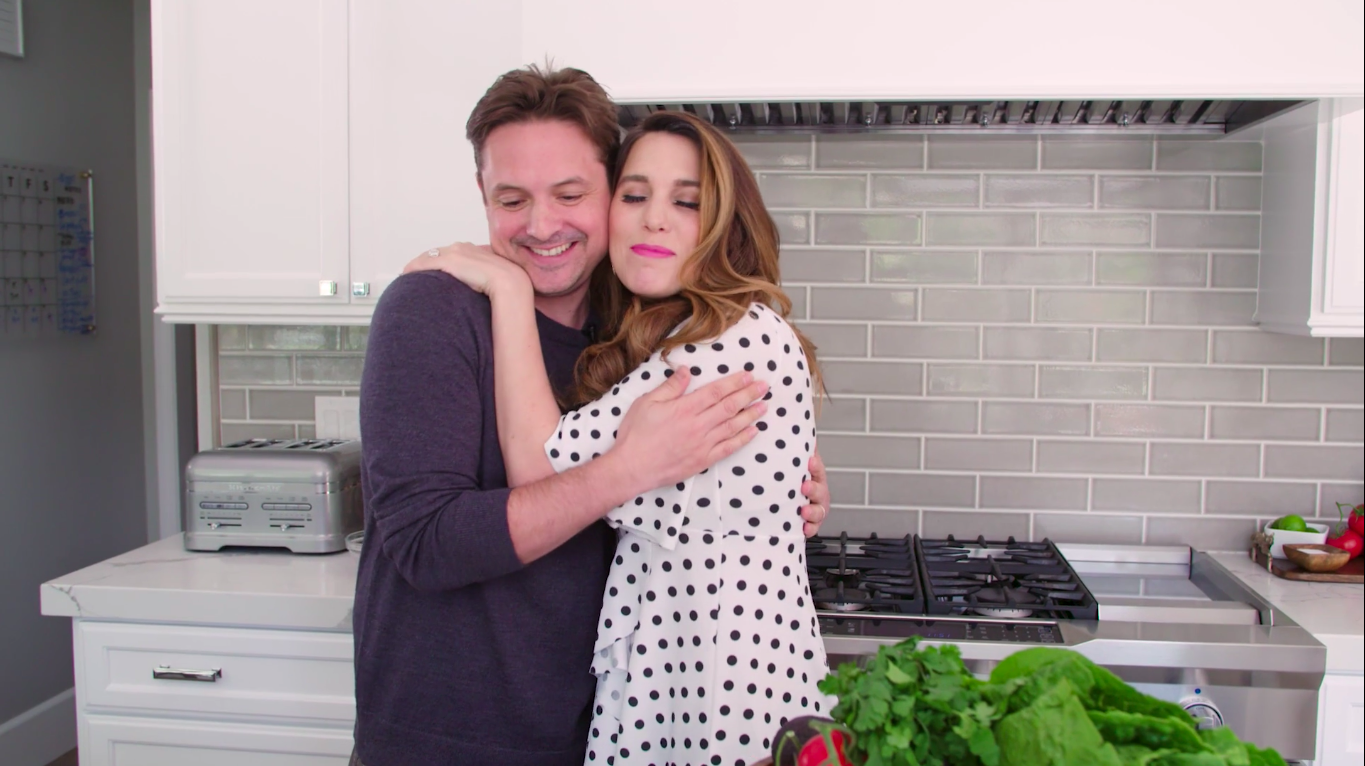 Naturally, the dish they made together was the NACO. Which, as any true KP fan can tell you, is a taco filled with nachos.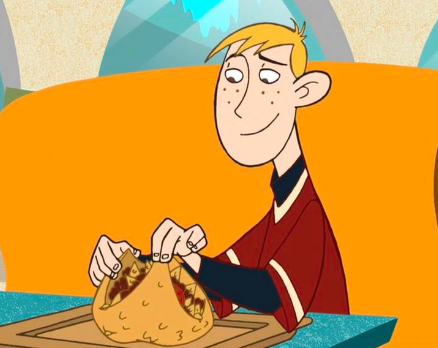 And the two took a lovely stroll down ~memory lane~ while making their nacos. They answered fan questions...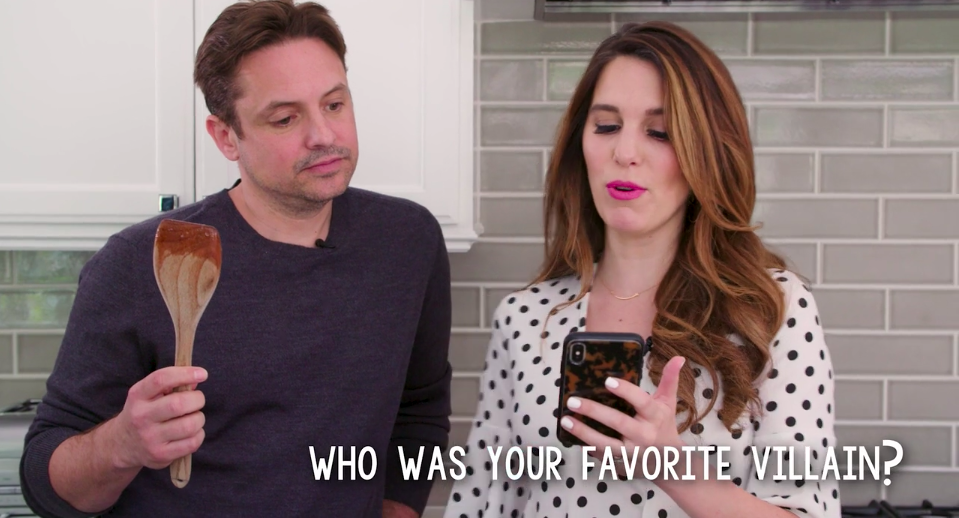 They broke out some old Kim Possible action figures to re-enact Kim and Ron's first kiss...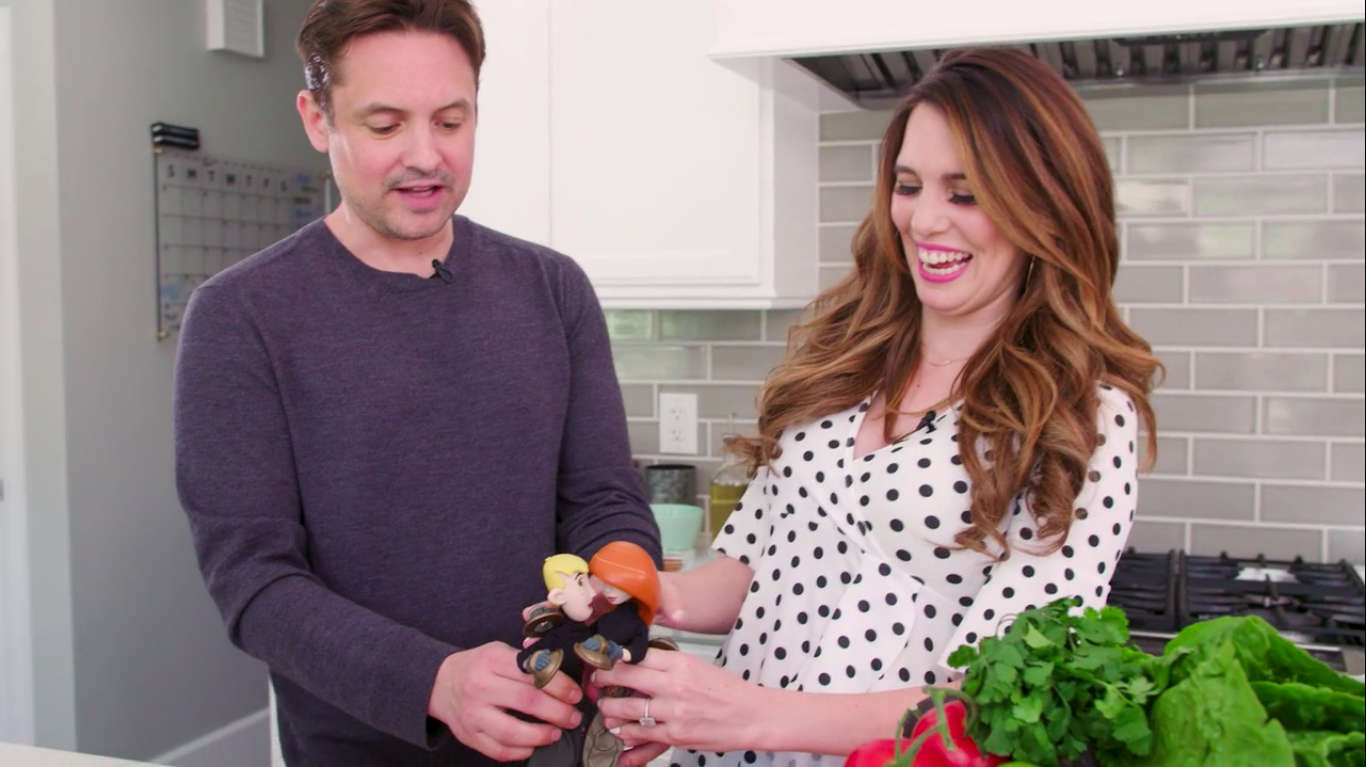 ...And Will offered up a compelling theory as to why everyone is so "nostalgia-crazed" right now:
Because I think the world, and our country right now, are at a really interesting time. I have a great friend named George who always refers to shows like Boy Meets World, Even Stevens, stuff like that, as "comfort food." I think it brings you back to a simpler time.
As for the nacos, you'll be happy to know they looked delicious — and gigantic.