If you grew up in a household with the Disney Channel, you certainly remember Christy Carlson Romano — AKA Ren Stevens on Even Stevens.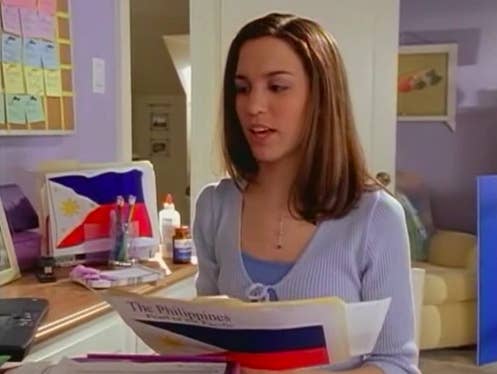 Christy just penned an essay for Teen Vogue about her life post-Even Stevens. And in it, she gets real about the difficulties she faced after the show ended — from depression to binge-drinking to self-harm.
Christy says that being famous and working full-time as a child led to her becoming "a confusing mix of sheltered and overexposed to the public."
"Needing to be liked was my full-time job and constant concern of mine," she said.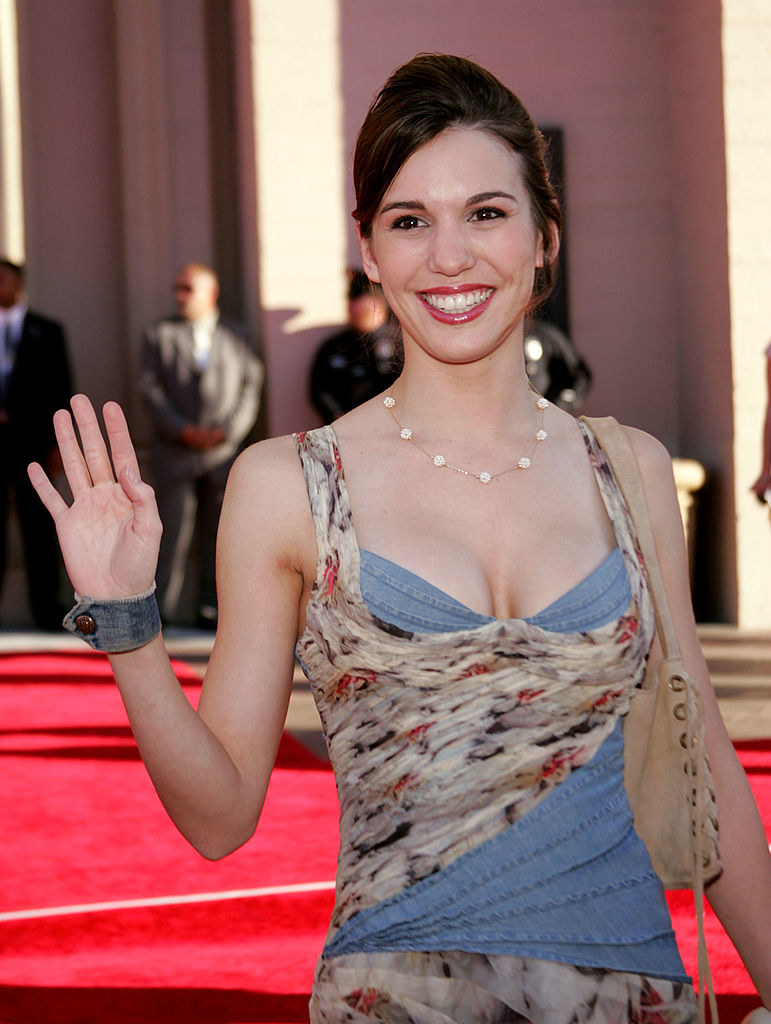 Christy enrolled in college, but felt like a "misfit" on campus. She eventually left to get back into acting, which is when the real trouble began.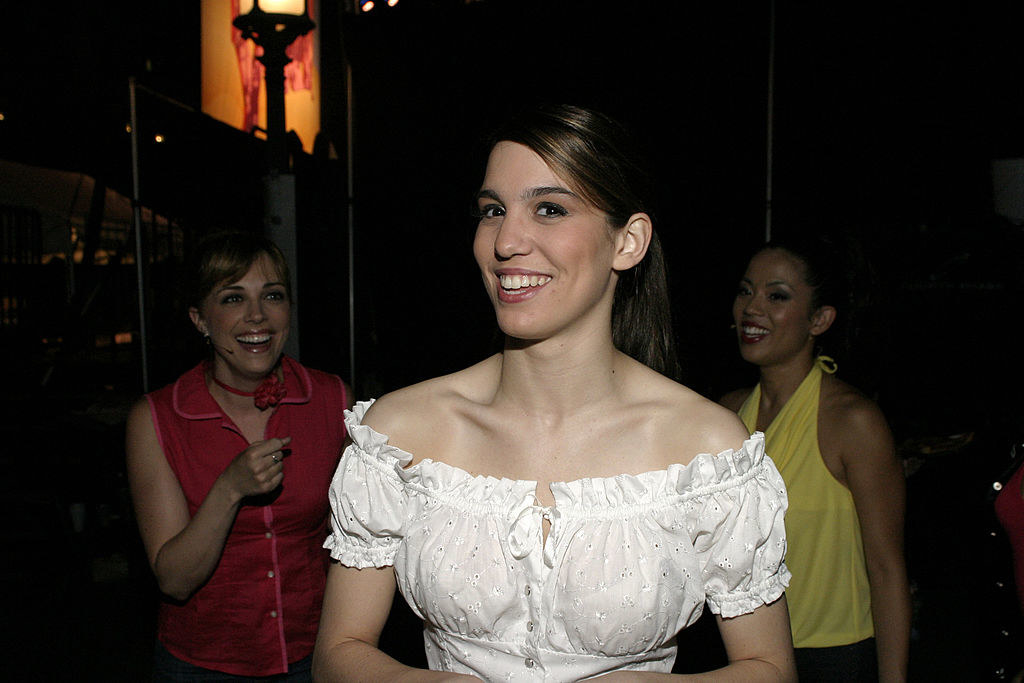 As Christy describes it, she started partying too much and felt very alone:
I became a bit harder-edged, binge-drank more at loud nightclubs, and started to accept the transient natures of love, sex, and friendship. Growing up, I entertained thousands of families only to feel completely lonely. People were as replaceable as they had deemed me to be.
She describes a brief period of self-harm and talks about how she "struggled with all of [her] relationships, alcohol usage, and career path for 10 years" after that.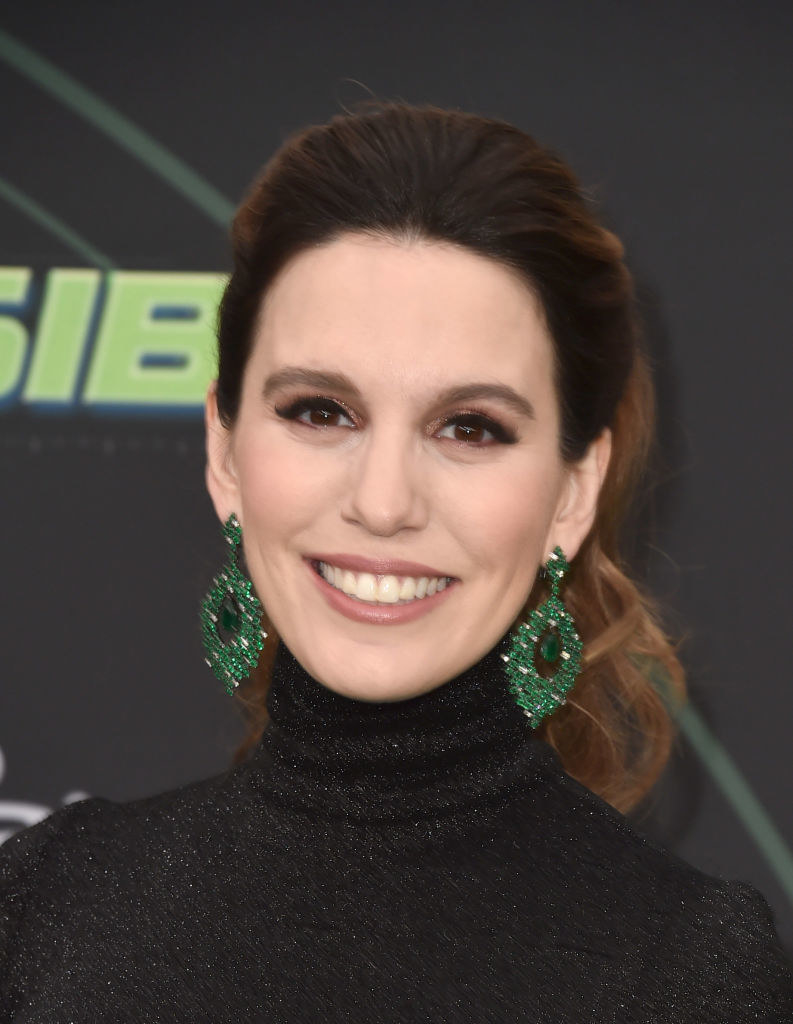 She also tells a story about a psychic who "conned" her out of $40,000 for a crystal:
I was told to just move on unless I wanted this to go public. I felt marked, used, and violated so I started to blame myself for everything instead of learning from my past mistakes and growing as a person.
In the end, Christy had some pretty damning words to say about being a child star:
I have two friends from my earlier Disney Channel days who died by suicide. You can search their names, I am sure, to try and find some sense in their deaths, but you can never understand what was going on behind closed doors.
But the good news is, Christy says she's doing a lot better now. She's happily married with two daughters and is about to launch her own cooking show on YouTube.