Back in August, Chris Pratt and Anna Faris announced that they were separating, and love was declared dead on the scene.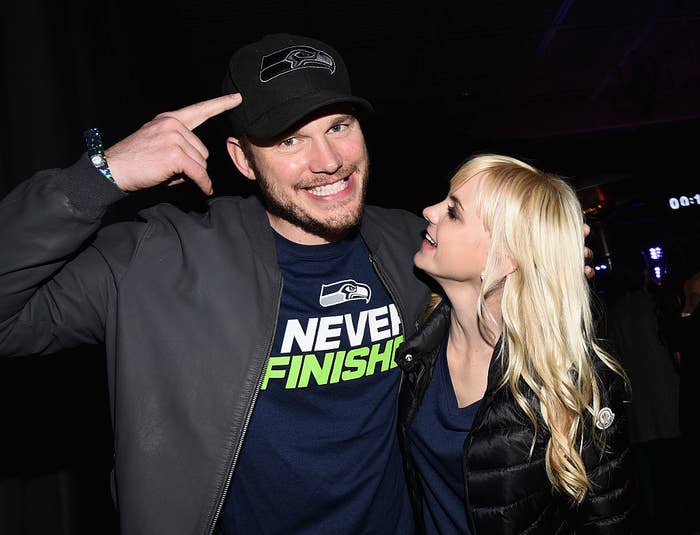 After that sad, fateful day, Chris stopped posting on his Instagram entirely. Which meant we no longer had beautiful pics like this on our feed:
But time heals all wounds, and I'm excited to report that as of last night, Chris Pratt has officially returned to Instagram...
...With an adorable pic of himself, his brother, and his son at a screening of Thor: Ragnarok.
Look at these macho Pratt boys!!!