So Chris Hemsworth thinks it's time for a female James Bond (which, yes) and he's got the perfect casting in mind.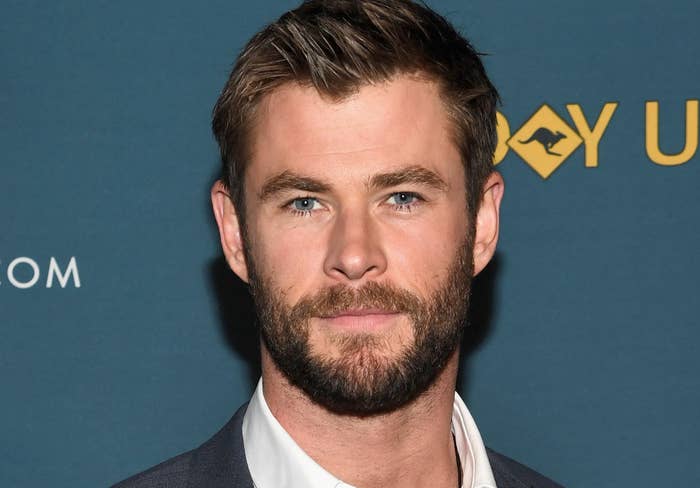 CHARLIZE THERON.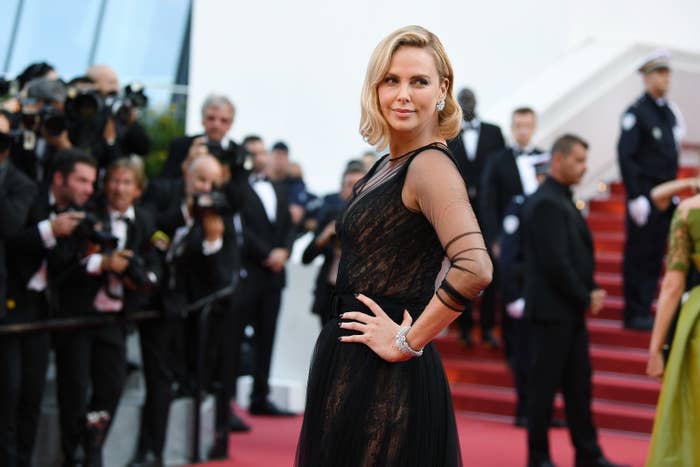 "She embodies every sort of ounce of strength and nobility and dignity and integrity that that character should have," he recently revealed to W Magazine.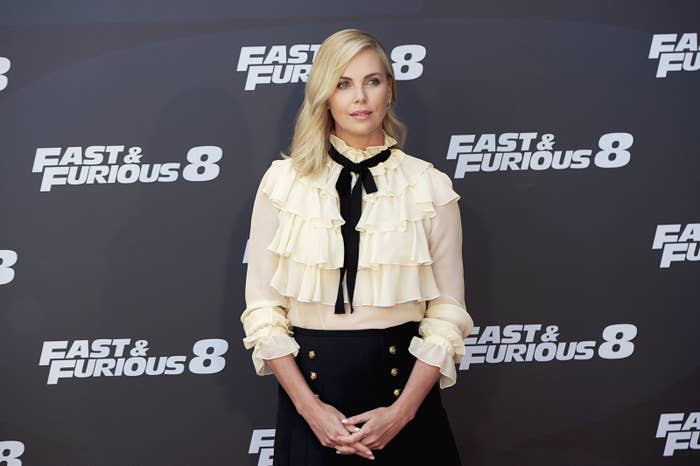 The actor went on to describe the Bond-esque qualities he saw in Charlize while filming with her:
She's smart as hell. She's physically able. I worked with her on Snow White and the Huntsman. Watching her in those fight scenes, doing it in high heels, by the way, and an eight-foot-long gown was even more impressive.
Honestly, how perfect would this be? She's already played an MI6 spy in her upcoming film, Atomic Blonde, where she drinks a lot, takes home beautiful women, and low-key saves the world. SOUND FAMILIAR?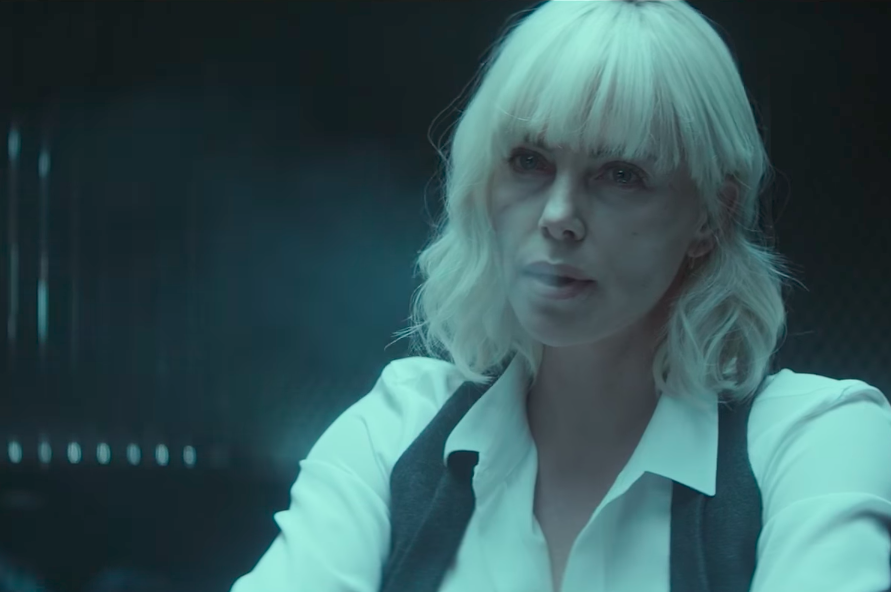 Plus, Daniel Craig is currently playing James Bond, and he pretty openly hates it. TIME TO TAG IN CHARLIZE, CRAIG.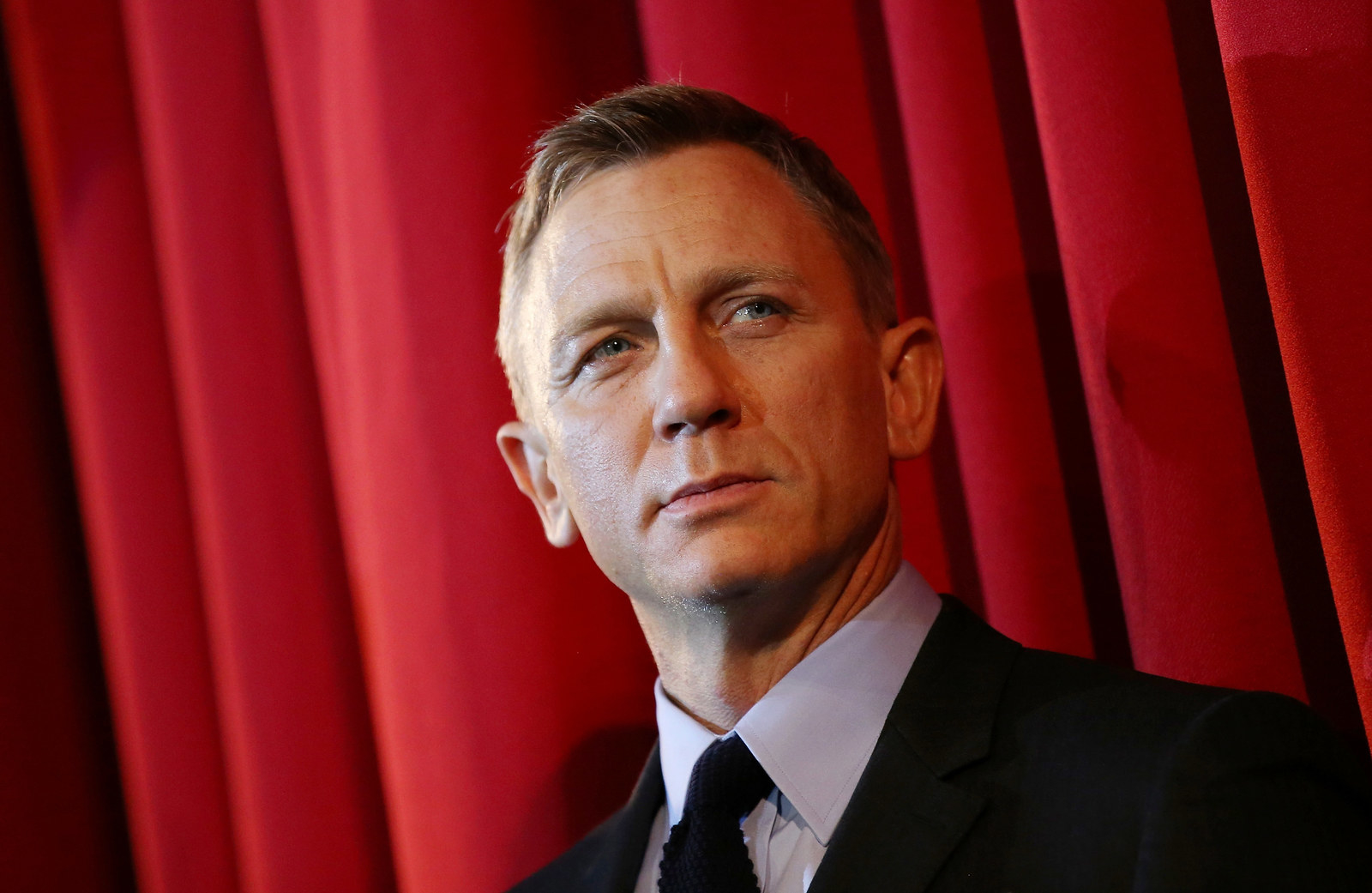 As for Charlize, she seemed pretty touched when Entertainment Tonight told her about Hemsworth's dream casting.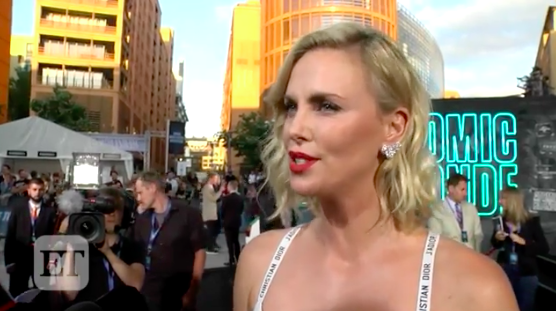 CHARLIZE FOR 007.