🚨 IF YOU'RE NOT REGISTERED TO VOTE YET, CLICK HERE! 🚨
Alright, people. The Nov. 6 midterm elections are sneaking up fast — and hopefully, if you're an eligible US voter, you're planning to make your voice heard!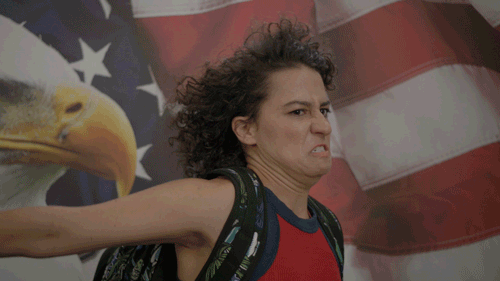 But just in case you still need a little ~voting motivation~ today, Chelsea Handler has filmed a little video for BuzzFeed readers like YOU!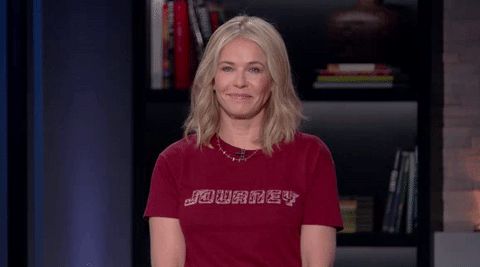 Here's why Chelsea thinks it's more important than ever to show up to the polls this year:
Chelsea also has some suggestions for how you can get your family and friends to participate, too:
Helping people look after their kids so they can vote. Maybe giving people rides to the polls so that they can vote. Any way that we can help other people in our community vote is so important right now.
"Please, don't just fight for yourself. Fight for all the people who need your help," she concludes.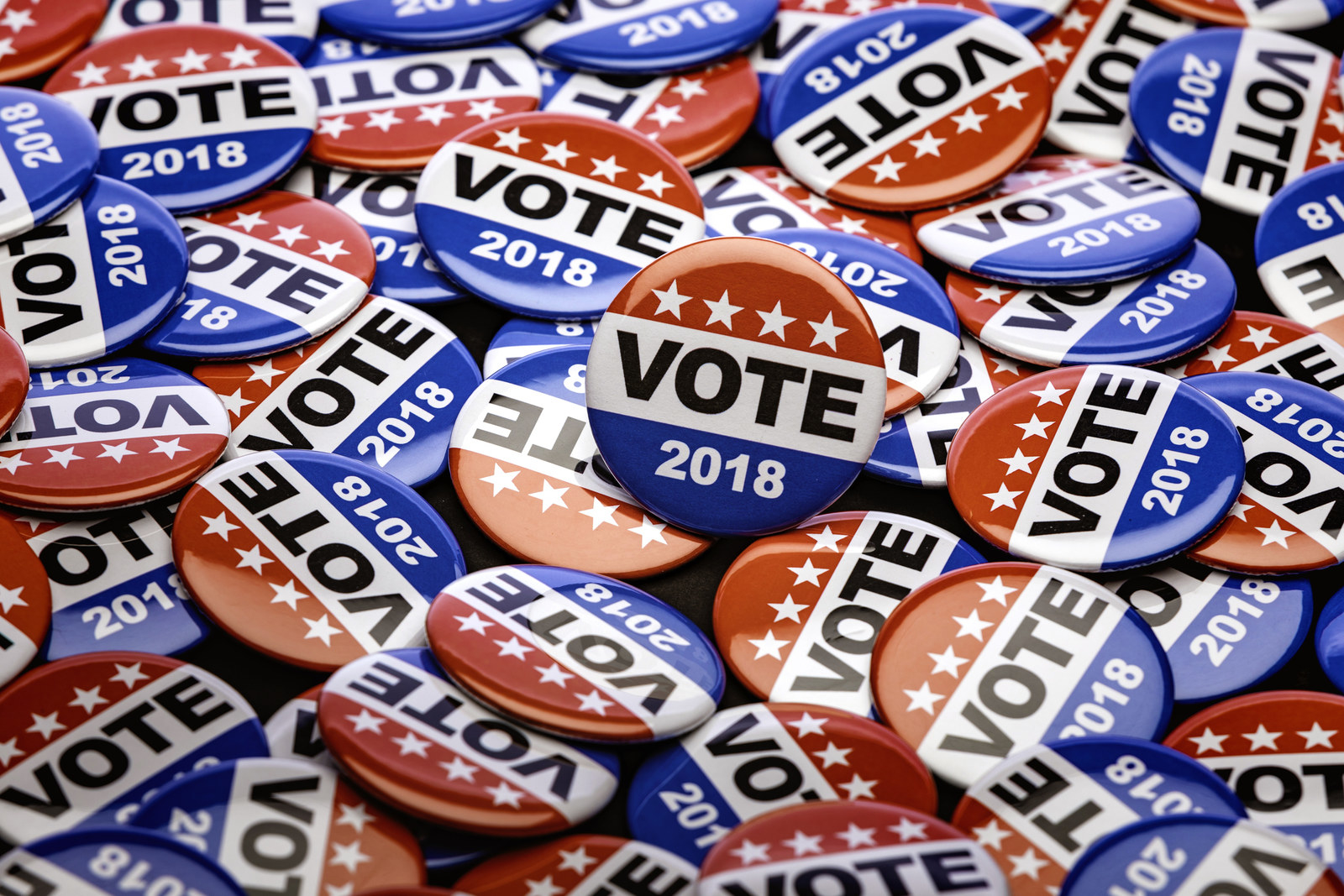 So listen to Chelsea, people, and get the hell to the polls on Nov. 6!!! Or earlier because early voting is often an option, too!!!!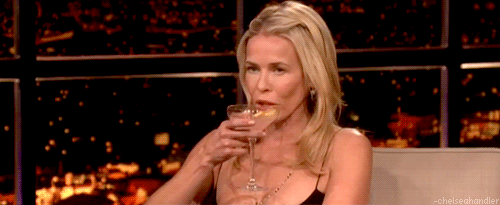 Need help registering and getting ready to VOTE? Sign up at TurboVote and get access to a 50% off Lyft promo code for your ride to the polls 👉 HERE 👈!