SNL did a show last night, lots of great things happened, but there's only one thing that matters today: Chance the Rapper in this sketch.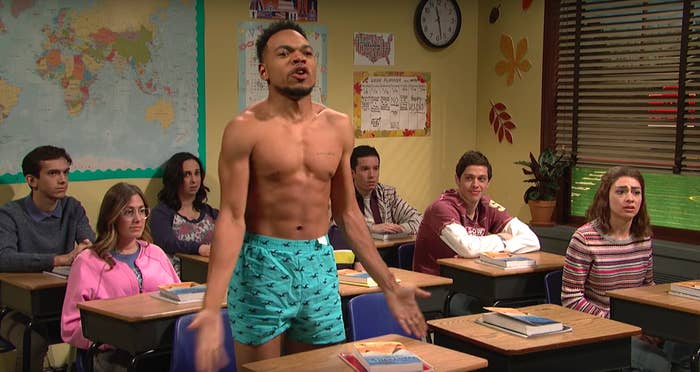 I was watching the show last night, minding my own business — when suddenly Chance stripped down to his boxers, and life was never the same.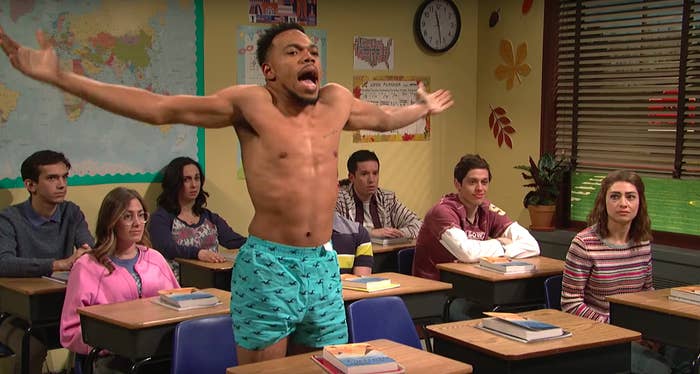 Chance.........hello.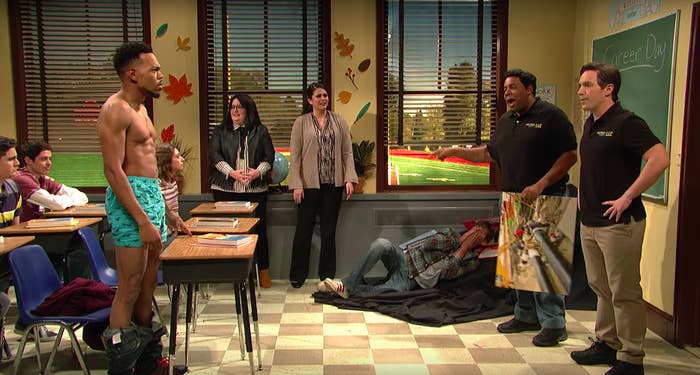 Chance...........how are you.
Pete Davidson's face says it all.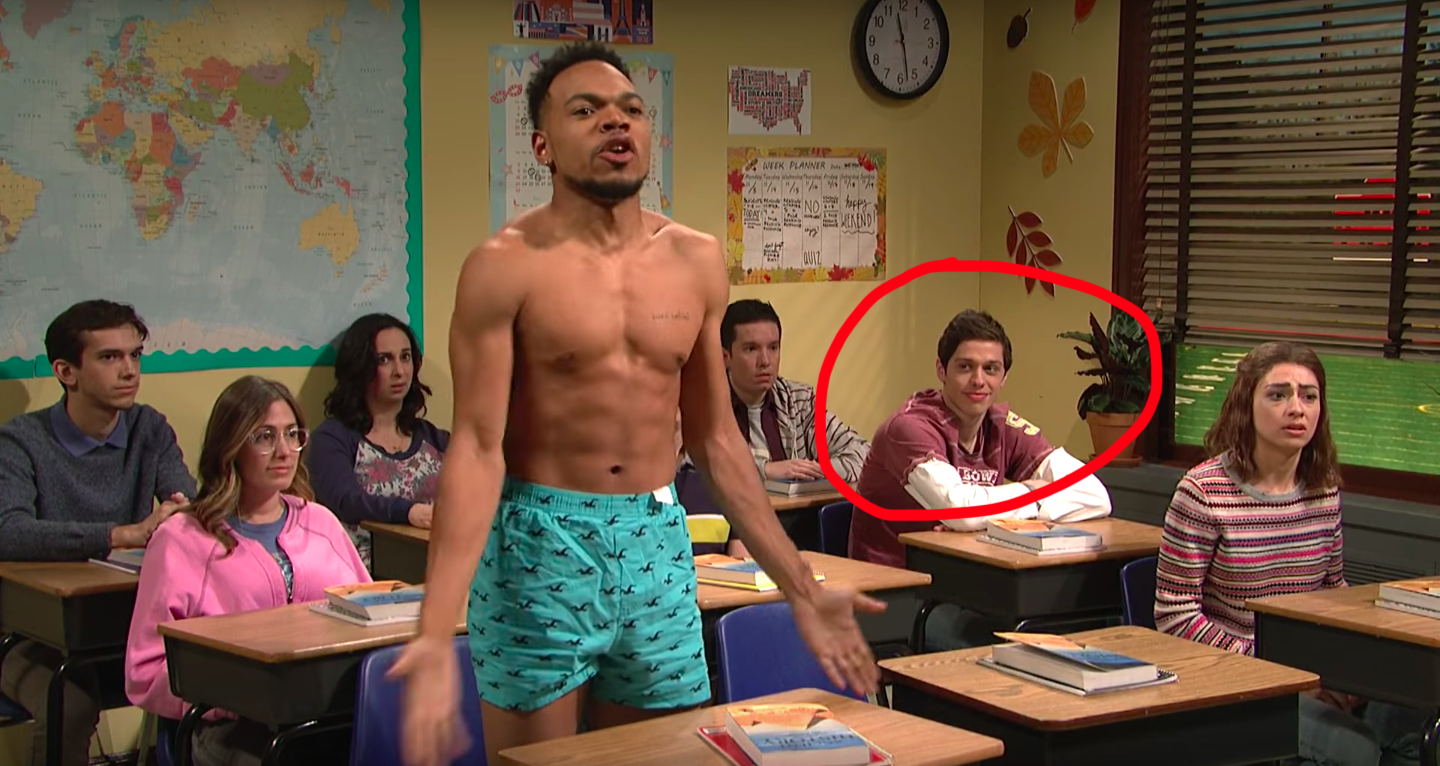 Extreme same, Pete.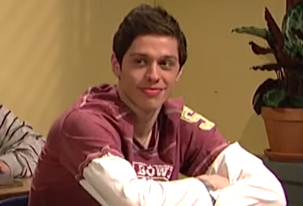 IT'S THE GOLDEN AGE OF TELEVISION, Y'ALL!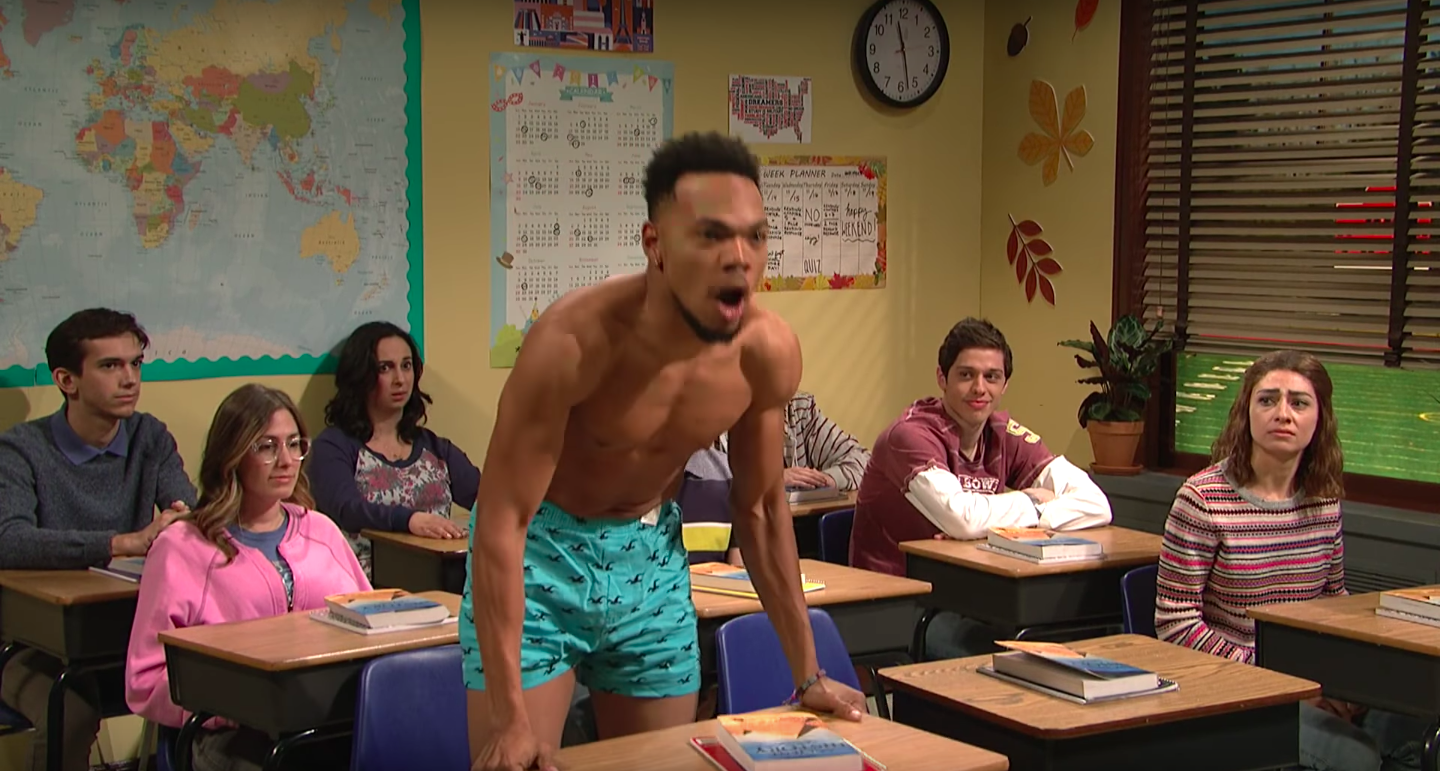 One more for luck.