Cardi B Didn't Know Donald Glover And Childish Gambino Are The Same Person And It's Everything
"I think they secretly the same person."
Guys. Something happened on Cardi B's Twitter account this week that is TRULY WILD, and we need to talk about it.
If you follow Cardi B on Twitter, you might have noticed this rather cryptic tweet on your timeline on May 24: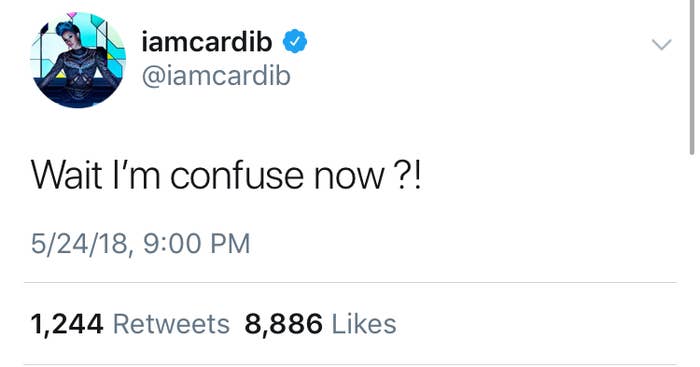 If you're like me, you probably were like ¯\_(ツ)_/¯ when you saw it. There was seemingly no context around the tweet, so I scrolled right on past.
BUT GUYS. It turns out this tweet was following up an earlier tweet of hers — one that she quickly deleted which is why most of us didn't see it. PLEASE, PLEASE READ IT: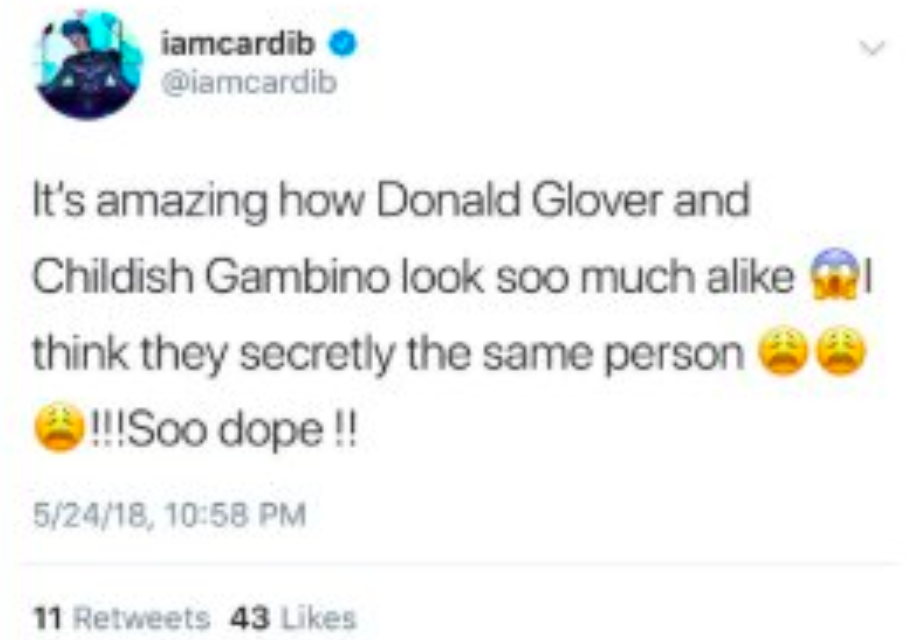 Cardi B apparently did not know Donald Glover and Childish Gambino were the same person, and was seriously impressed by how much the two look alike. I'm dead.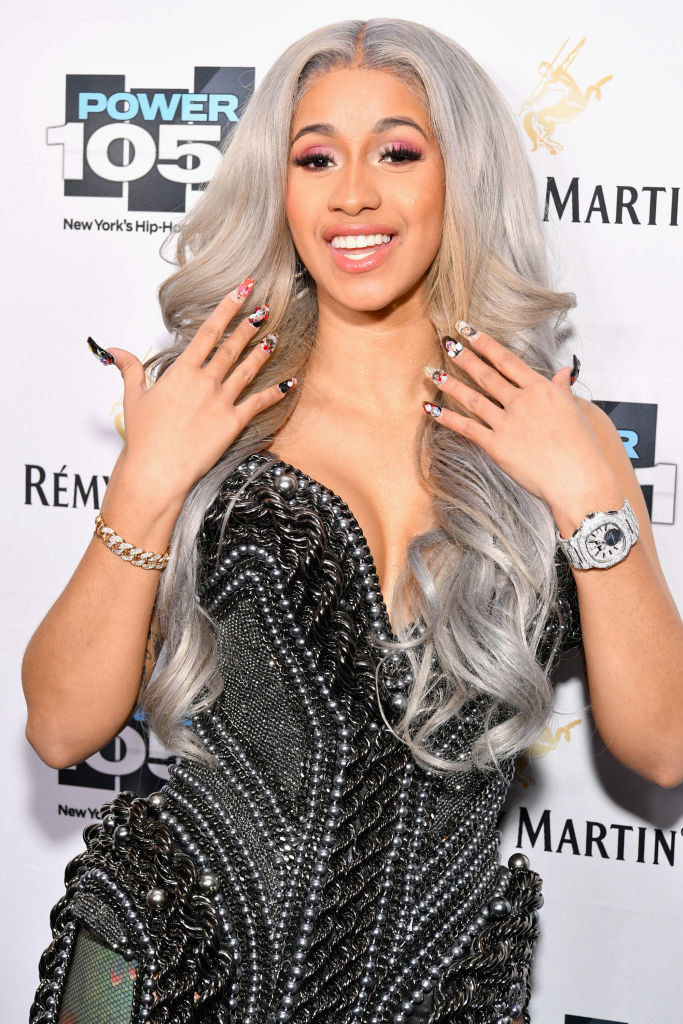 When she started getting replies telling her that they were, in fact, the same dude, Cardi deleted that tweet and posted the one that's still there today. Obsessed.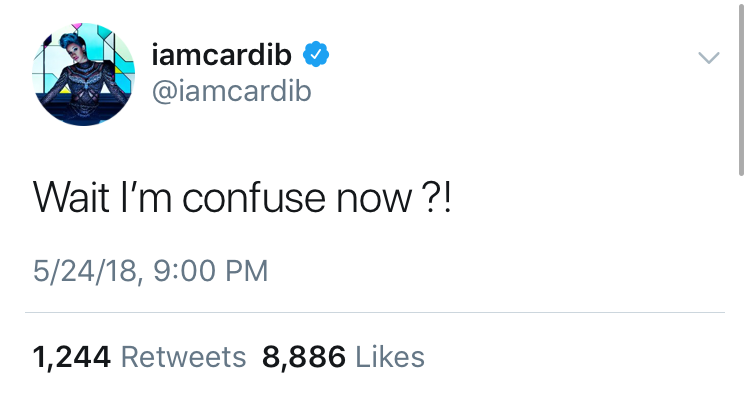 And now, thanks to Twitter user Chris Murphy, this iconic pop culture moment is memorialized forever.
But y'all — Cardi B is FAR FROM the only person to make this mistake. As it turns out, there are a whole lot of you on the World Wide Web making this mistake.
Like, this is an actual thing people have to learn, apparently.
Cardi B, you are not alone.
So, everyone, just as a quick review. This is Donald Glover...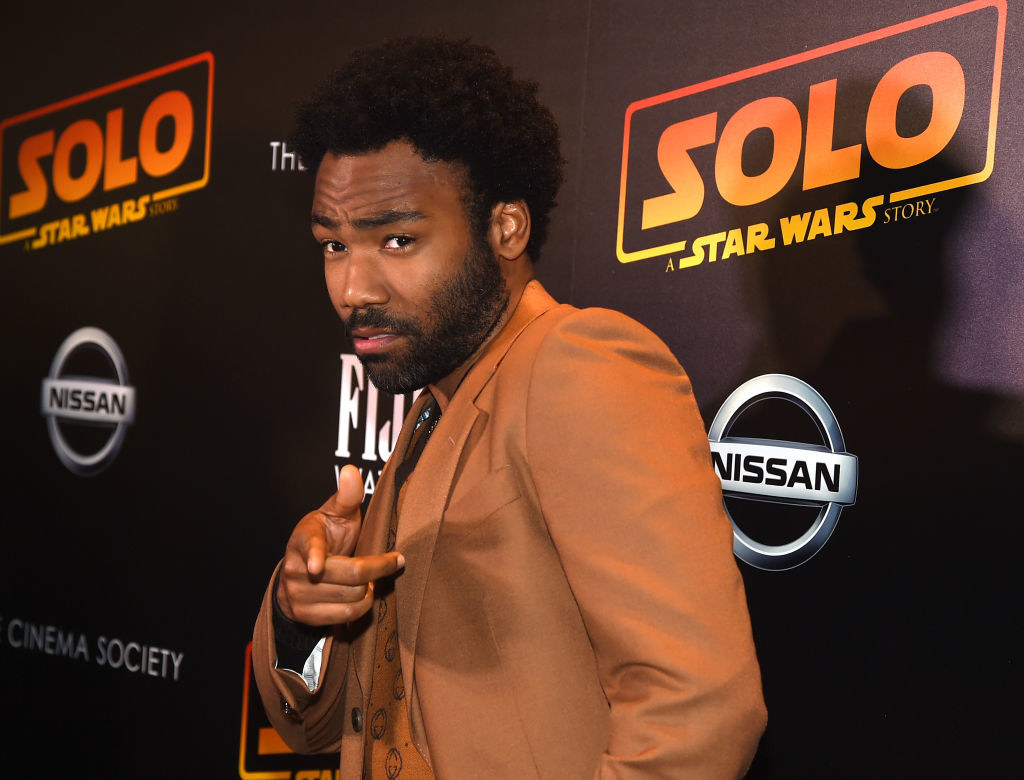 And this is Childish Gambino. Different jobs, same guy!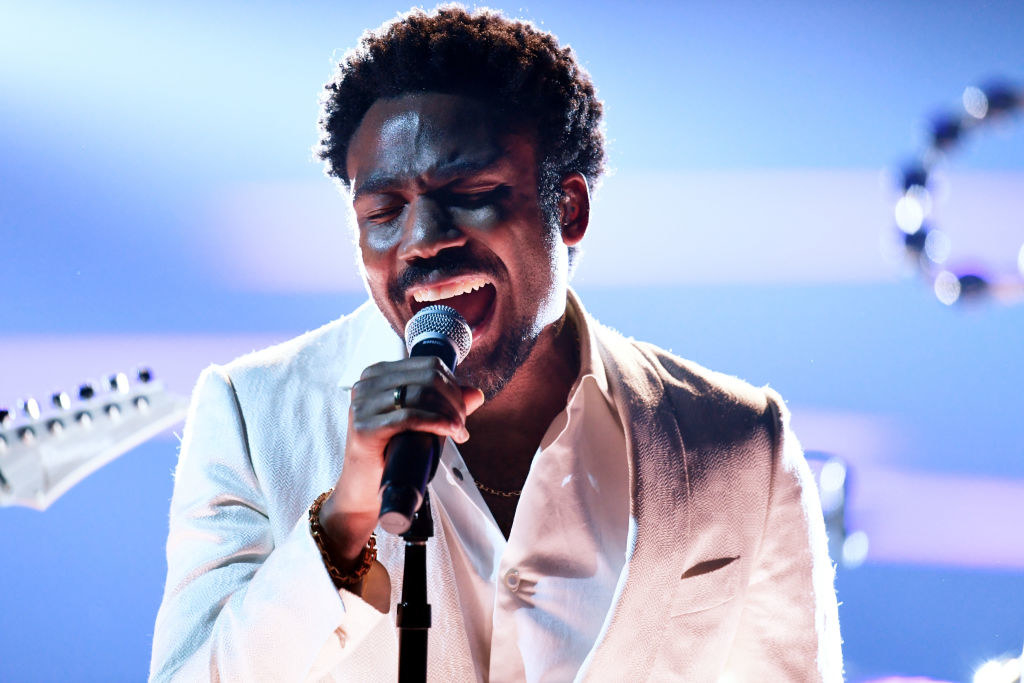 This is my favorite thing that's ever happened. Never change, Cardi B.