1.
Sometimes we honestly have no idea WTF is wrong with your device.
2.
We see a lot of pictures you might not want us to see.
3.
We know when you're lying, even if we don't say it.
4.
If you're looking for special favors, manners go a long way.
5.
But most of the time, we have to play by the rules, no matter what.
6.
Employees aren't there to upsell you on something you don't need.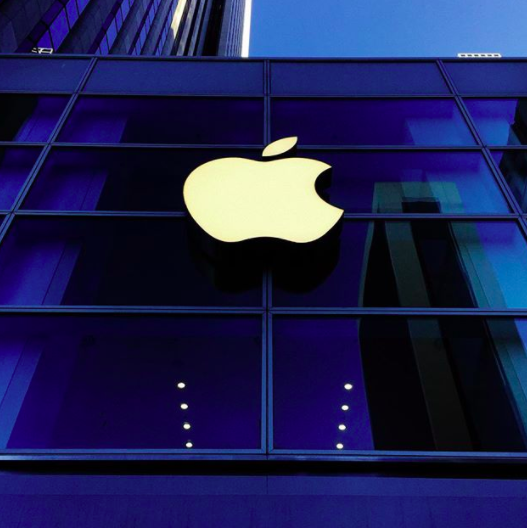 7.
And, tbh, we don't actually care if you buy anything.
8.
We don't actually give a shit when you mess with the display devices. Go wild!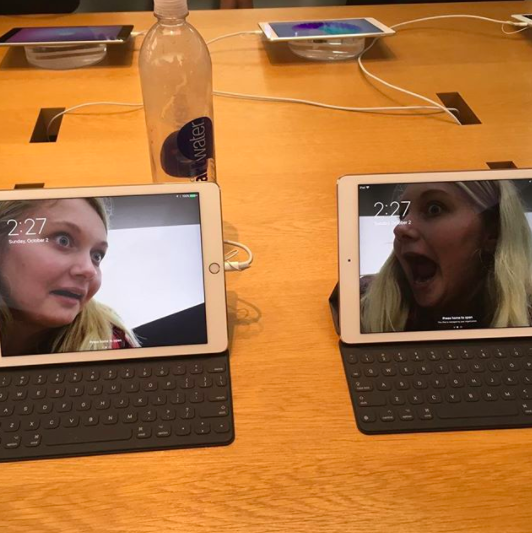 9.
...Because all those screens automatically reset themselves overnight, anyway.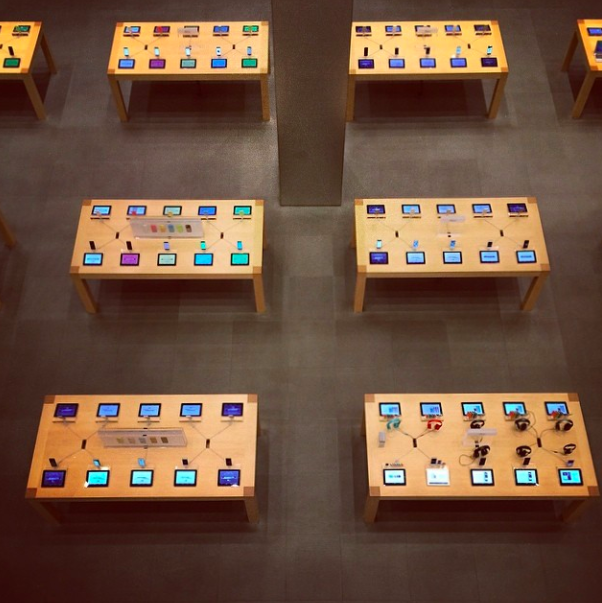 10.
We know that some people just come in to check their email or Facebook, and we don't mind!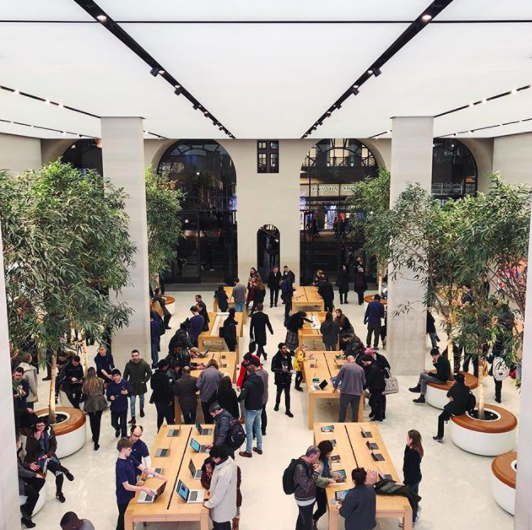 11.
Yes, we've heard the "Are you really a GENIUS???" joke a thousand times before.
12.
The store can get really busy — even when it looks totally empty.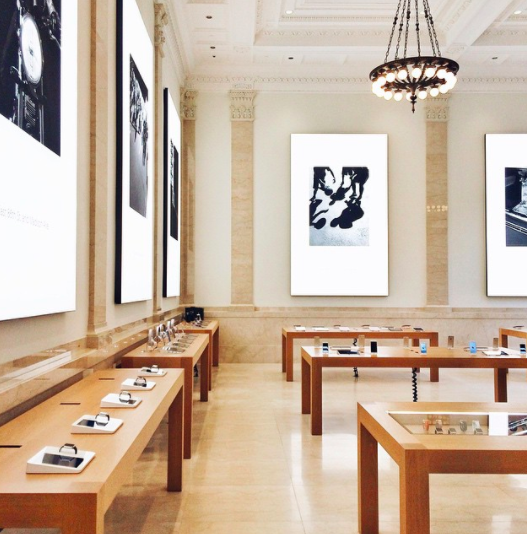 13.
We really don't know any of the juicy corporate secrets.
14.
No, we can't let you use our employee discount.
15.
Product launch days can be really freaking stressful.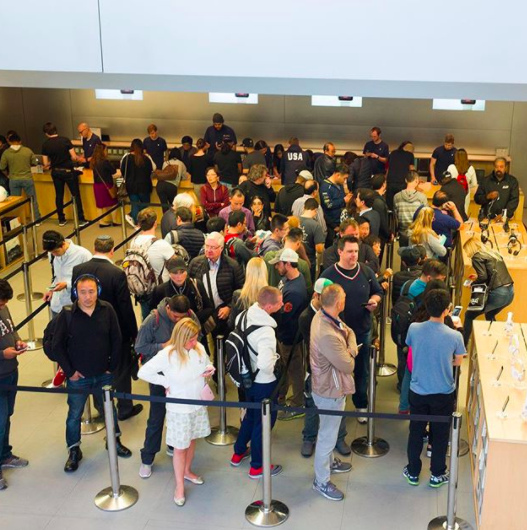 16.
But Apple makes the shifts a little more bearable with a lot of free food for employees.
17.
There are a LOT of meltdowns at the Genius Bar.
18.
But there are a lot of beautiful moments, too.