The "Boy Meets World" Cast Just Revealed A Bunch Of Inconsistencies You Never Noticed On The Show
R.I.P. my childhood.
🚨 ATTENTION ALL '90s KIDS! WE HAVE A CODE FEENY OVER HERE! 🚨
This weekend, the cast of Boy Meets World reunited for the Wizard World convention in Chicago. They re-created iconic photos, went out to dinner together, and had a grand old time.
BUT...while they were together, the cast did a Q&A panel for fans — and ended up pointing out a bunch of inconsistencies on the show that I'd never noticed before. R.I.P. MY CHILDHOOD!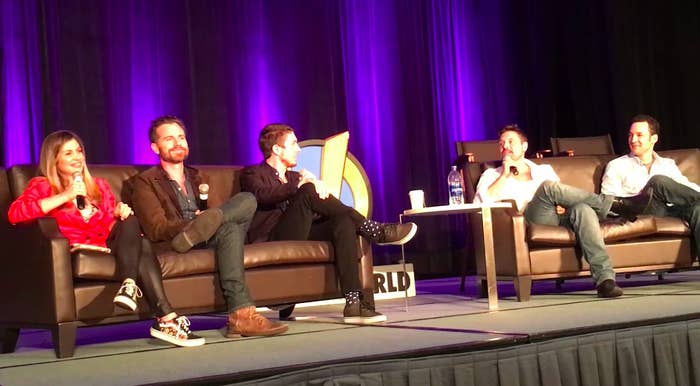 It all started when someone in the audience asked a question that has plagued Boy Meets World fans for years: Was the Matthews' yard on the SIDE of their house or the BACK of their house?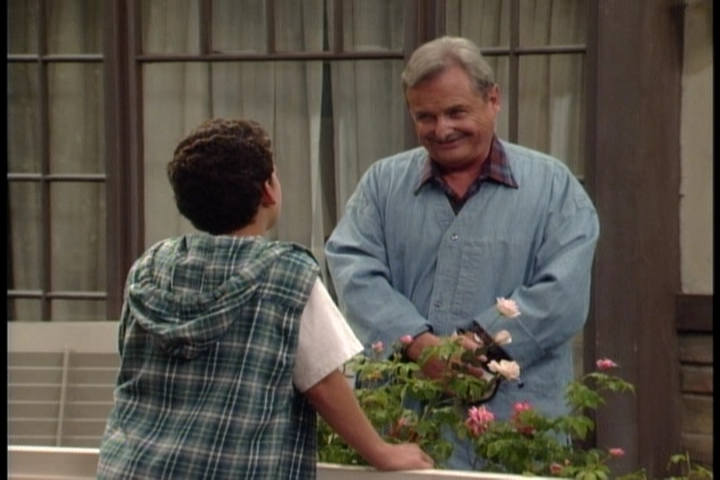 "Well, first of all, can we all agree that the architecture [of the house] makes no sense?" Will Friedle asked his fellow castmates.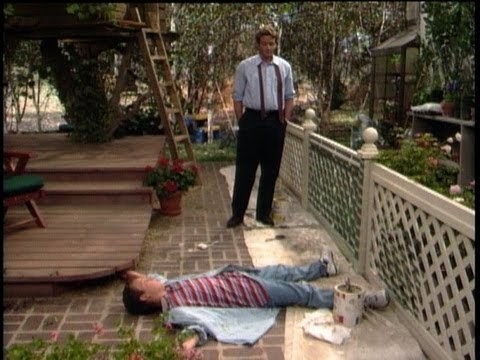 "Where do you park your car? Where's the garage?" Rider Strong asked, referring to that mysterious garage that only seemed to exist when convenient.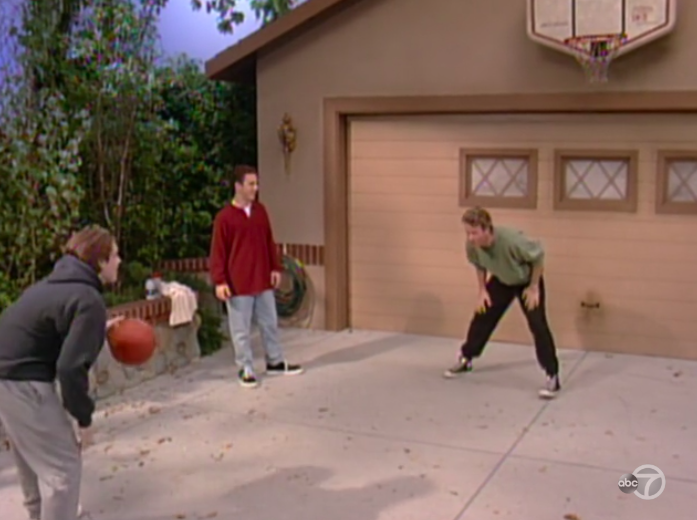 Danielle Fishel insisted that the yard is to the back of the house, while Friedle maintains it's to the side.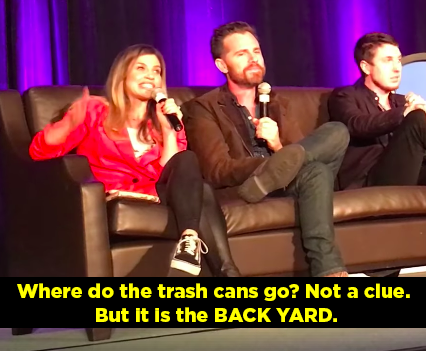 "No, really, the architecture makes no sense. It makes as much sense as having two little sisters play the same girl," Friedle joked, in reference to the fact that the show's little sister was recast midway through the series.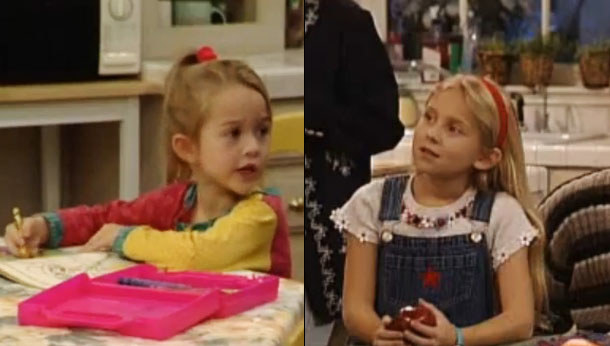 "I had four fathers and three mothers," Danielle Fishel noted, pointing out how often the show recast (and renamed!) her parents.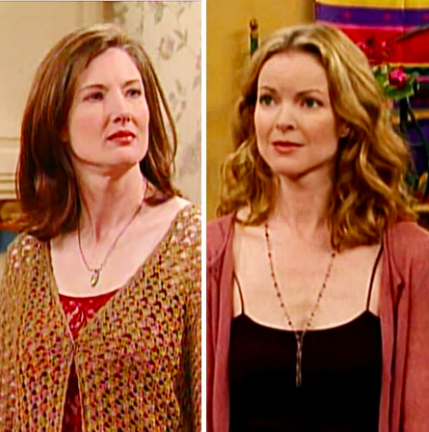 "And I had a sister that disappeared," Fishel added. Remember NEBULA??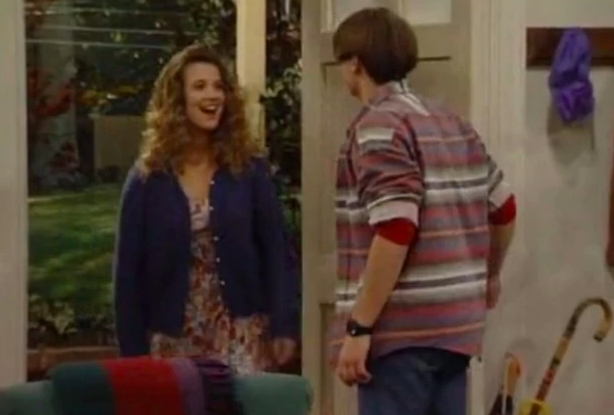 "And our little brother — in one episode he was a baby and four episodes later he was like 14," Friedle pointed out.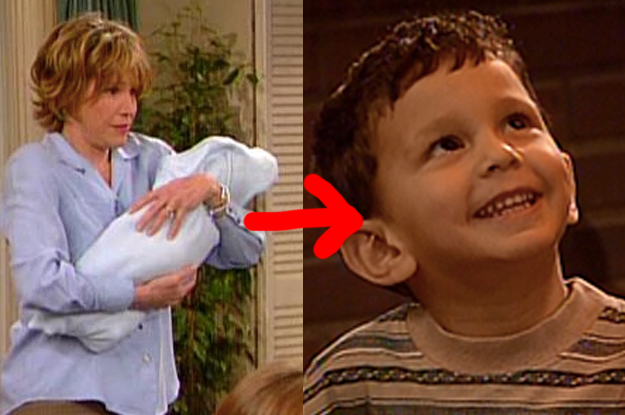 "I had sisters that disappeared, I had one brother who disappeared, and then Matt Lawrence was another brother," Rider Strong said.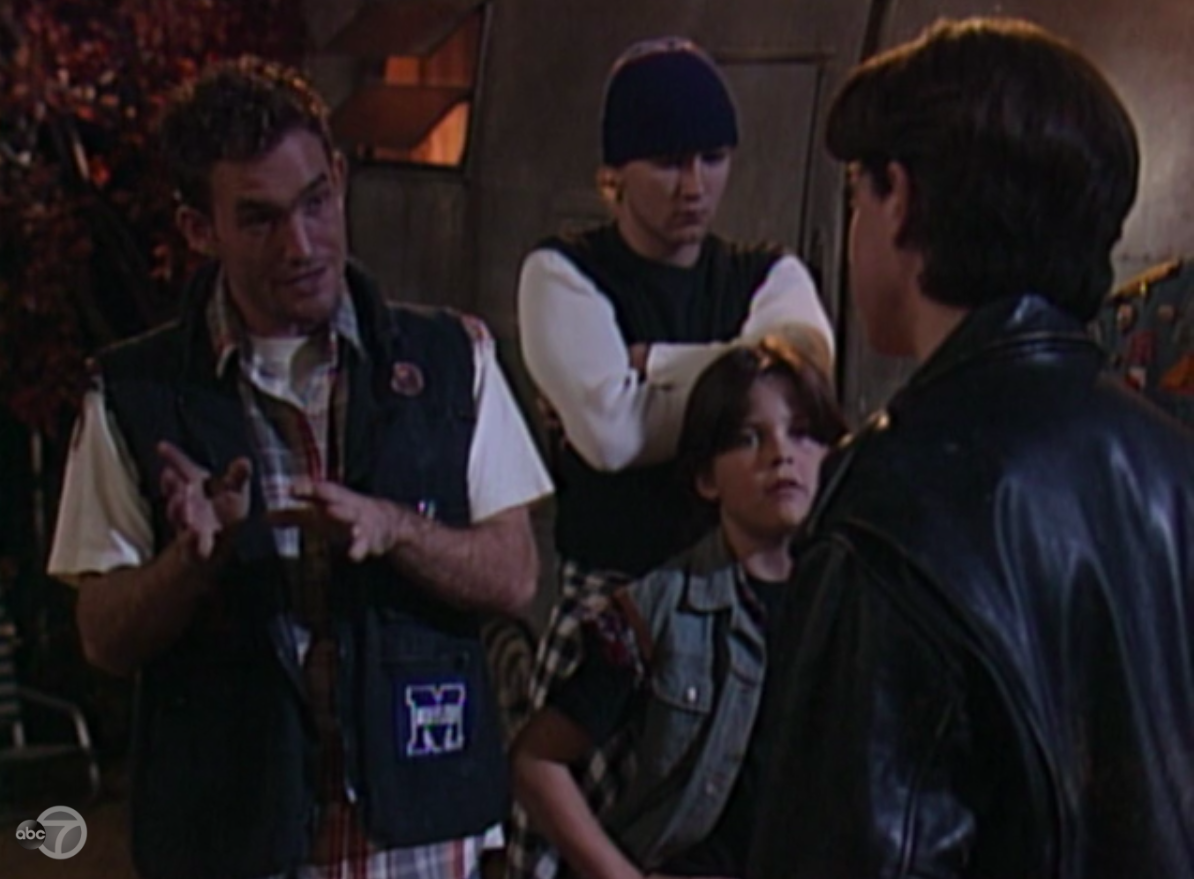 "They just kept casting brothers and sisters!" Friedle agreed.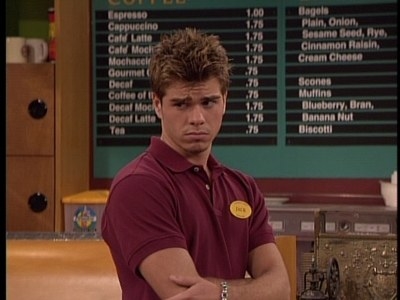 Anyway. You can watch the full video of their exchange here, if you really wanna ruin your childhood forever:
Now, if you'll excuse me, I need to go lie down.