You know Billy Ray Cyrus — country legend, Miley's dad, and second-in-command on Lil Nas X's hit, "Old Town Road."
According to Billy, the writing process for his verse took just "8 to 10 minutes." And the label was mostly happy with it, except for one line.
"For some reason I thought it would be funny to say, 'Baby's got a habit: diamond rings and marijuana.'"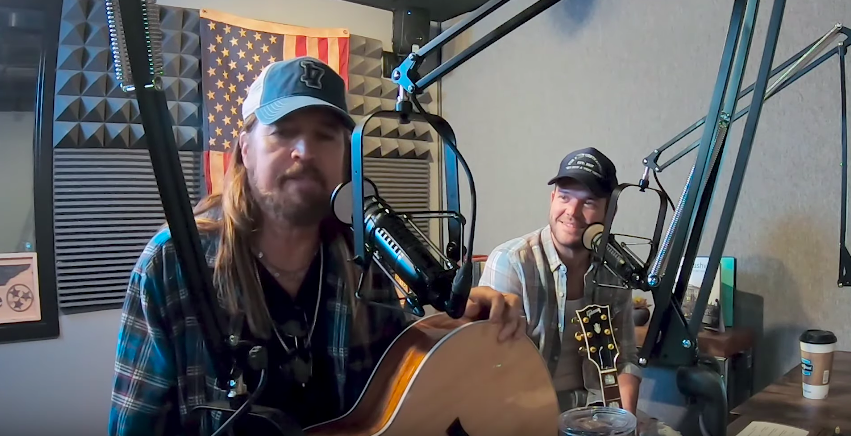 "See? I thought it was funny. That song could've DONE something," he said as the hosts laughed.
But according to Billy, the label was NOT having it:
They said, "Everything but the marijuana."
In the end, somebody suggested that Billy say "Fendi sports bras" instead of "marijuana."
"And I thought, Well, it's probably good, because I don't know what that is."