Folks, a very simple prank involving an oversized pencil was recently posted on Twitter, and the internet has become mildly obsessed with it.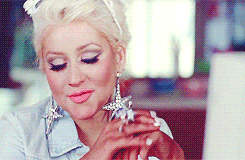 It all started when Twitter user @oscarewilde got this big pencil as a gift, and didn't know what to do with it.
But quickly, they developed a plan: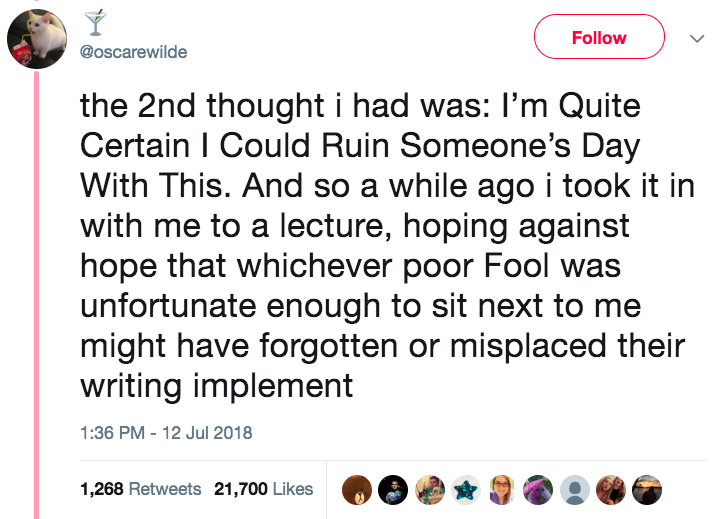 The prank, as @oscarewilde explains it, requires all sorts of stars to align.
But basically, it involves sitting next to somebody who asks you for a pen.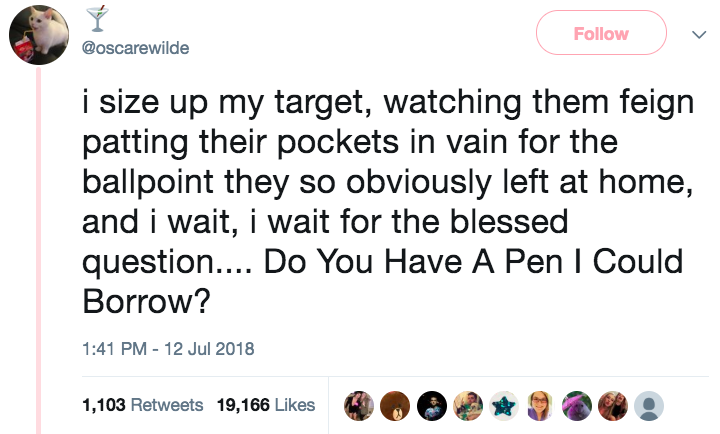 And the rest...well, please just read it: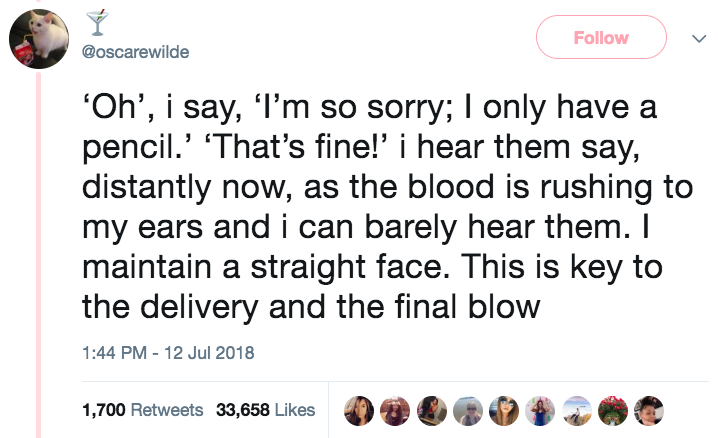 And according to @oscarewilde, the prank works like a charm.

After posting the prank on Twitter, it quickly went viral — amassing over 100,000 likes in just a few days.
People were gripped by the drama of it all.
The prank is somehow both harmless and complete psychological warfare.
Important questions about The Pencil were asked.
And one teacher even chimed in with their own use for a gigantic pencil.