This is Tina Knowles Lawson — mother, grandmother, and (if you follow her on social media) the greatest comedian of our time.
Tina may have over a million adoring fans on Instagram, but it turns out at least one person is NOT here for Mama K's selfies and corny jokes: her daughter, Beyoncé.
"Do they hate it?" the reporter asked, to which Tina replied: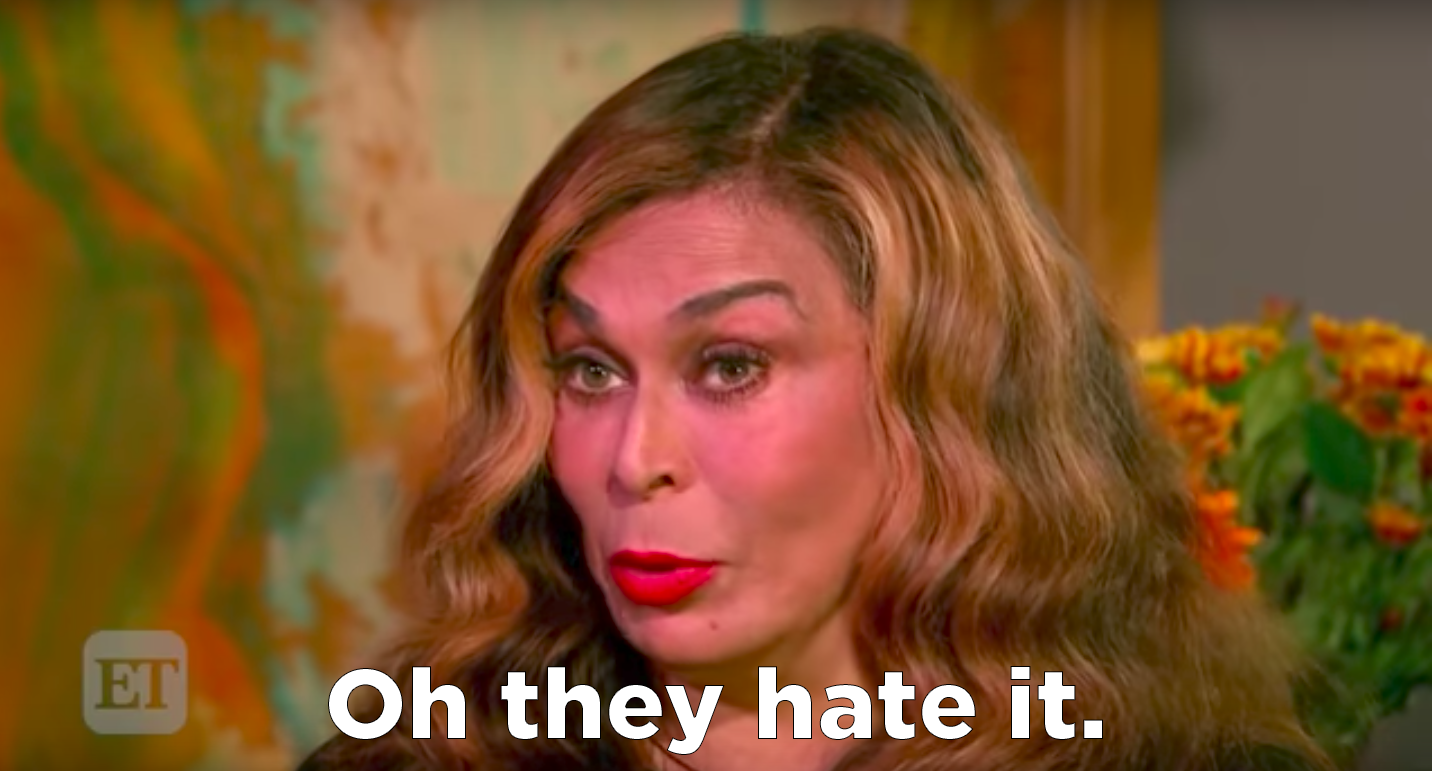 "From time to time, she will do that foot-in-the-mouth thing," her husband Richard said. "And it will be completely embarrassing...and then you'll get that phone call: 'Mom.'"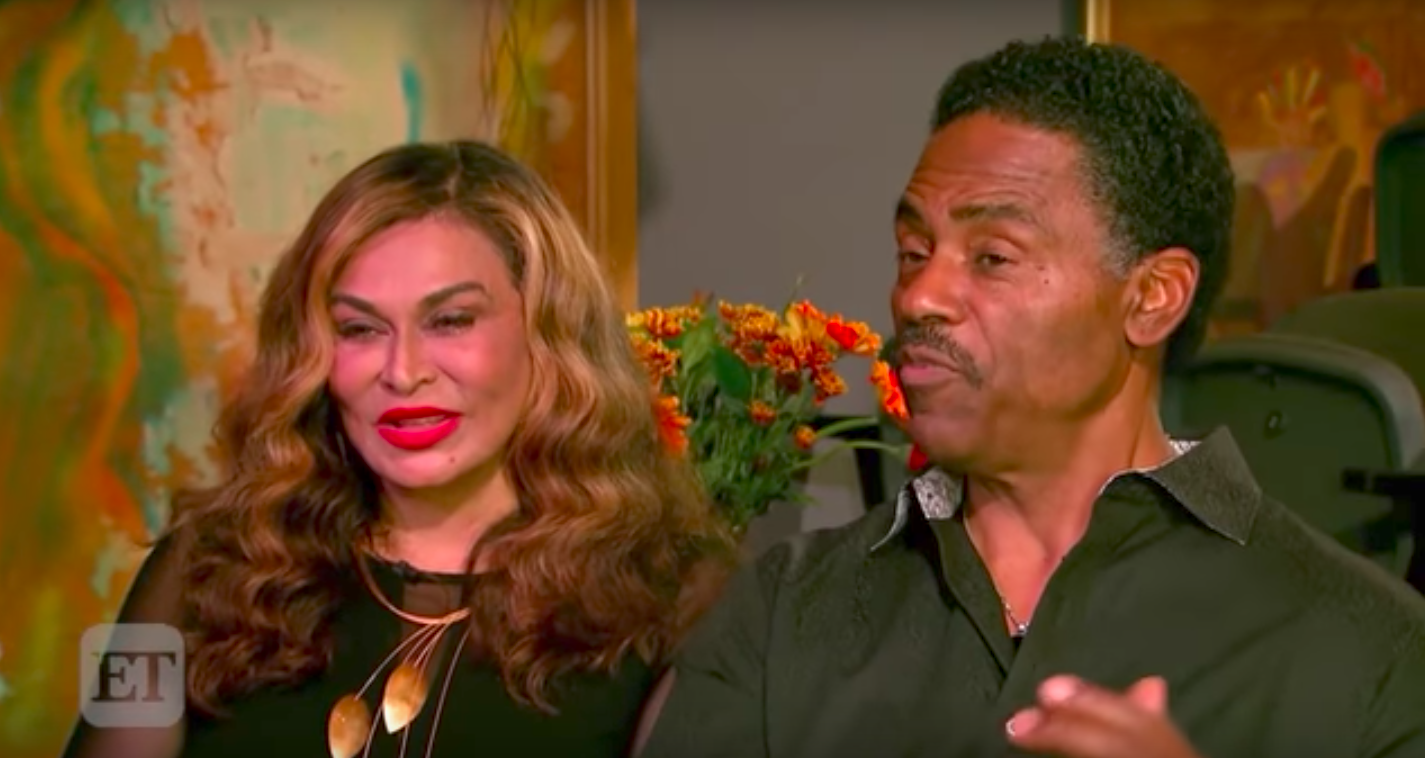 Tina explained that she also has a bad habit of accidentally live-streaming things without realizing it.
"And I'm like, huh? I don't even know how I did that!"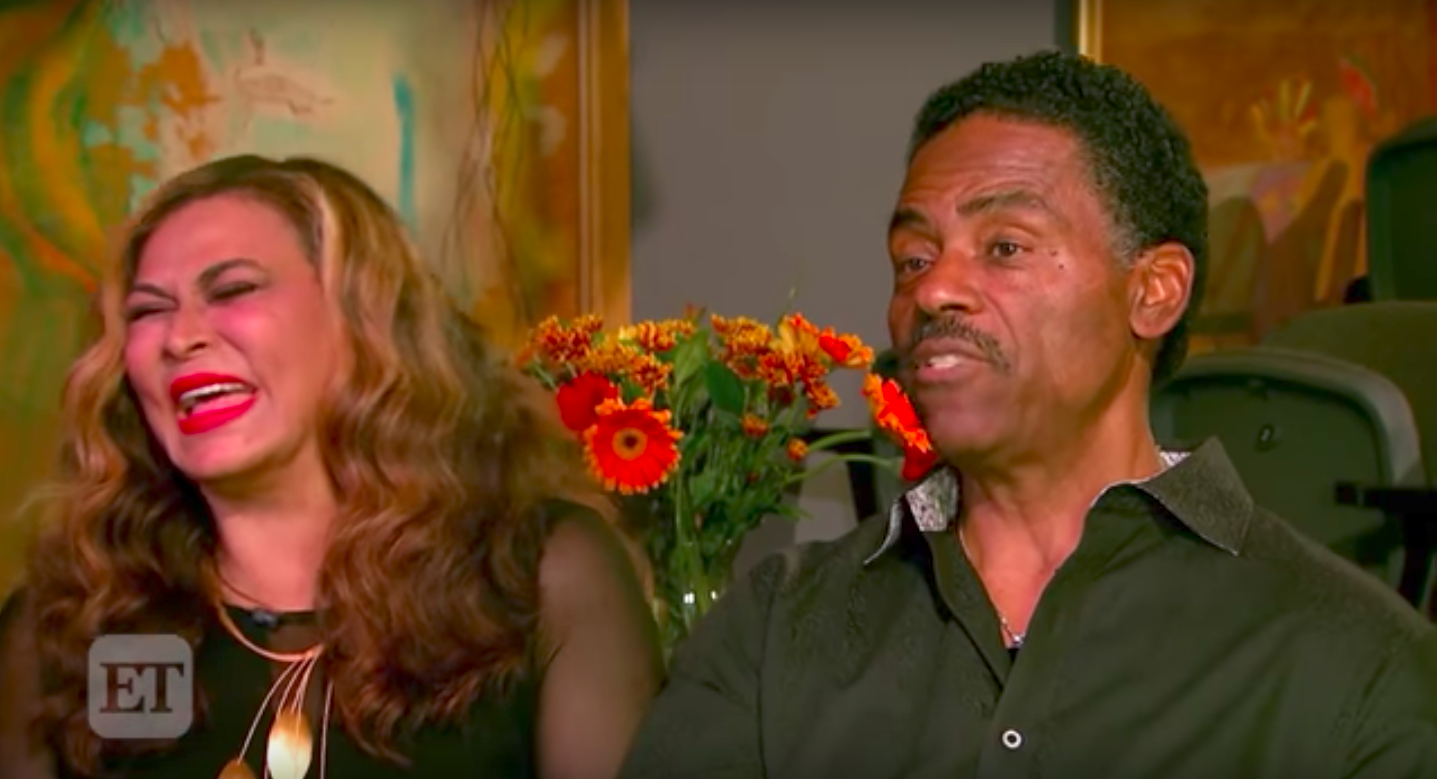 "I make mistakes, but I'm just real about it," Tina concluded. "That's what 60-year-old moms do on social media. So everyone can relate to that, because they're like, 'My mom does the same thing.'"
Be nice to your mother, Beyoncé!!! THE WOMAN IS A NATIONAL TREASURE.
In the interview, Tina also gave the scoop on Beyoncé's twins, Sir and Rumi.
Here's one more of Tina's corny jokes for the road: