Barack Obama And Prince Harry Reunited And It Was A Sight To Behold
Joe Biden was there, too.
Barack Obama made a little ~surprise visit~ to the Invictus Games in Toronto yesterday, where he reunited with his BFF Prince Harry. And the pictures will warm the cockles of your cold, dead heart.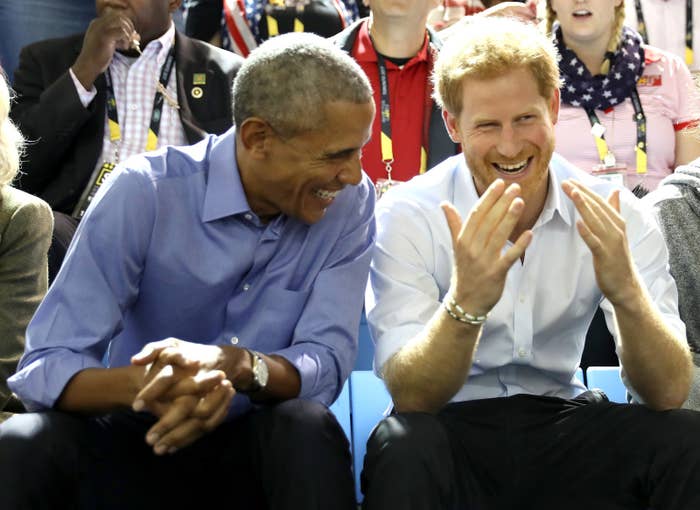 It's Harry and Barry, together again!
The Invictus Games bring wounded service members and veterans from all over the world together to compete in a series of events. Barack and Harry sat courtside at a basketball game, and they look like they were pretty invested in it.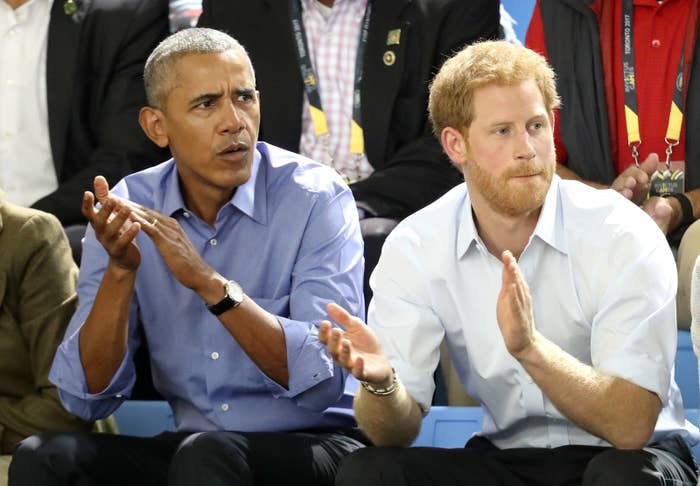 But they still found time to talk!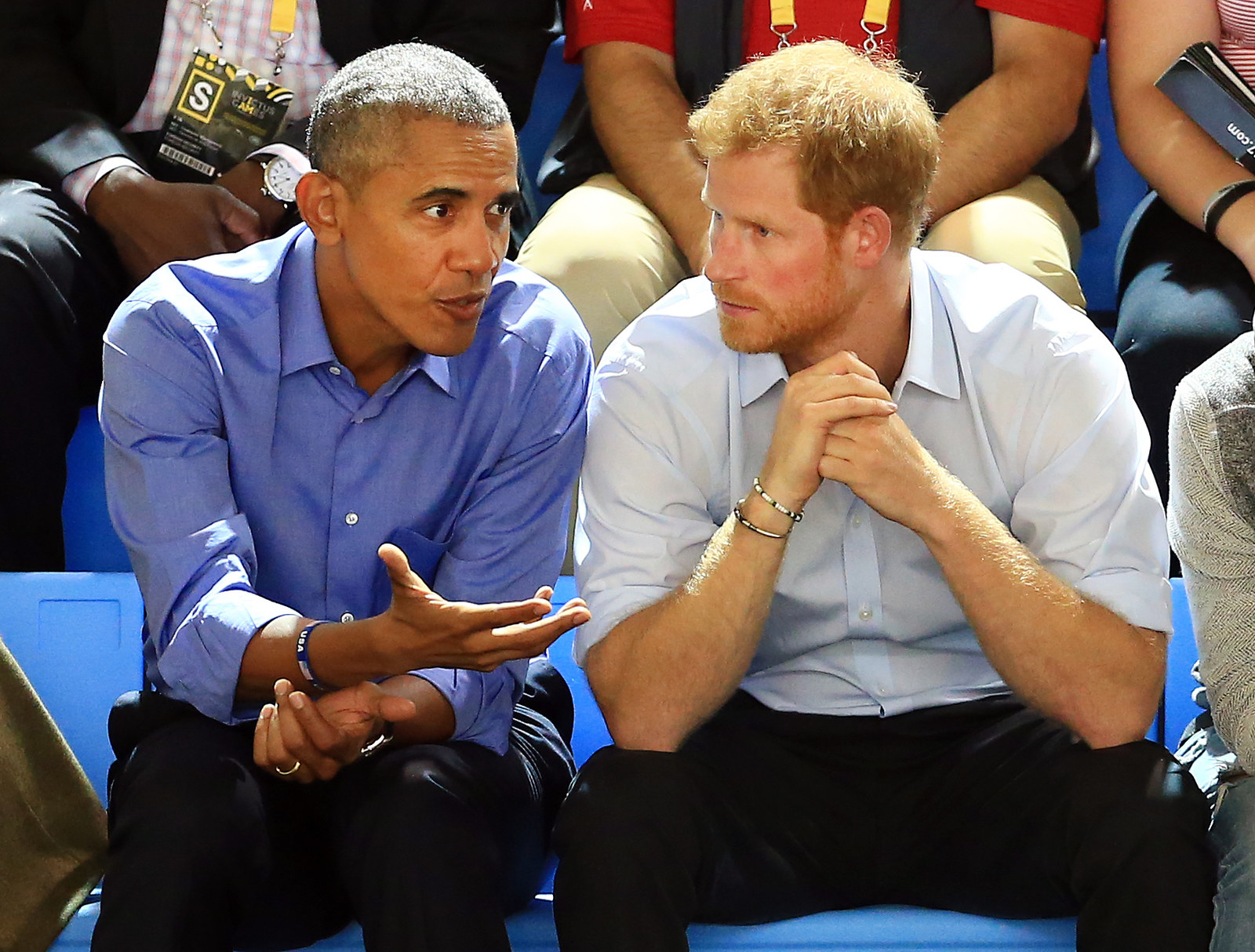 And meet some of the athletes.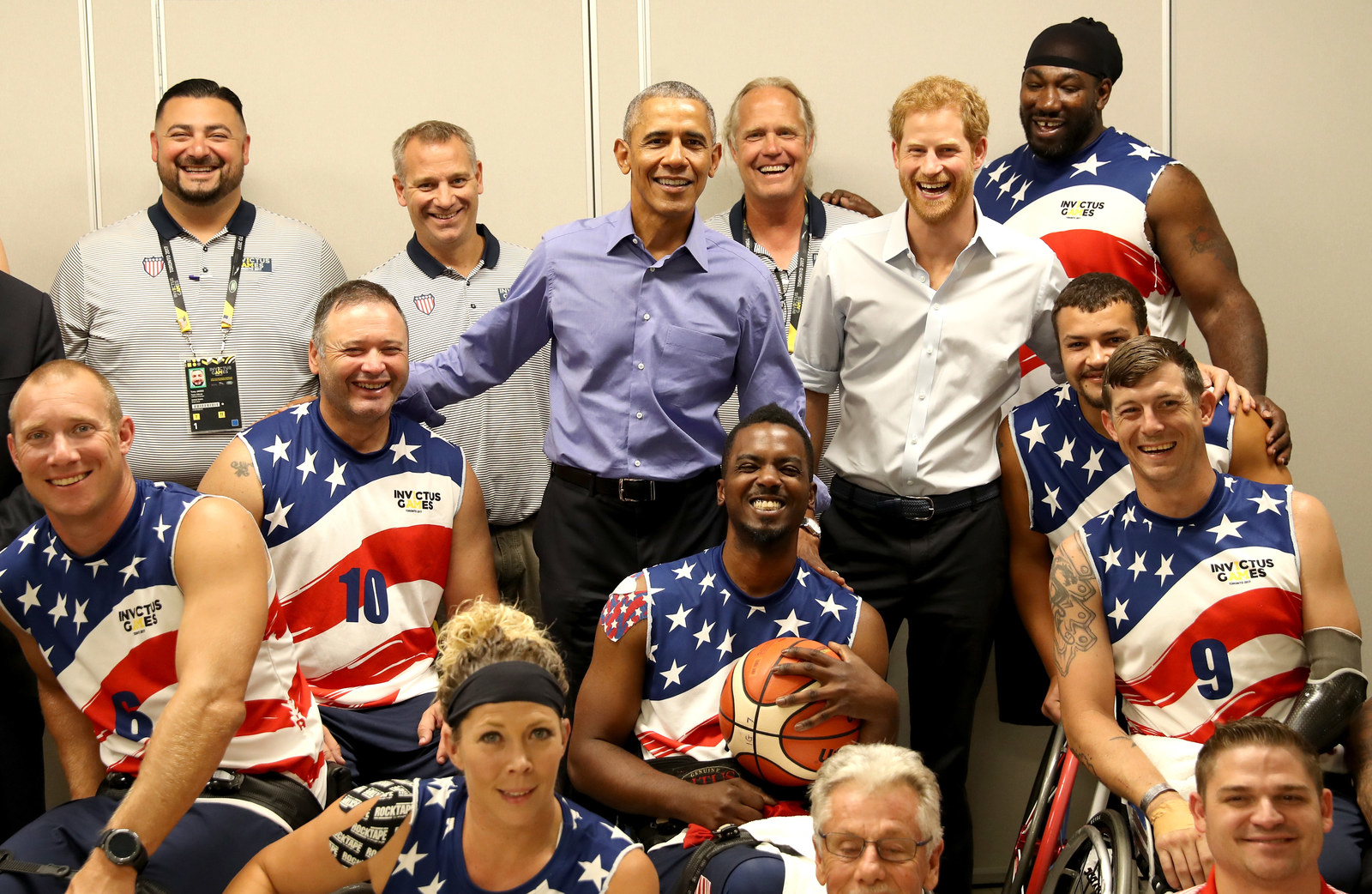 Oh, and PS: Joe and Jill Biden were there, too!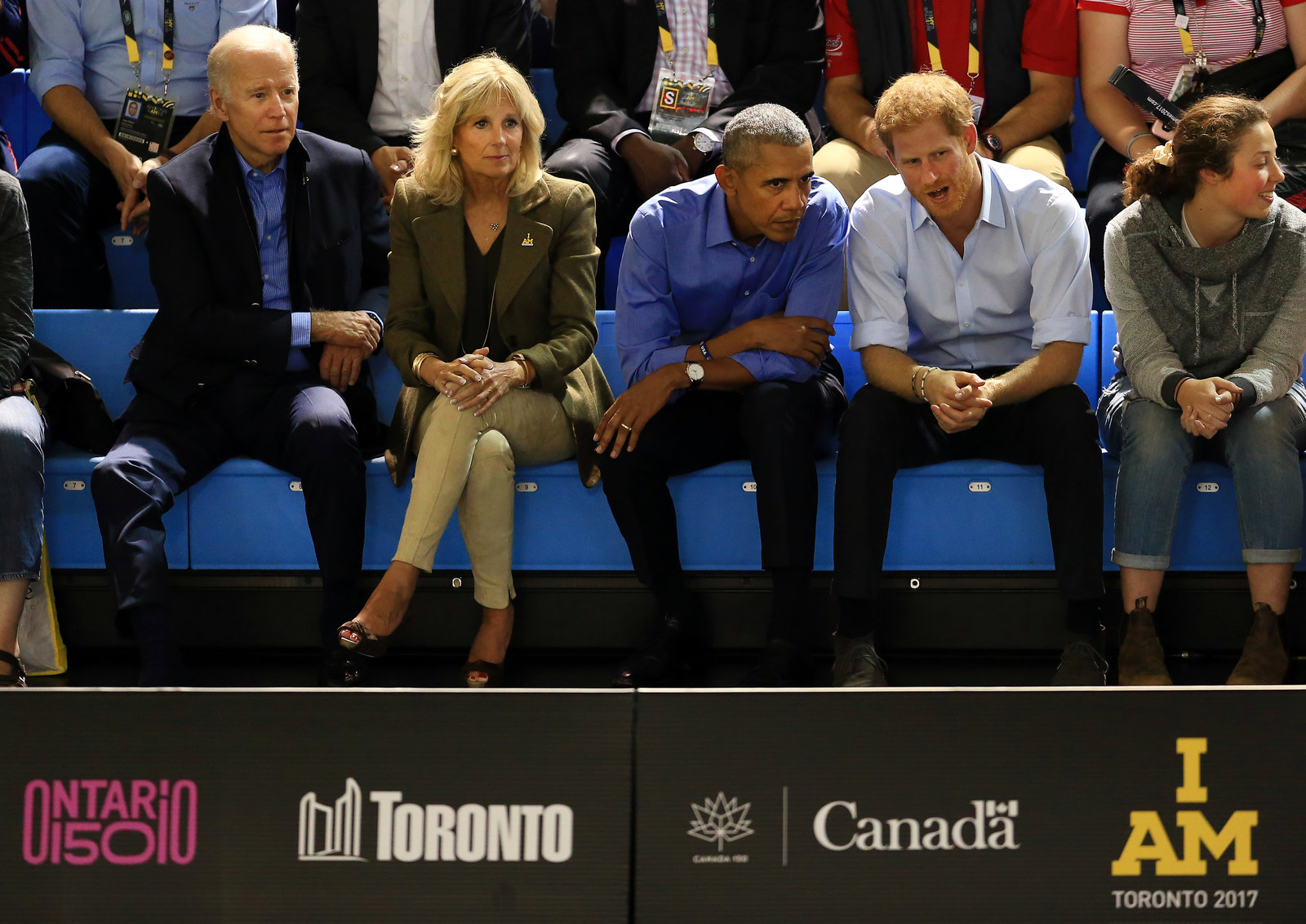 #SquadGoals.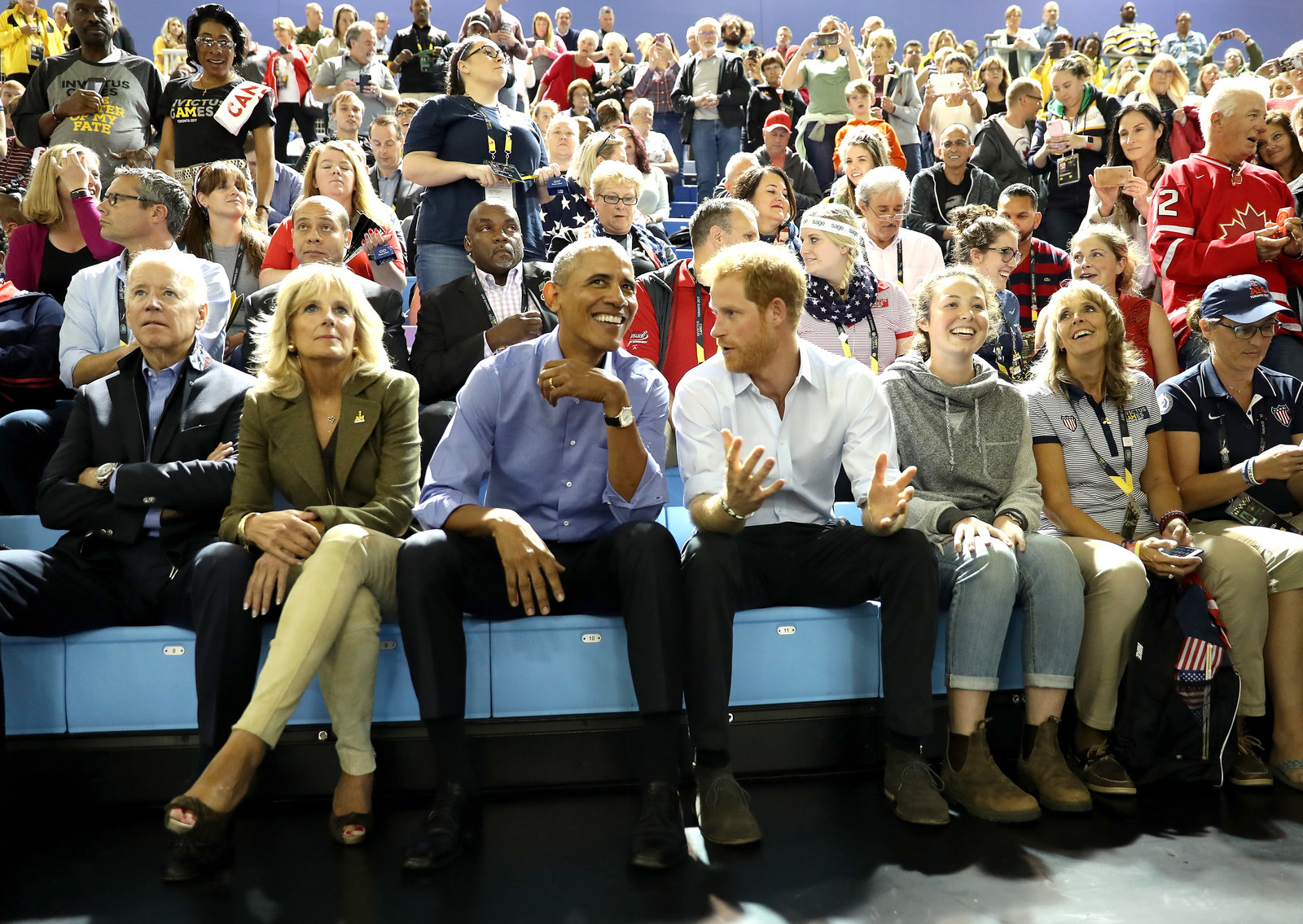 President Obama and Prince Harry may look all chummy in these pics, but during last year's Invictus Games, their rivalry was PRETTY INTENSE. It all started when Michelle and Barack released this trash-talking video:
To which Prince Harry and the Queen replied with a mic drop of their own:
But now, it's all love between the pair <3.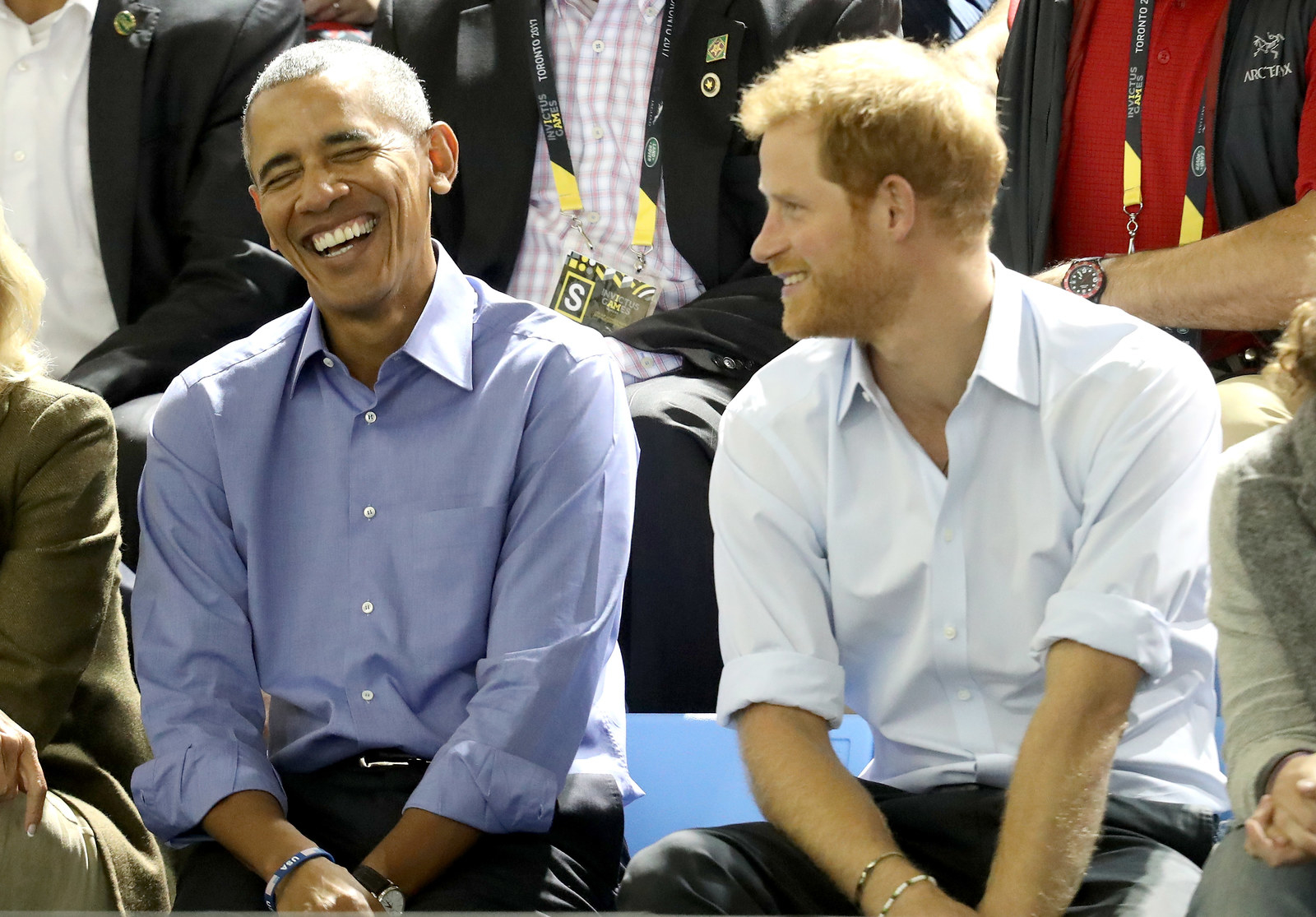 Last week, Melania Trump also paid a visit to the Invictus Games, and got a little hangtime of her own with the prince. Harry's a popular guy!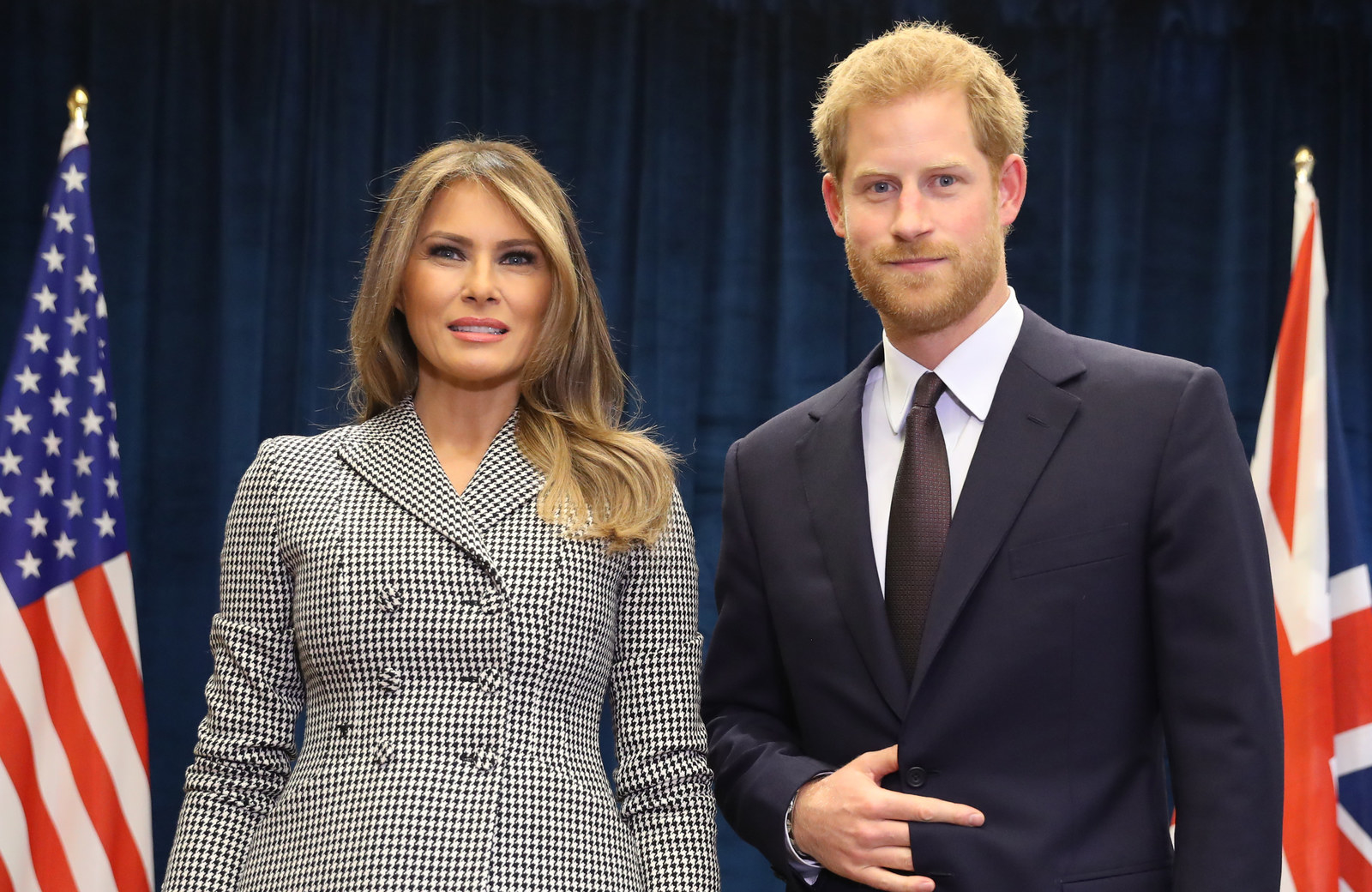 Anyway. Be sure to catch TV's hottest new sitcom, Harry 'n Barry, Thursday nights on NBC!!!