Awkwafina just gave a candid, far-ranging interview to Harper's Bazaar — and in it, she opened up about her struggle with depression and how her skyrocket to fame three years ago took a toll on her mental health.
For those of you who don't remember, 2018 was an absolutely wild year for Awkwafina. She went from an up-and-coming internet star to a household name basically overnight, with the release of three consecutive movies: Crazy Rich Asians, Dude, and Ocean's 8.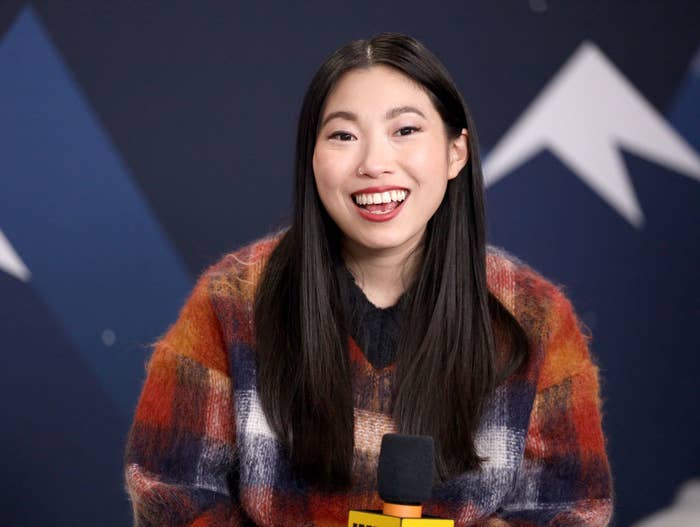 But in her conversation with Harper's Bazaar, Awkwafina reflected on that monumental year of her life with some sadness.
"That summer, it was a lot of people being like, 'Just enjoy, dude, just have fun, live in the moment.' All this stuff started to come up," she revealed.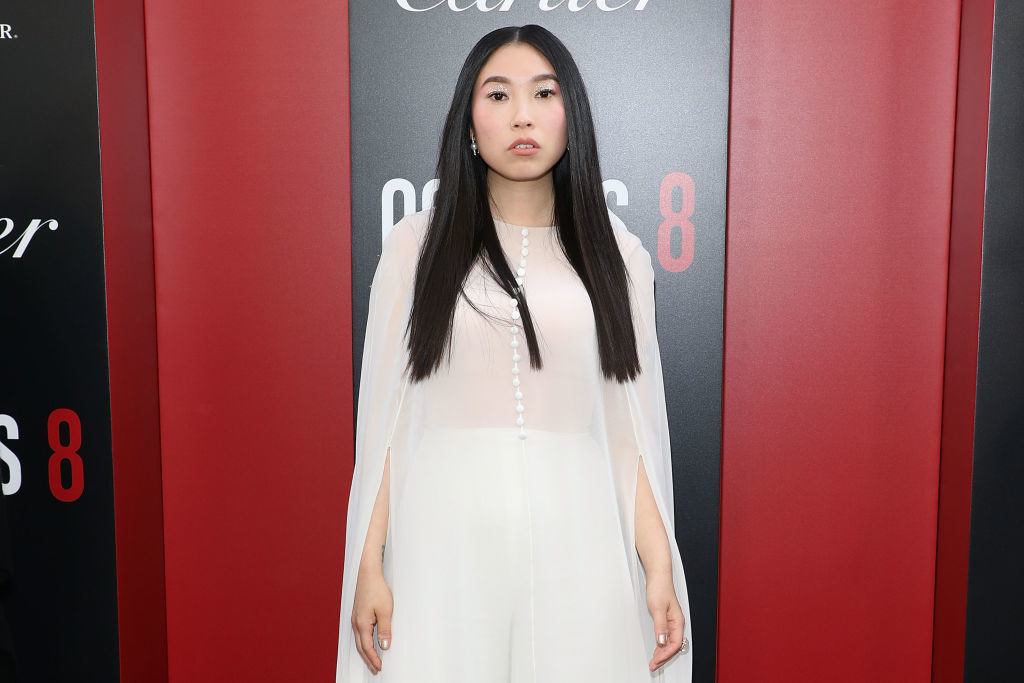 "I wondered at a certain point, when everything in my life was amazing, why I felt so low and with no sense of identity. Why do I feel like no one knows me anymore?"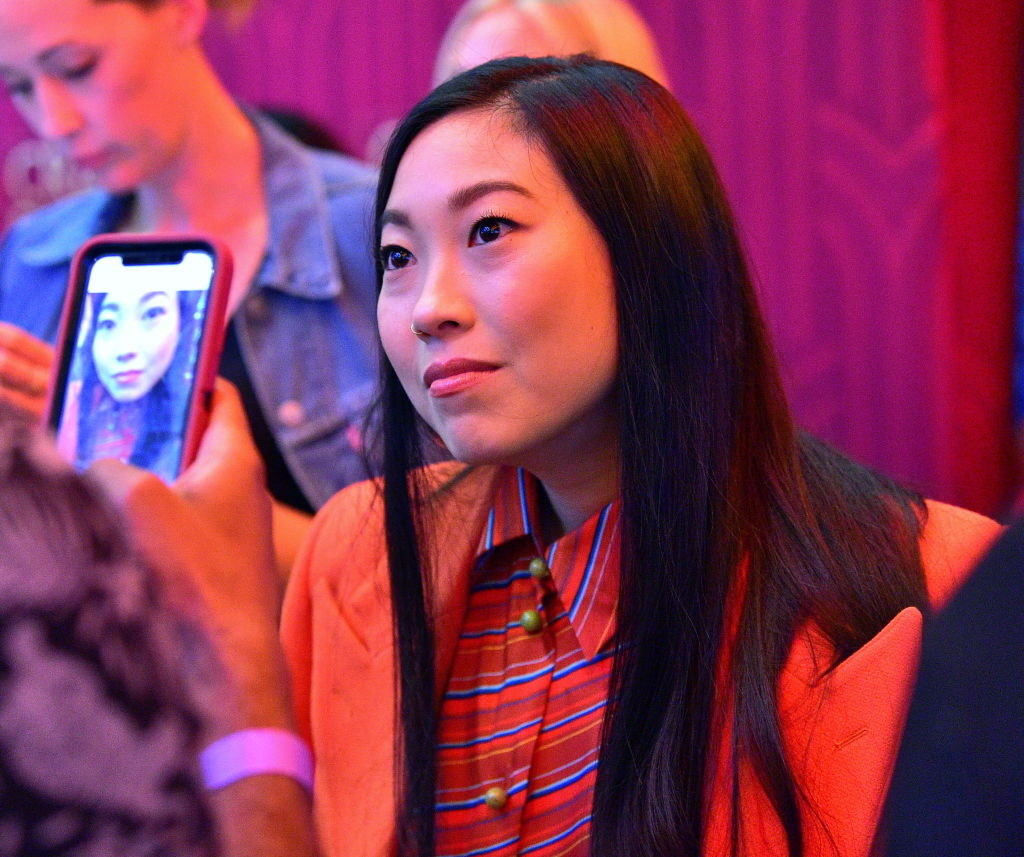 "Maybe it does go back to depression," she said. "It comes in different forms your whole life."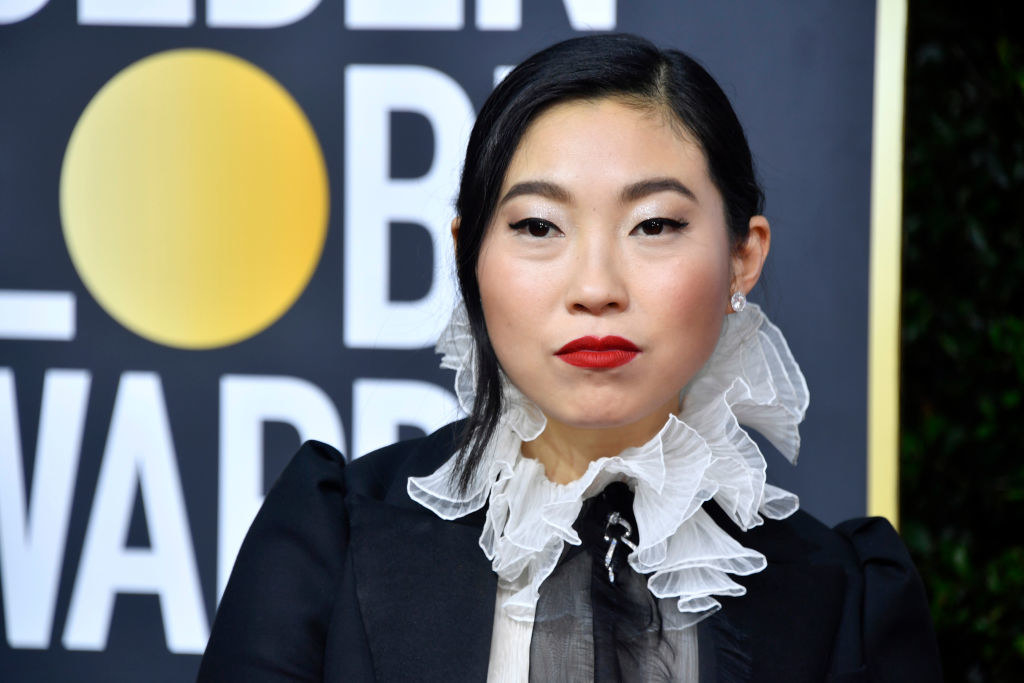 "I was scared about what this [success] meant," she continued. "'Was this the pinnacle of all those years of waiting? And why do I feel like I don't want it? I don't want this to be the summer that that's it.'"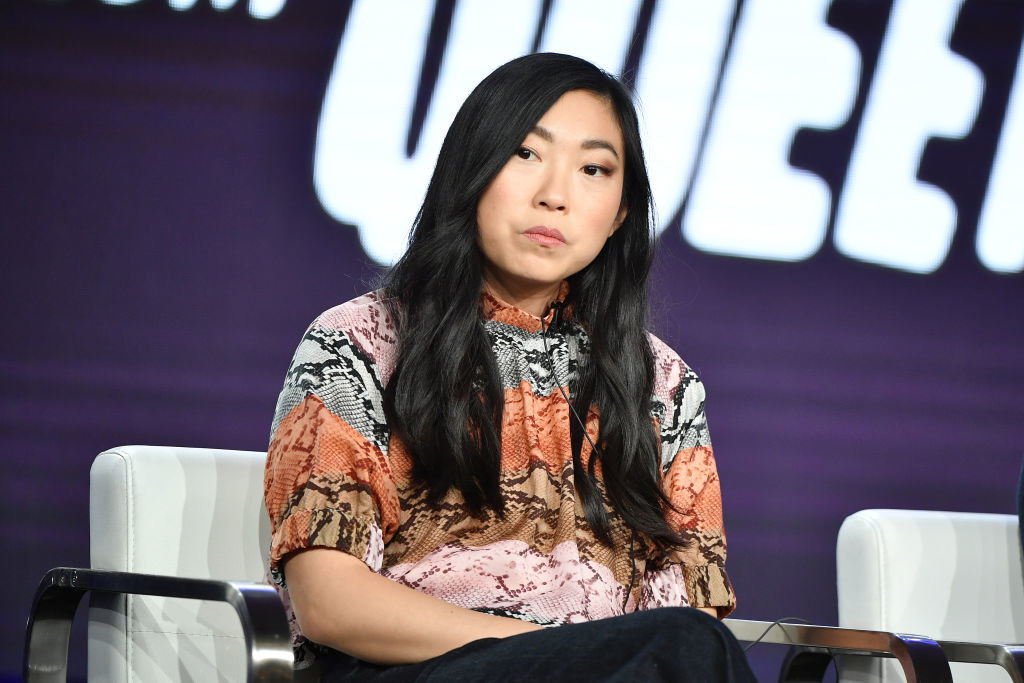 "Fame is not a cure for depression," Awkwafina noted. "It's just not. It's not necessarily the cause of it, but it's also not the cure of it."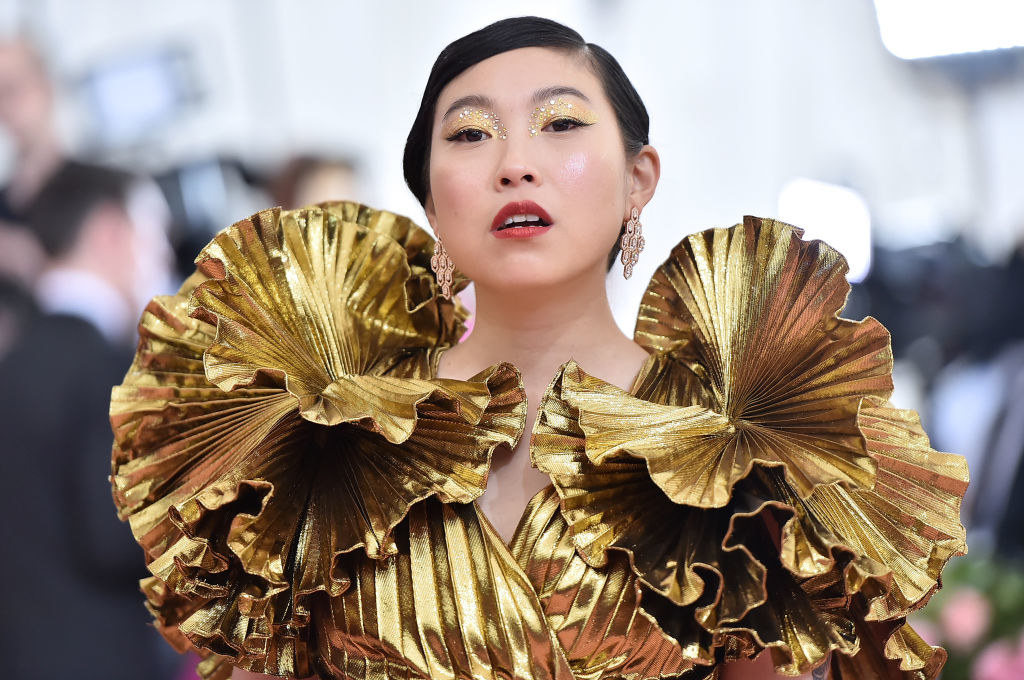 In another moment from her interview, the Golden Globe winner opened up about the time in her life before she got famous, when she was a struggling performer barely making ends meet. She referred to that time as the "best years of [her] life."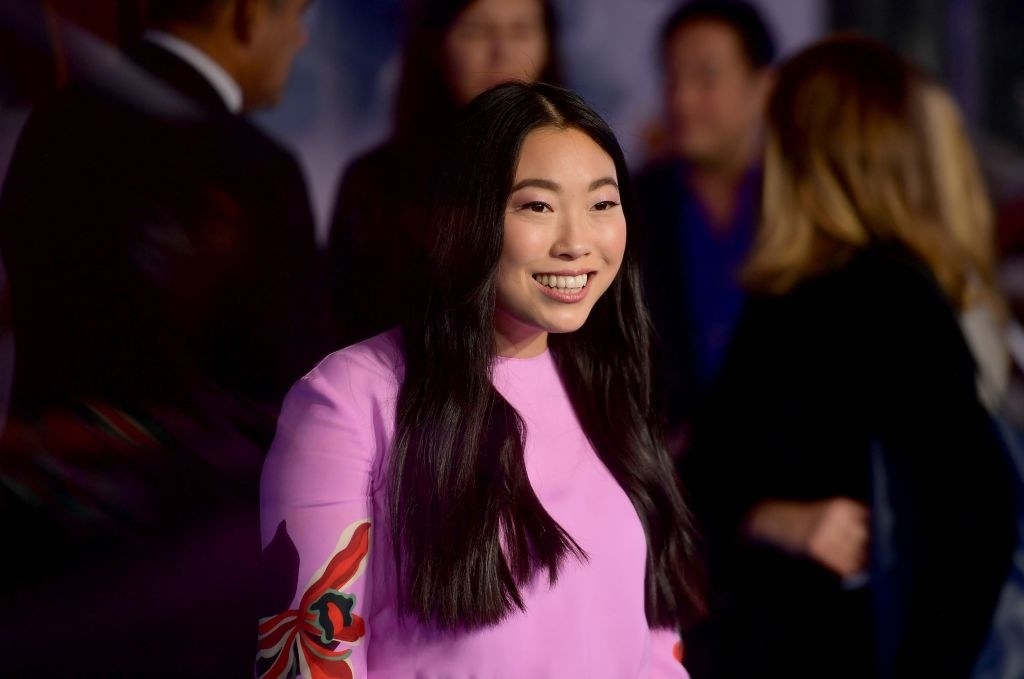 "I made just enough, and I was able to do something that I loved doing so much. I just wanted it so bad," she reflected. "The truth is that the best years of your life are when you're waiting for something big to happen."