When it comes to keeping quiet about Marvel spoilers, Mark Ruffalo doesn't have the BEST track record.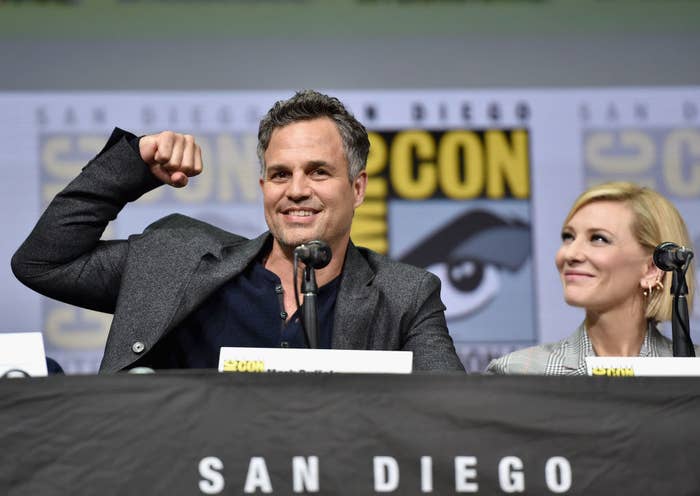 There was the time he accidentally revealed the ending to Avengers: Infinity War a full year before the movie was released.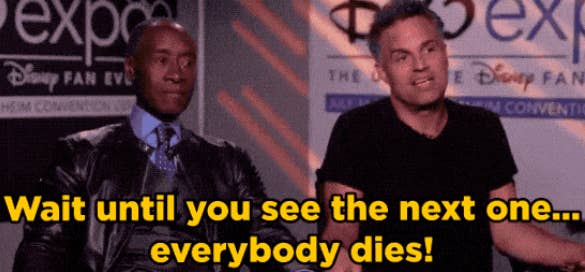 And there was the time he accidentally livestreamed the first 10 minutes of Thor: Ragnarok on his Instagram.
And then there was the time Marvel forbade him from doing press with Tom Holland — another Avengers star prone to spoiling things.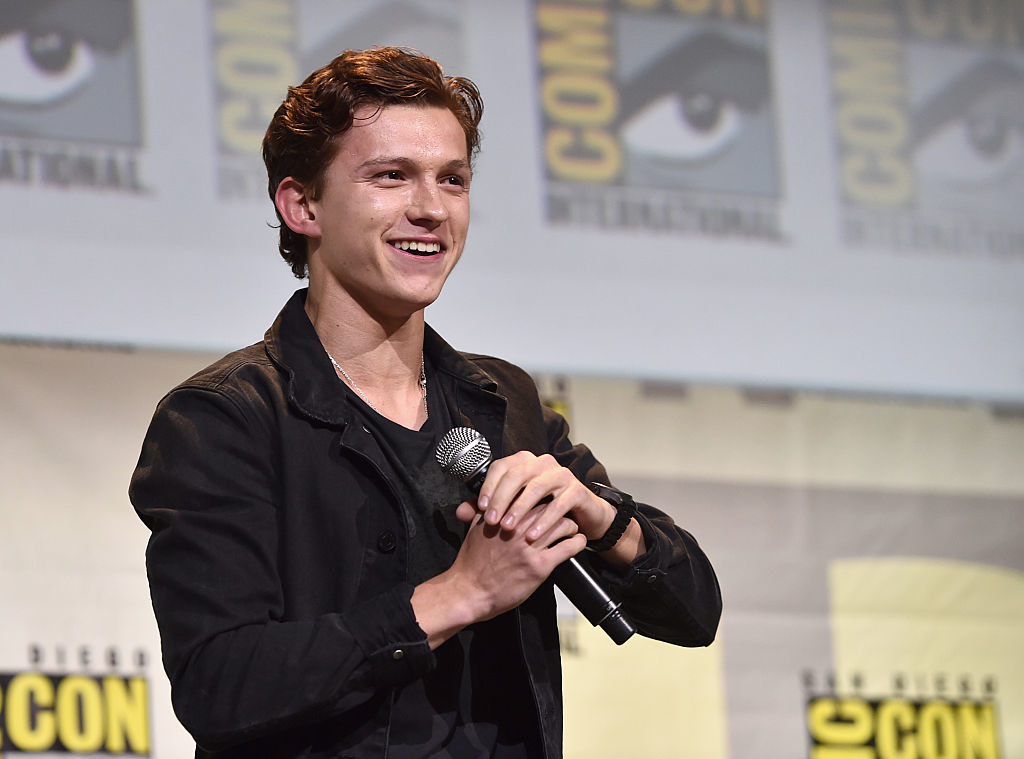 So when it came time for Ruffalo to shoot his scenes for Avengers: Endgame, Marvel had to take ~extra special~ precautions to make sure he wouldn't spoil anything.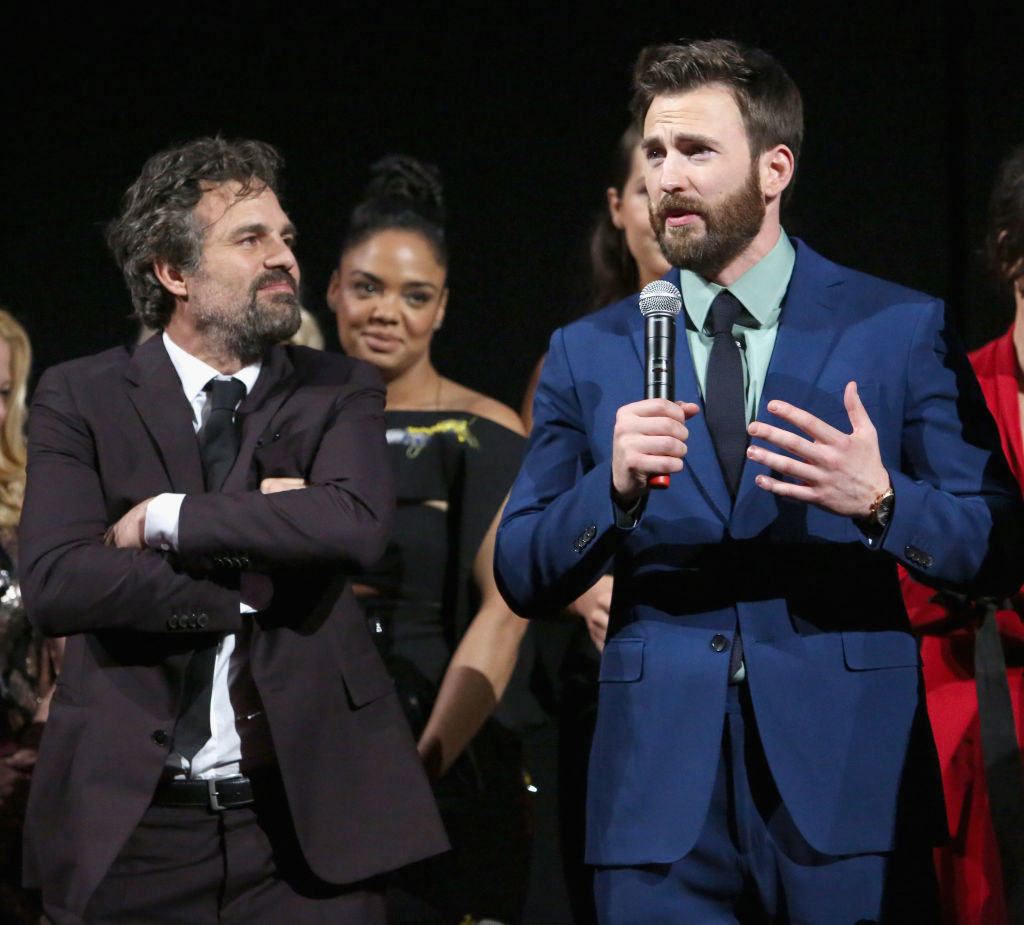 Most actors in the movie were not allowed to read the full script — instead only getting the scenes they had to film. But for Ruffalo, the studio had to take things one step further: They gave him a fake script to throw him off.
"There were scenes in there that I thought we were shooting that nobody ever shot."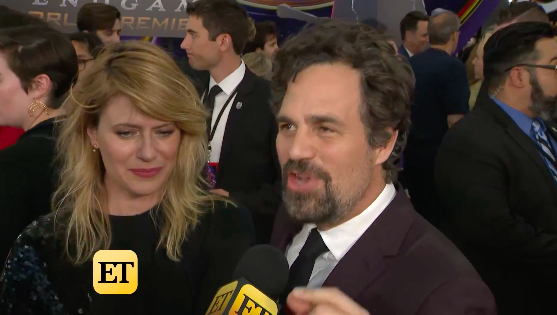 And Ruffalo added that, up until last night's premiere, he hadn't even seen the movie.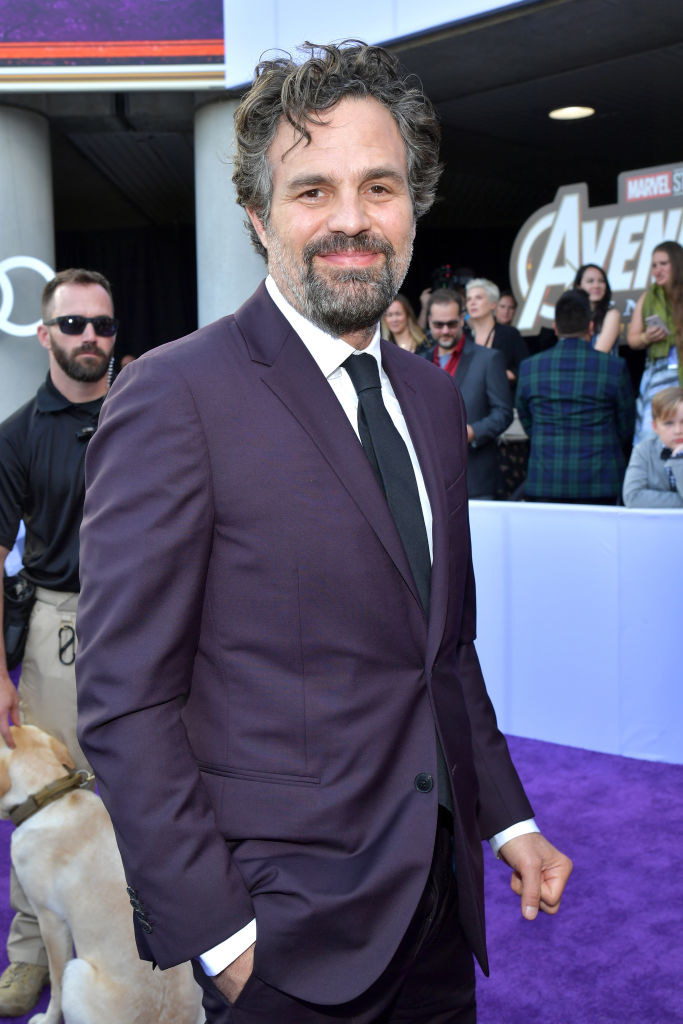 "I've been dying to see it," he said. "We had a chance to see it yesterday, but I held off, because I want to see it with an audience. I want to be in that experience with you guys."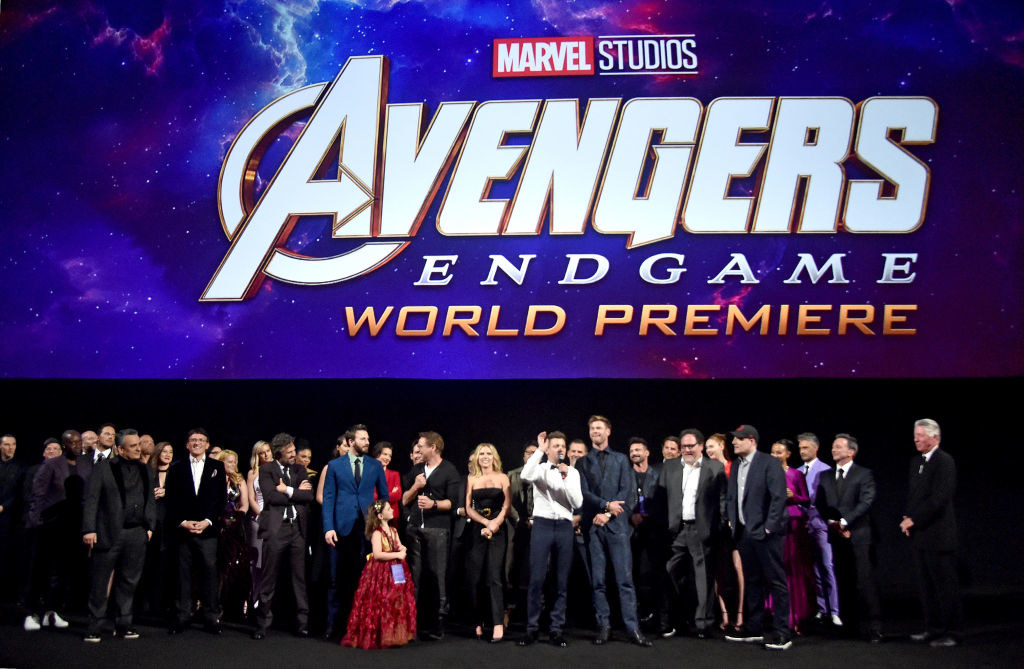 Entertainment Tonight also spoke with the film's directors, Joe and Anthony Russo, who explained why keeping secrets from actors like Ruffalo is actually a big favor to them:
It's like doing them a favor, because it's hard to keep secrets, it's hard to keep your mouth closed. We spend all day, everyday, doing this for like, the past couple years. So it's hard not to talk about what you spend all your time doing. It's a little bit of a mercy we give them by not giving them too much information.