You know Antoni Porowski — the resident food expert on Queer Eye.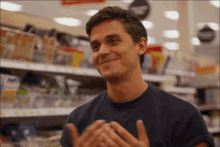 Well, before he was teaching dads across America about the wonders of avocados, Antoni almost had a DIFFERENT claim to fame — as the Hot Guy™ in Taylor Swift's iconic "Blank Space" video.
Y'know, THIS GUY, who Taylor courts throughout the video...and then kinda tortures at the end.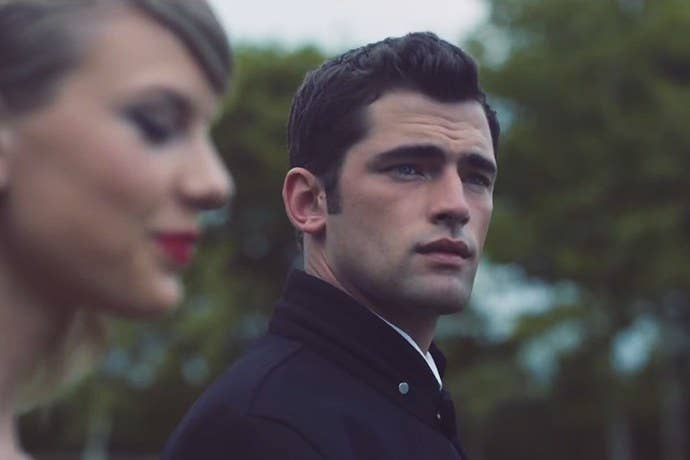 Antoni made this surprising reveal in an interview with Entertainment Tonight. According to the Queer Eye star, he auditioned for the video back when he was a ~struggling actor~, and ended up becoming one of the final contenders.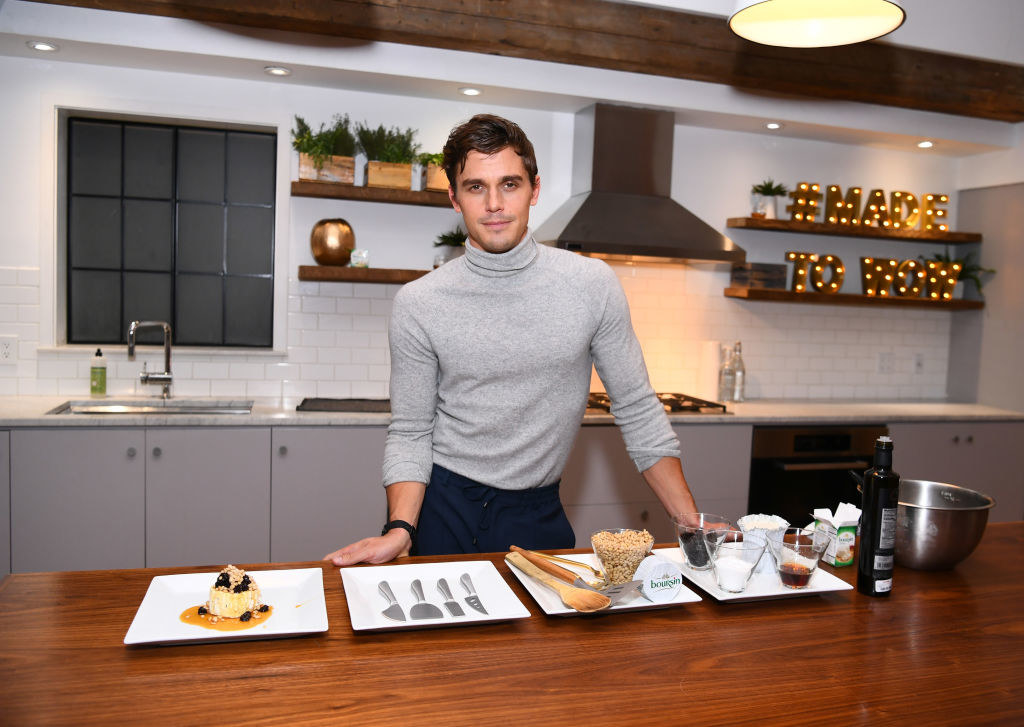 "Remember the music video for 'Blank Space'? I auditioned for that when I was a waiter," he told Entertainment Tonight. "And I got called back twice and it was between me and two other guys."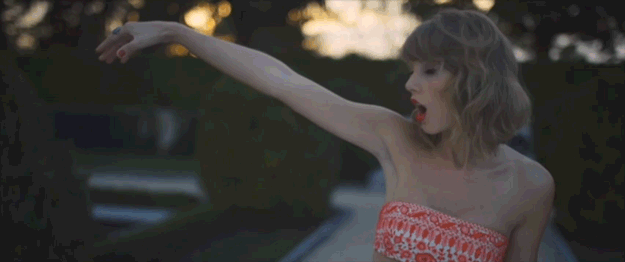 As Antoni tells it, his audition consisted of pretending to run away from a lion while standing in front of a green screen.
Taylor later ended up "changing the direction of the video," he said, and he didn't land the part.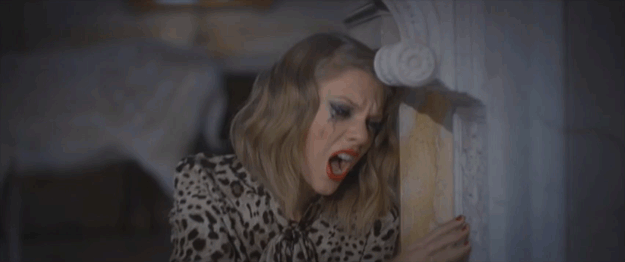 And when asked about losing the role to model Sean O'Pry, Antoni had a sense of humor about it.
"It's unfortunate how terribly unattractive he is," he joked. "He's not. He's extremely attractive."
Of course, this story does have a happy ending: Last week, Taylor dropped the video for "You Need to Calm Down," and who had a cameo in it? ANTONI.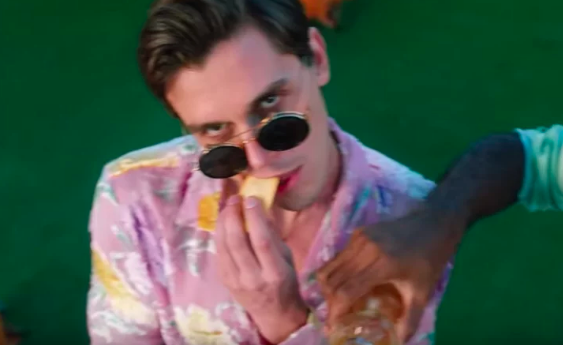 Antoni says that landing that cameo was a very full-circle moment for him:
So, I did have a first chance at a Taylor Swift music video and I didn't get it, so now I felt like Phoenix-rising redemption and I got to actually be in one. As myself. How weird is the world and life?
You can check out his full interview with Entertainment Tonight here.