If you have a heart in your chest or tear ducts in your eyes, you're probably obsessed with the Queer Eye reboot on Netflix.
No Queer Eye episode would be complete without Antoni — beautiful, kind, avocado-loving Antoni — trying his best to drop a little ~culinary knowledge~ on us all.
Now, I ADORE Antoni. But just like the many folks online who have wondered if he actually knows how to cook, I occasionally find myself going "hmmmmm" when he whips out yet another avocado in the kitchen. Still, you can't help but love the guy.
So I decided to rank every food item Antoni has made so far on Queer Eye. Let's start with the most questionable, and work our way up to the best.
15.
Hot dogs: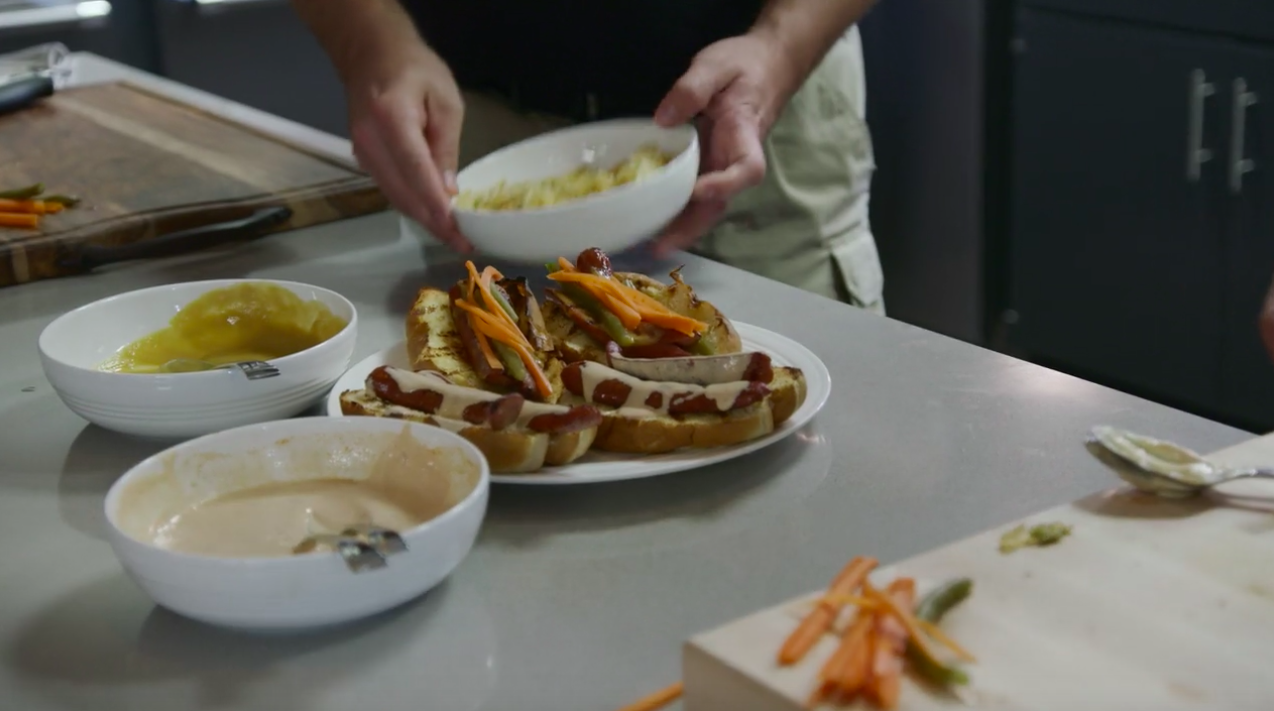 14.
The banana pudding and macaroni salad that he *watched* Tammye make: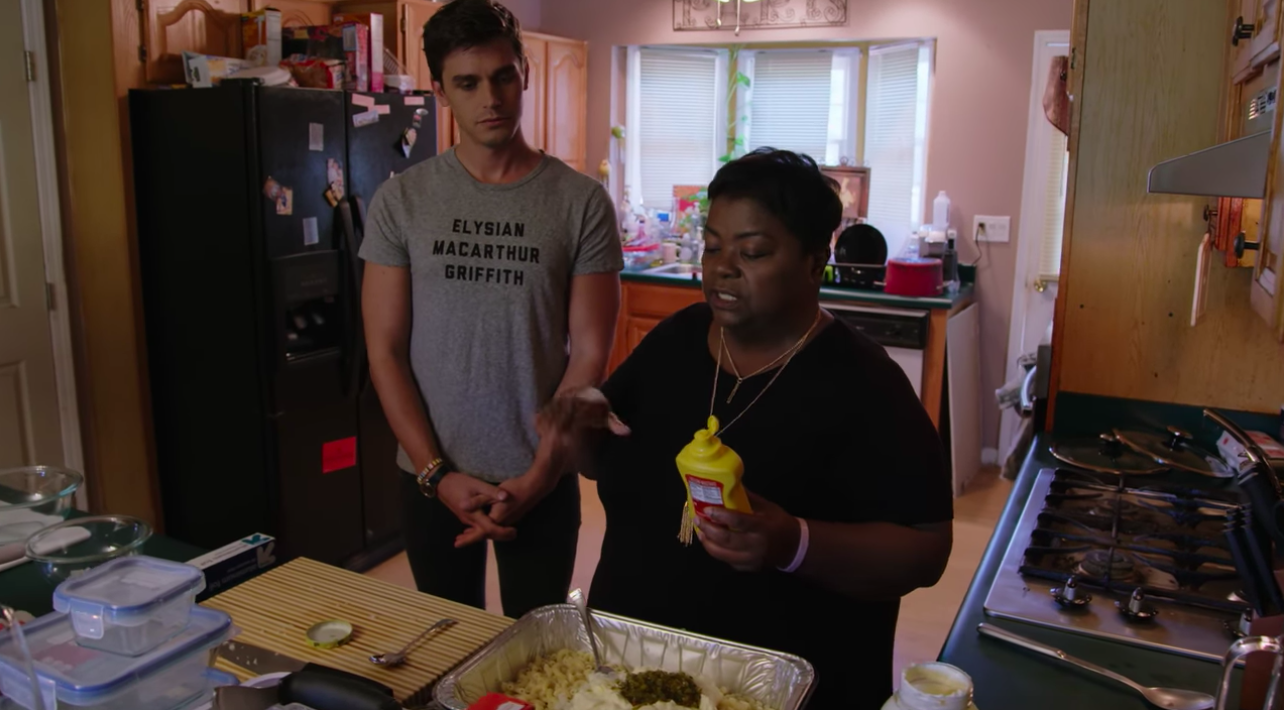 13.
Peanuts masala:
12.
The avocado and grapefruit salad served with sangria: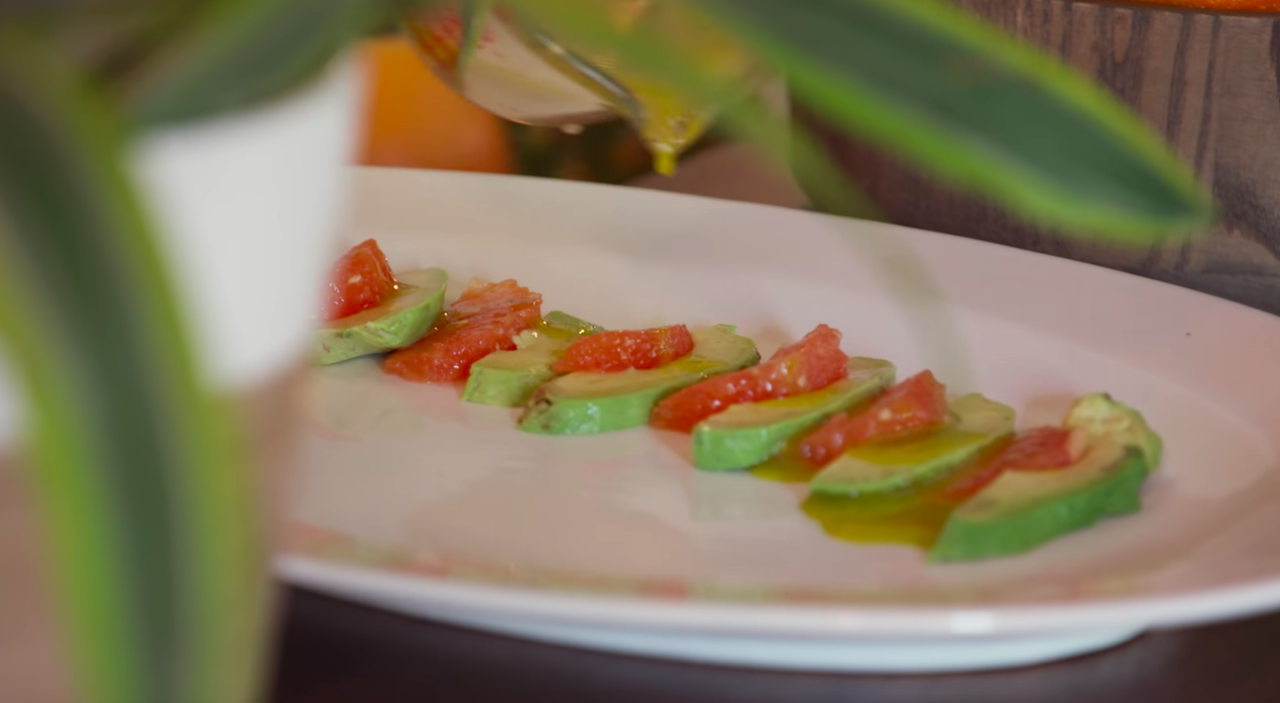 11.
Grilled peach salad with heirloom tomatoes: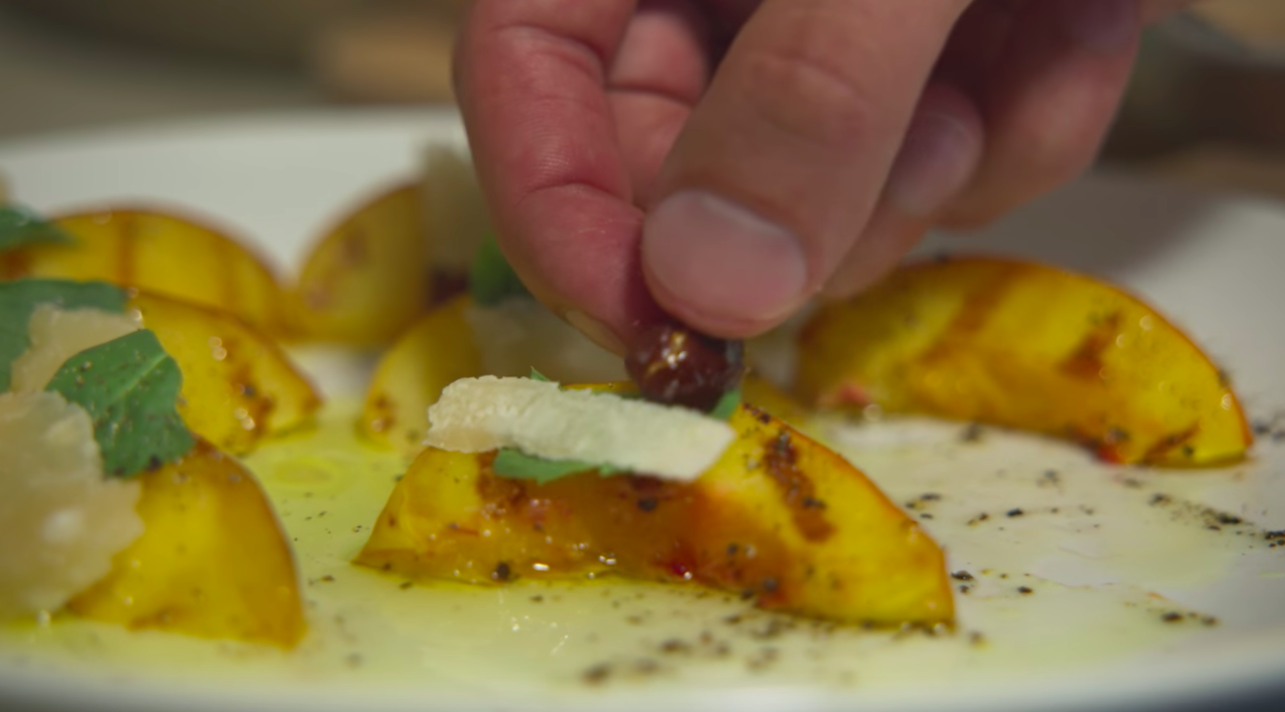 10.
Remy's family recipes and whiskey punch: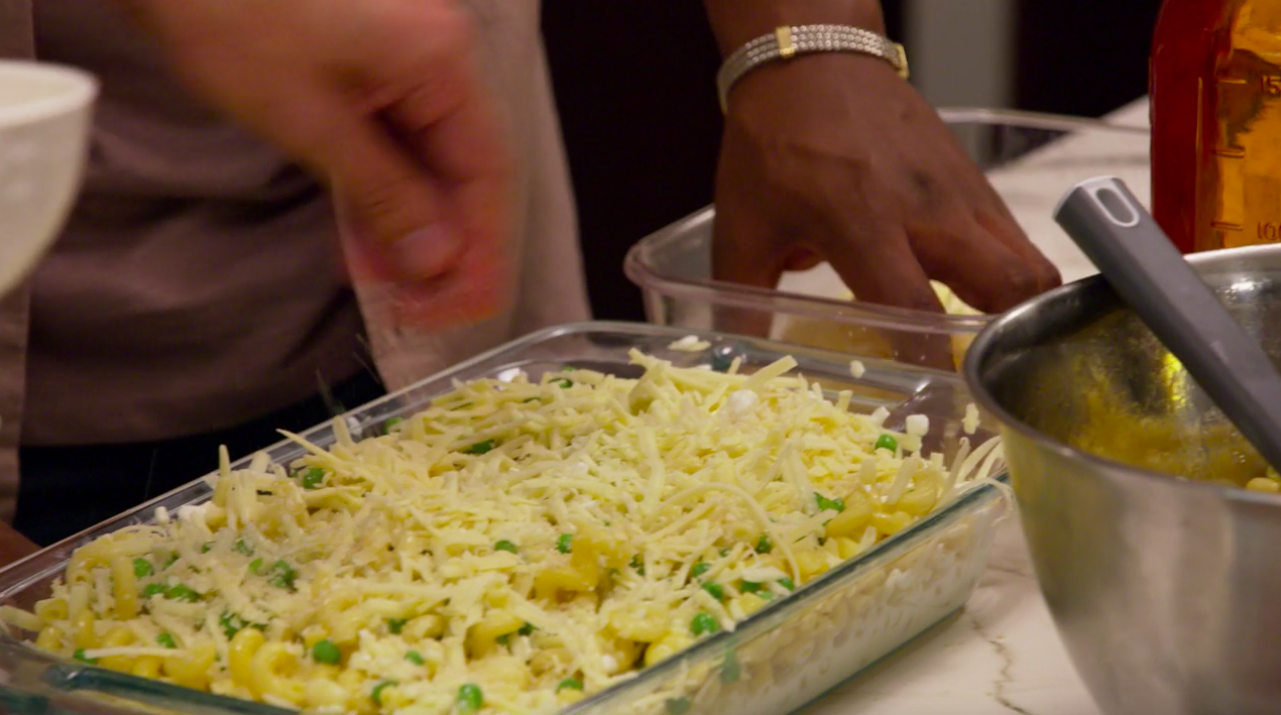 9.
A picnic of store-bought goods and homemade cauliflower, served in Chinese food take-out containers: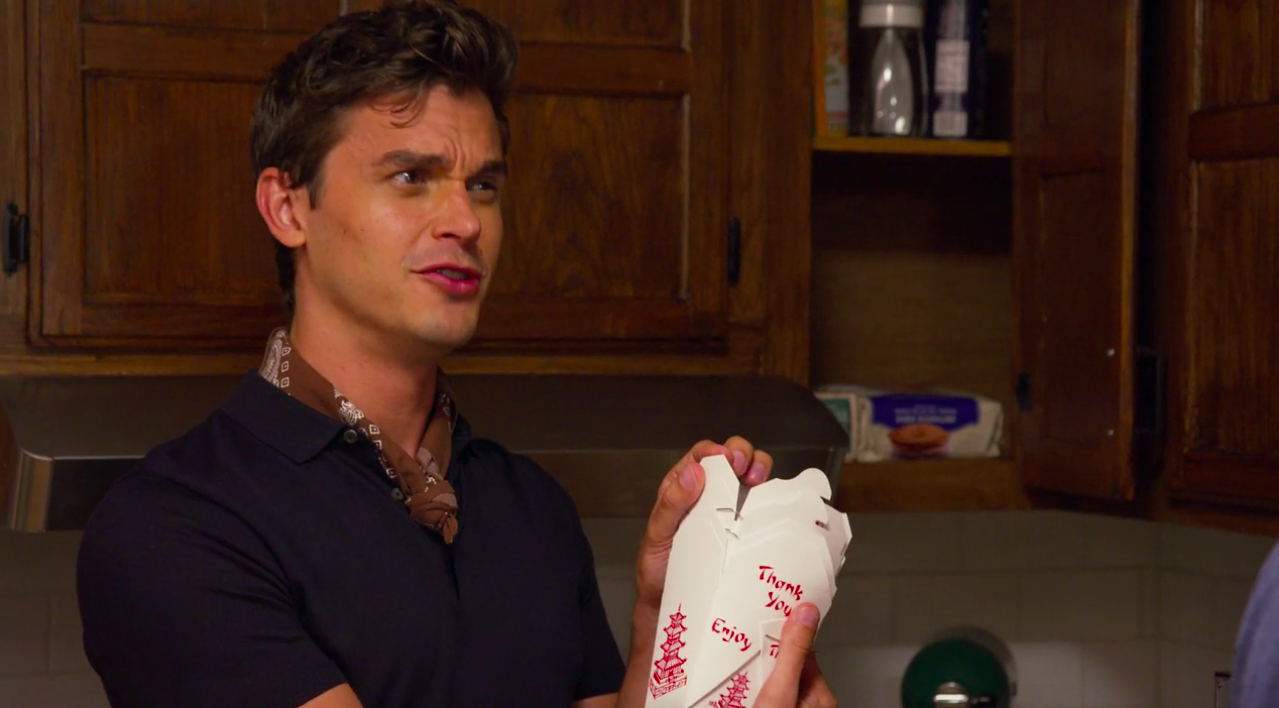 8.
Chili and pork tenderloin canapés: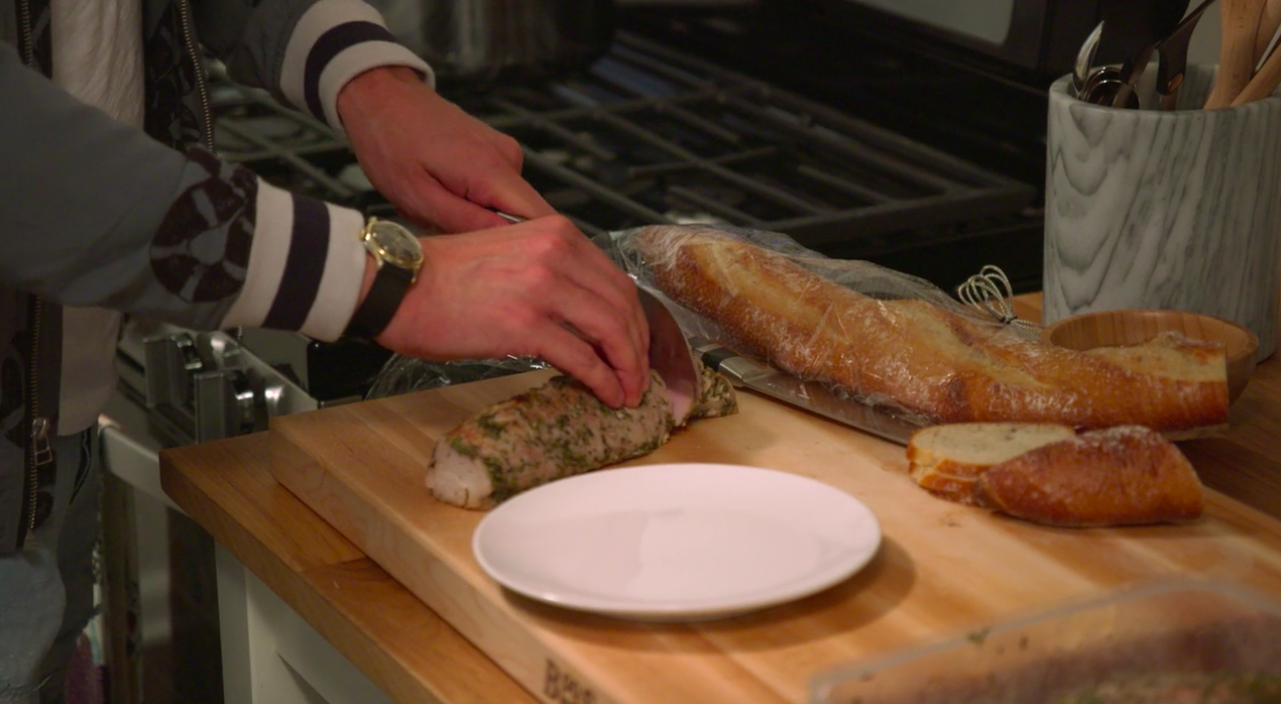 7.
Guacamole and margaritas: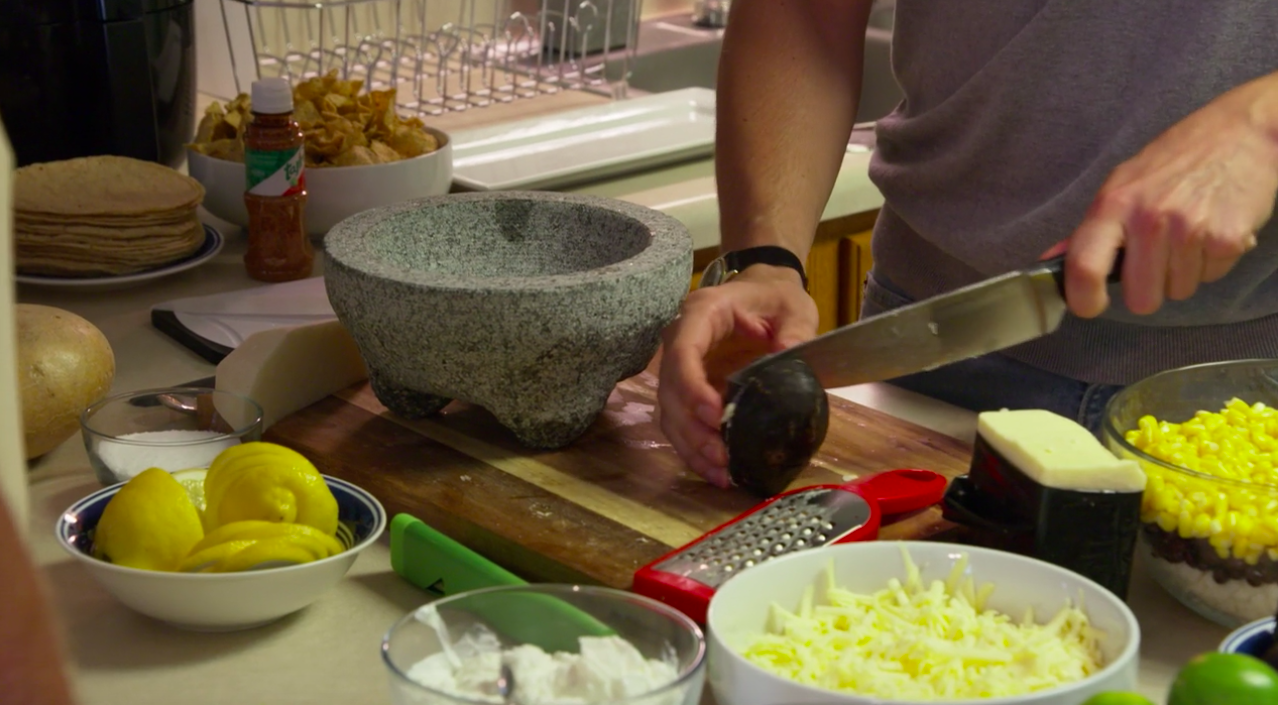 6.
Grilled cheese for a crowd: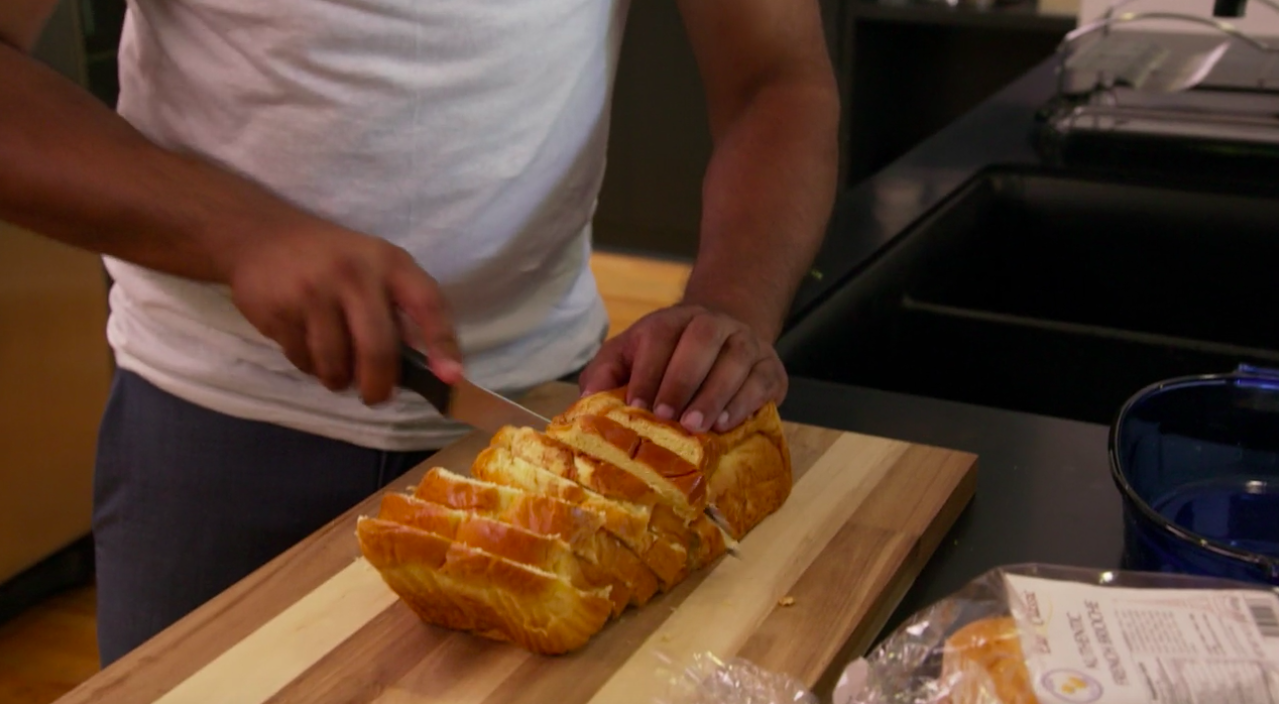 5.
Fresh pasta with Amatriciana sauce for the whole family: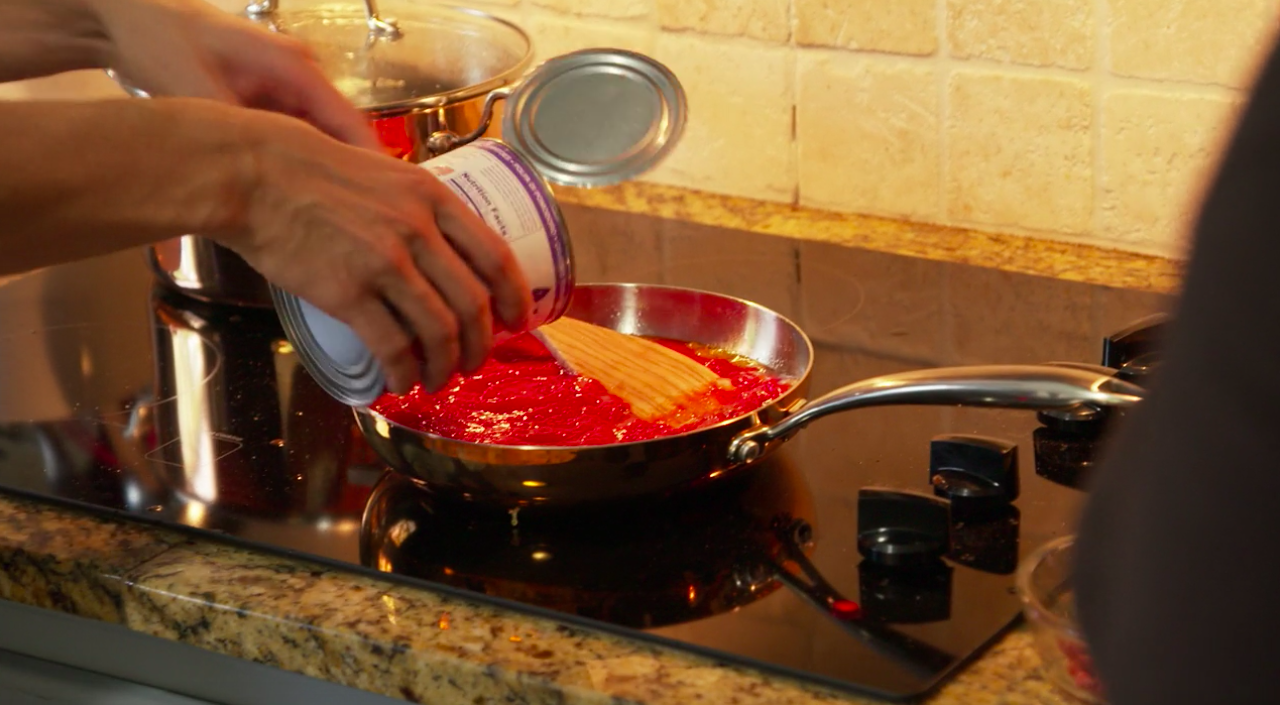 4.
Poke, served two different ways: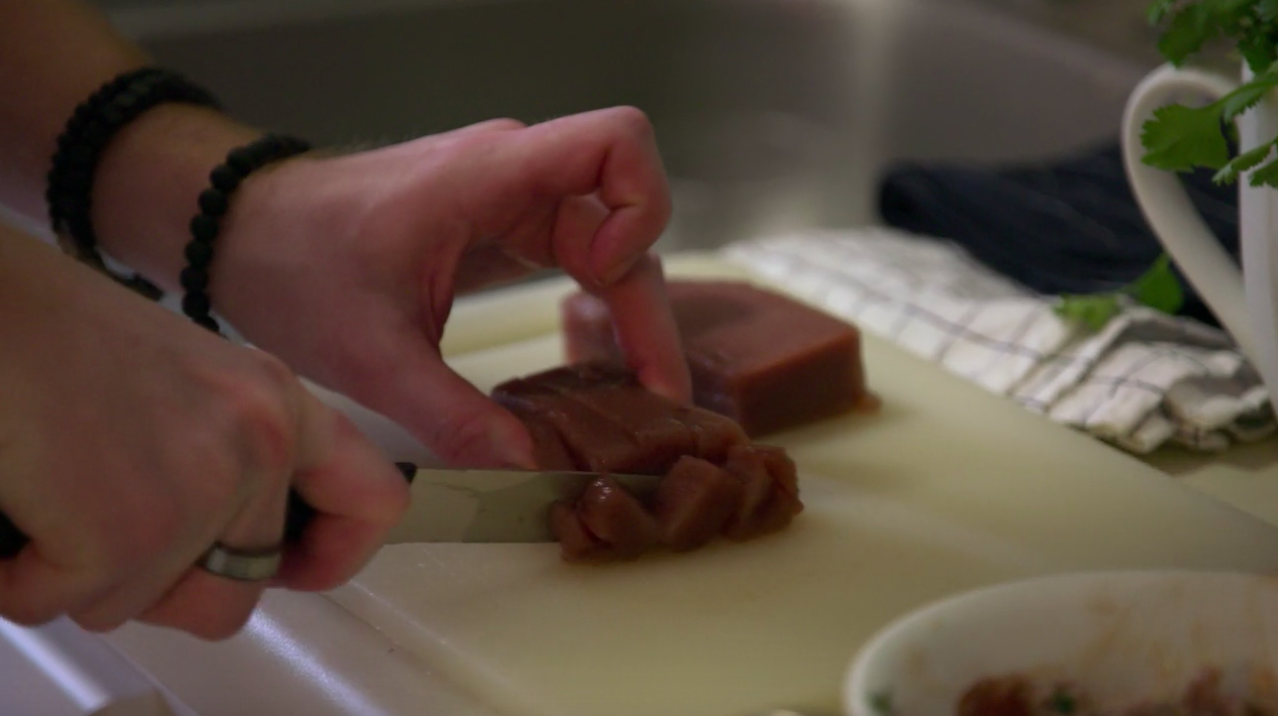 3.
Tahdig: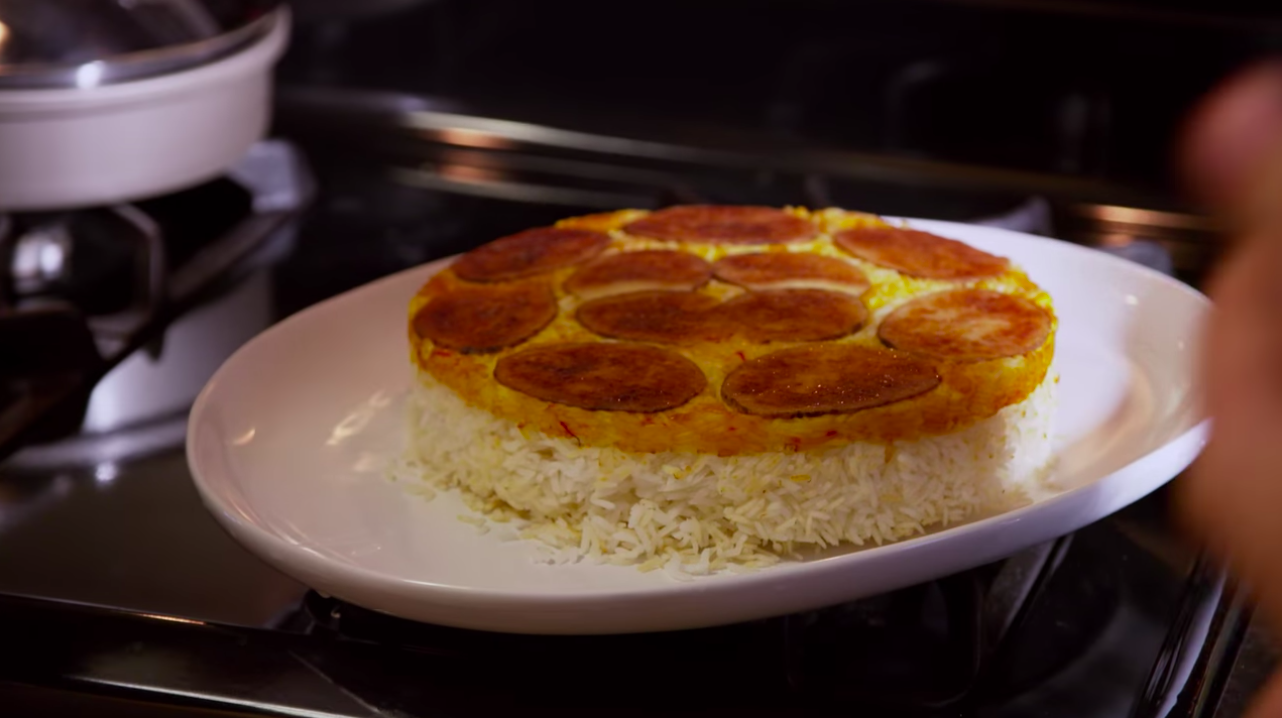 2.
Arepas con queso fundido and grilled vegetables: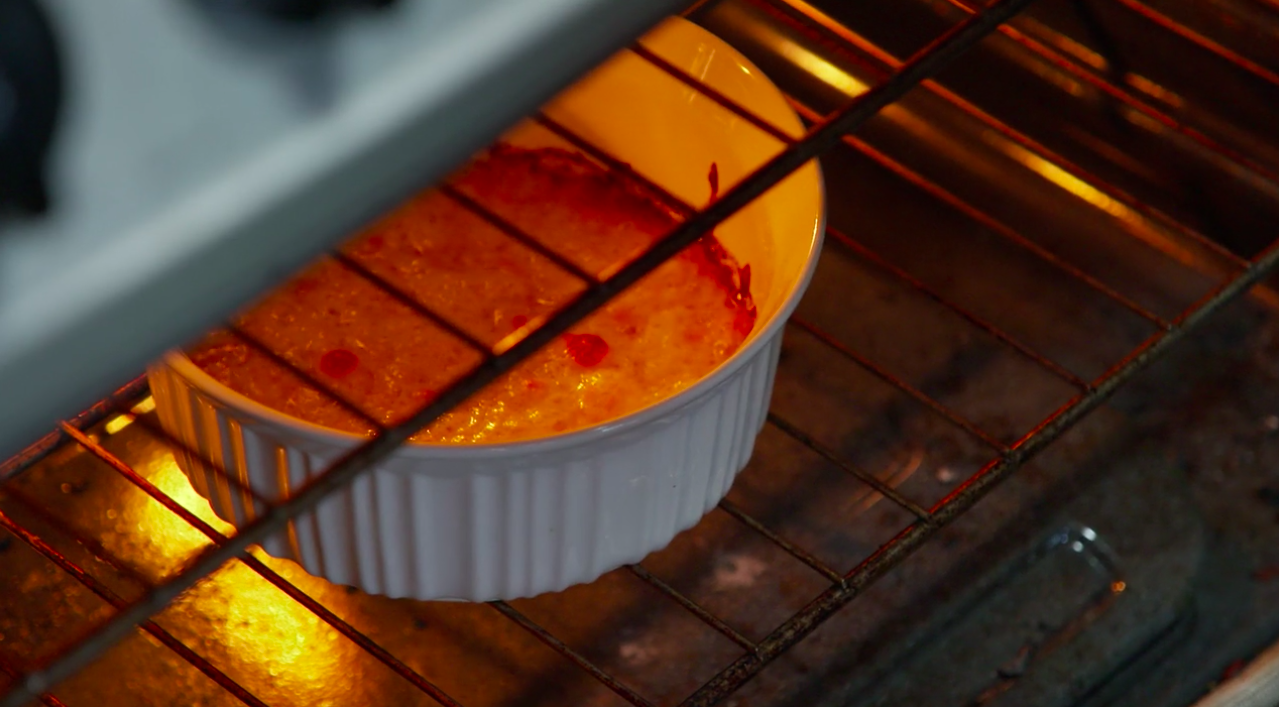 1.
Literally just eggs: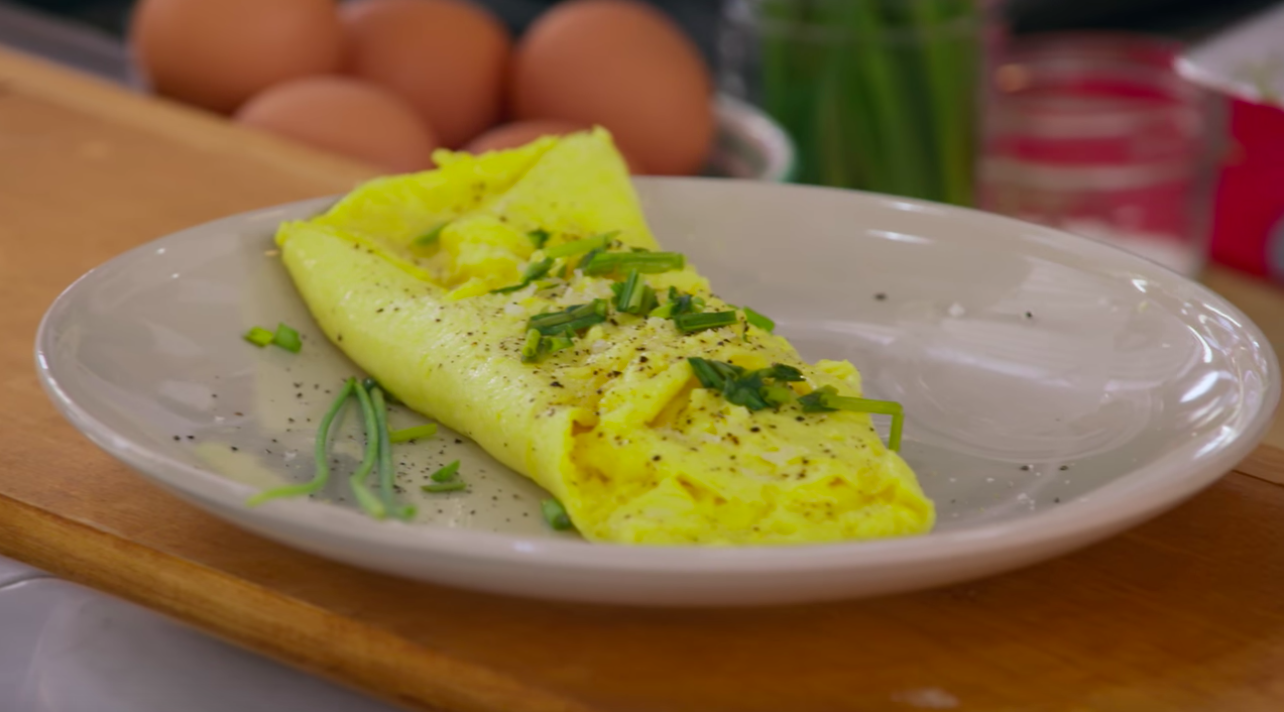 Anyway, that's just MY opinion. What's yours? Let me know in the comments. And Antoni, I'll eat your avocados any day of the week.