Here's some happy news for you: Amy Schumer is PREGNANT!
She's expecting her first child with husband Chris Fischer. The two got married earlier this year.
And with the midterm elections coming up on Nov. 6, Schumer decided to reveal her pregnancy in a rather perfect way...
By burying the announcement under a list of candidates she's endorsing in the upcoming races.
So first you see a whole bunch of candidates Schumer supports — including Beto O'Rourke in Texas, Stacey Abrams in Georgia, and Claire McCaskill in Missouri.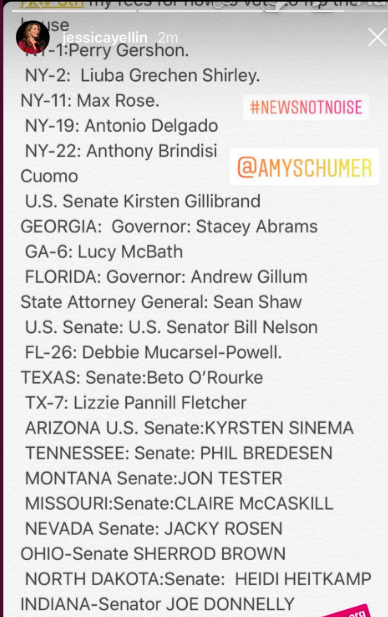 And then, at the very bottom of her list, she includes an announcement so subtle you just might miss it:

Touché and congrats, Amy!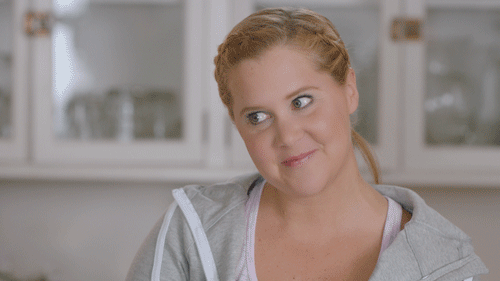 Alright, people, listen up: No matter who you're voting for in the midterms, the most important thing is that you make your voice heard. There's still time to register in many states. So get out there and VOTE!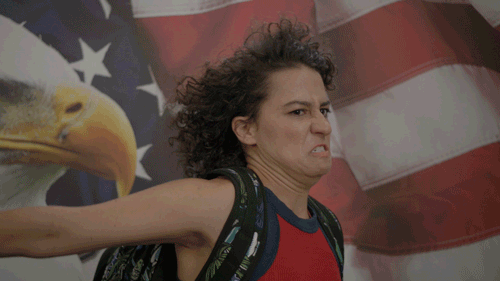 Need help registering and getting ready to VOTE? Sign up at TurboVote and get access to a 50% off Lyft promo code for your ride to the polls 👉 HERE 👈!