Amy Schumer Had The Perfect Response When She Found Out Netflix Was Paying Her Less Than Male Comics
How is this still going on?
This is Amy Schumer. Perhaps you've heard of her!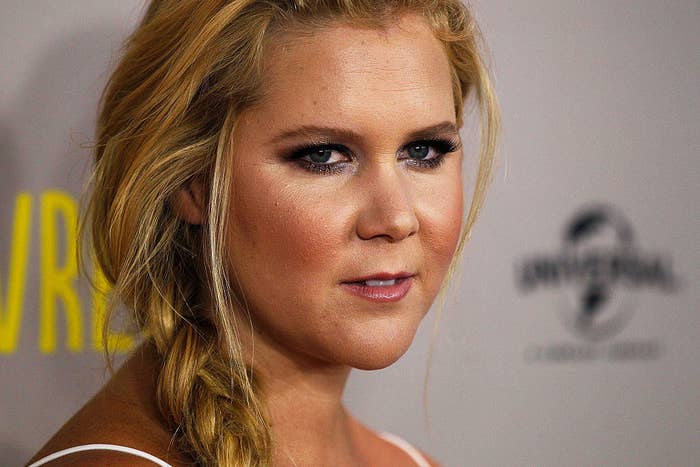 Amy's had a ~rather successful~ couple of years with an Emmy-winning TV series, a 'lil box office smash called Trainwreck, a New York Times bestselling memoir, and a world tour.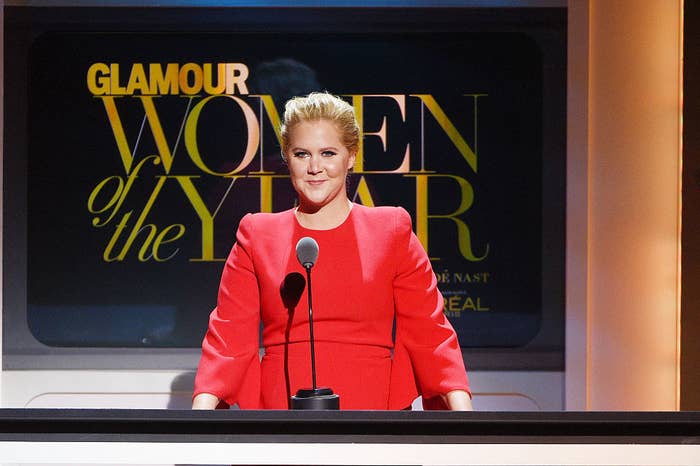 Point being, Amy has proved she can rake in the viewers. So nobody was too surprised when Netflix gave her a standup special last year.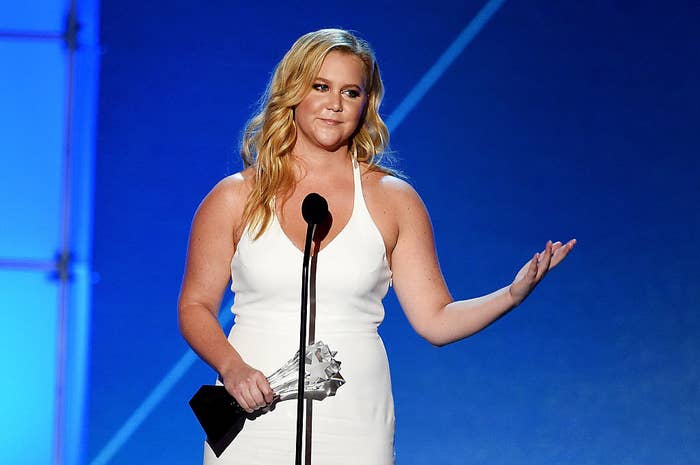 But a recent article in Variety reveals the behind-the-scenes struggle Amy faced when it came to getting fair pay for The Leather Special.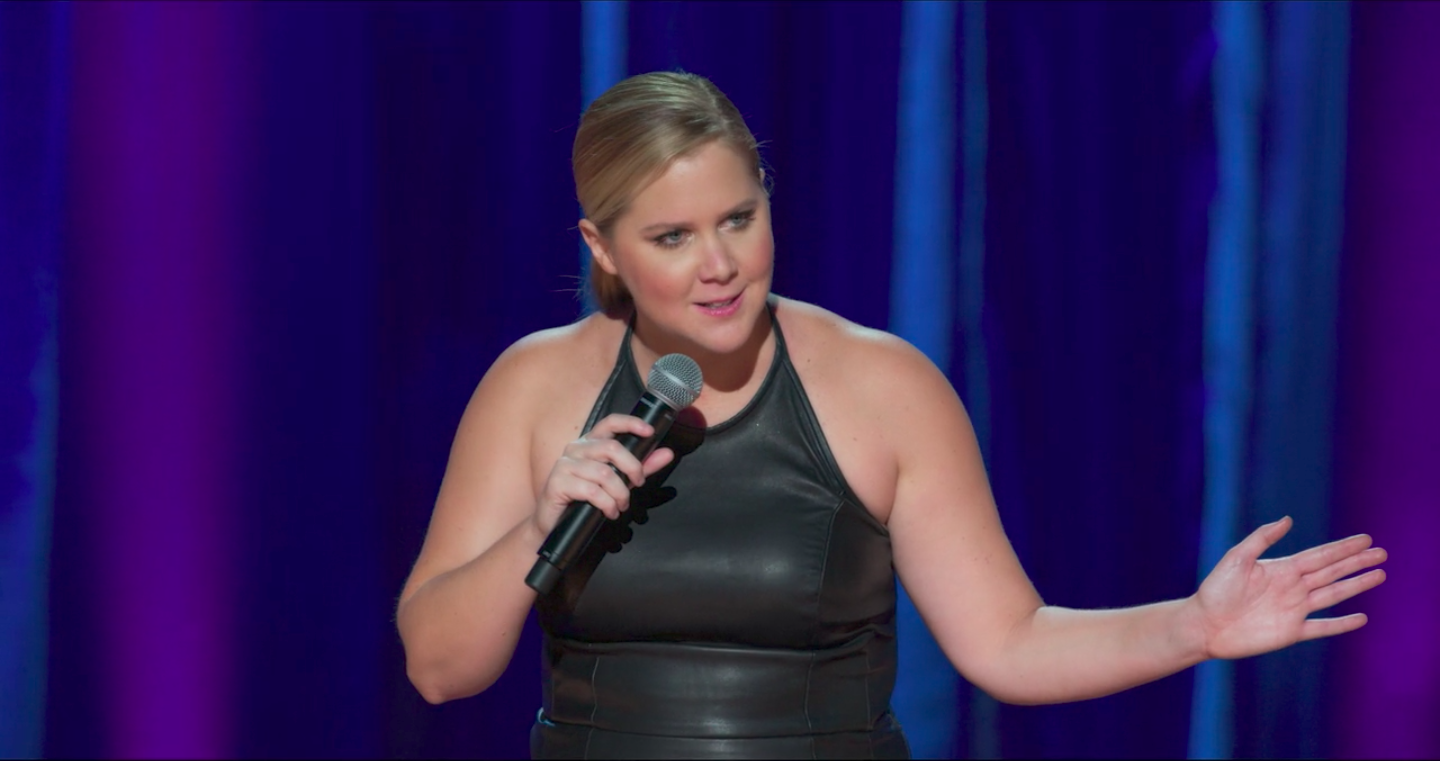 According to Variety, Amy was paid $11 million for the special. But she later learned Netflix had paid some male comedians almost double that amount.
So Amy and her team went back to Netflix and asked for more $$$. And she came out with — as Variety puts it — "significantly more compensation."
The Variety story has been garnering lots of attention since it was published yesterday. Today, Amy posted an Instagram addressing the controversy head-on.
1. Netflix initially paid Amy Schumer a whole lot less than they gave Chappelle and Rock.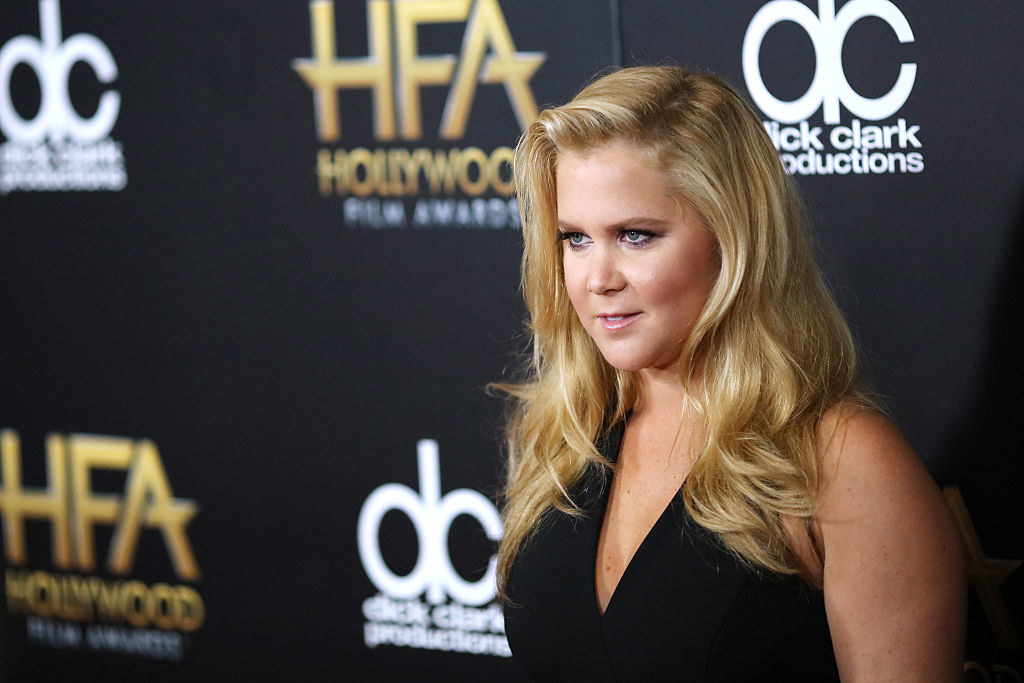 2. Part of that enormous pay difference can be chalked up to industry experience, and part of it seemed sexist.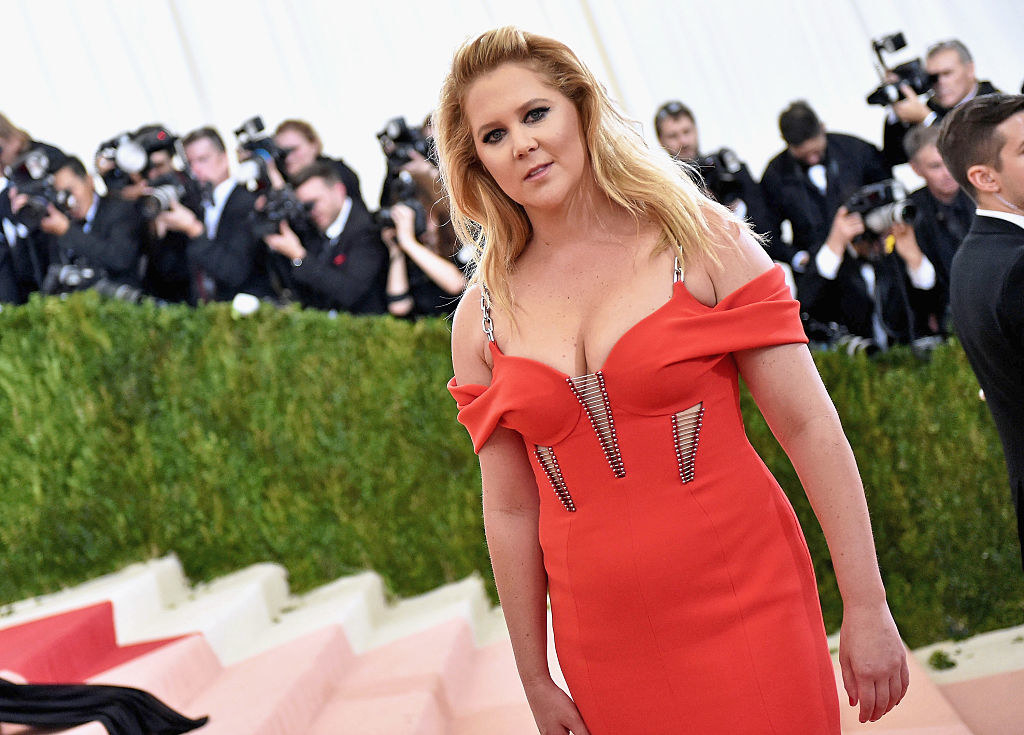 3. Amy asked Netflix for more money, and they agreed that she deserved it. And everyone walked away very rich and very happy.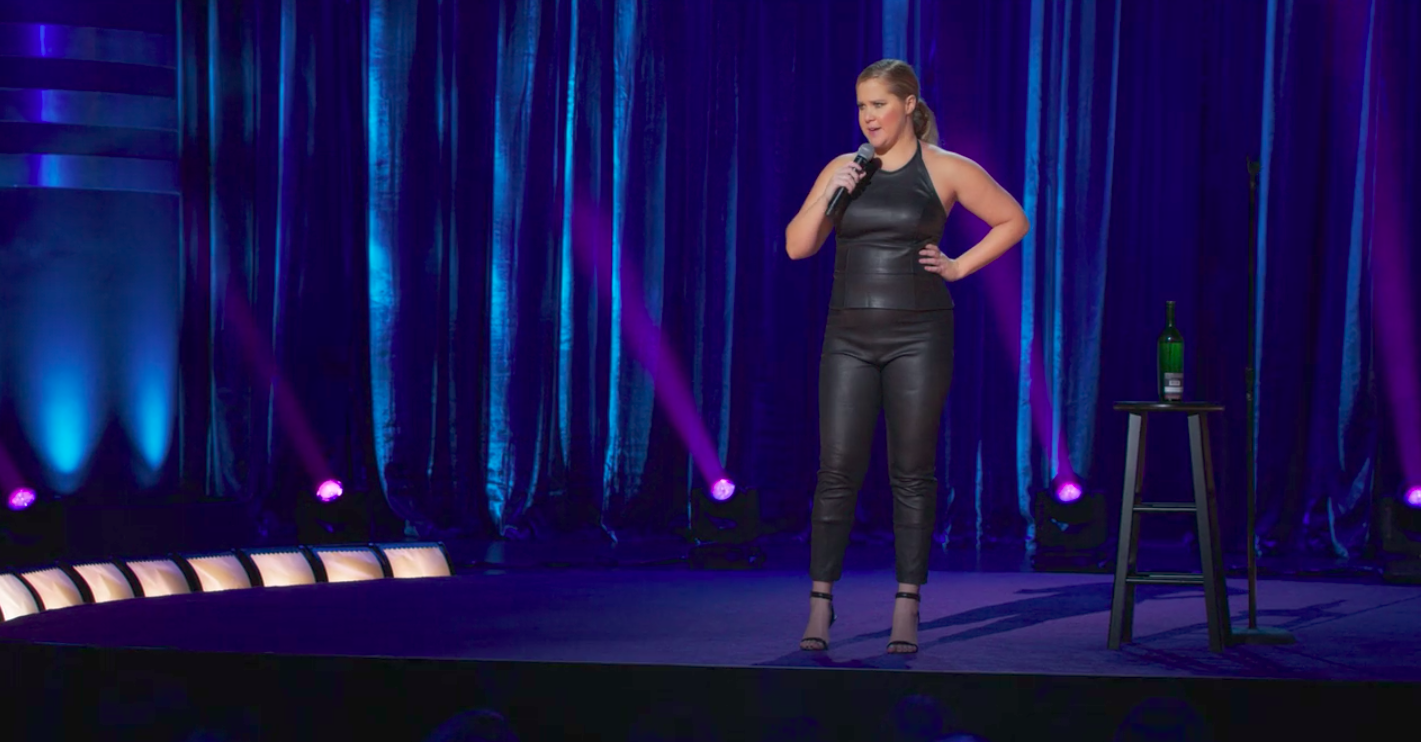 Get money get paid, Schumer.