This is Amy Poehler. She's a national treasure!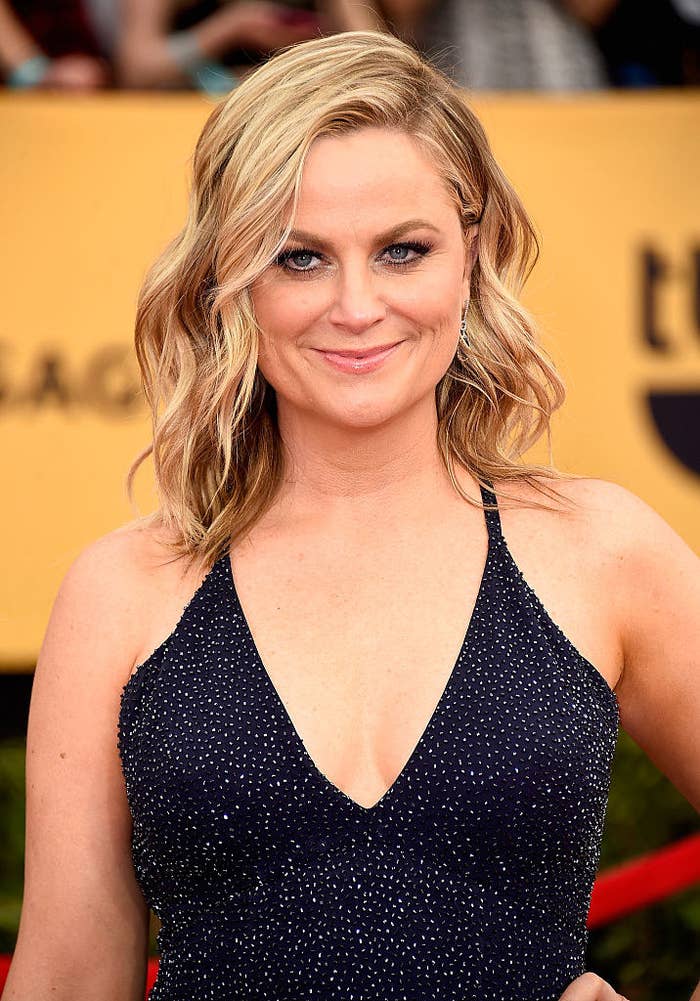 And this is 2018. It's not great!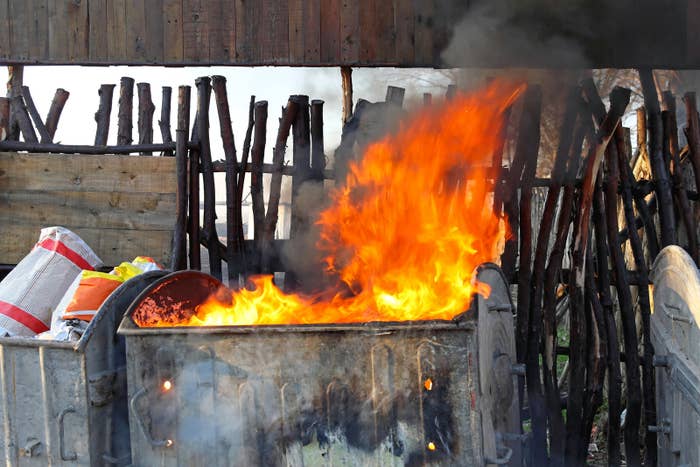 Okay. So. Amy was just named one of the Hollywood Reporter's most powerful people in comedy.

As part of their profile on her, they asked Amy to take part in a little Q&A. But given all the crazy shit going on in the world right now, Amy did NOT want to play along.
And now, thanks to Amy's BFF Rachel Dratch, her interview is going viral. Because, well, just take a look:
Basically, she hijacked the entire interview and made it about real issues going on in the world. We stan.
People online are obsessed with how she handled the interview.
It was definitely a ~mic drop~ moment.
And pretty much everyone who reads it is like, "SAME."
Here's more info about that whale Amy was talking about, by the way. And here's further reading about the crisis in Puerto Rico.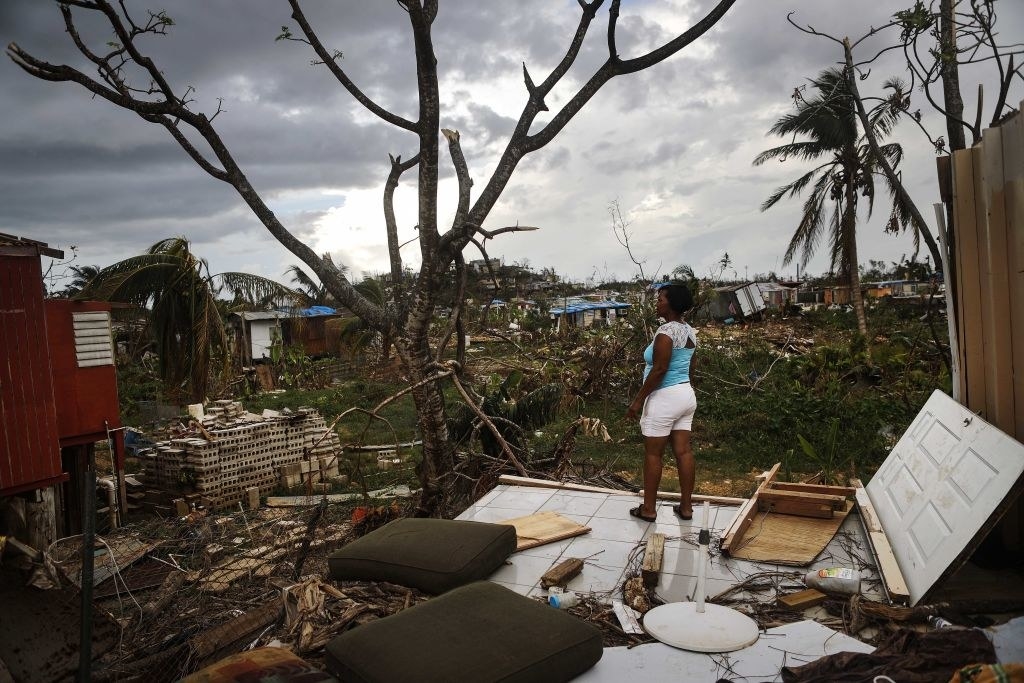 Thanks for making us laugh even in the darkest of times, Amy.