Amber Rose Got A Face Tattoo And Is Clapping Back At Her Critics On Instagram
"For the people that are telling me I'm too pretty for a face tat..."
Amber Rose made headlines yesterday when she debuted some new ink — specifically, a large tattoo on her forehead that reads "Bash Slash," in honor of her two sons, Sebastian and Slash.
"When ur Mom lets you draw on ur Barbie 😏," she captioned the pic.

In the comments, her tattoo was met with mixed reviews. While some fans loved it, many were quick to criticize it — saying her face was already "gorgeous" and "beautiful," and implying that she had somehow ruined it by getting it tatted.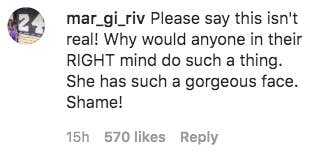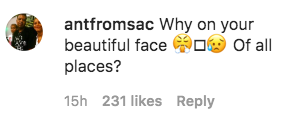 And on her talk show yesterday, Wendy Williams slammed Amber Rose for the face tattoo. She asked the audience, "Why would you ruin your forehead?" and suggested that Amber "get one of those Anna Wintour wigs and cover that real quick."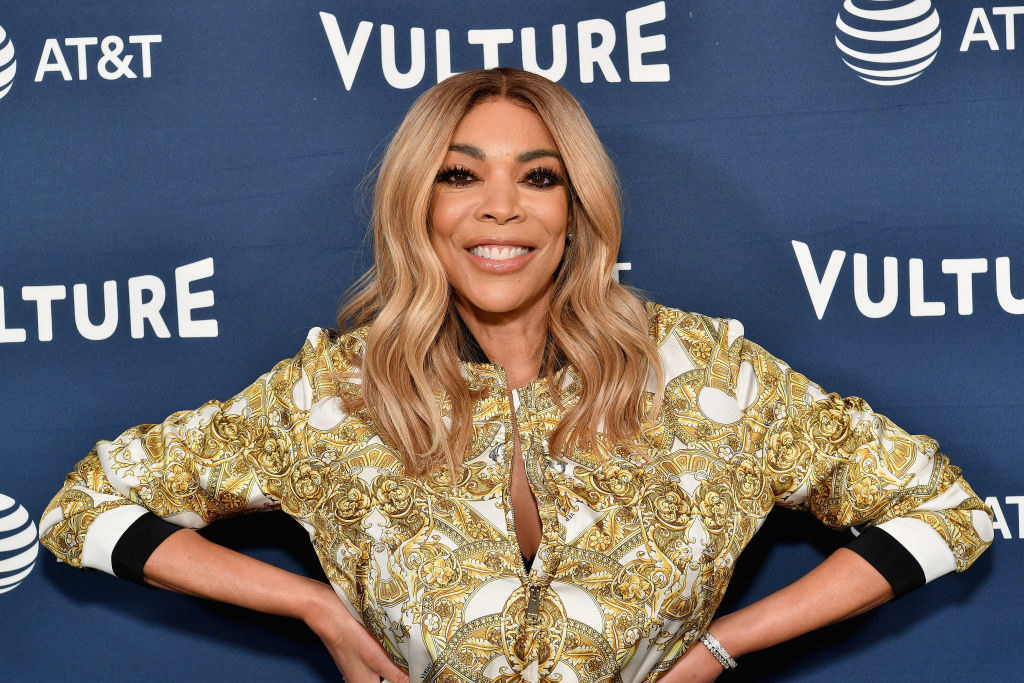 But in two subsequent posts shared on her Instagram today, Amber Rose is making it 100% clear that she does not care what the critics have to say about the tattoo.
"Beauty is not what's on the outside.... it's what's on the inside that counts," she wrote, adding: "Inside of my pussy and inside of my heart."

And in a second post, she called out "the people that are telling me I'm too pretty for a face tat," and defended her right to get whatever tattoo she wants.
"The moral of the story is do whatever the fuck you want in life," she concluded.
Honestly, let people do whatever they want with their bodies! Period, end of story, and that's that on that!