Amanda Bynes is coming BACK, y'all!!!
It's been nearly eight years since she last graced our screens, as Emma Stone's bully in Easy A.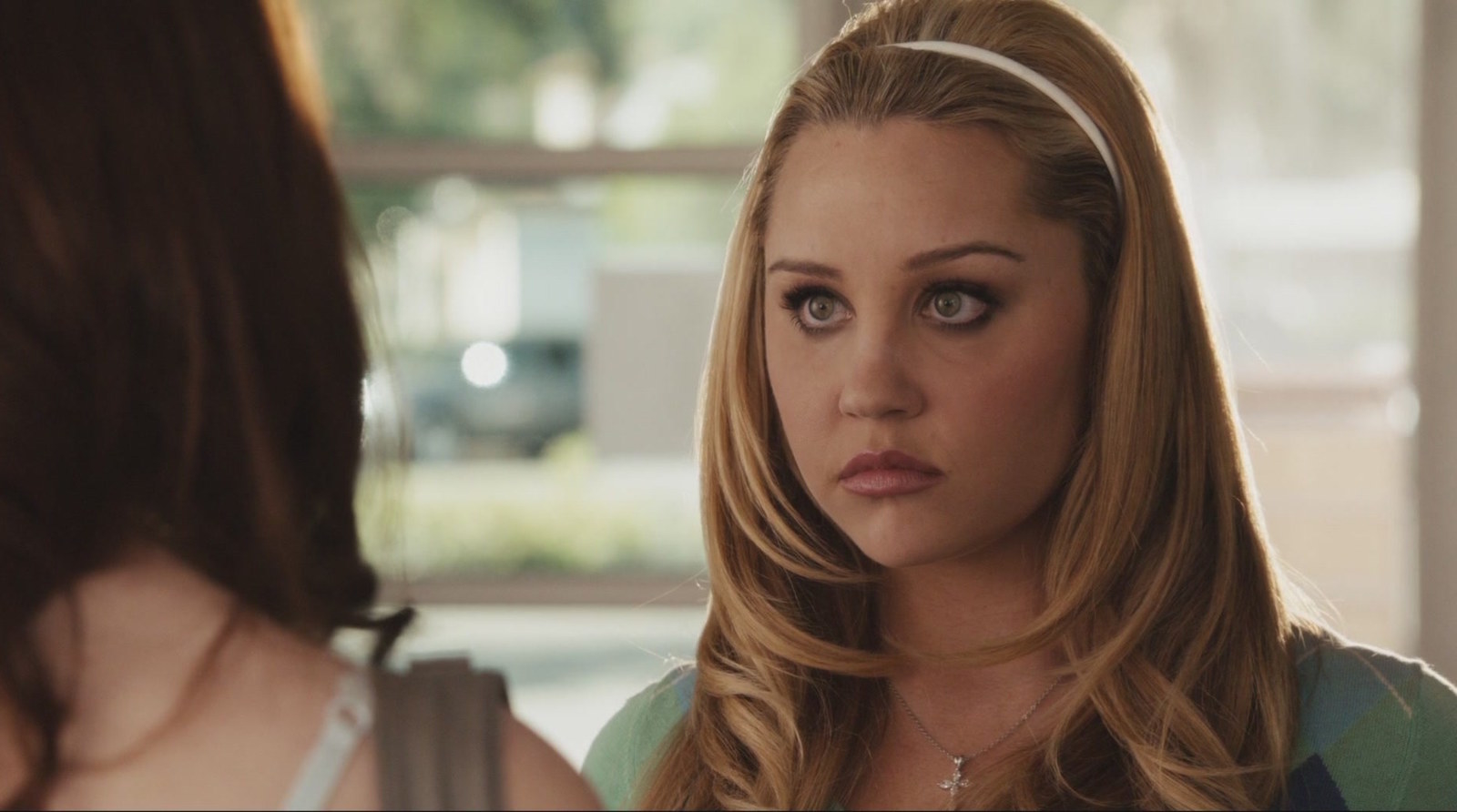 In the years that followed, Amanda struggled with a series of personal and legal issues. She eventually retreated from the public eye, sought help, and enrolled in school at the Fashion Institute of Design and Merchandising.
But now Amanda says she's doing much better, and is ready to return to acting in 2018! Her lawyer claims she's received "several offers" already, but says she's "waiting for the right one to come along for a comeback." AH!!!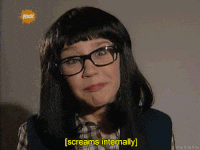 The full statement, which was sent to Page Six, reads:
Amanda is looking forward to ringing in the new year with her close friends this year. In 2018, she looks forward to completing fashion school and dipping her toe back into acting. She has had several offers but is waiting for the right one to come along for a comeback.
At the time, she said:
I do miss acting. And I actually have something surprising to tell you. I'm going to start acting again... I want to do TV. Maybe a few guest spots on shows that I'm a fan of, and maybe another TV show where I'm the star of it, in the future. That's what I hope.