Hi. Hey. Hello. If you've been on Twitter lately, perhaps you've heard ~rumblings~ that the longtime feud between reality star Alexis Neiers and journalist Nancy Jo Sales has recently been reignited. They're the two women behind this iconic meme:
So if you want a lil' refresher on their past drama, and an explanation as to why they're fighting again now in 2020, you've come to the right place. Buckle up.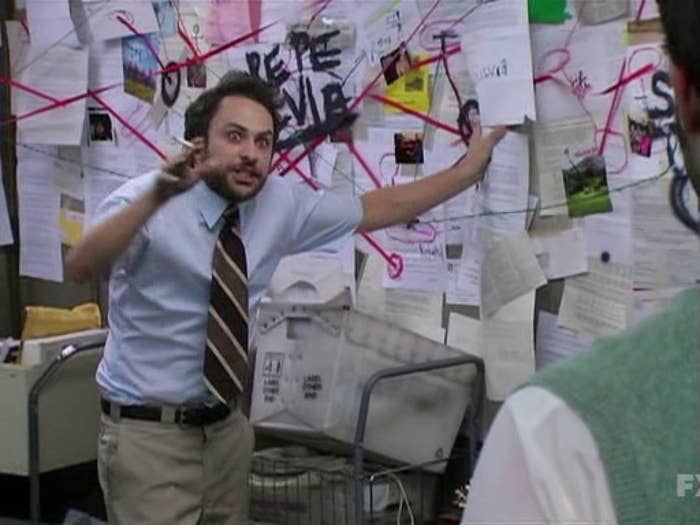 It all started a decade ago, in the year 2010. Alexis was just 18 years old at the time, and shooting a new E! reality show called Pretty Wild with her family.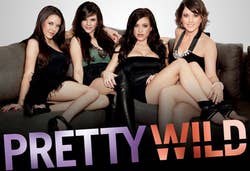 Unfortunately, what E! did not know at the time was that Alexis had a bit of a criminal background. She was part of the infamous group of teens who burglarized celebrity homes in the late aughts — a saga which would eventually be turned into a movie, The Bling Ring, starring Emma Watson as Alexis.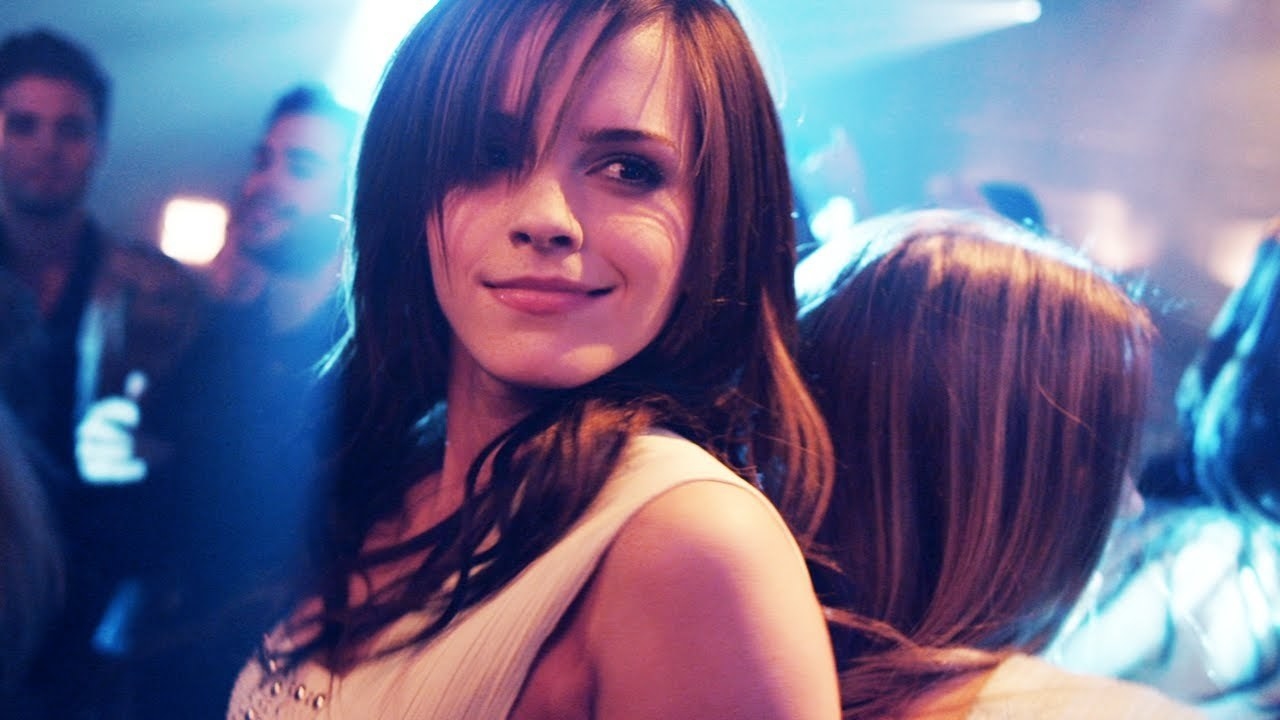 So as E! was filming a new reality show about Alexis's life, she was suddenly arrested in connection with these high-profile burglaries. Enter a journalist for Vanity Fair, Nancy Jo Sales, who decided to interview Alexis for a story.
And when the Vanity Fair piece was published, Alexis was NOT happy with it. Apparently, it focused more on her legal issues than she was anticipating. She also disputed some of the things Nancy Jo laid out in her story.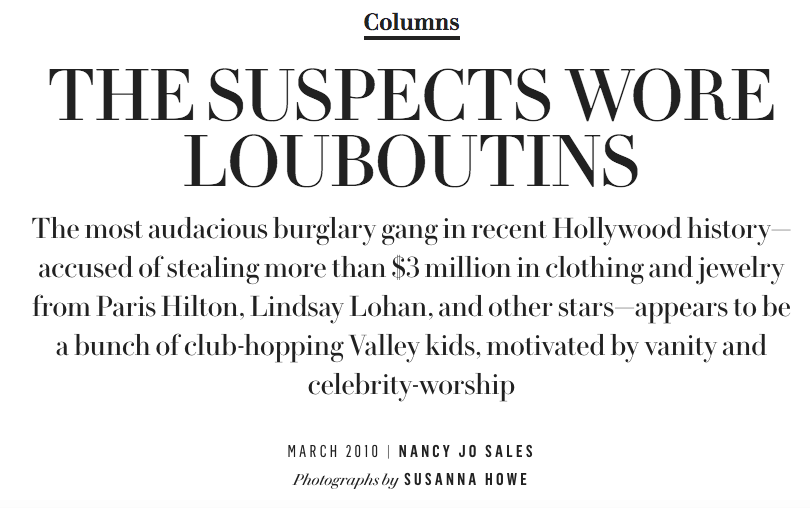 Her most infamous complaint: Nancy Jo had written that Alexis wore six-inch Louboutin heels to court, when in fact that she had worn little brown Bebe shoes that cost $29.
Alexis ended up calling Nancy Jo to confront her while the Pretty Wild cameras were rolling. In what immediately became one of the most iconic scenes in reality TV history, a crying Alexis tries multiple times to leave Nancy Jo a voicemail, but keeps having to re-record it. This is where the classic line, "Nancy Jo, this is Alexis Neiers calling," comes from. It's become something of a meme over the years.
Fast forward to present day, and a lot has changed. Alexis served a month in jail for her crime, became a sobriety advocate, got married, and had two kids. And to the outside world, it seemed like the dust on her feud with Nancy Jo had settled...until last week.
In honor of the 10th anniversary of the Vanity Fair article's publication, Nancy Jo wrote a follow-up piece.
In a nutshell, Nancy Jo revealed that she did not like the attention the viral Pretty Wild clip brought her, and called out "sexist cyberbullying" as a reason for its popularity:
Younger people seem to find the clip incredibly funny. I honestly have never found it so...I also think there's an element of sexist cyberbullying in the way the clip gets quoted ad nauseam and passed around, for those who revel in seeing a catfight between two women of different generations.
But she also had some harsh words for Alexis, who she claimed still can't move past the drama even 10 years later:
I don't want to think about Neiers. I wish she didn't want to think to me [sic]. But I think that might only happen when she takes responsibility for her role in the Bling Ring and stops blaming me for telling the story, which it was my job to do.
Well, Alexis Neiers — now Alexis Haines — did not appreciate Nancy Jo's remarks. On Twitter, she claimed that other media outlets have called out Nancy Jo for "lying" in the past, and said the journalist was "trying to stay relevant."
She then responded to Nancy Jo's assertion that she's "obsessed" with their feud:
Alexis also leaked multiple DMs she exchanged with Nancy Jo last summer, in which the two women argued over the things laid out in that fateful 2010 article. At one point, Nancy Jo tells Alexis, "Your obsession with me is disturbing."
And, of course, it wouldn't be an Alexis Neiers/Nancy Jo argument without the Louboutin shoes being brought up again:
She then left her followers with some final thoughts on the matter, and explained why Nancy Jo's reporting hurt her:
Nancy Jo has yet to respond to any of these tweets, but you can check out Alexis's full thread (along with a whole lot more DM screenshots) here.
And that's that on that...for now.