World, meet Cindy, aka @_sincindy on TikTok — a former customer service representative for a few major airlines at LAX who's currently spilling LOTS of tea about the experience in videos.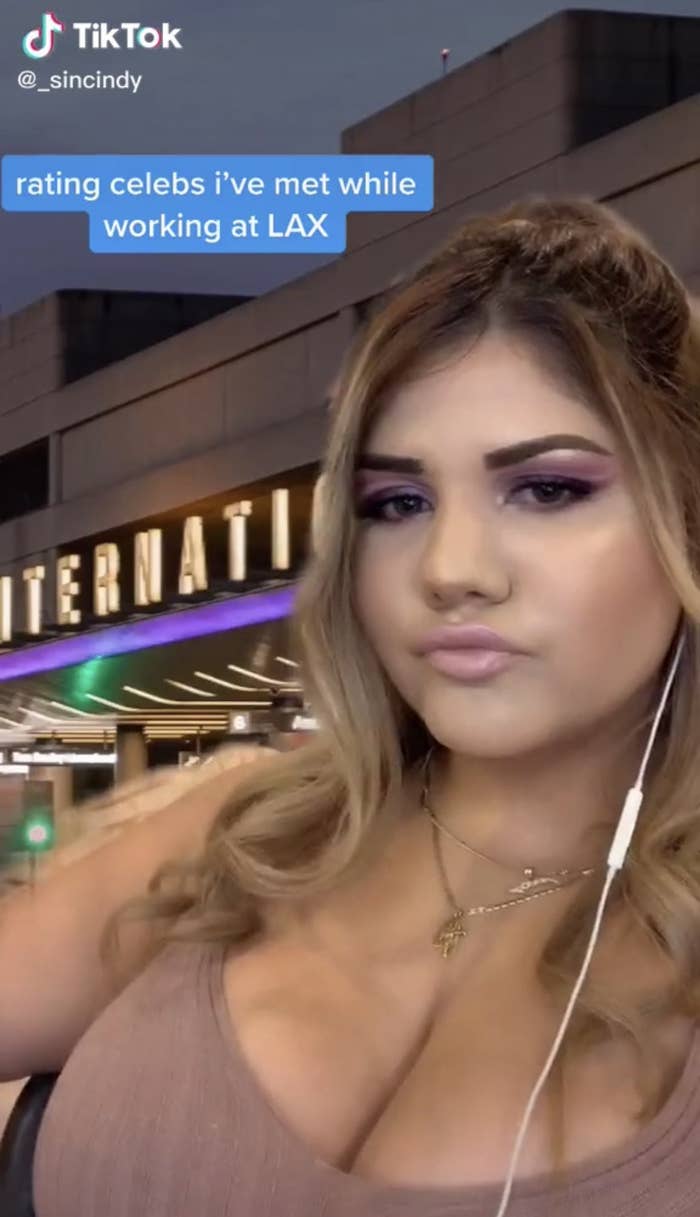 Since she worked out of Los Angeles, Cindy had plenty of run-ins with celebrities over the years. And in a series of TikTok videos called "Rating Celebs I've Met While Working At LAX," she's letting everyone know who was nice to her and who was rude AF.
For example, Nicki Minaj got a 2/10 rating. According to Cindy, "She wouldn't get off the aircraft until everybody else got off, which she can't do because the flight attendants need to get off...I was a fan before I met her. After...yeah, no."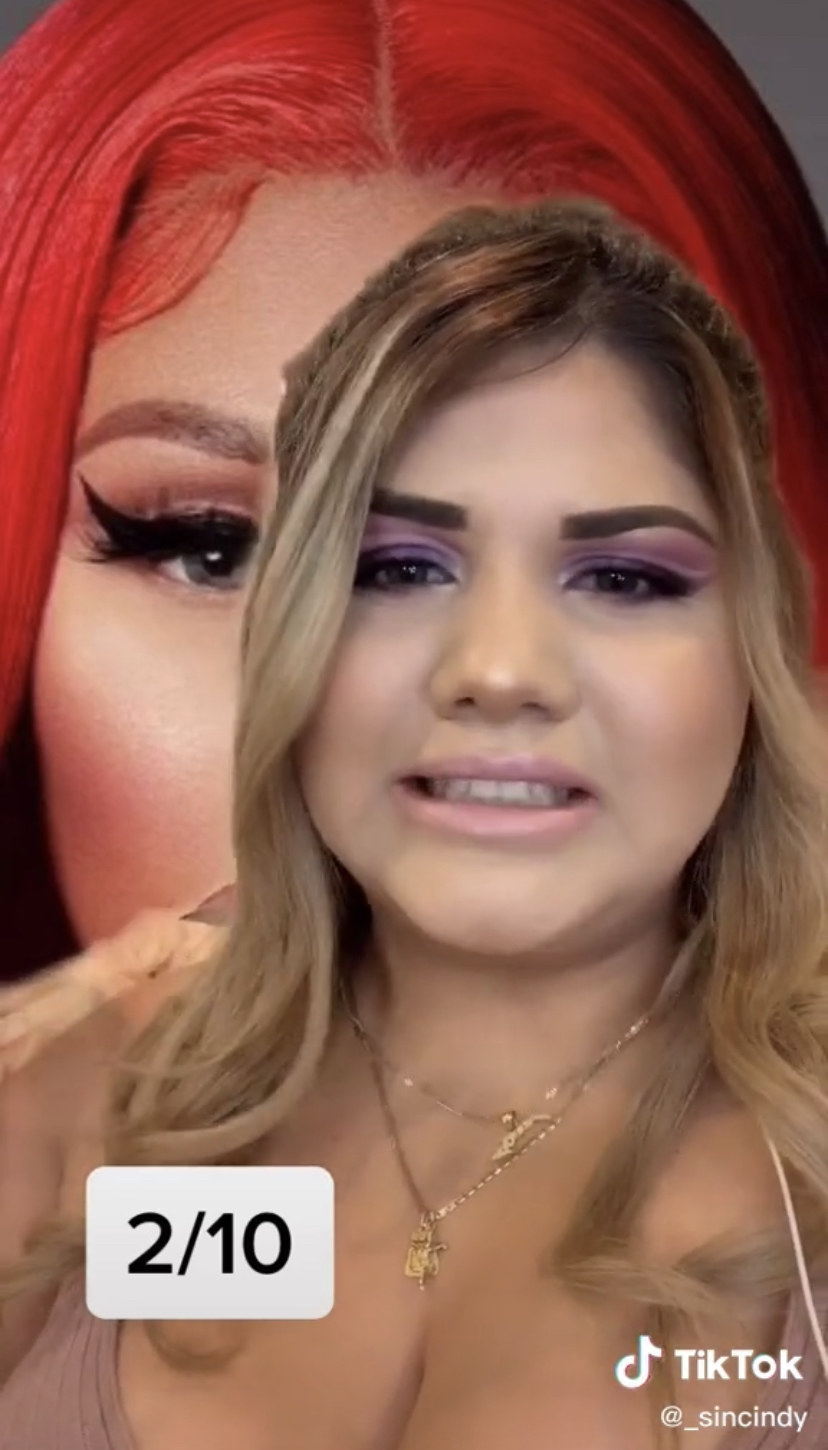 On a more positive note, Bad Bunny scored a 10/10: "He was super fucking polite. Super nice. He actually took out his hand to shake mine and I died."
Meanwhile, Kendall Jenner didn't score so well: "Literally 2/10. Every time she flew out, she was not really friendly to anybody and just walked around really arrogant."
And Dakota Johnson got a 9/10 for a hilarious reason: "She forgot her passport...in the middle of traffic hour, so we had to delay the flight and she still didn't make it back. But I made fun of her the next time she flew out — she laughed and was super polite."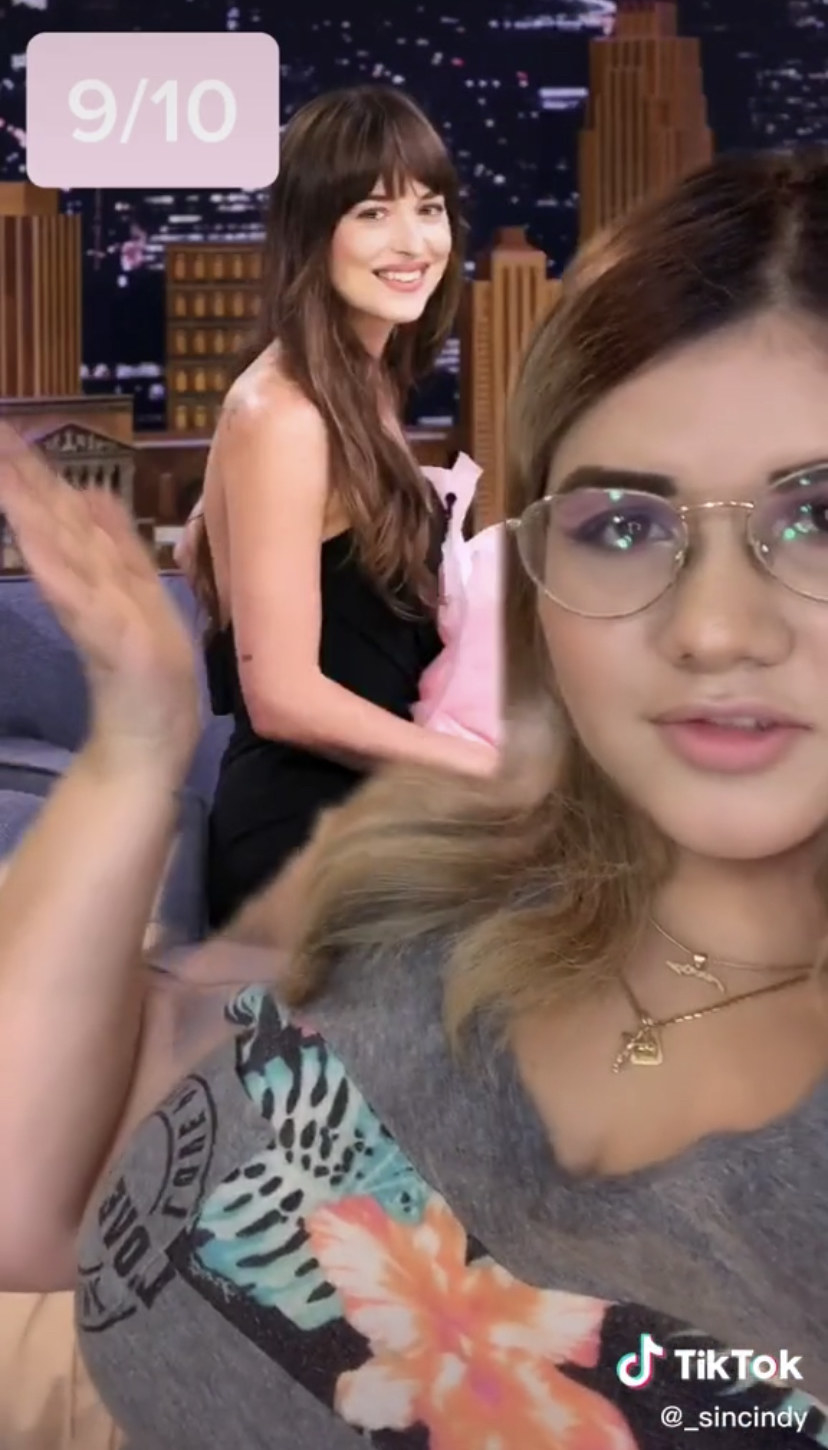 When asked what it was like working with so many celebrities, Cindy described the experience as generally positive.
"It was fun for the most part," Cindy told BuzzFeed. "Most of them were really humble and honestly just normal people, so it was nice getting to see that different side to them rather than what you see on TV or in movies."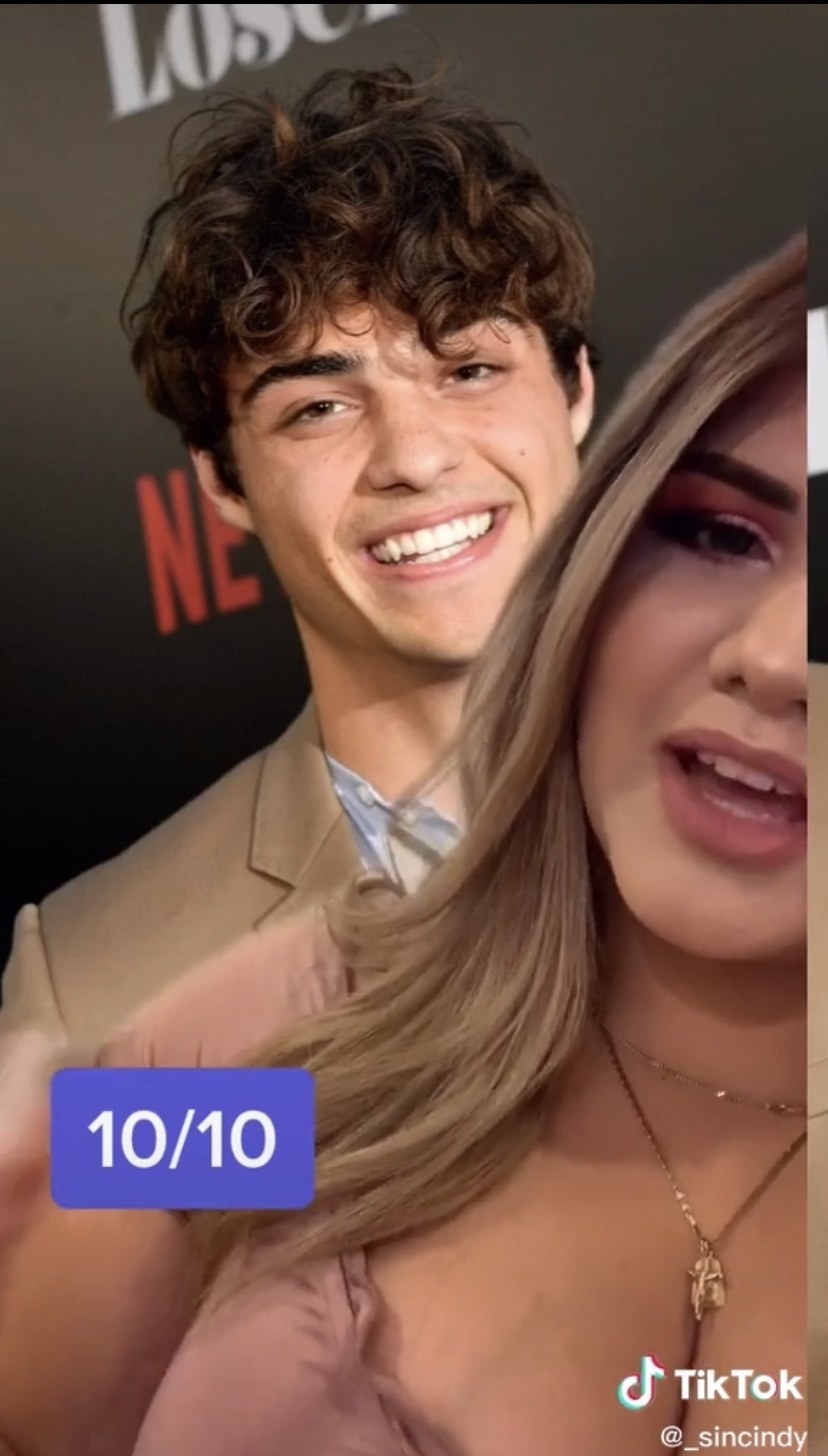 "I had seen the TikToks from the hostess in New York, and since I was at the airport for almost four years and had met a lot of celebs, I'd thought it'd be fun to make a little series!" she said.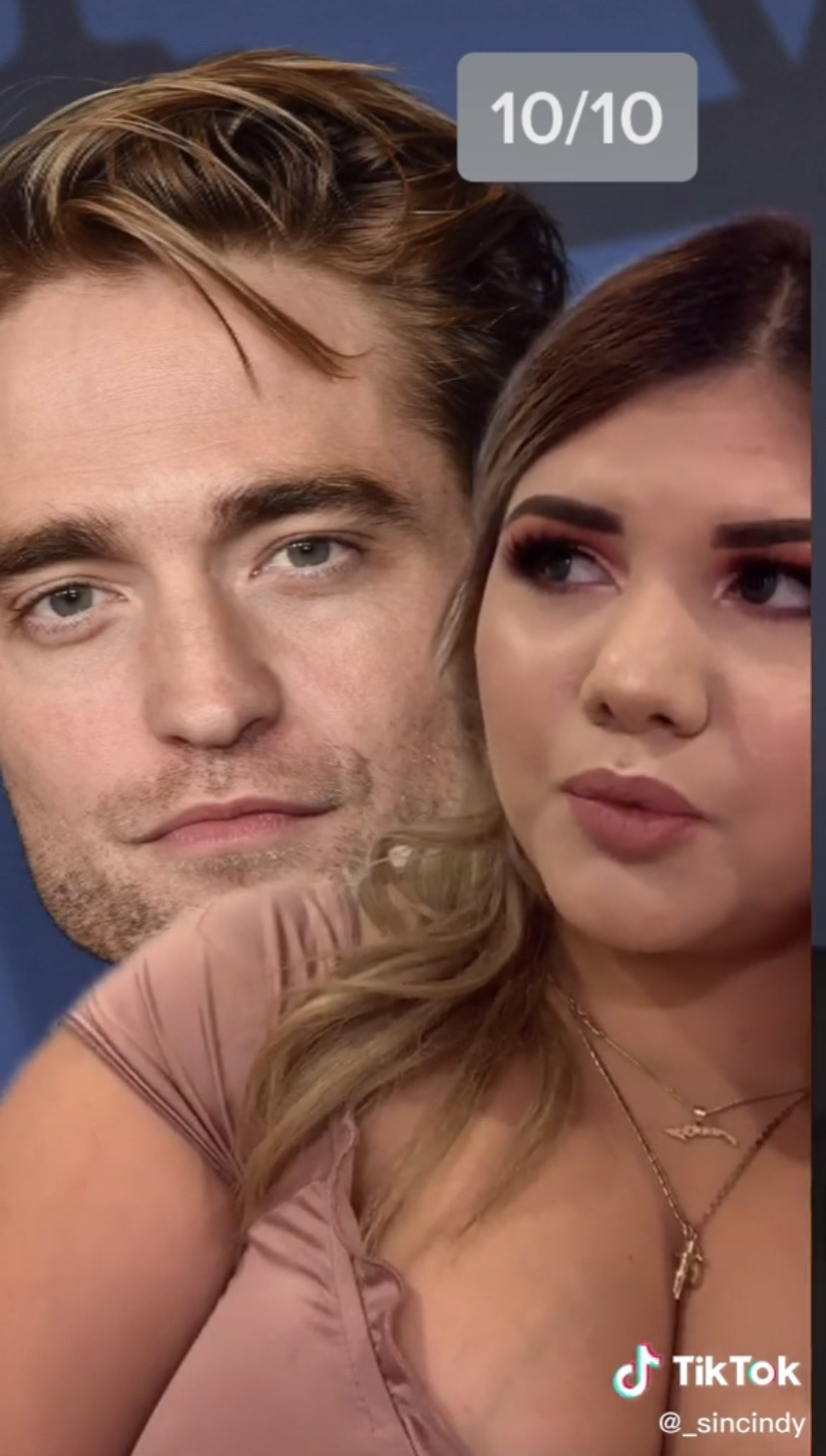 You can check out more of Cindy's TikToks below, where she rates celebs including Chris Evans, Joe Jonas, Sophie Turner, Chris Hemsworth, Jeffree Star, and Robert Pattinson: