Hello, world. My name's Stephen LaConte, I'm a writer here at BuzzFeed, and according to my friends and family, I'm pretty darn good at giving advice.
So I've invited readers like you to message me on Instagram and Twitter (@StephenLC in both places) with your biggest problems — and I'm solving 'em right here on BuzzFeed, one DM at a time. Let's get right to it.
Today, we've got this woman, who keeps catching her boyfriend watching porn when they're having sex, despite her repeated objections to it: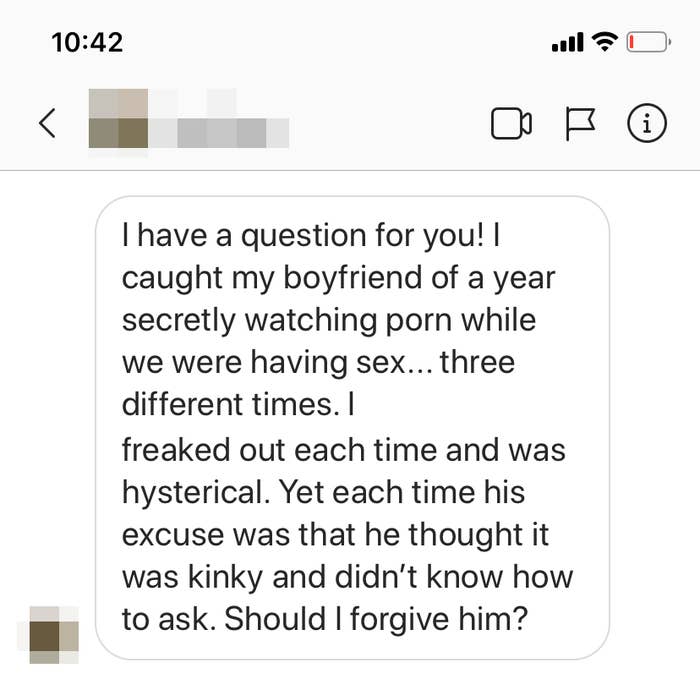 No, you shouldn't forgive this guy. You should dump him, ASAP.
Let's just call this what it is. Your boyfriend is involving you in an apparent kink of his without your consent — that makes his behavior, well, nonconsensual.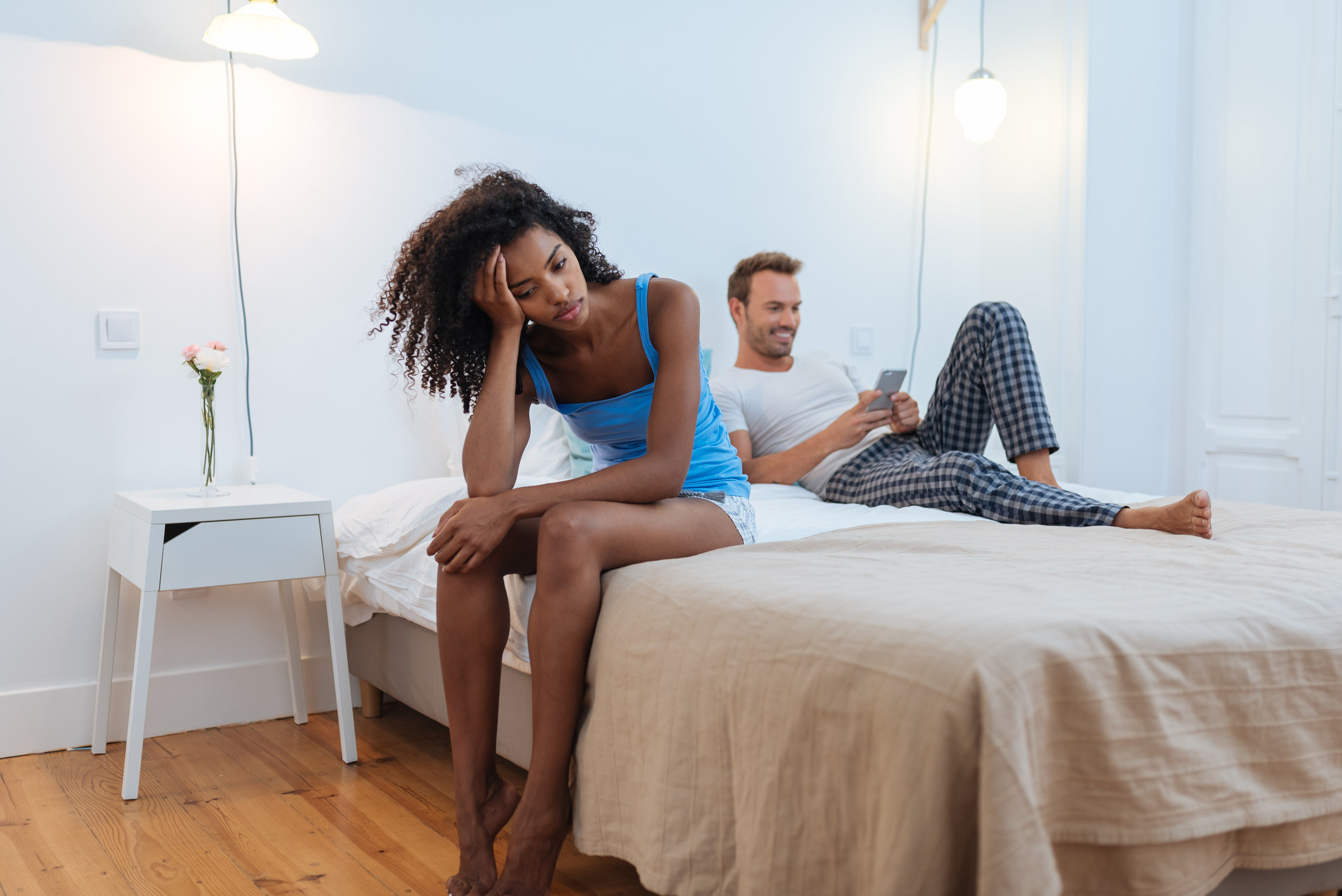 Even worse, your boyfriend clearly knows that he's crossing a line here. You've caught him doing this multiple times before, and as you describe it, you "freaked out each time and [were] hysterical." Your discomfort with the behavior has been unmistakable.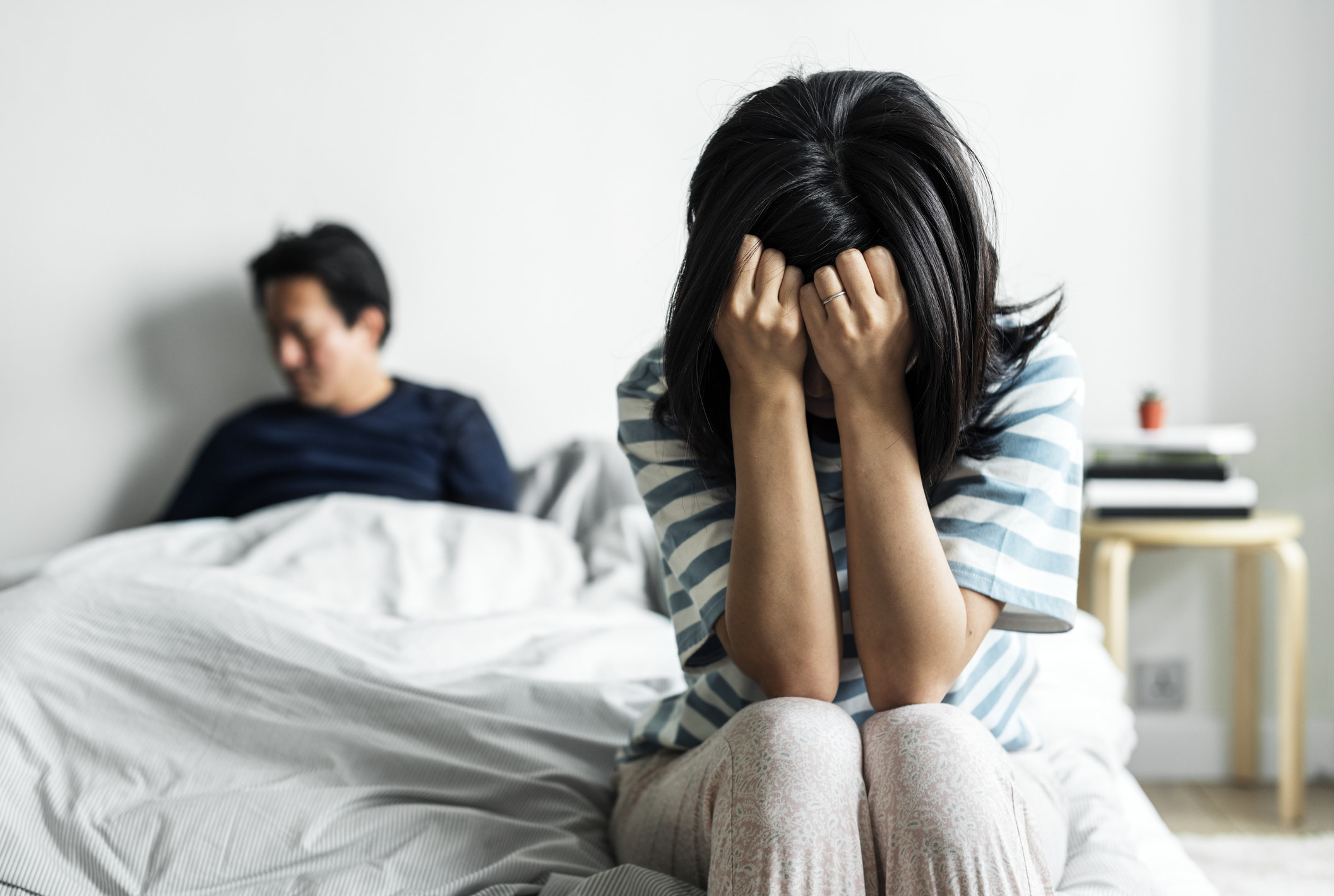 And what has your boyfriend done since you told him to stop? He's ignored you. He's decided that your objections don't matter. And he's continued on with his behavior, hoping he wouldn't get caught again.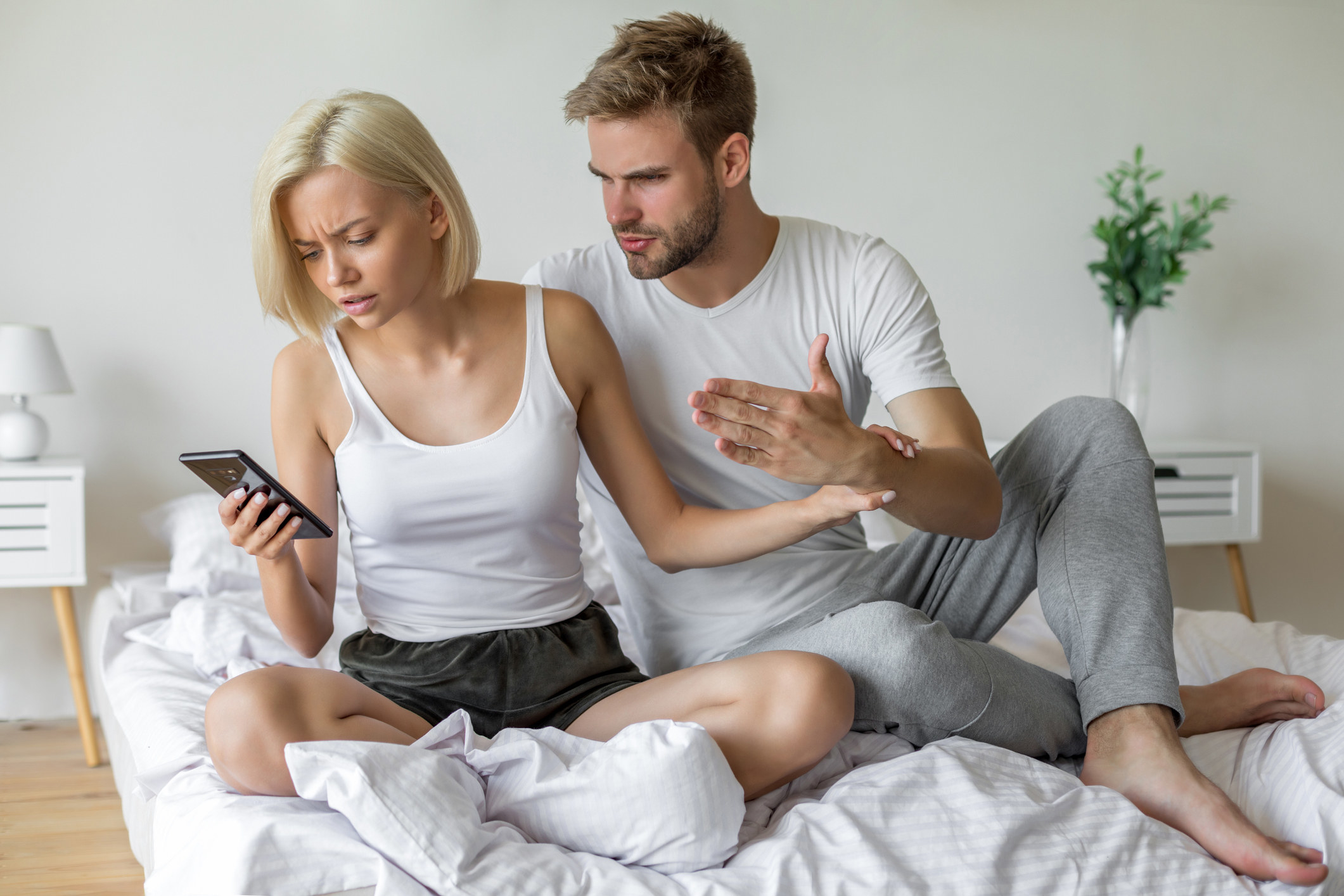 This is more than just selfish or rude. It's a serious violation of your trust, of your body, of your ability to make decisions for yourself. You set up clear boundaries with your boyfriend about a thing that makes you uncomfortable, and he's rejected those boundaries, over and over. There's no excuse for that behavior.
And just to be 100% clear: I'm not here to shame anyone with a kink — watching porn during sex can be a perfectly normal and healthy activity when both parties are down for it! But I am here to shame people who would force their partner to participate in any type of sex — kinky, vanilla, or anywhere in between — against their wishes.
At the end of the day, it doesn't matter what you want to do in bed or why you want to do it: Sex in all forms requires the clear and enthusiastic consent of your partner. Period.
So yeah, please break up with this guy. And if you don't want to do that, at the very least I think you two should see a counselor together — one who can help your boyfriend understand the severity of his violations.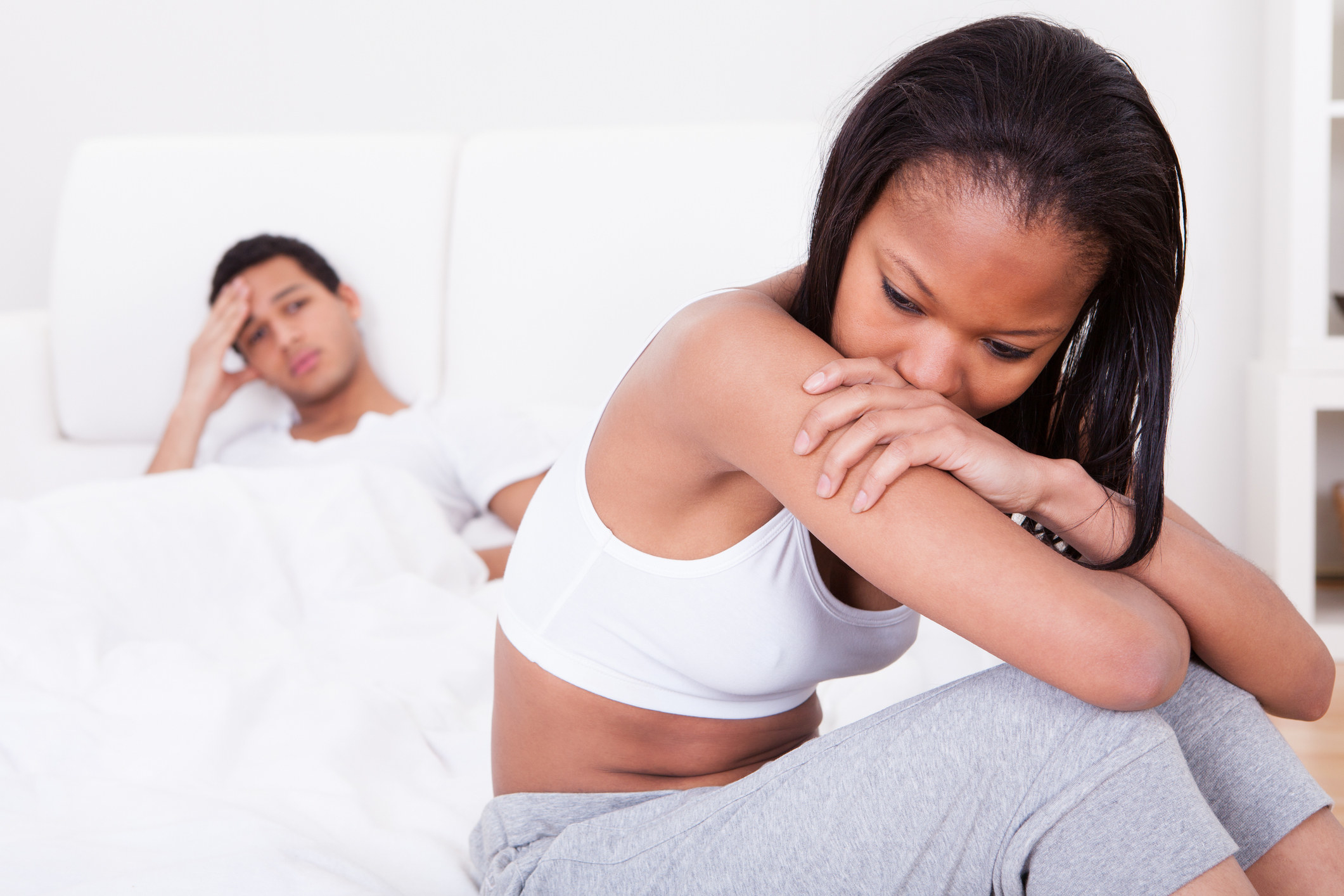 But honestly...if I were you, I'd just dump him. You deserve a partner who inherently understands the importance of your boundaries and consent. Perhaps those things can be taught to people, but they shouldn't have to be. So go find a guy with a base level understanding of empathy and respect. You'll be much better off in the long run, I promise.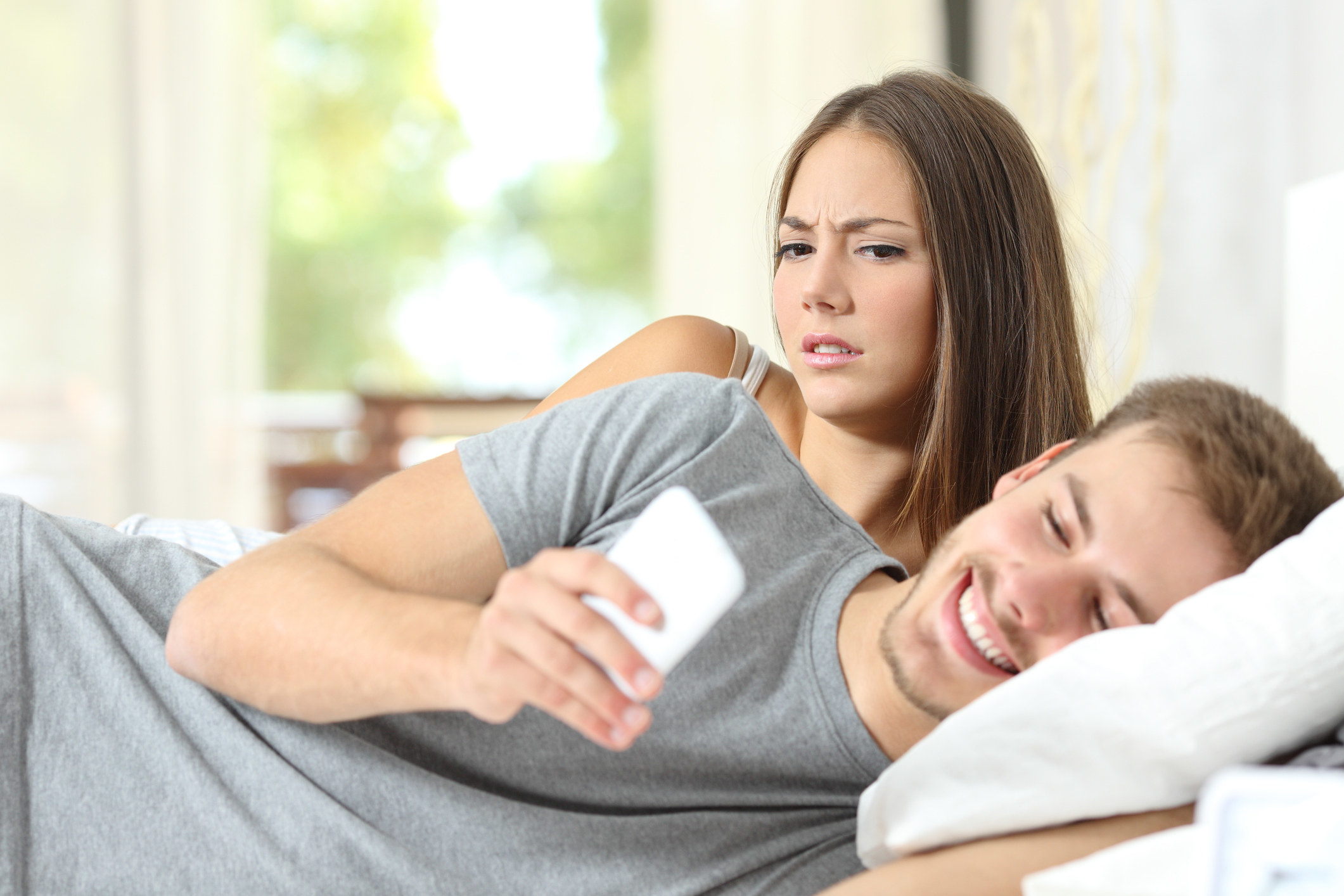 That's all the advice I'm giving today, folks, but if you've got any words of wisdom for our DMer, please share them in the comments. I'll be reading...