Adam Sandler and Brad Pitt just interviewed each other as part of Variety's "Actors on Actors" series — and during their conversation, Pitt revealed a very ~classy~ anecdote from Sandler's past.
According to Pitt, when Sandler was at NYU, one of his acting professors approached him with concern.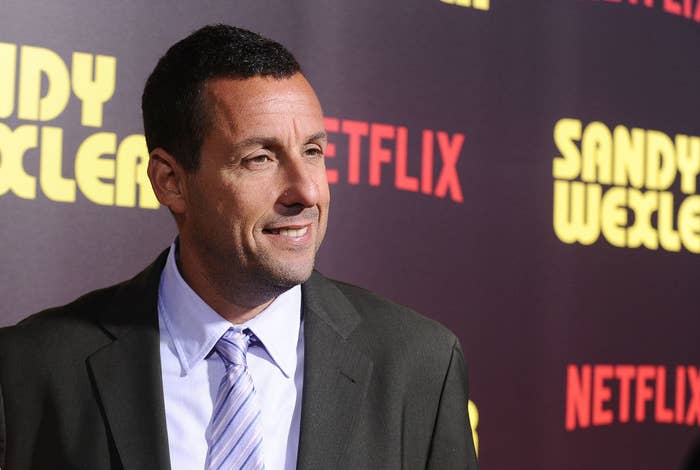 "And he said to you, 'I want to take you out for a beer,'" Brad recalls.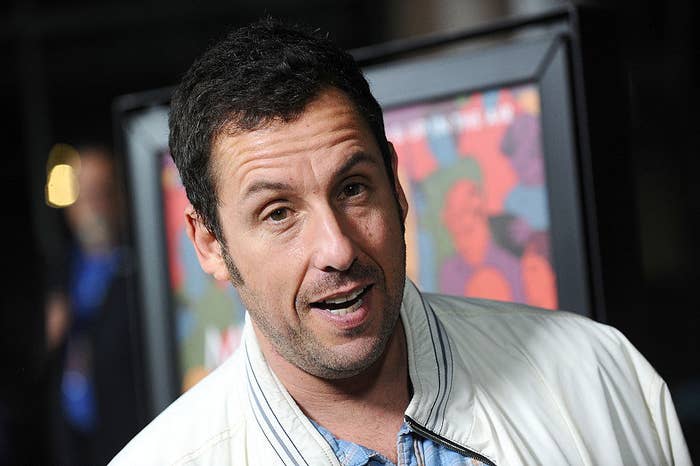 The professor told Sandler in no uncertain terms that he had to quit acting:
This is what I'm told. You guys went to a bar, and he kindly said to you: "Think about something else. You have to choose another path."
"There's a second part to this story," Pitt tells Sandler. "This is why it's my favorite Adam Sandler story, and I think it says a lot about you."
Apparently, Sandler later bumped into this professor when he was at the height of his career:
You ran into him at your height, when you're getting the ultimate payday, and you're with a bunch of friends, out at a bar. Anyone would think that's the opportunity where you rub it in his face.
But instead of rubbing it in, Adam took a much kinder approach to greeting his old professor.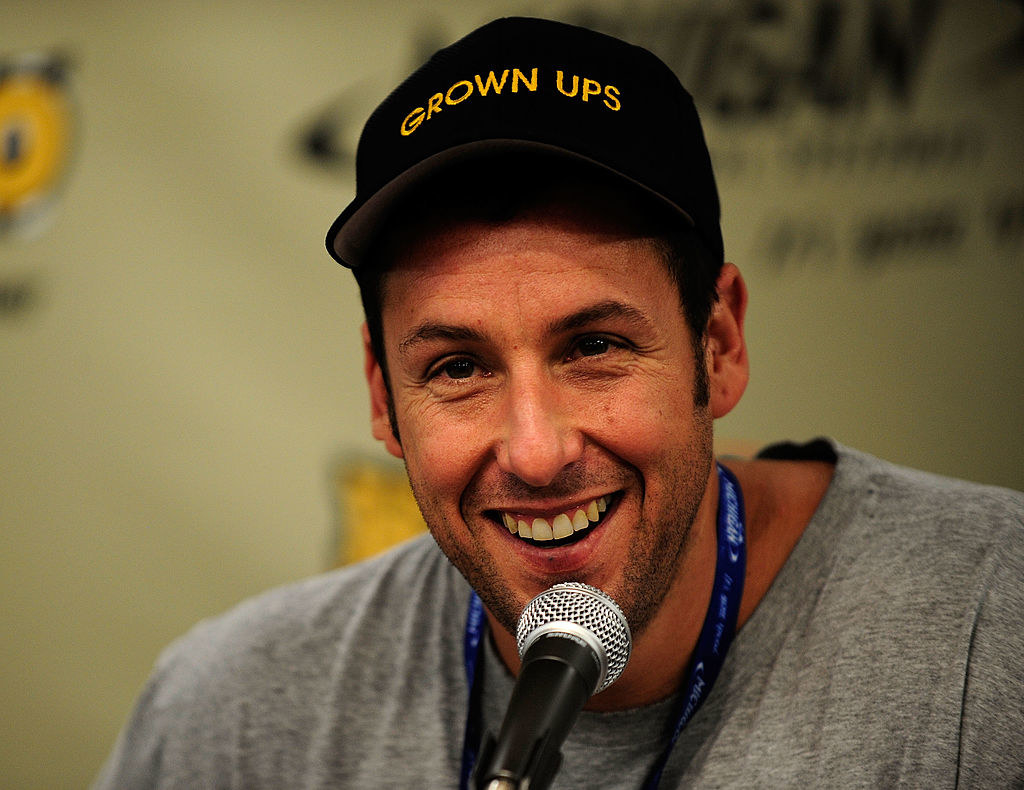 "Reportedly, what you did was, you said hi and you introduced him to your friends and you said, 'This is the only teacher to ever buy me a beer.'"
"That's the guy I know," Pitt concluded. "And I think that's why you're here after all these years."
That, my friends, is what we call CLASS.