Adam Levine gave an interview to Apple Music's Zane Lowe yesterday — and he's now getting dragged for a comment he made about the current state of bands.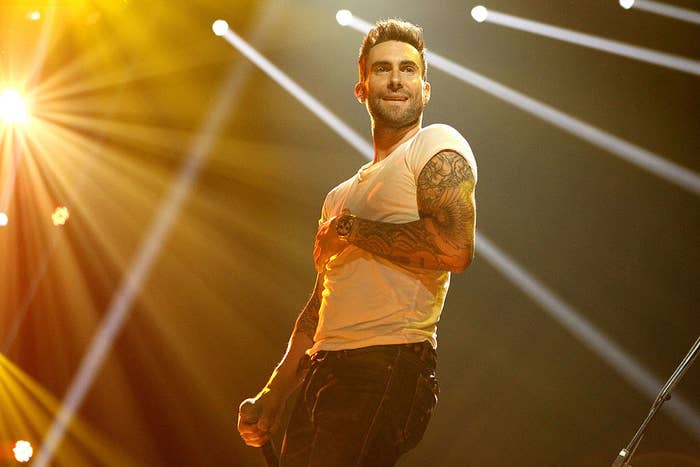 "It's funny, when the first Maroon 5 album came out, there were still other bands," Adam said. "I feel like there aren't any bands anymore, you know?"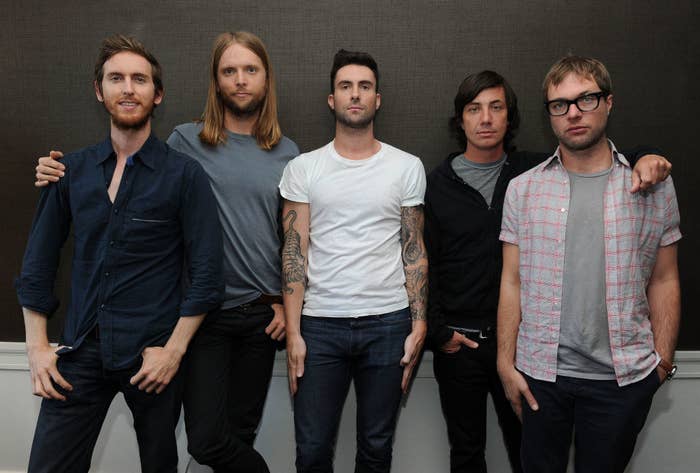 "That's the thing that makes me kind of sad," he continued. "There's no bands anymore, and I feel like they're a dying breed."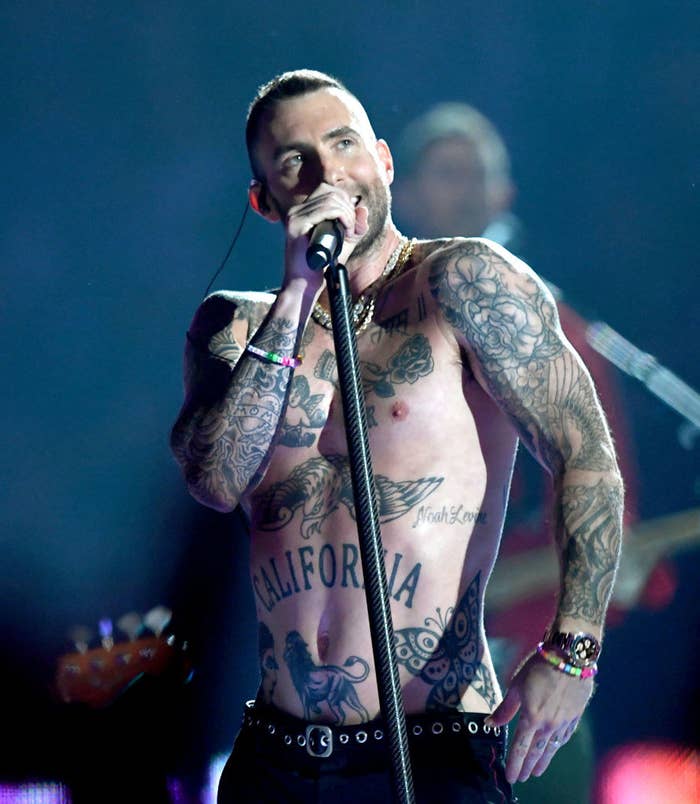 Adam Levine went on to say that while there are still bands that exist, they aren't "in the limelight" anymore, and that he wishes "there could be more of those around."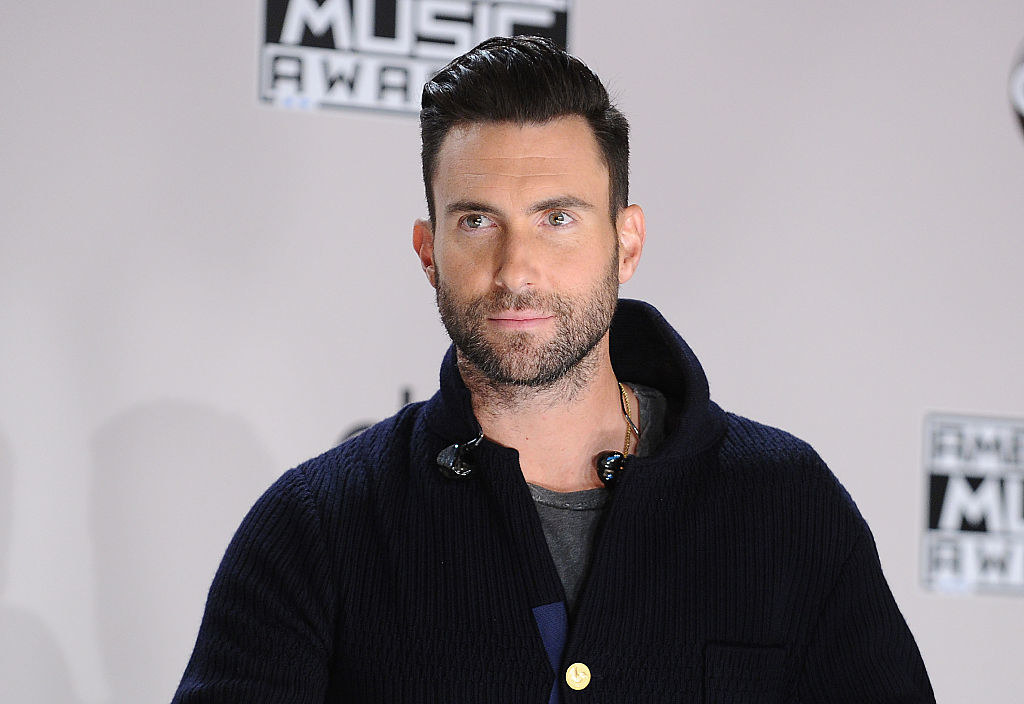 Unsurprisingly, his comment has some people on Twitter going, "Huh?"
Many thought the comment was weird since Adam is...y'know...the frontman of a very popular band. And he was actually doing the interview to promote that band's new song:
Others are taking the comment as evidence that Adam Levine doesn't view Maroon 5 as a band anymore — but rather, as a group of musicians who play backup for him:
Some people on Twitter think Adam needs to broaden his musical horizons a bit if he thinks there are no popular bands out there:
Others are shouting out their favorite groups to prove to Adam that bands do indeed still exist.
One user mused that perhaps Adam just really, really misses One Direction:
The band Eve 6 responded to Adam's comments by calling him a nerd:
And several other bands have taken to their Twitter accounts to air their own grievances over the comment:
Adam Levine has yet to respond to these criticisms — although I would very much like to hear his response to Eve 6 calling him a nerd.