You know Adam Levine — singer, frontman of Maroon 5, former coach on The Voice, and, generally speaking, a very attractive man.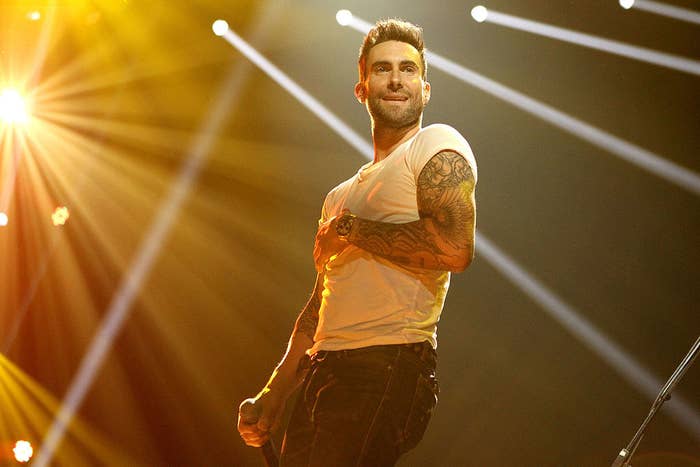 Well, Adam was photographed out and about in Los Angeles today, where he debuted a new hairstyle that is, well, new.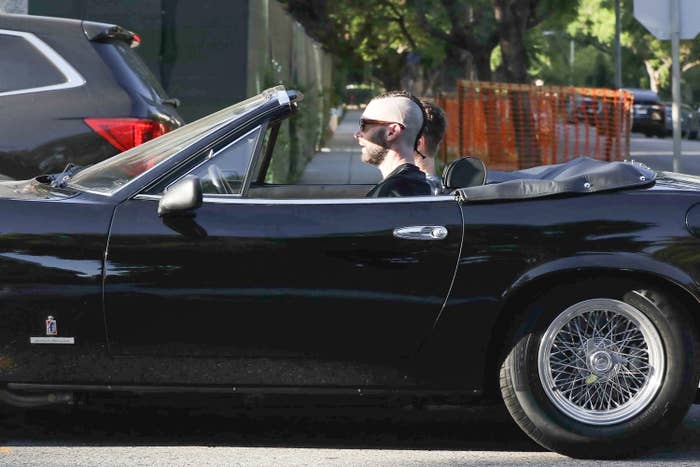 It appears that Adam has shaved off the sides of his hair and then braided the center strip into cornrows.
So here it is, ladies and gentlefolk: Adam's new hair. Life is full of choices, and this is one that he has made.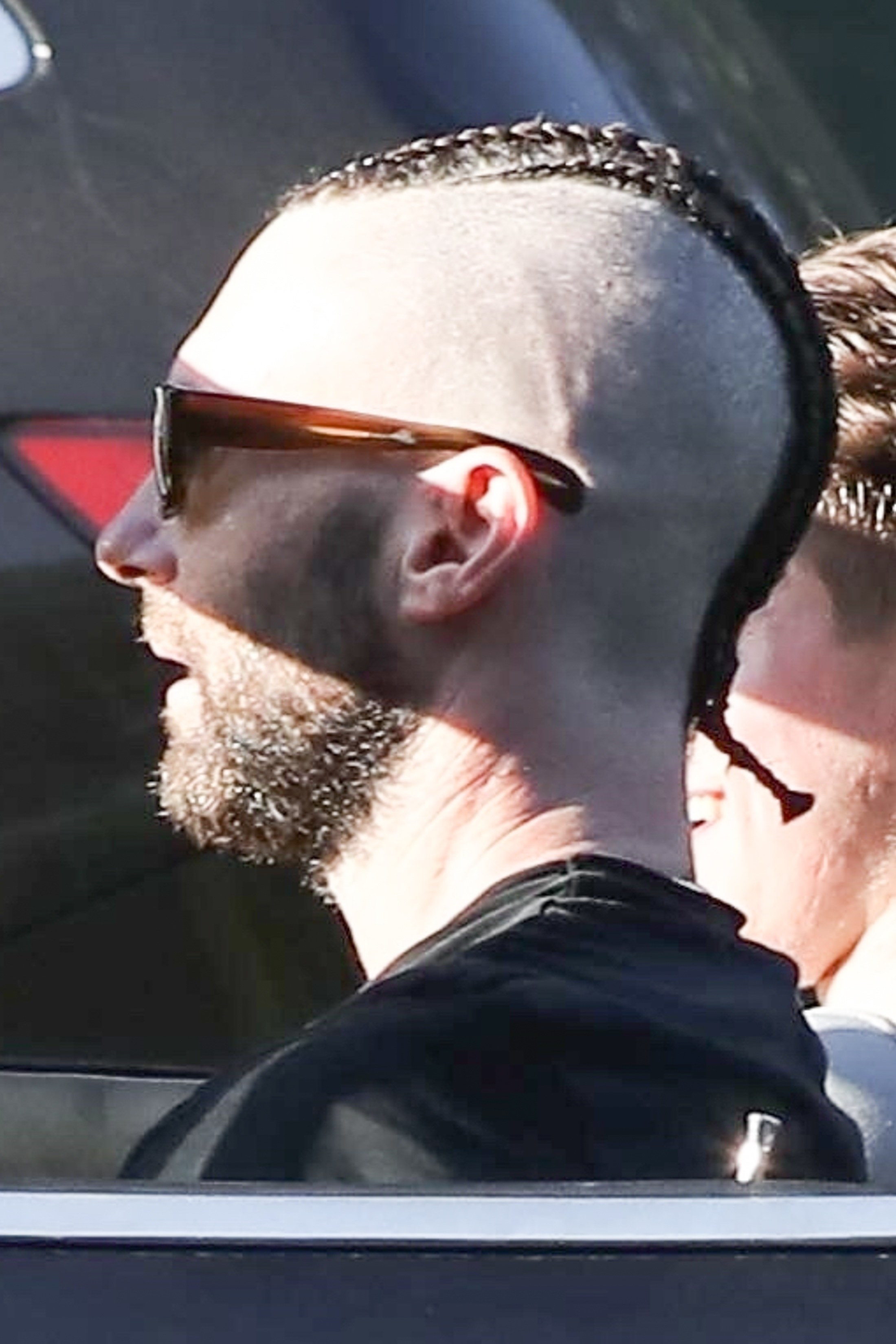 Goodbye, Adam Levine's old hair.
Hello, Adam Levine's new hair.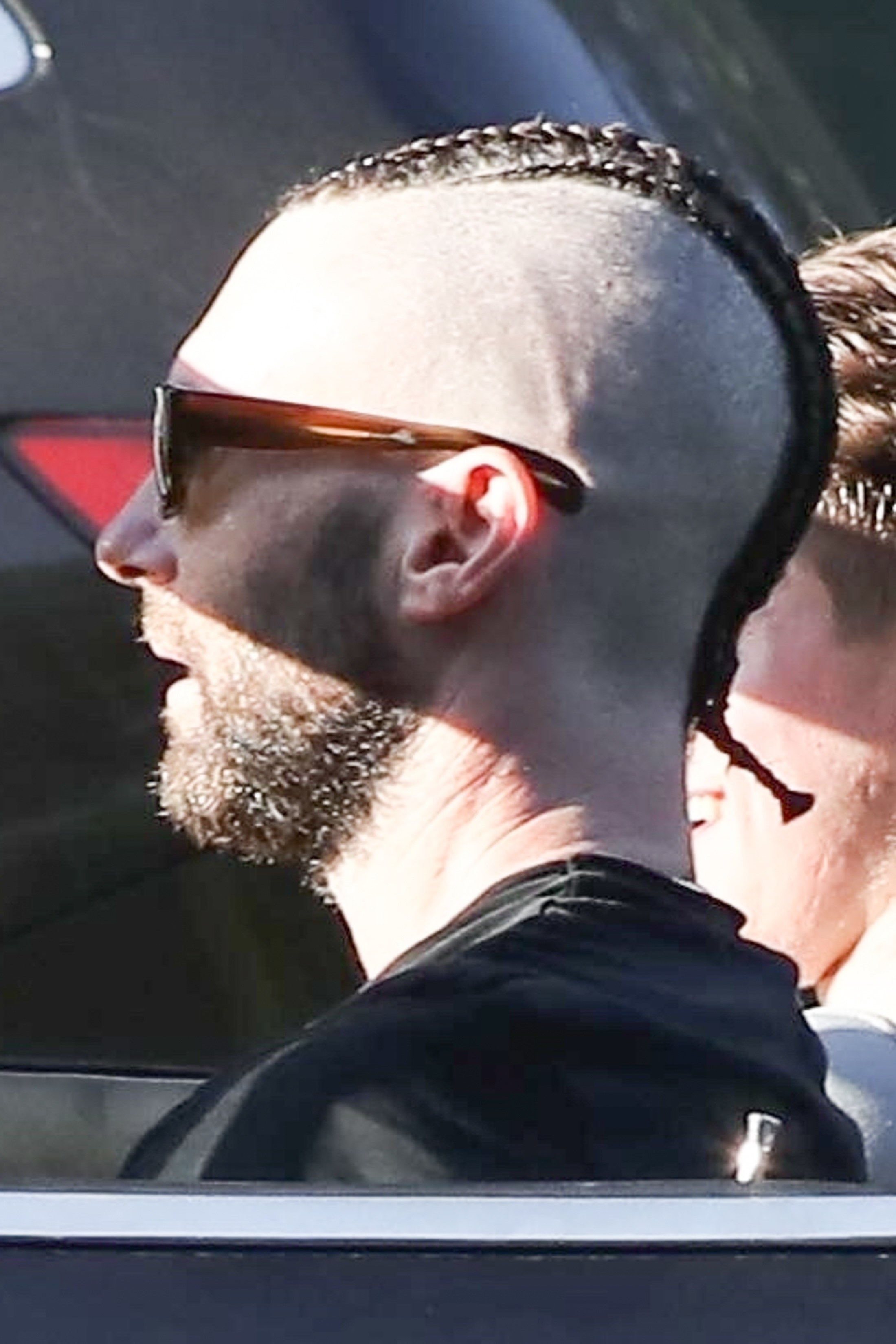 Out with the old...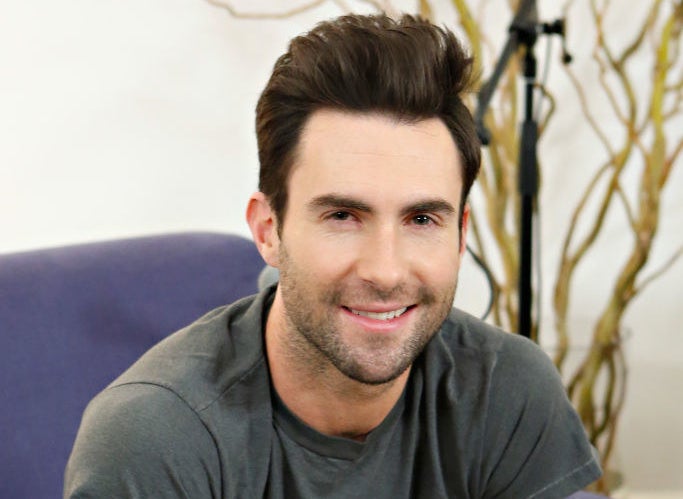 ...in with the new.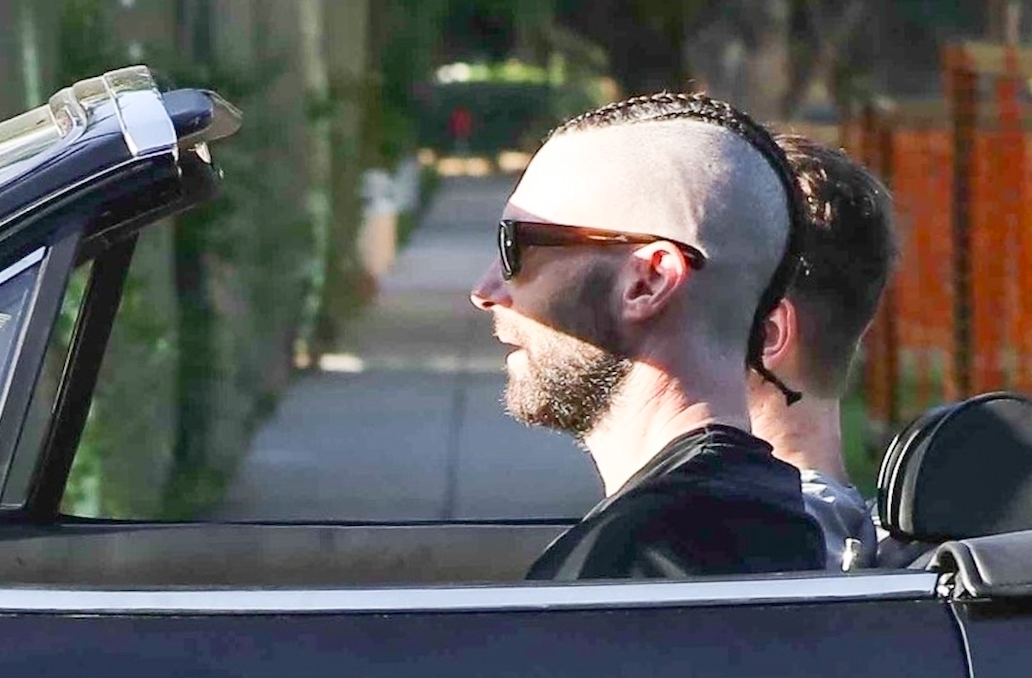 Don't cry because it's over; smile because it happened.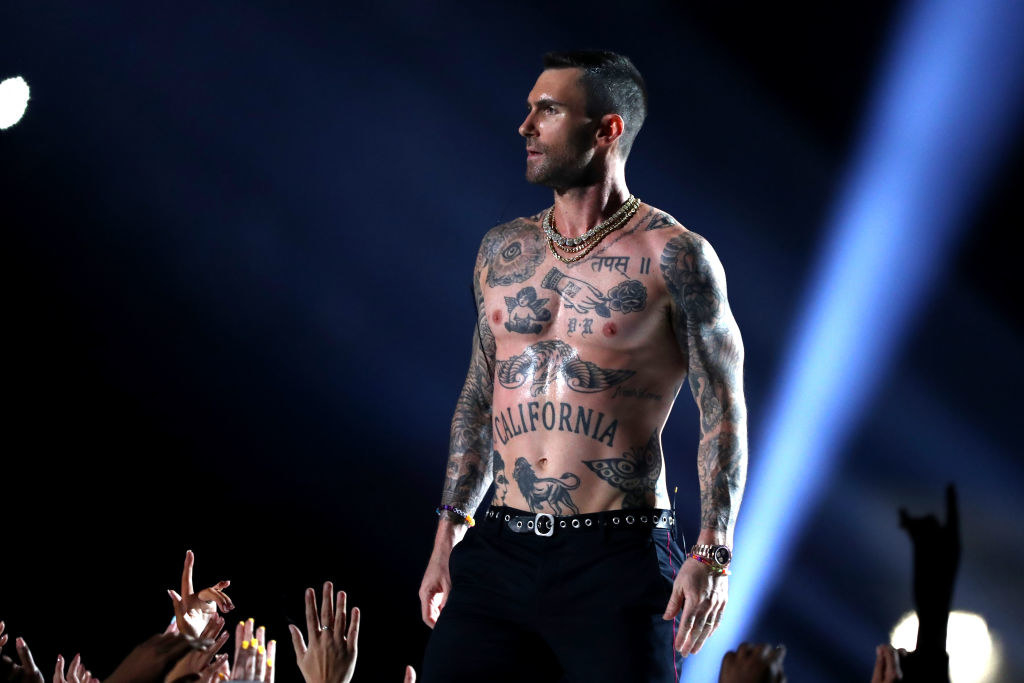 One more time, in case you missed it. Goodbye!