In case you somehow missed the memo, Shawn Mendes and Camila Cabello are very much dating.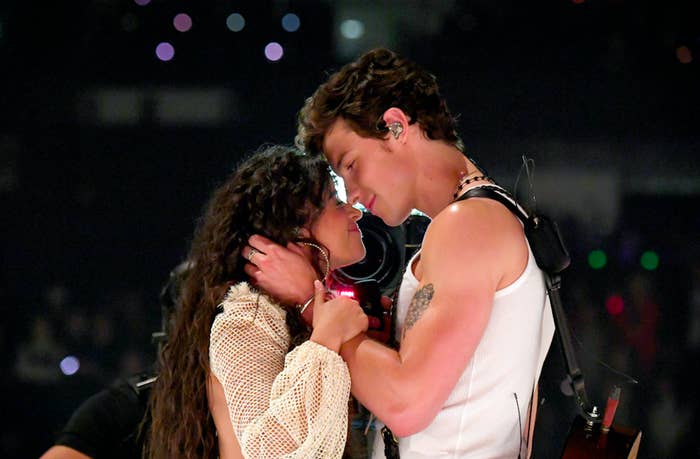 And listen. What I'm about to say is not a judgment, just a simple statement of fact: The two like to kiss in public.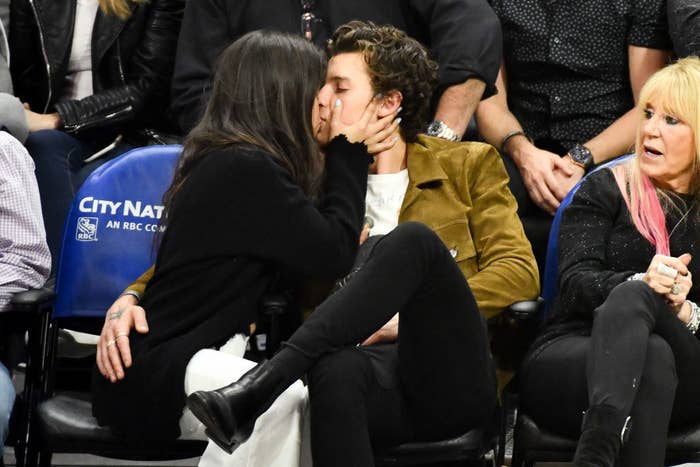 They kiss when they're onstage together.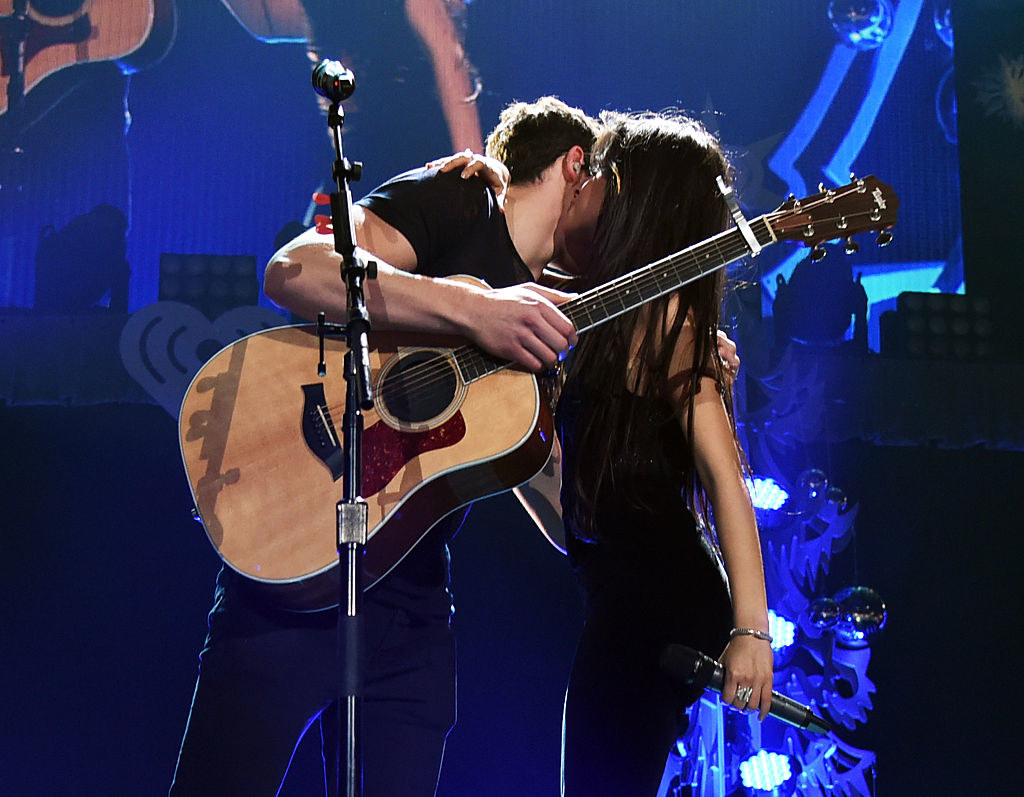 They kiss when they're out on date nights.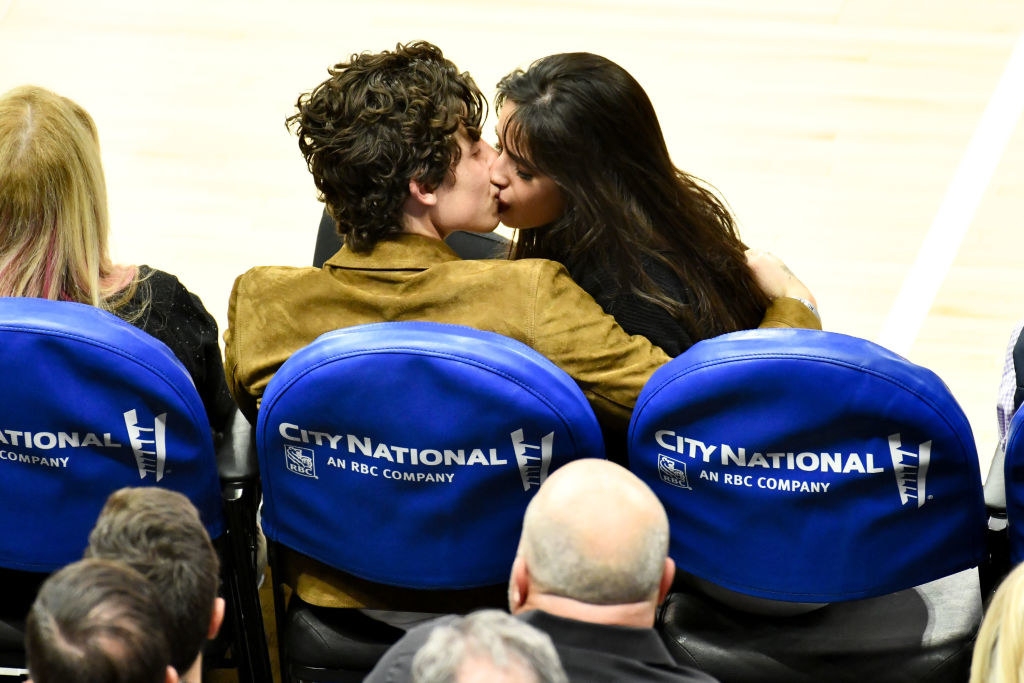 Look, they just really like to kiss, okay???
So on Monday, Shawn and Camila made headlines when they attended a Clippers-Raptors game and packed on some rather intense courtside PDA.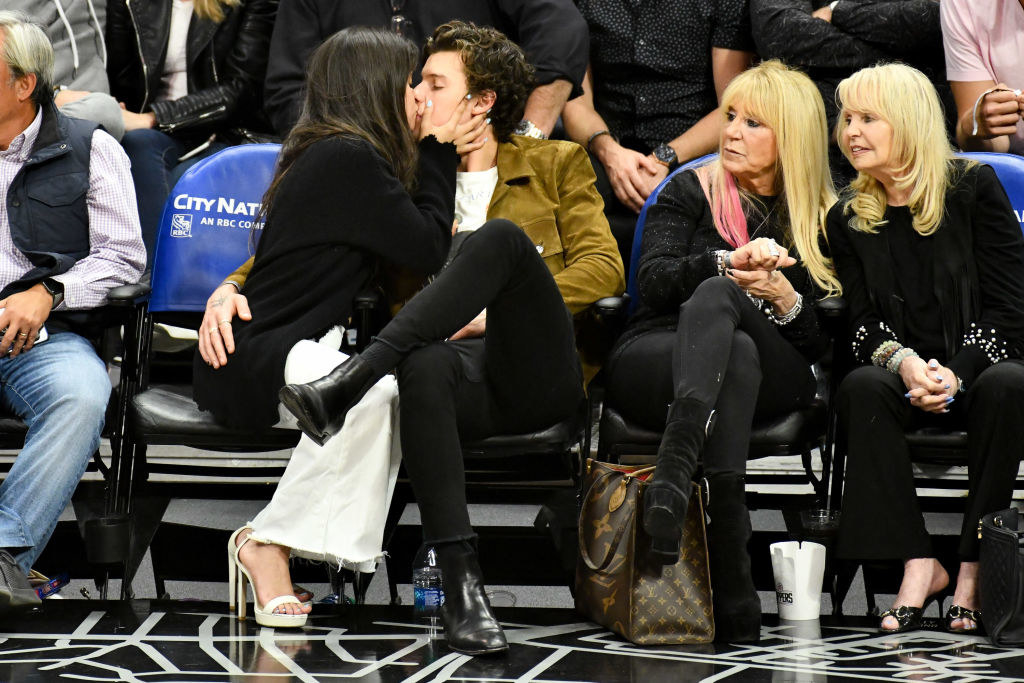 And Adam DeVine — who you probably know best from things like Pitch Perfect, Workaholics, and Modern Family — turned the resulting images into a shockingly perfect meme.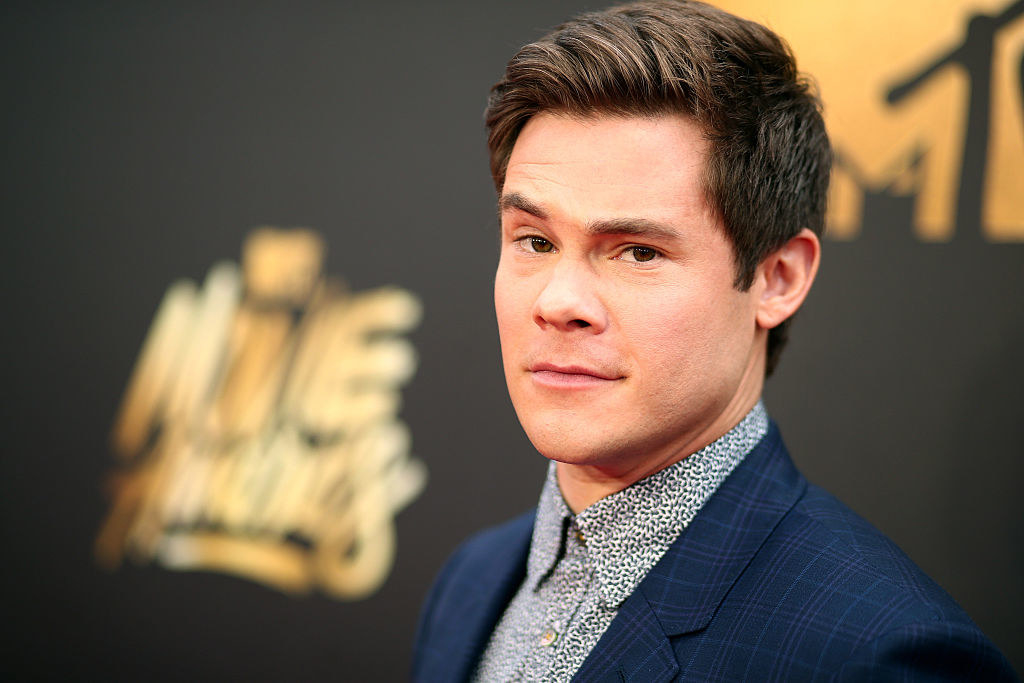 He simply compared this picture of Shawn and Camila...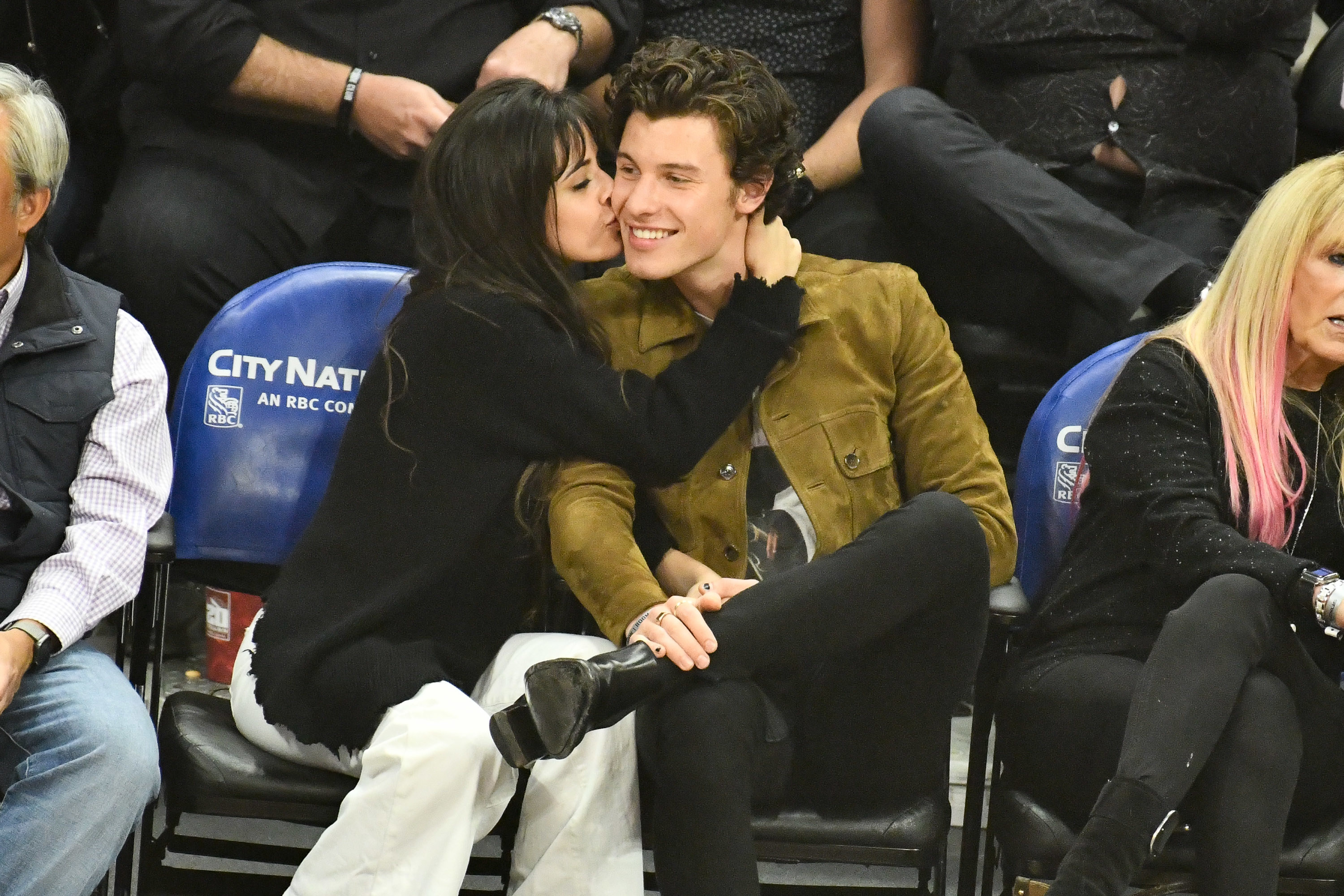 ...to this EERILY SIMILAR picture that was taken of Adam and his fiancé Chloe Bridges at a Clippers-Spurs game just a couple weeks earlier.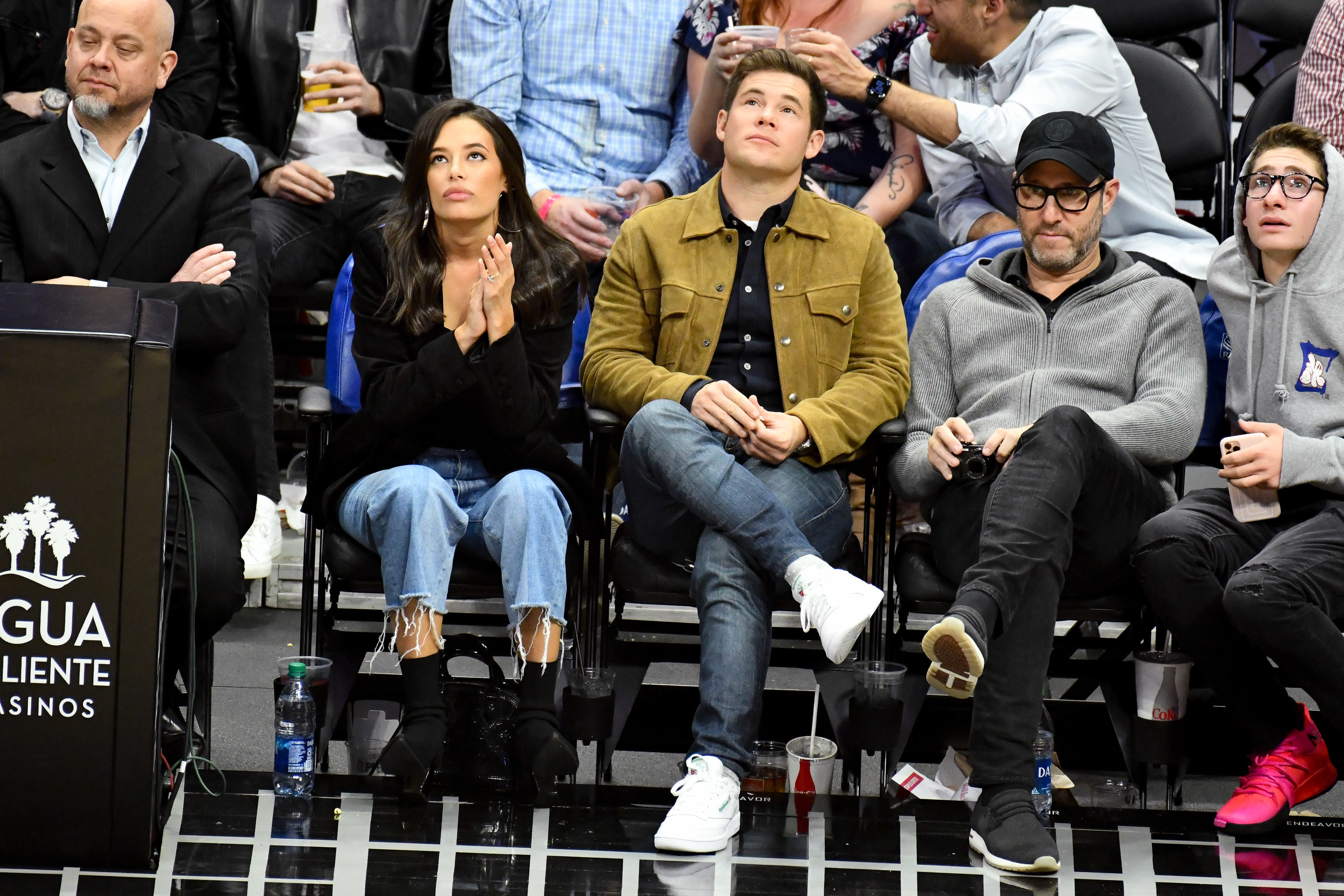 They're wearing almost the exact same outfits as Shawn and Camila and sitting in the same courtside seats — but notably, they are not kissing, cuddling, hugging, or otherwise canoodling.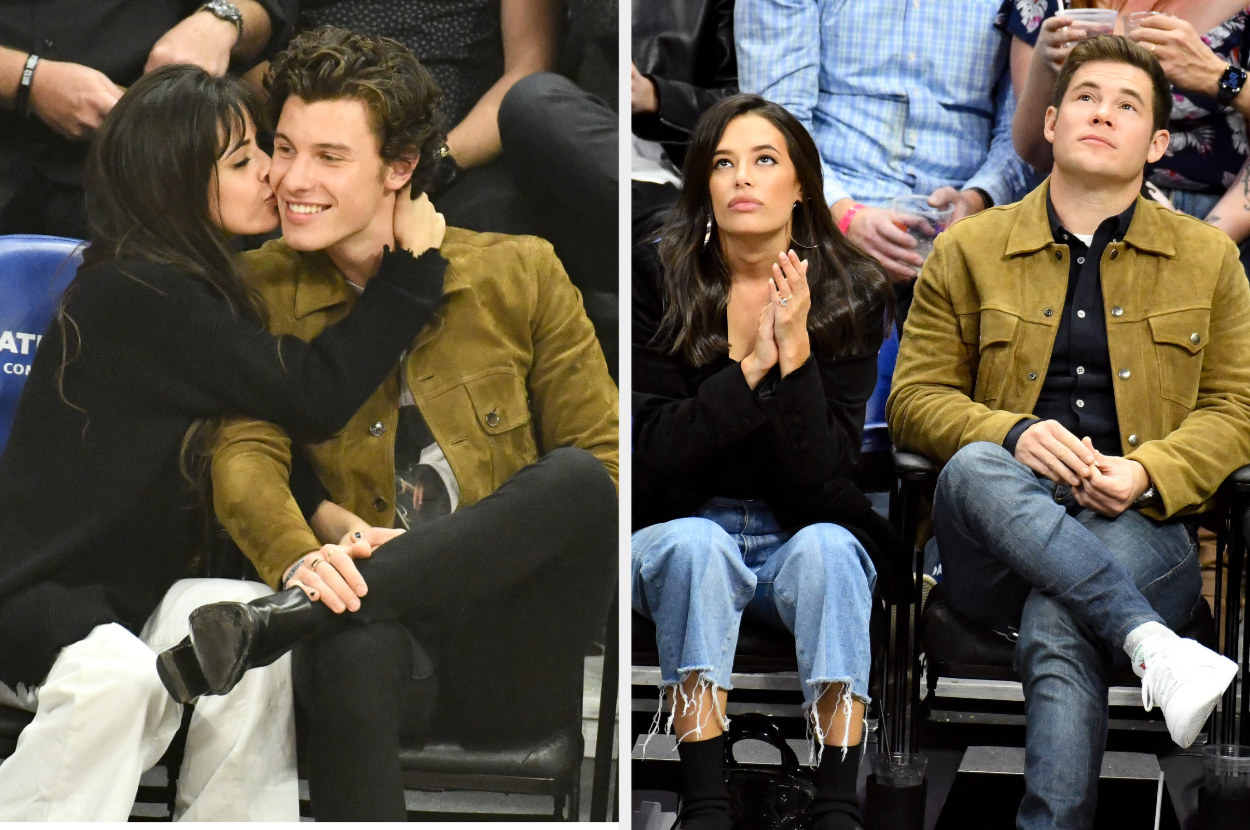 "Month 4 of dating vs. Year 4," he captioned the two images, with the hashtag #whoworeitbetter.
Honestly, I can't get over how perfect it is when you see the two images side-by-side. And neither can Shawn, who commented:
Chloe also commented, saying she looked like "a parent at little league."

Sharing this beautiful meme one more time because it is simply too beautiful to ignore. It is meant to be. It is FATE. Goodbye.