A Restaurant Hostess Called Out A Bunch Of Celebs On TikTok For Being Rude To Her, And Hailey Bieber Responded
"Hopefully we meet again so I can apologize in person."
This week, TikTok user @juliacarolann posted a two-part video to the platform titled, "Rating celebrities I met while working as a hostess in a fancy Manhattan restaurant." Her callout went massively viral, with the first video in her series amassing 13 million views in just a few days.
Some celebs scored well in the videos — for example, the Hadid sisters got a 10/10 for their kindness to waitstaff.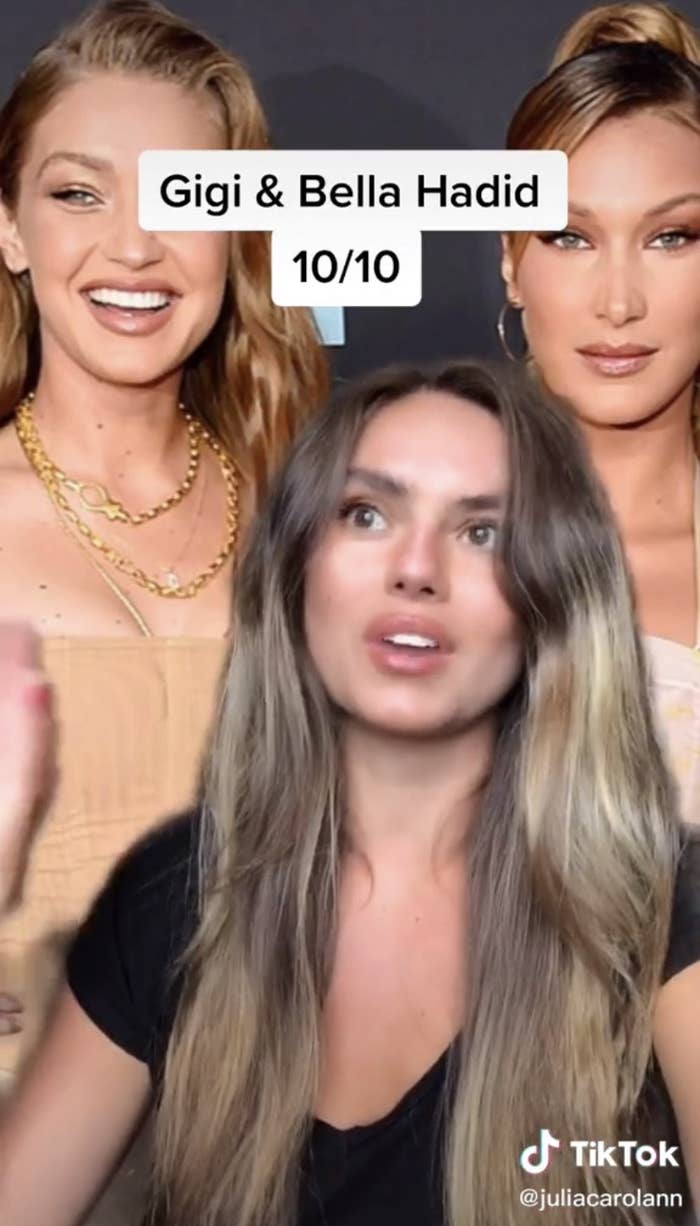 But other stars got some shockingly low grades. Kylie Jenner got a 2/10 for allegedly tipping just $20 on a $500 order. And Cameron Dallas got a 4/10 because he supposedly "kind of pulled a 'do you know who I am?' moment" when trying to book a table.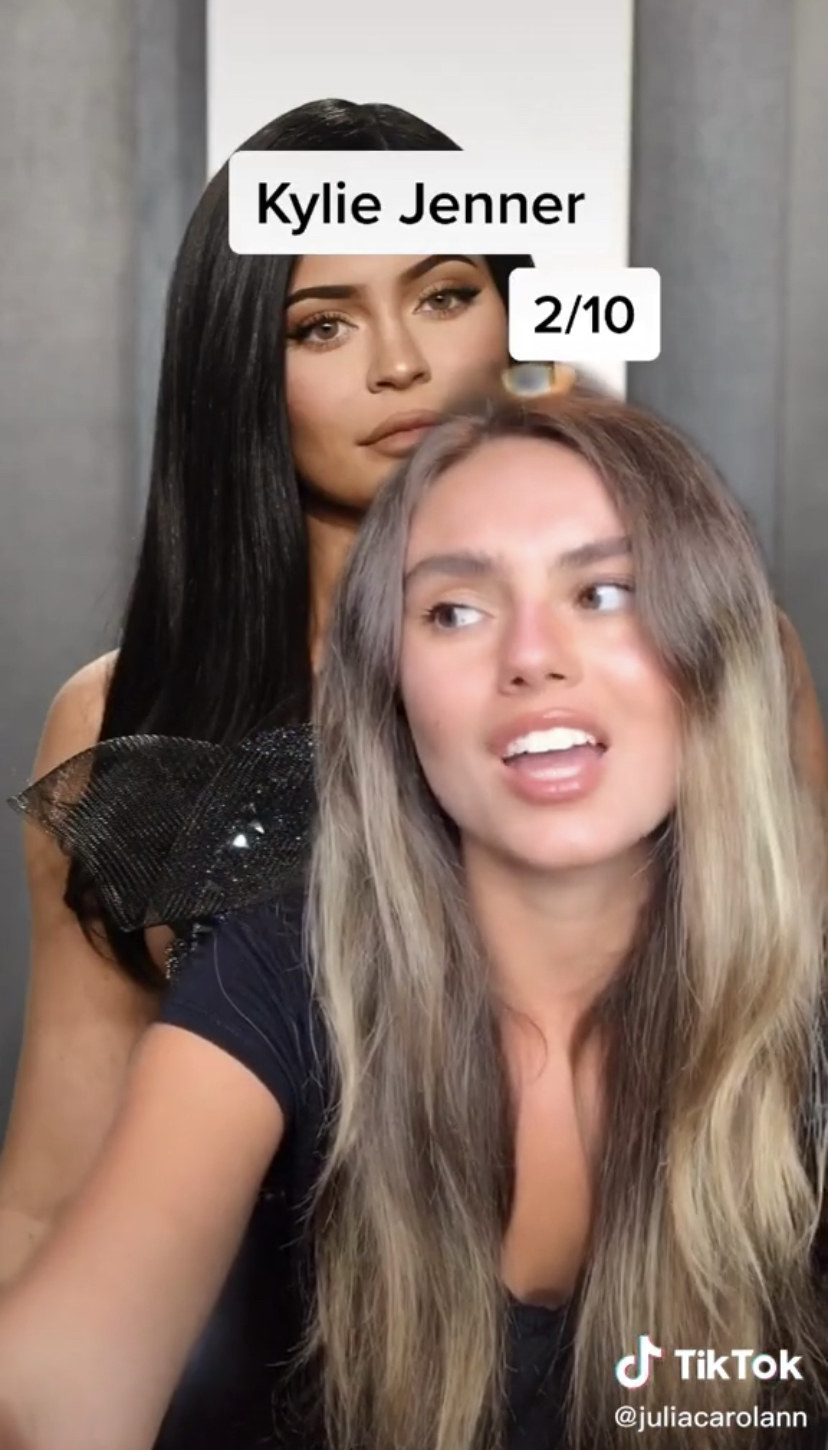 "This is gonna be controversial," Julia says in her TikTok. "I've met her a handful of times and she was not nice. I really want to like her but I give her, like, a 3.5 out of 10. Sorry."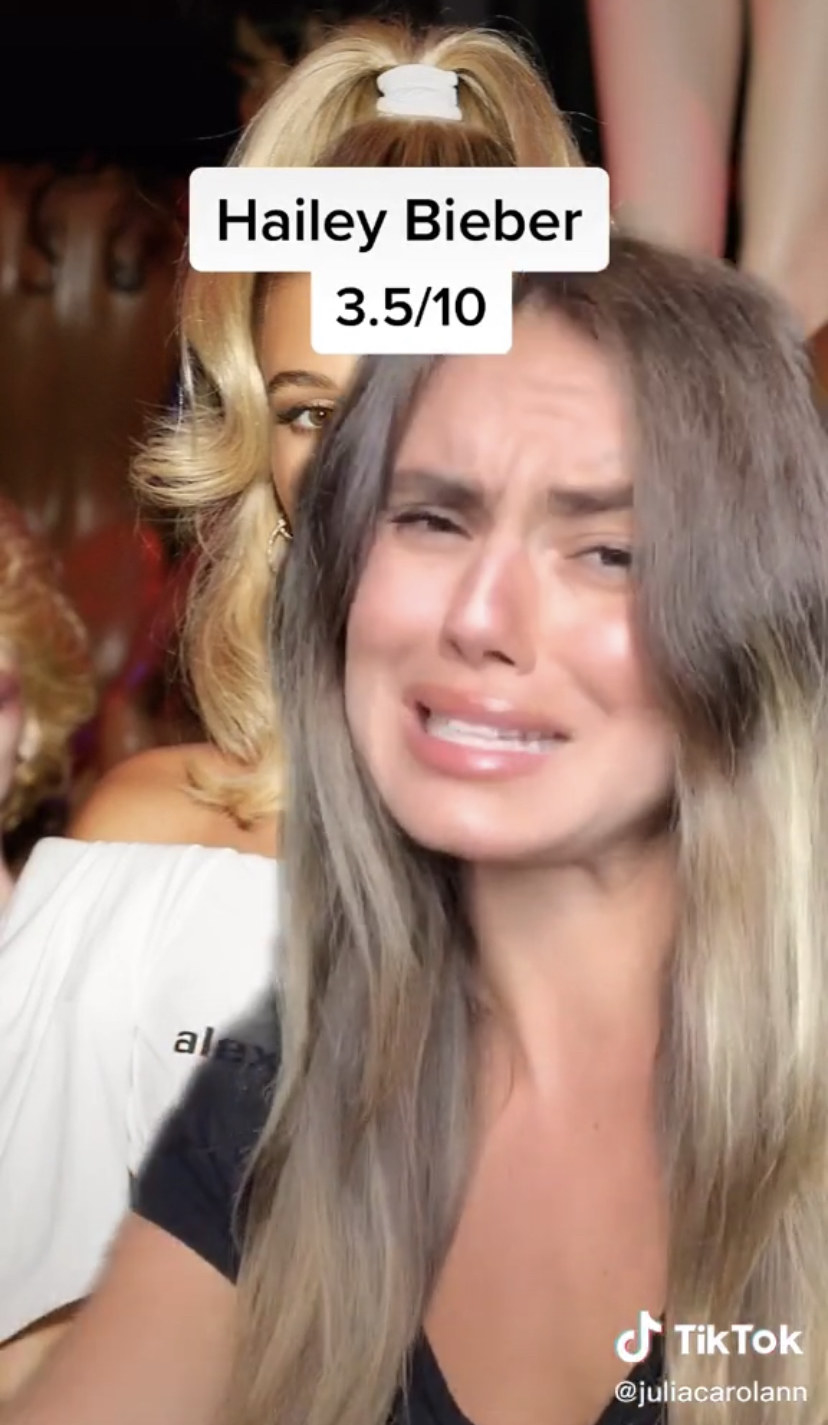 Her remarks got the attention of Hailey herself, who showed up in the comments of the video to apologize. In one comment, she wrote that she was "so sorry if I've ever given you bad vibes or a bad attitude":
And in a subsequent comment, she thanked Julia for calling her out, and said she hopes they can meet again someday "so I can apologize in person":
Julia replied to Hailey's comments, calling her an "accountability queen," and thanking her for the apology:
You can watch Julia's TikToks (parts one and two) below — where she also scores stars like Beyoncé, Nick Jonas, and Kendall Jenner: