1.
Sarah Jessica Parker and Kim Cattrall may have been BFFs on Sex and the City, but their real-life drama was explosive.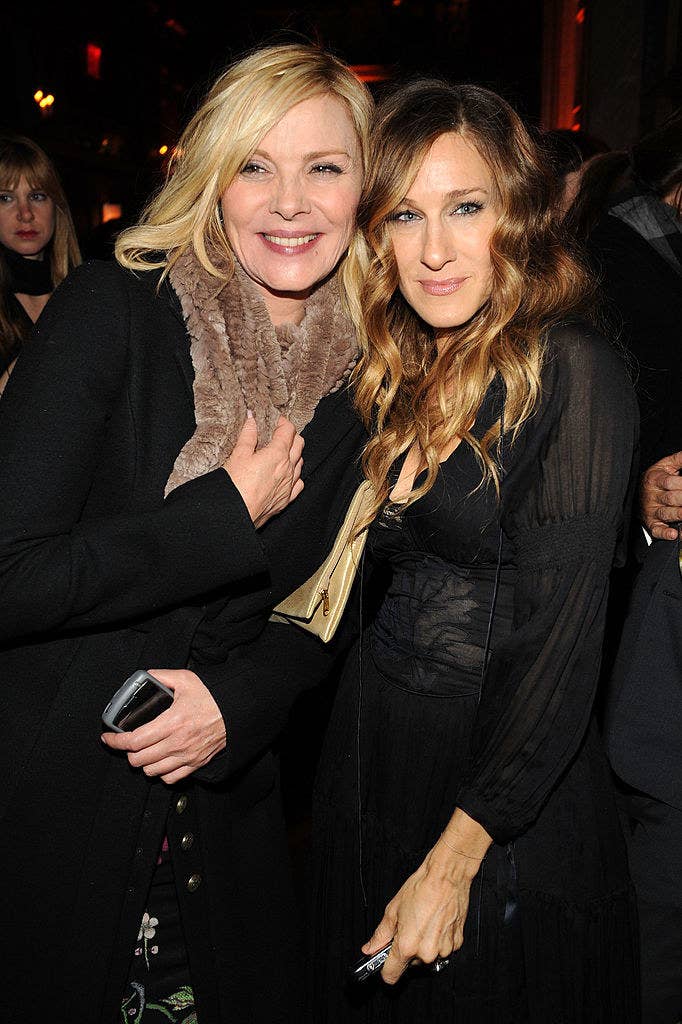 2.
Ariana Grande and Victoria Justice have long faced feud rumors ever since they starred in Victorious together.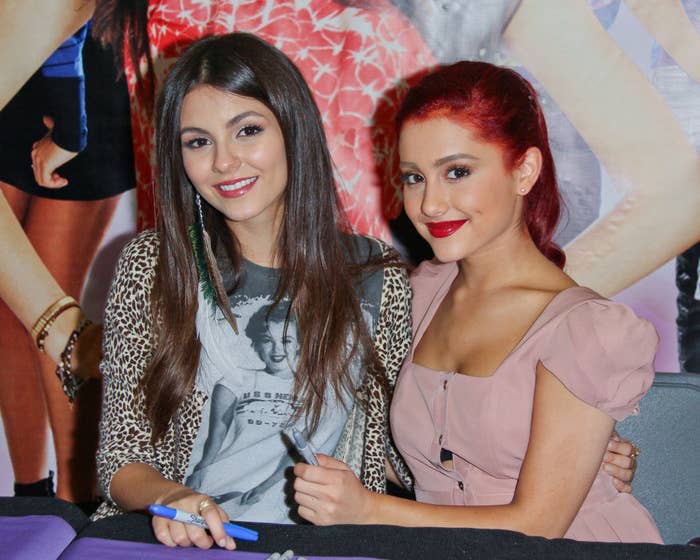 3.
Patrick Dempsey and Isaiah Washington had a fierce argument on the set of Grey's Anatomy, which some outlets reported led to a "violent brawl."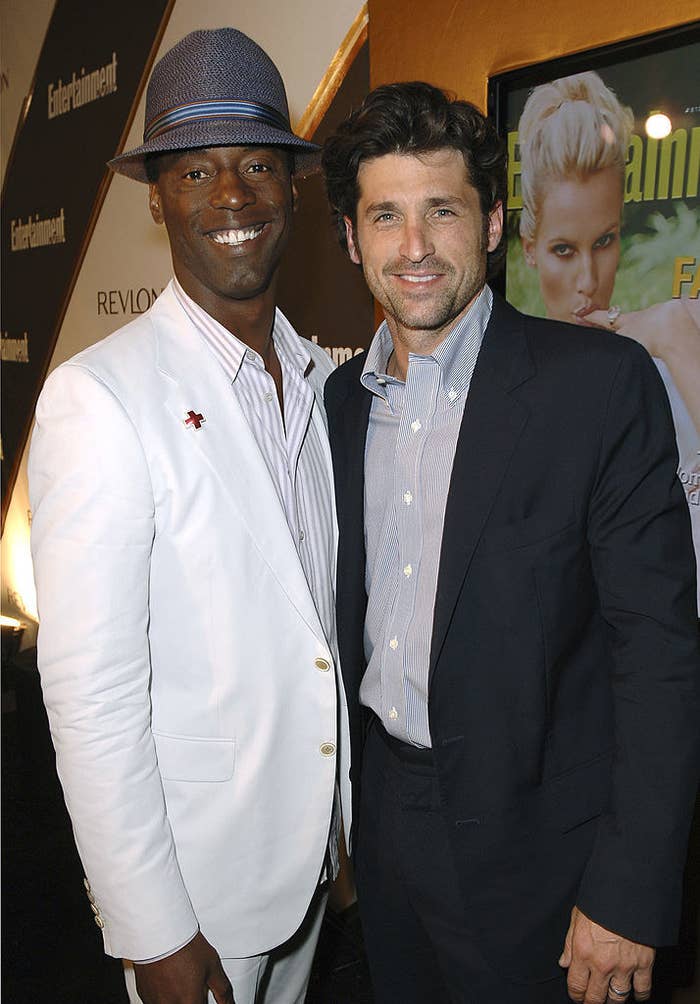 4.
Former Star Trek co-stars George Takei and William Shatner have frequently gone after each other in the press.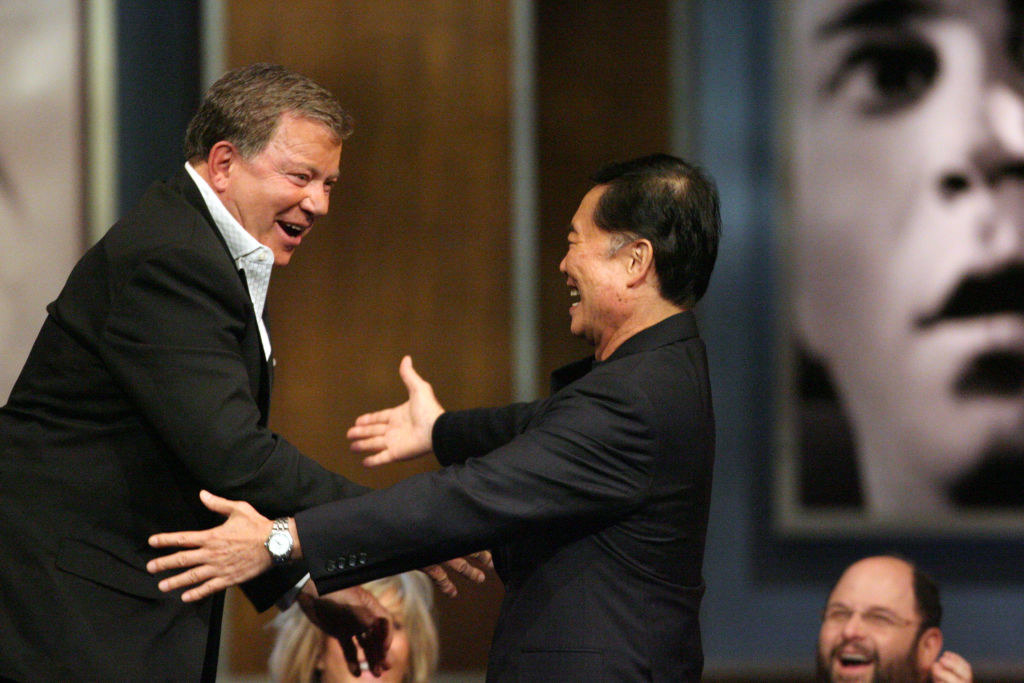 5.
Megan Mullally and Debra Messing spent years playing friends on Will & Grace but their behind-the-scenes relationship was allegedly not so friendly.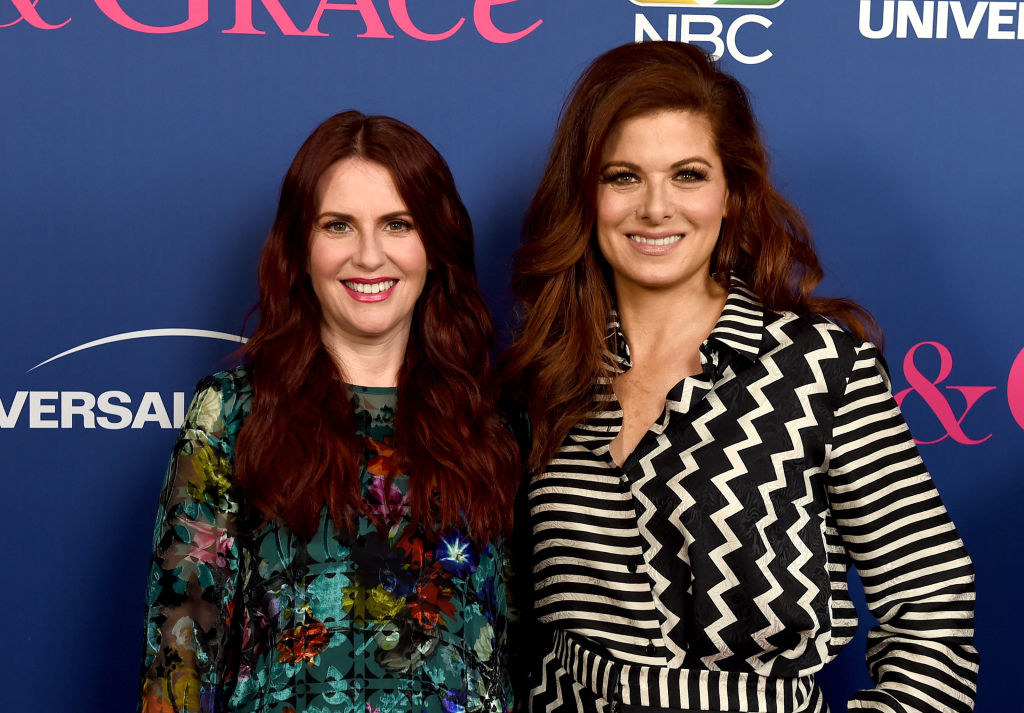 6.
In her memoir, Naya Rivera reflected on how her friendship with Lea Michele went downhill after she started getting bigger storylines on Glee.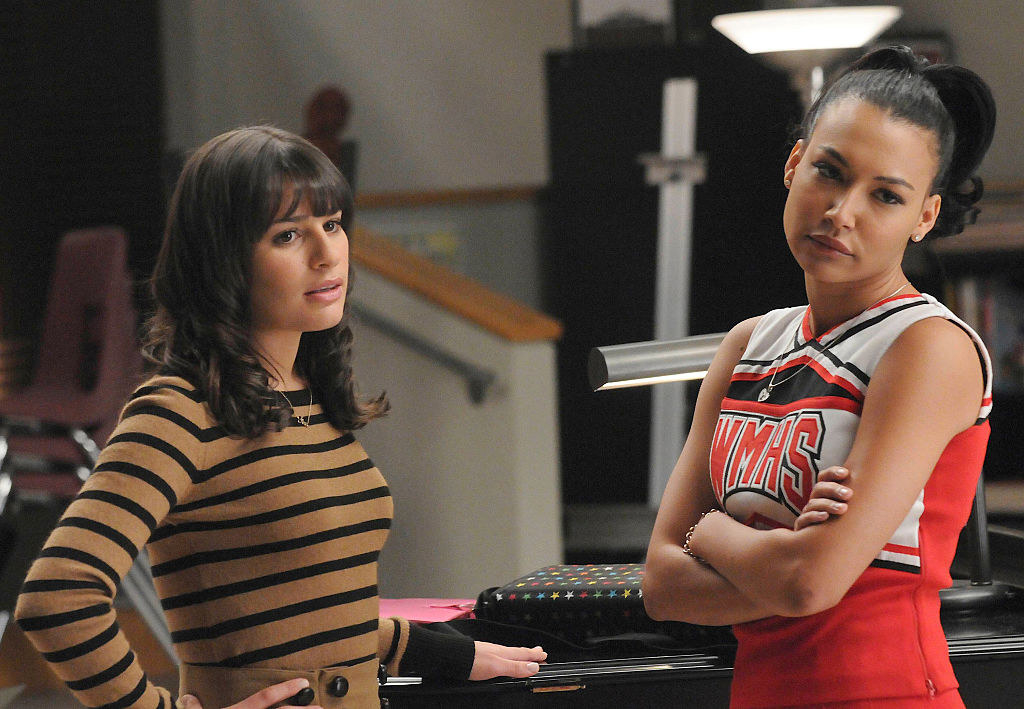 7.
While Gillian Anderson and David Duchovny had an onscreen romance in The X-Files, they often butted heads behind the scenes.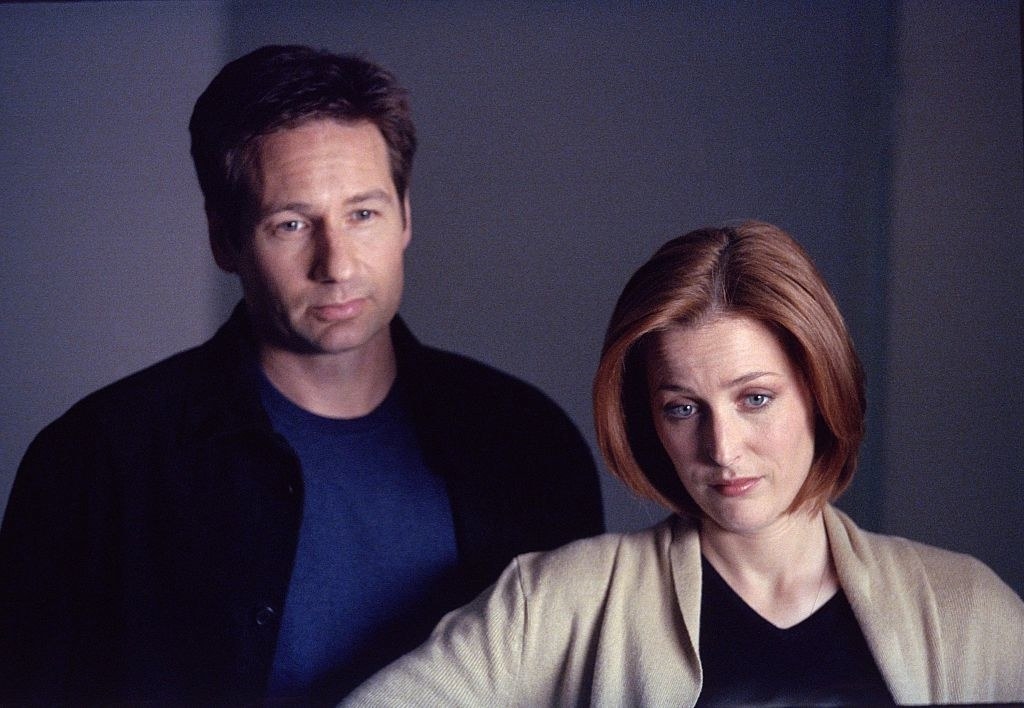 8.
Mariah Carey and Nicki Minaj had a notorious rivalry while serving as judges on American Idol.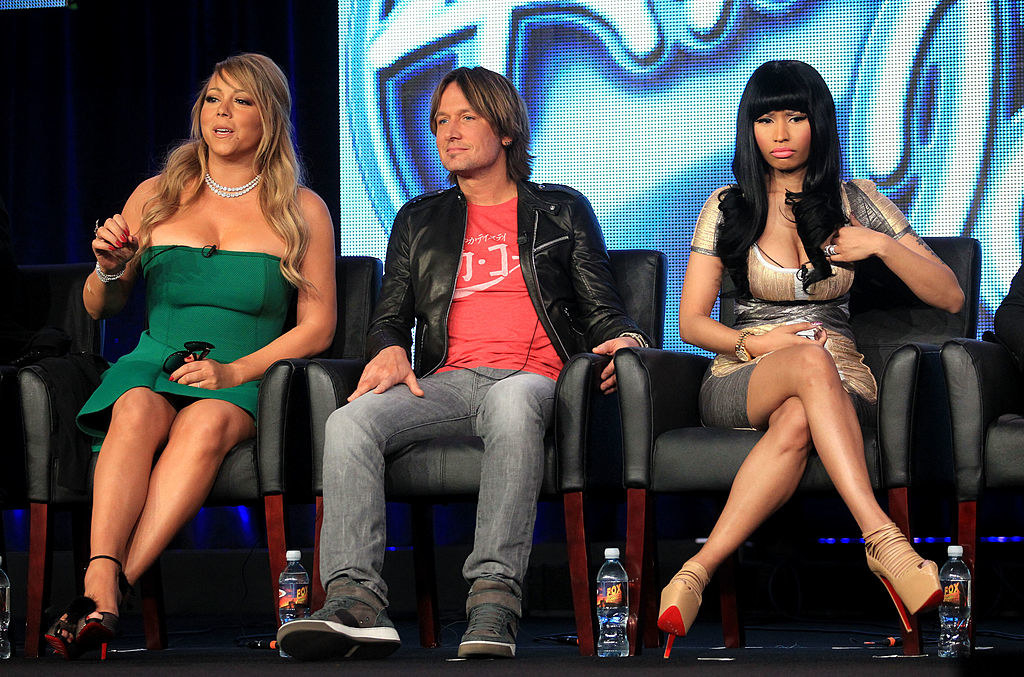 9.
Will Smith did not get along with Janet Hubert, the original Aunt Viv on Fresh Prince of Bel-Air and their feud eventually led to her being ousted from the show and replaced with another actor.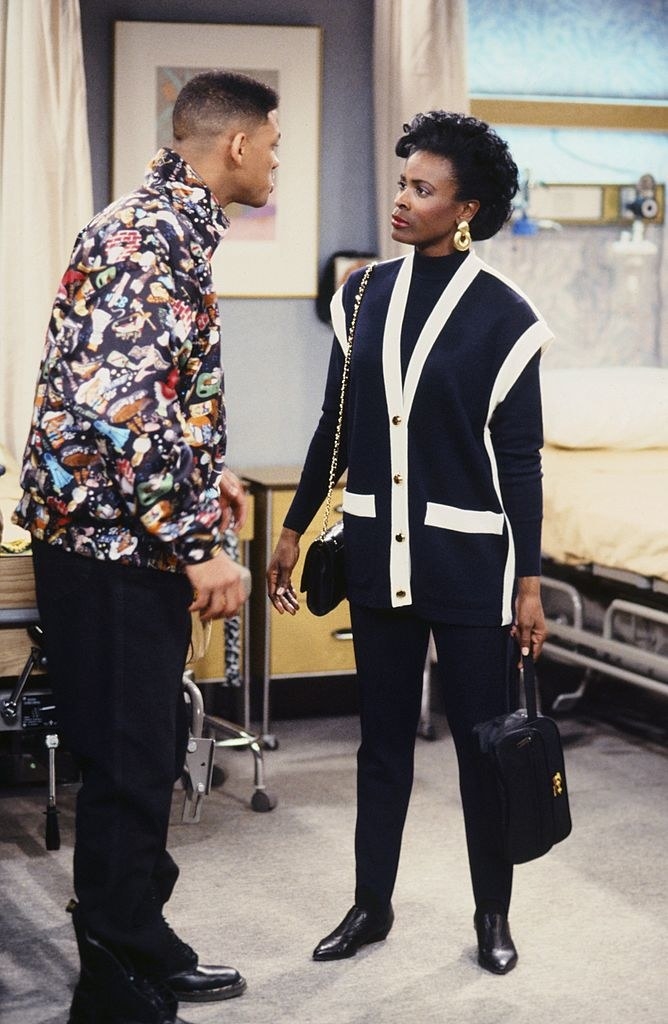 10.
Chad Michael Murray and Sophia Bush had a whirlwind romance — and then a divorce — all while filming One Tree Hill.
11.
Charlie Sheen and Selma Blair had major behind-the-scenes drama while filming Anger Management.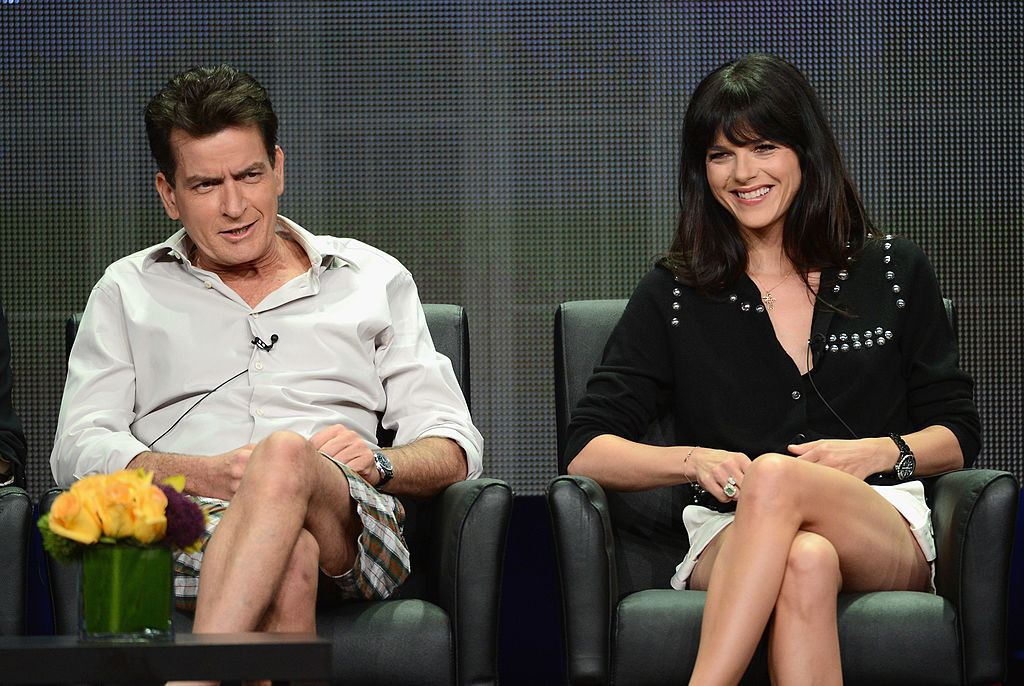 12.
Despite their characters' onscreen marriage, Nathan Fillion and Stana Katic reportedly didn't get along on the set of Castle.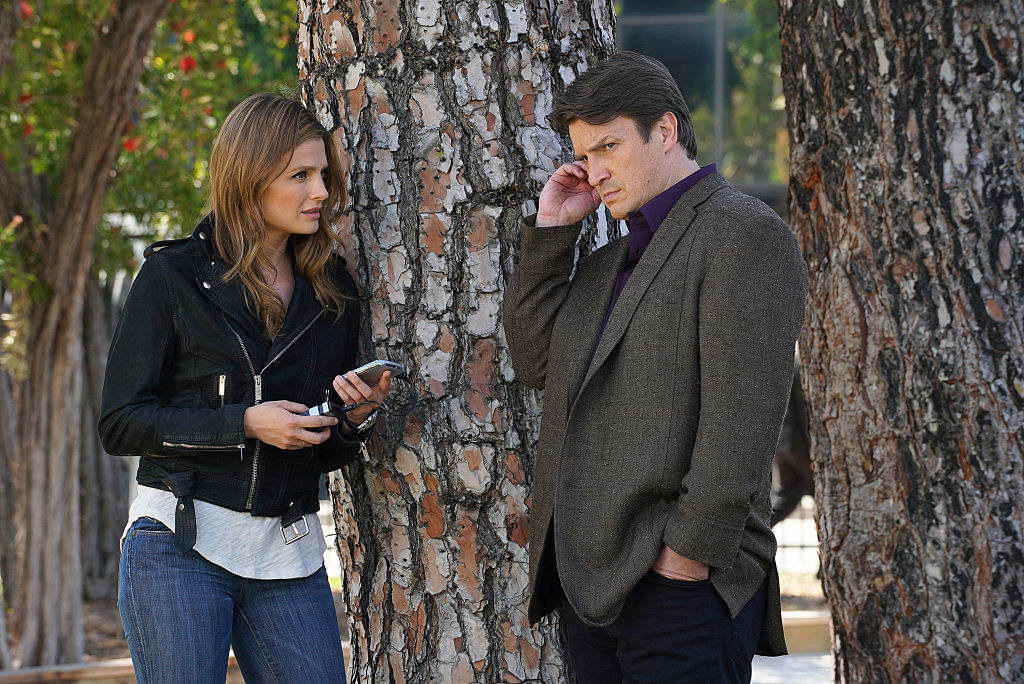 13.
Freddie Prinze Jr. openly admits that he hated working with Kiefer Sutherland on 24 and that the experience made him want to quit acting.