13.
September 24th 2007: The First Tweet With SWAG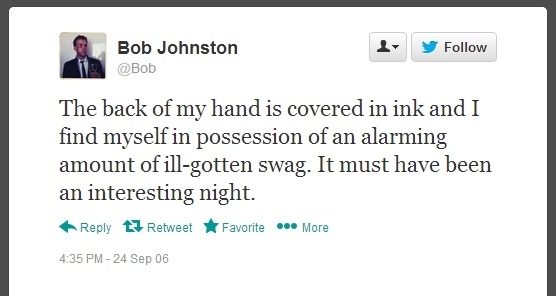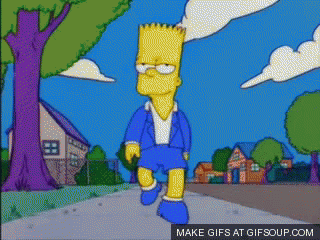 12.
December 29th 2006: The First YOLO Tweet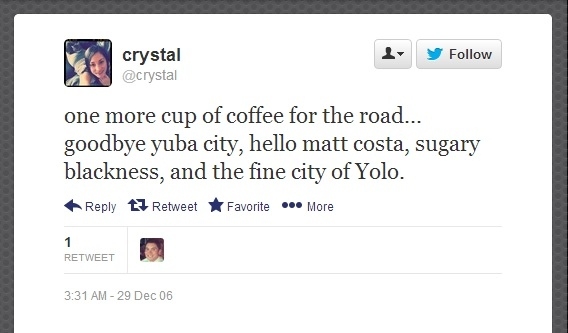 11.
May 12th 2008: The First Tweet To Sarcastically Thank President Obama For Something Awful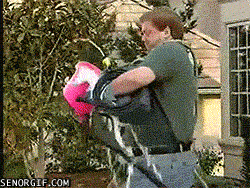 10.
October 25th 2008: First Belieber Sighting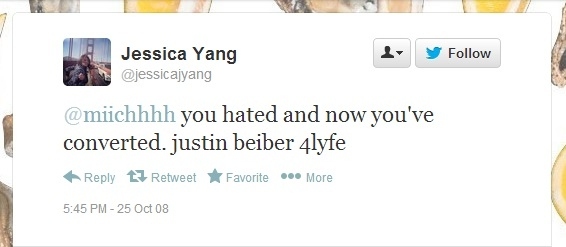 9.
November 28th 2006: The First Tweep To Do It For The LULZ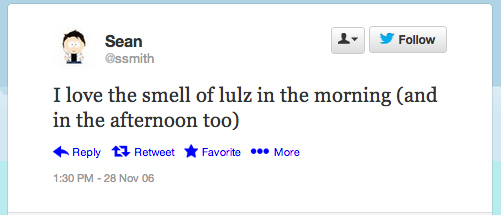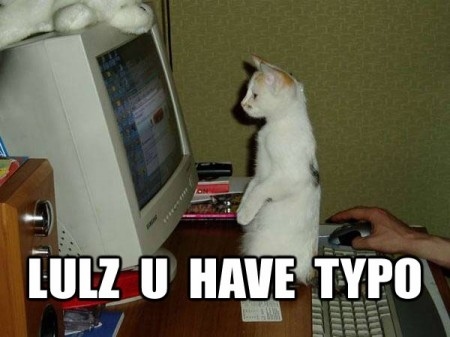 8.
March 23rd 2007: Tweetin Like A Boss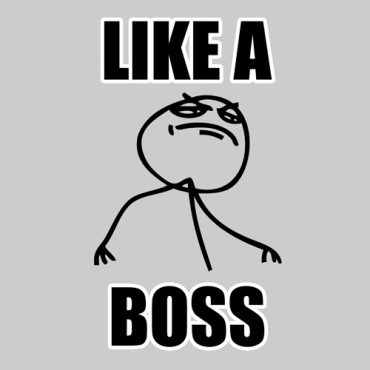 7.
May 4th 2007: The First Derp To Ever Twitter Derp

6.
March 19th 2007: The First Tweep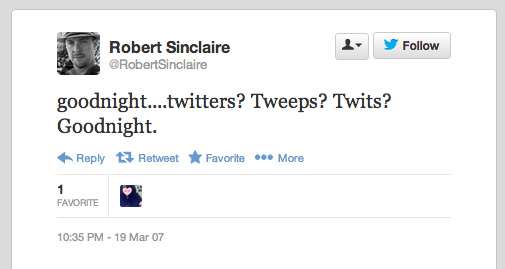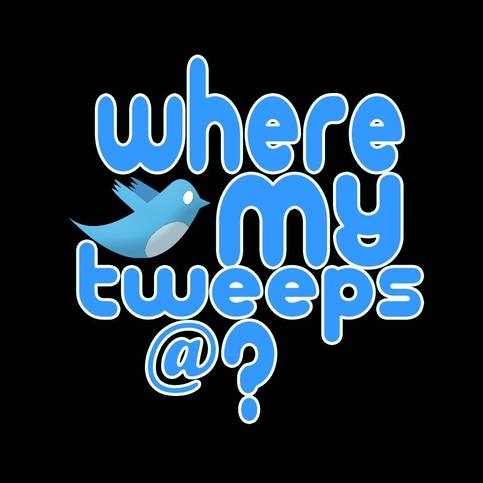 5.
December 25th 2007: Twitter's First #FAIL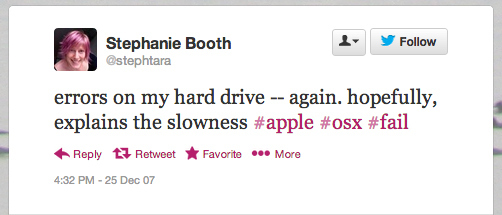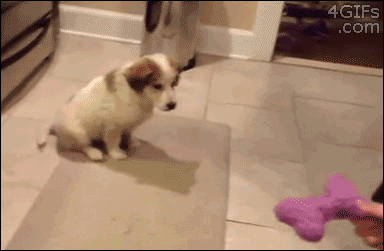 4.
February 20th 2007: The First First World Problem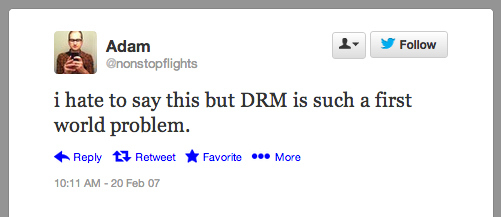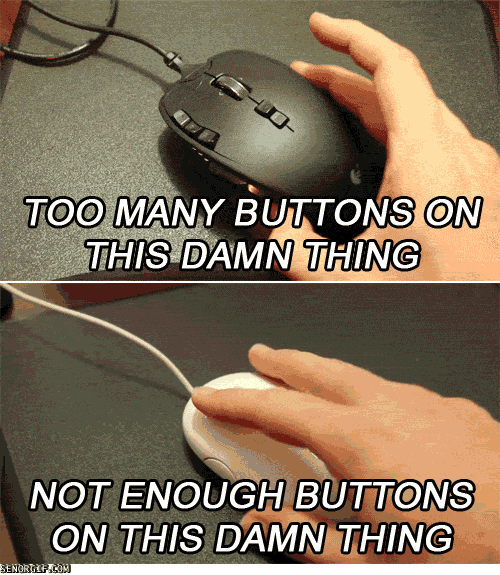 3.
June 27th 2006: Wut?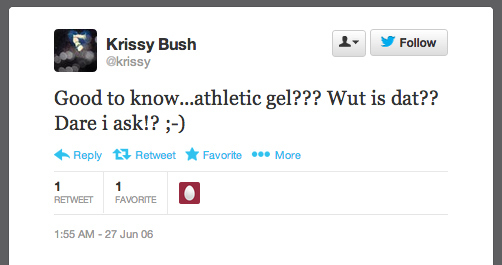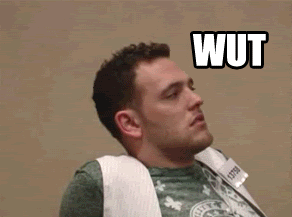 2.
July 10th 2007: The First Reported Twitter Twerkin

1.
March 18th 2007: Twitter's First Selfie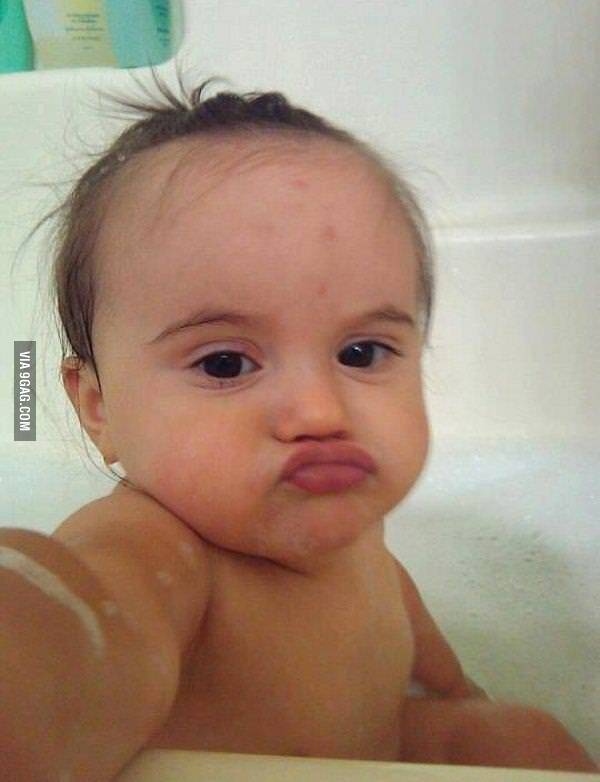 This post was created by a member of BuzzFeed Community, where anyone can post awesome lists and creations.
Learn more
or
post your buzz!