Choose This Japanese Egg's Position And We Will Predict Your Future Boyfriend, Job And House
You got:

Wow, very much successful!
You own a huge house smack dab in the middle of Central Park. (No questions asked) It's 5 stories, and is complete with a bowling ally, and Korean BBQ bars. Your Future partner is a wealthy business/sales man. But he specializes in country karaoke (you also have a karaoke bar in your house) as well as dabbles in knitting. You literally do nothing for a job. your the CEO of a company that has factories all over India and china. Best part is its so cheap and you have people to take care of everything all you gotta do is sit around and take buzzfeed quizzes.... Oh wait.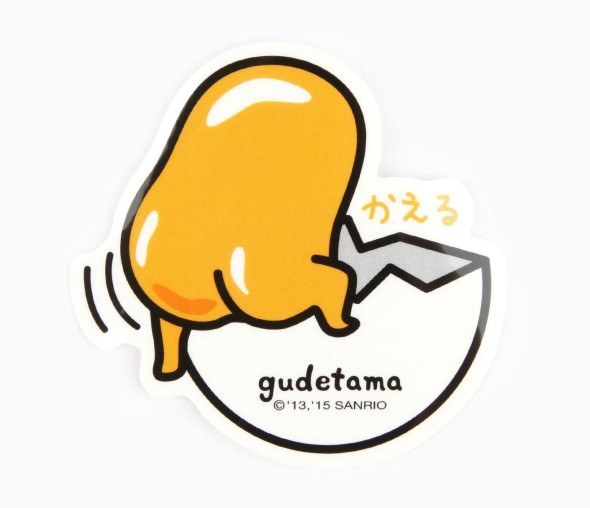 You got:

Better luck next time!
Soooooo you may or may not have walked out in your husband after he lied to you about having a job for 5 years. Then he got a job and is basically a millionaire! You on the other hand.... not so much. You live in a... uh.... "quaint" house/box on the 405. Your happily married to a rat you befriended after you basically went psycho after living by yourself for 3 years. As we said before you have no job... but your ex husband does :D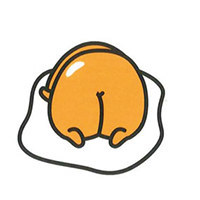 You got:

Thats unfortunate :(
So after spending 7 years alone you decided to go out and out your self into the world and start a love life. HAHAHAHAHH wrong choice! You do however find an attractive boyfriend/girlfriend literally (youll find out later) anyway after 3 anaversery you are about to propose and they say yes, you find out they too are engaged, but not to you. Infact to your secretary, btw your an executive accountant so you got that going for you... I guess. BUT it gets better! You will find out that your ex fiance is actually the opposite gender considering your secretary is... ugh lets just cut to the chase- you die alone as an accountant (you get demoted) and you live in a shack in Malibu. oh wait... never mind it says here that its not in malibu, but in compton shores. Weird didnt know compton had a beach.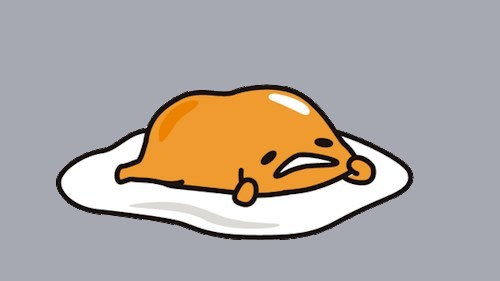 You got:

Well I mean at least your not living on the 405
So you will have a VERY nice partner. VERY NICE. youll work in a factory... BUT YOUR PARTNER IS SO SO NICE. you also live in malibu with your really nice partner! um not in a house though. no... no condo... not apartment.... okay your homeless. but your boyfriend/girlfriend is so nice!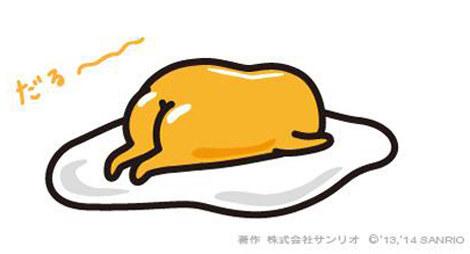 You got:

You should click away now... HAHA jk but really youll be dissapointed
So your life sucks. Um no other way to put it basically. youll have 12 kids after your husband leaves you to persue the circus, which ten days later you find out is a strip club and not an amusement park. yikes. You'll be bagging groceries for a canadian sausage store in the middle of litterally no where not to mention its about 12 miles from your home- you have no car. Lets hope you get weekends off. and speaking of your house.... lets just say its painted a really nice dark green. and have a removable roof. just dont sleep in on trash day!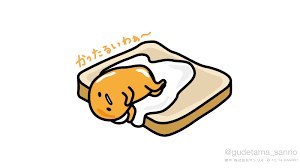 You went to school for 17 years, then went to college for another 14. But after getting expelled and several strikes against your record due to... well youll find out- you work a minimum wage job in the middle of china town selling dumplings. your house is pretty though, you share it with several middle aged Japanese men.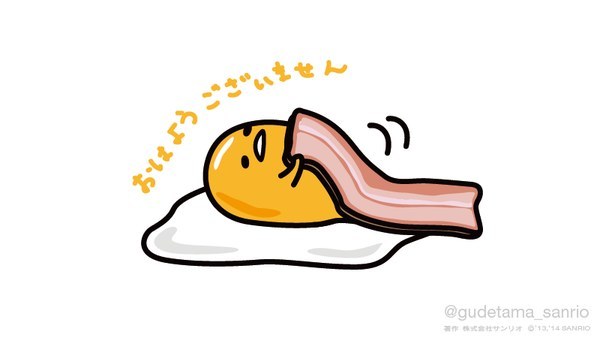 You got:

Oh hey! This one ain't too shabby!
You live in the top floor of the ritscarlton, and have a beautiful youthful partner. you both work in an amazing company giving tacos to the homeless, and wow all your college friends are mighty jealous of you.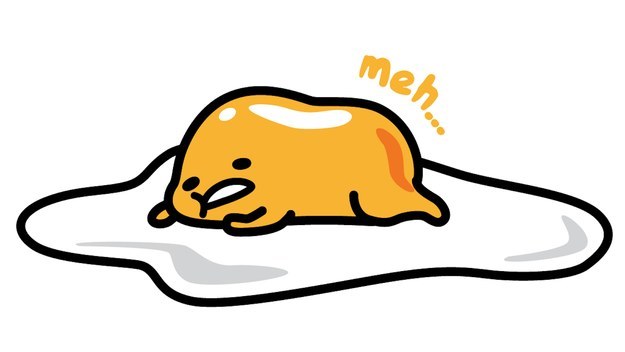 you were forced into marriage at a young age, and are forced to live with your middle aged- mid life crisis inflicted, husband/wife. You live in a palace though! too bad your partner is always either sleeping in the courtyard, or waddling the halls his cries echoing to every corner of the palace.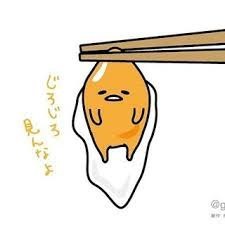 You got:

look i have written so many of these just take this and leave
Your successful. congrats. run along so i can sleep now.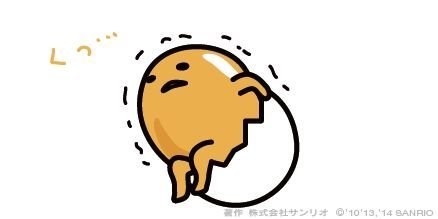 This post was created by a member of BuzzFeed Community, where anyone can post awesome lists and creations.
Learn more
or
post your buzz!