1.
You were welcomed to the University by someone rockin' an orange polo, khaki shorts, ankle socks, and a BIG smile!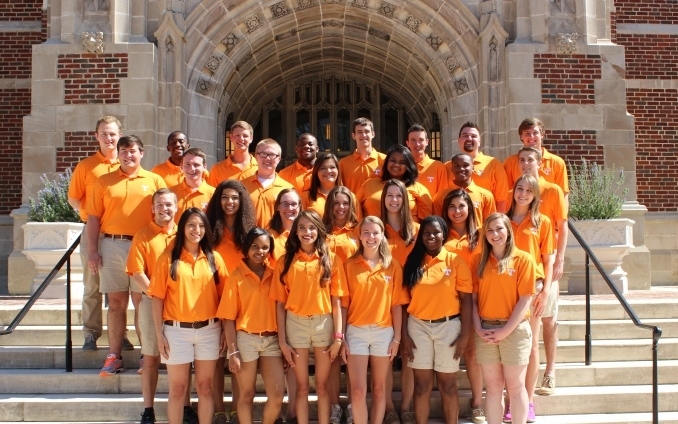 2.
This place was your home for 4... maybe even 5 years.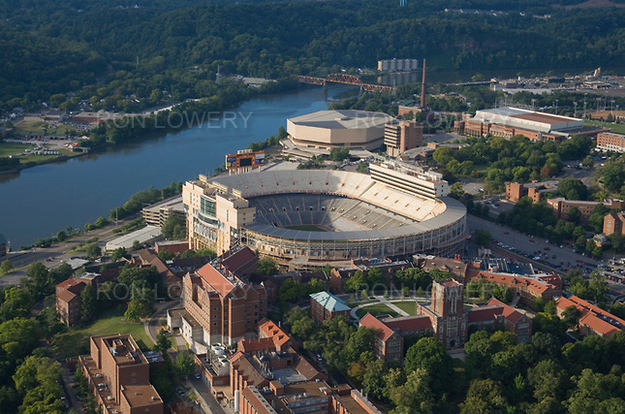 3.
You know who this woman is and wholeheartedly believe that she is one of the greatest human beings. EVER.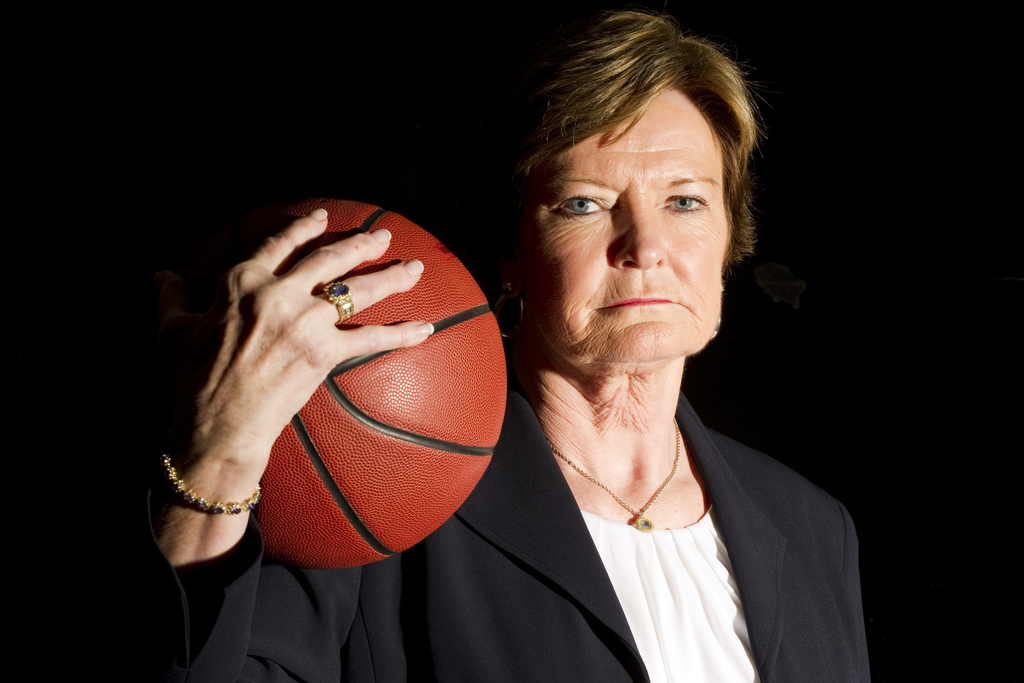 4.
And you respect this guy.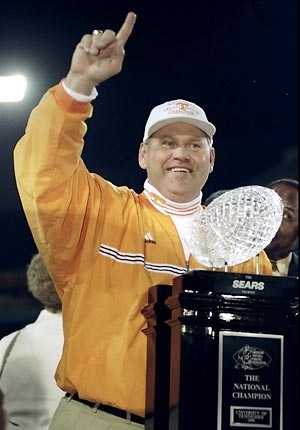 5.
You knew that this place was affectionately called "No Limit" Clement...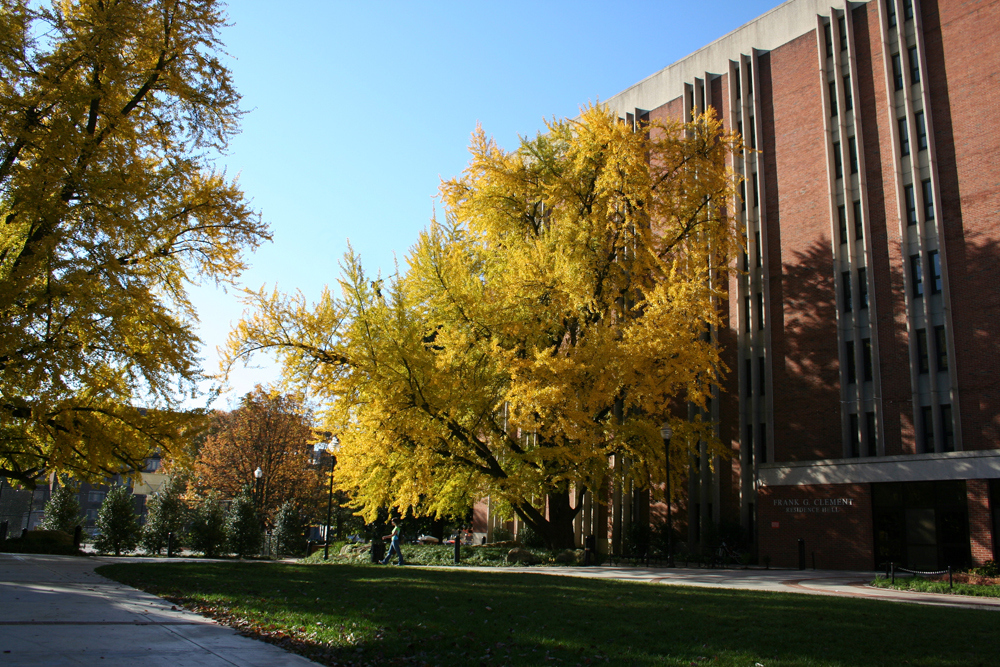 6.
... and this place was called "the Zoo"...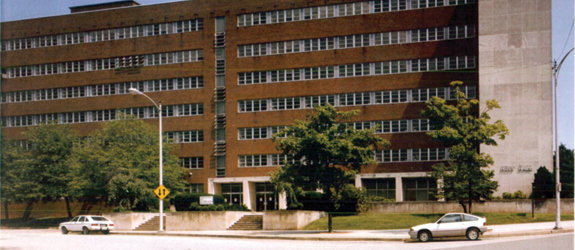 7.
... and this place was known for all its "sass".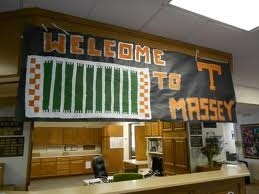 8.
You know all about "the rock" and have probably painted it more times than you'd like to admit.
9.
You knew that having a class here meant you'd most likely be out of breath and/or drenched in sweat.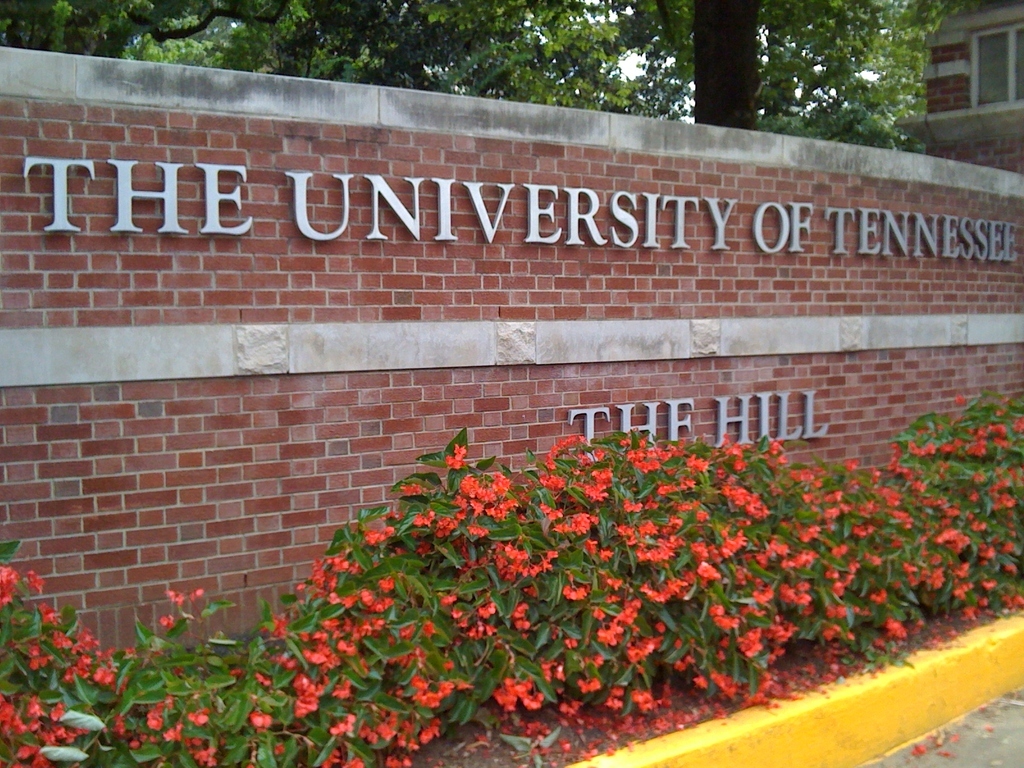 10.
You sang Rocky Top hundreds (maybe even thousands) of times (and probably lost your voice)... and still believe it's our fight song.
11.
This is where you worked out.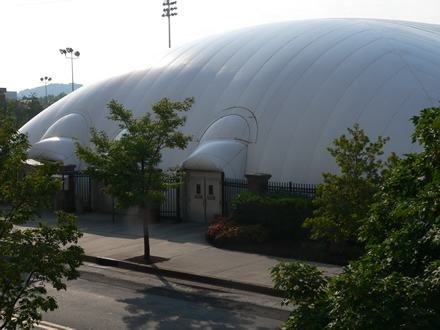 12.
On Saturday mornings, you woke up to the Pride of the Southland Marching Band practicing on the intramural field...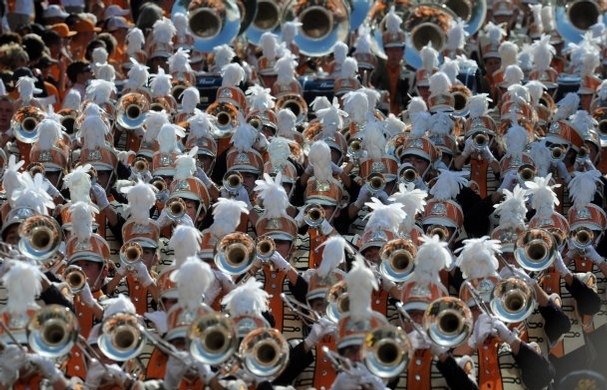 13.
... and probably watched them march to the stadium in PERFECT uniformity and got chills up your spine as they performed "Salute to the Hill."
14.
You don't like this school, and you're not even sorry about it. Not even a little bit.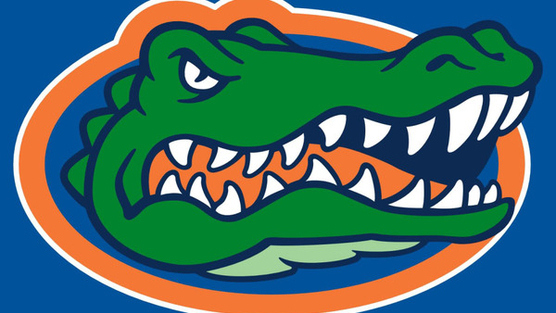 15.
This is your other religion...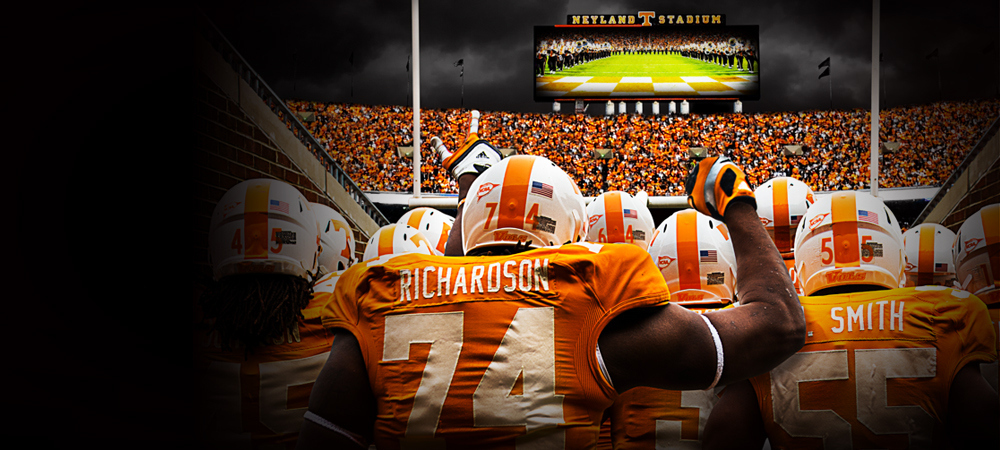 16.
... and this is your other church.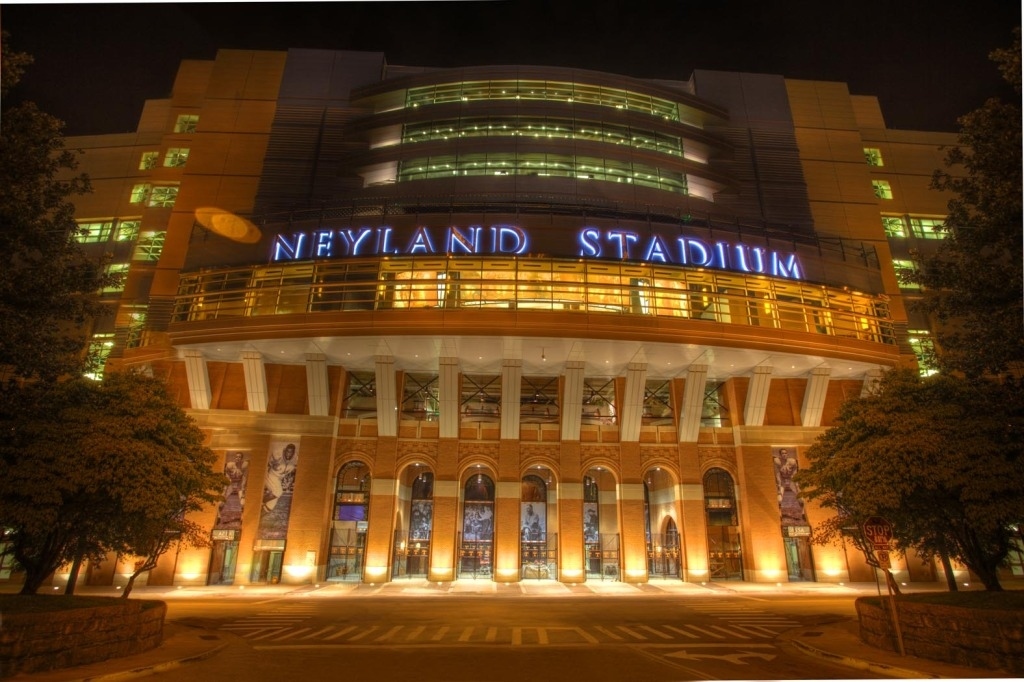 17.
PREGAME!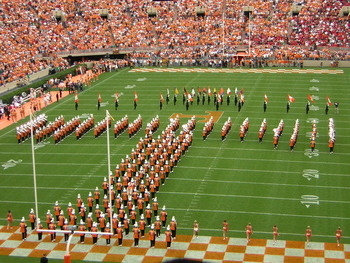 18.
CIRCLE DRILL!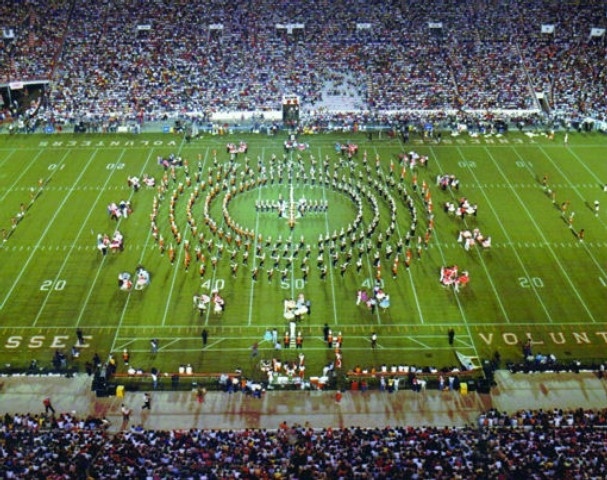 19.
TAILGATING LIKE IT'S YOUR JOB!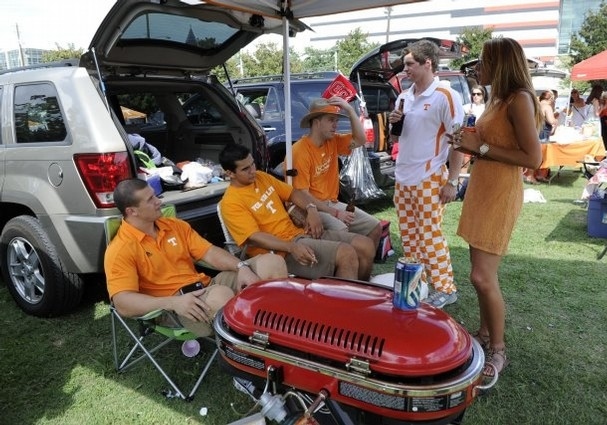 20.
You've collected all things orange and anything with a Power T. CONGRATULATIONS: You're now a hoarder.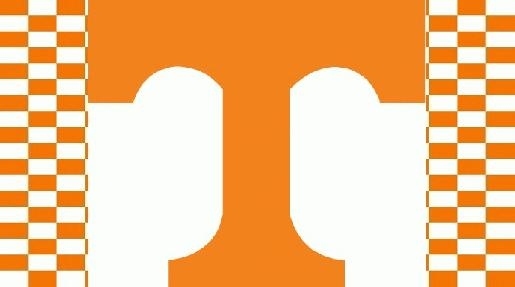 21.
The Strip is where you got your drink on.
22.
And after getting your drink on, you went here to punish a sackful of square-shaped goodness... using the walk-up window, of course.
23.
You know that this guy is a LEGEND.
24.
You "studied" here.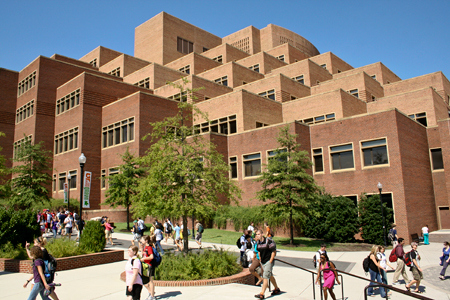 25.
If you wanted to go to a house party, this is where you went.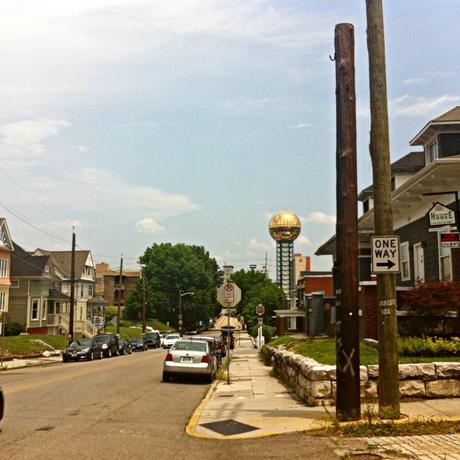 26.
When you wanted to get away from campus and have some fun, you went here.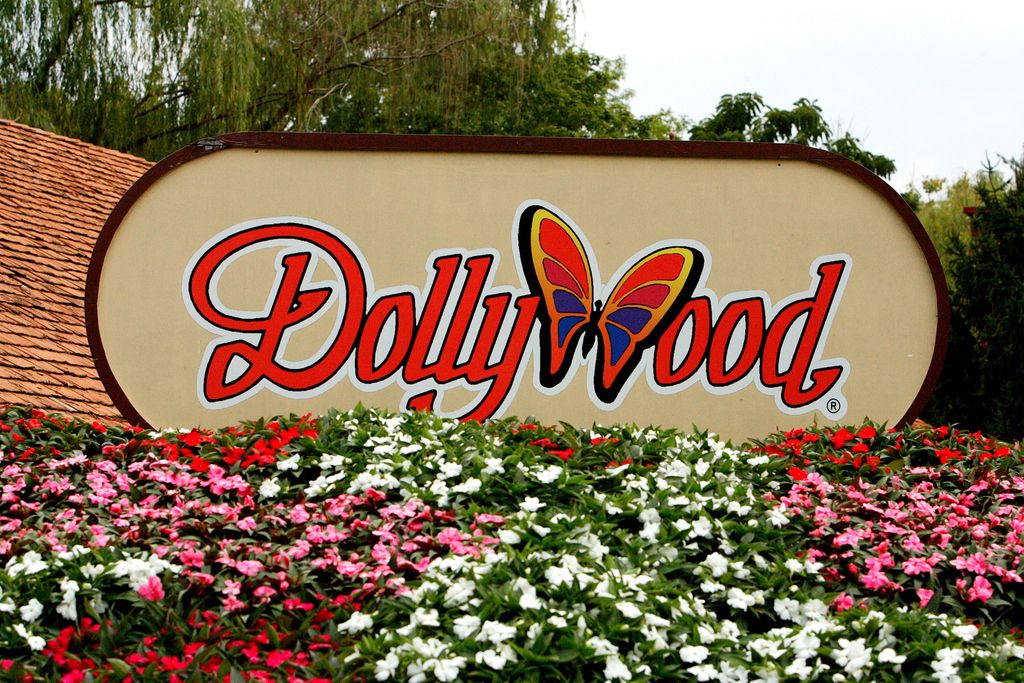 27.
This is your mantra during football season.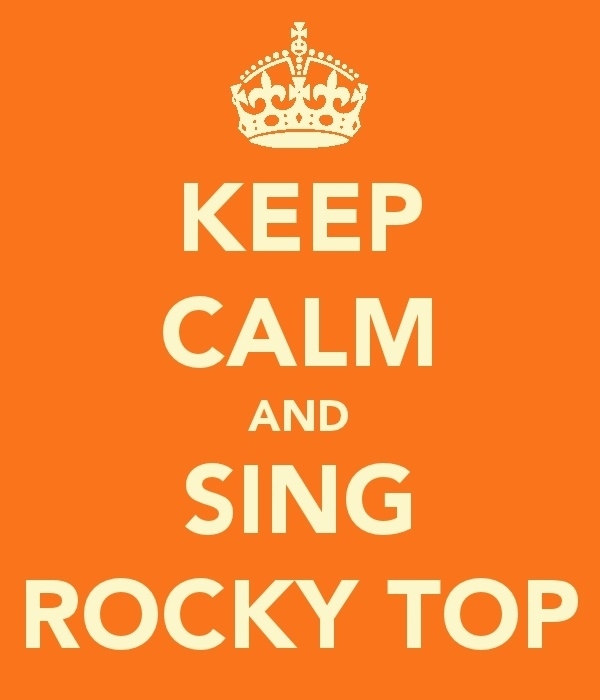 28.
And no matter where you are, you will ALWAYS know this.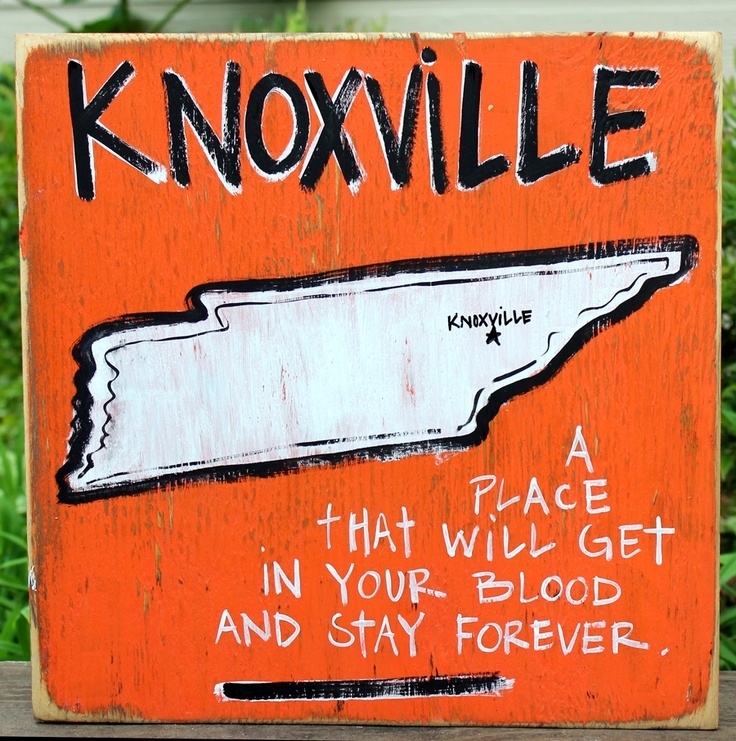 29.
Because...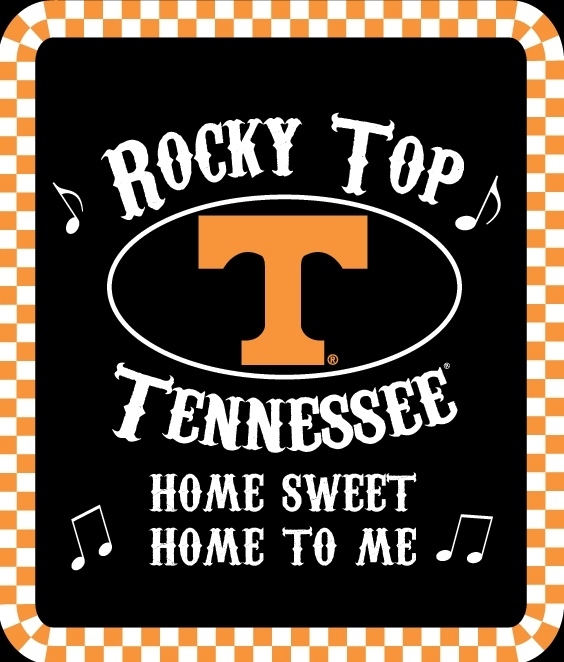 This post was created by a member of BuzzFeed Community, where anyone can post awesome lists and creations.
Learn more
or
post your buzz!