18. Witches are badass because they can stay young forever...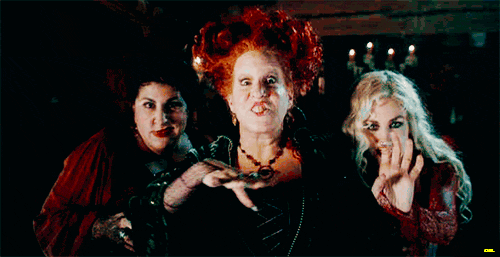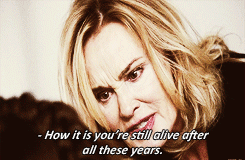 17. They cast spells with just a twitch of their nose.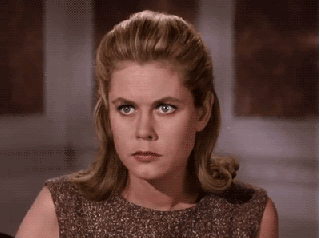 16. They know that witches who work together...can, well, beat the devil together.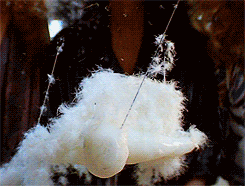 15. They use their powers to make the hottest guy in school fall in love with them.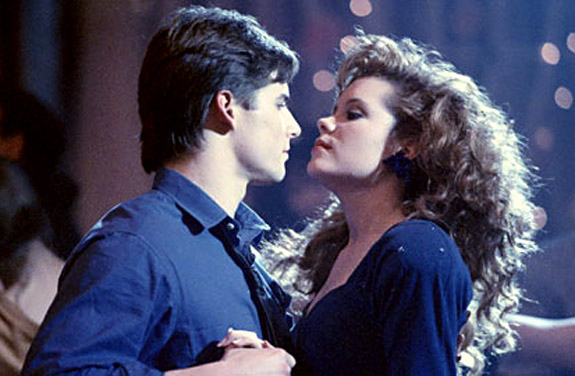 14. They can also use said power to help their BFF win a rap battle.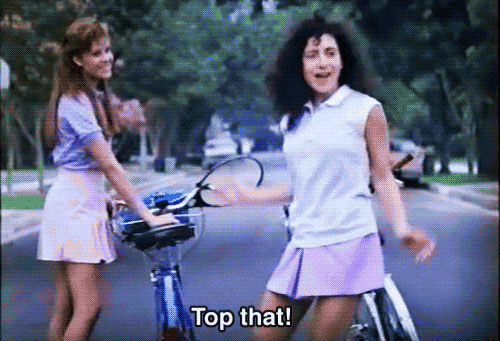 13. They get up in the middle of the night to have MIDNIGHT MARGARITAS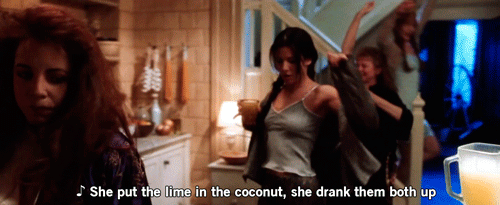 12. Witches also have some serious singing chops.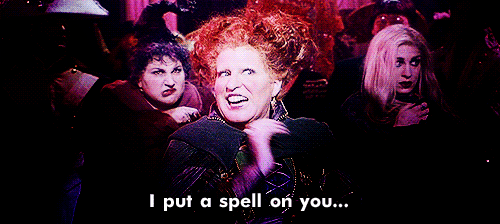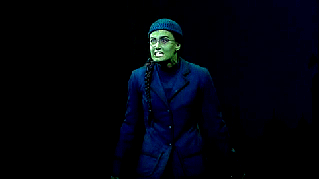 11. They know that being different is actually pretty friggin' cool.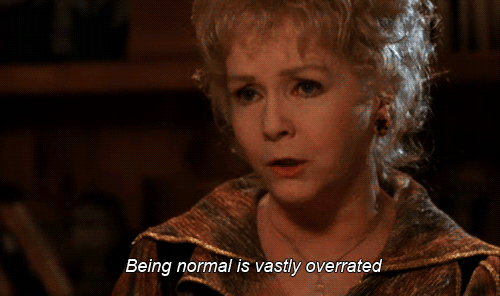 10. They stick up for their children in amazing ways.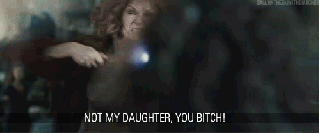 9. And they use their incredible strength to help them get through the most complicated romances.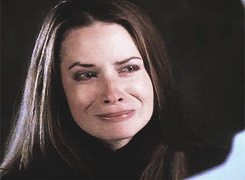 8. They're not afraid to get all dark and twisty to get what they want.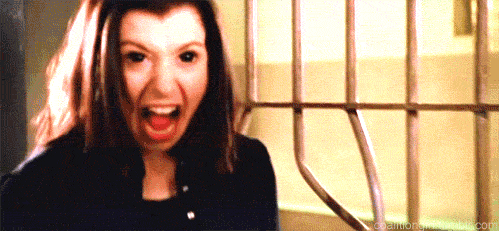 7. Witches also have, like, the BEST outfits.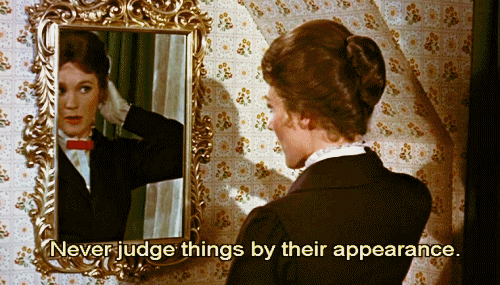 6. All witches are beautiful.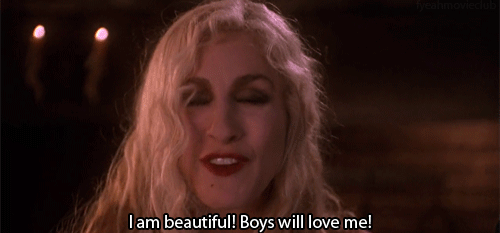 5. And super smart.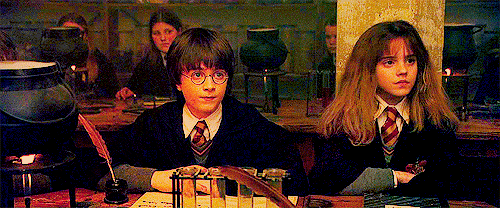 4. They make the best sisters.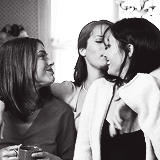 3. They can fly.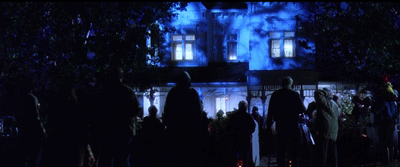 2. They come in Covens, because nothing is more powerful than GIRL POWER.
1. Finally, they know that the only thing they have to be afraid of in this world...is themselves.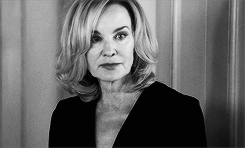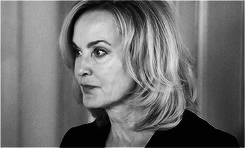 This post was created by a member of BuzzFeed Community, where anyone can post awesome lists and creations.
Learn more
or
post your buzz!