What Trash Bird Are You?
Like the chicken you are fretful and delicious. Your're a total oxymoron. You have wings but don't fly? What kind of trash is that? If you were a character in Chicken Run, you'd probably be the Mel Gibson one, probably.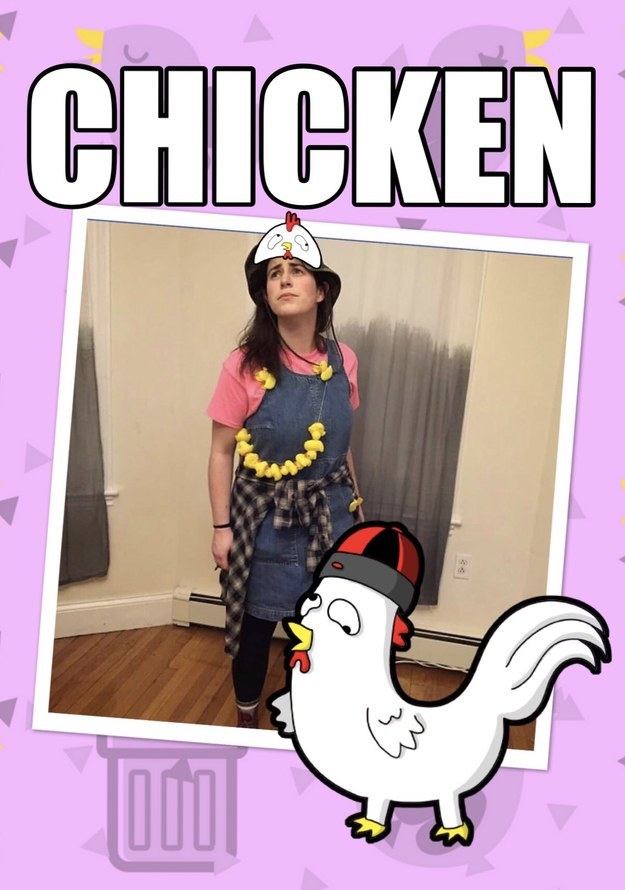 You got:

European Starling
You're a European Starling! A ruler of the garbage avian. Though the Starling is the size of a small pear, its bark resembles that of a Golden Retriever. You're one tough cookie! Like the Starling you're Currently up for the role of "Angry Bird #5" in the motion-picture adaptation of "The Game."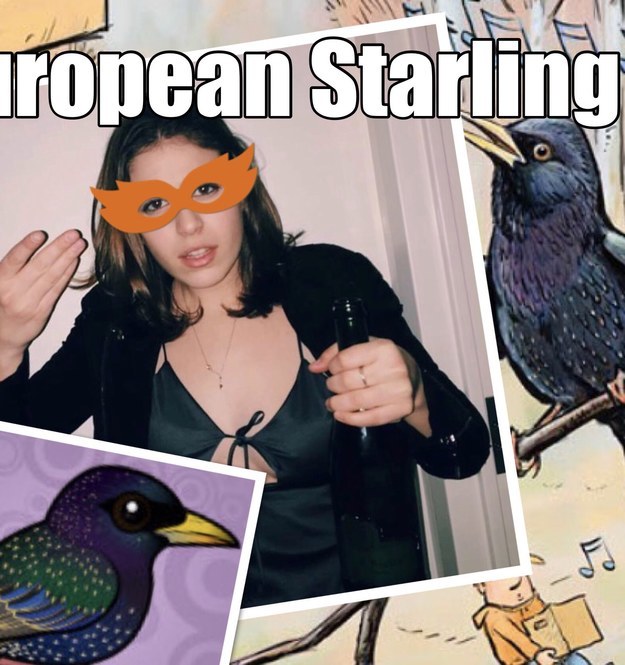 You're a Crow! The most intelligent, metaphorical, and spooky of the trash birds! But you can be cool too—you make scarecrows laugh and cartoons hilarious. You're often spotted humming "Big Yellow Taxi" and as an extra in "Game of Thrones" (and that's not nerdy at all).
You're a Penguin! You're the most sinister of all the arctic trash birds. Widely feared for your involvement with the Polar Bear Mafia. Your known for your signature move--the glacier crush, a slow and steady suffocation. You're WANTED on all seven continents, but can only be found on four.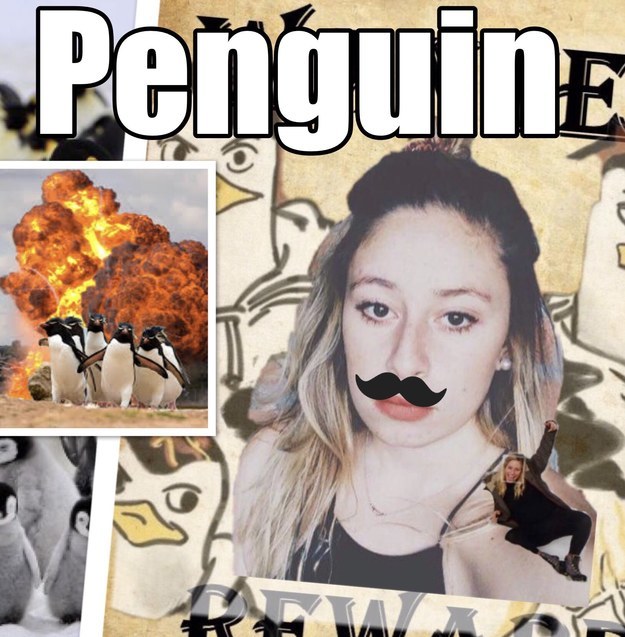 You're a Turkey! A smug but respectable bird native to North America. Like the Wild Turkey, you can often be found strutting around local Stop N' Shop parking lots. Your Motto: Ad Gobbulus Gobble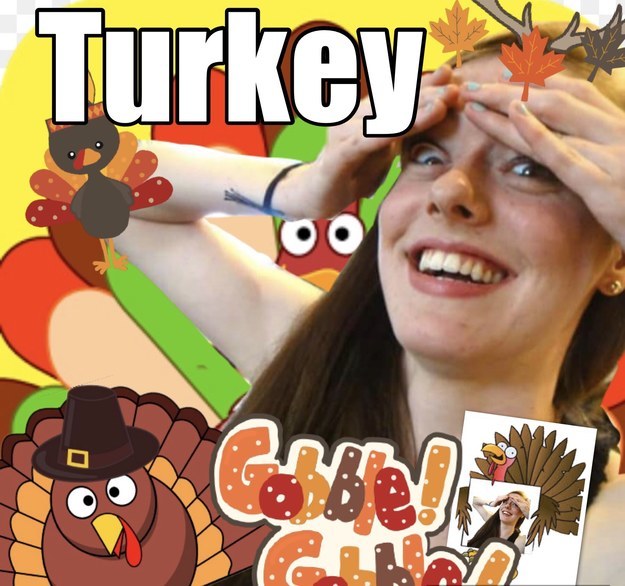 You're a Bowerbird! You little flirt! You love the brightest most colorful trash. Sparkles Baby! These bright colors attract all types of other birds! Like the Bowerbird, you love Australia (Goodonya and the Hemsworth brothers *swoon*). You can currently see yourself being catfished on "Planet Earth 2."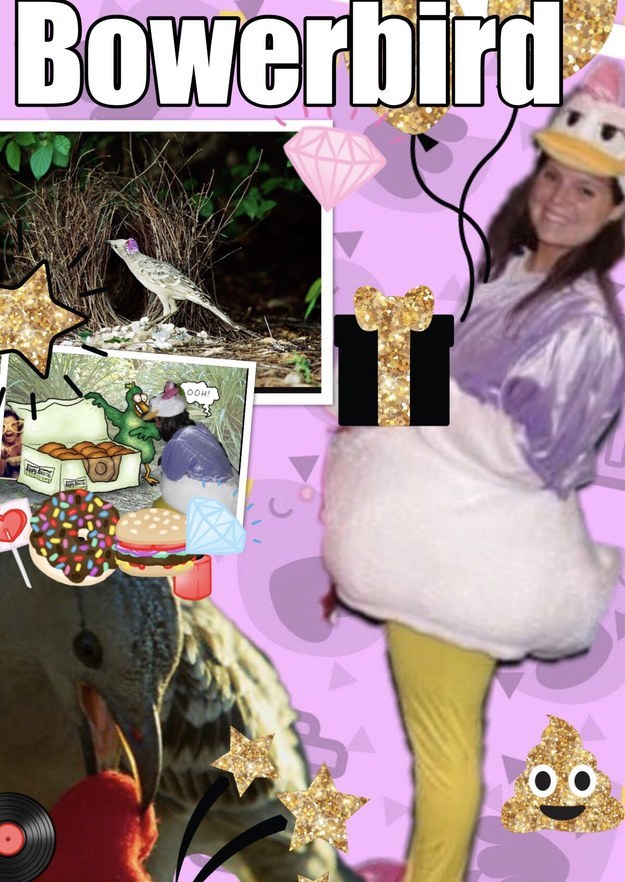 You're a Pigeon! The King of TRASH! Although the name pigeon is of French, you're a citizen of the world. You've managed to infiltrate every country and wreak total havoc. "But I can barely fly," you say, "How did I do it," you ask. Well you'll never tell because you can't remember! You're a traveler, a scavenger, and quite literally everywhere--Jet Blue commercials (check) along side a young Macaulay Culkin in Home Alone 2 Lost in New York (double check).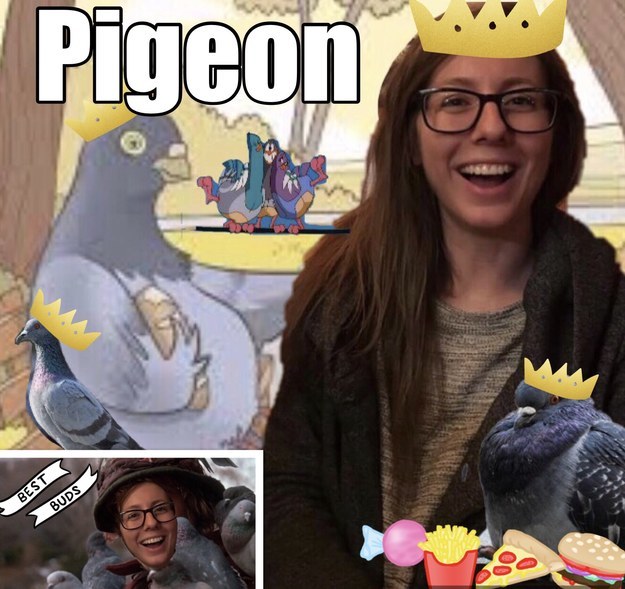 This post was created by a member of BuzzFeed Community, where anyone can post awesome lists and creations.
Learn more
or
post your buzz!