This post has not been vetted or endorsed by BuzzFeed's editorial staff. BuzzFeed Community is a place where anyone can create a post or quiz.
Try making your own!
Dear Everyone, This Is Harry Lloyd
"Oh riiight, you're the creepy guy in the blonde wig from Game of Thrones."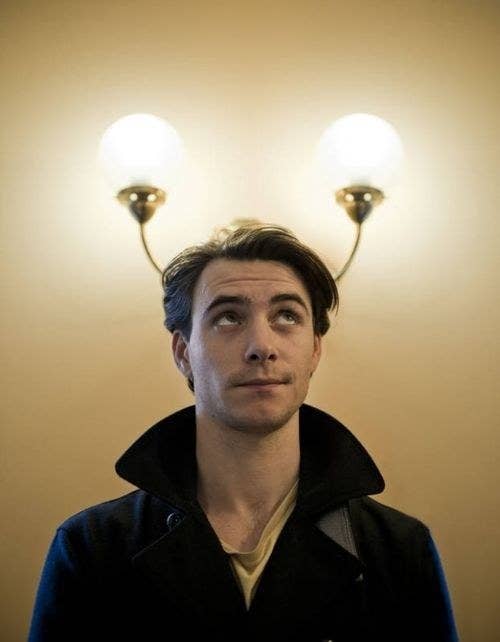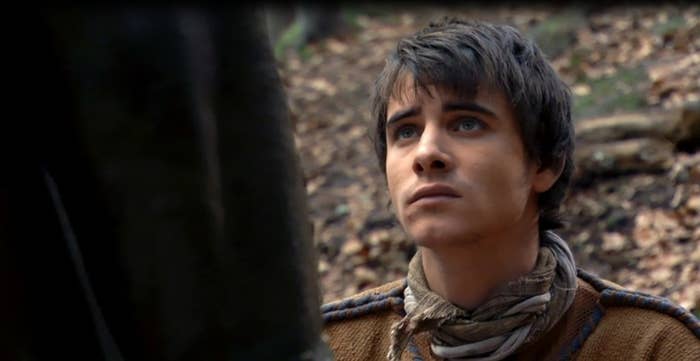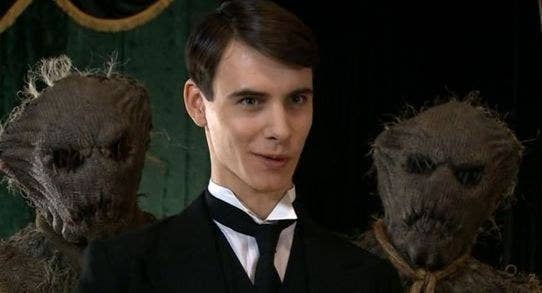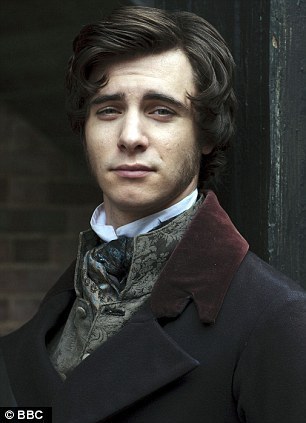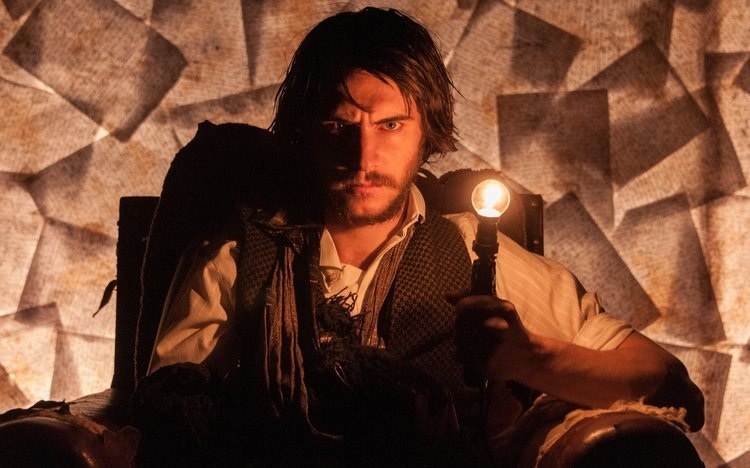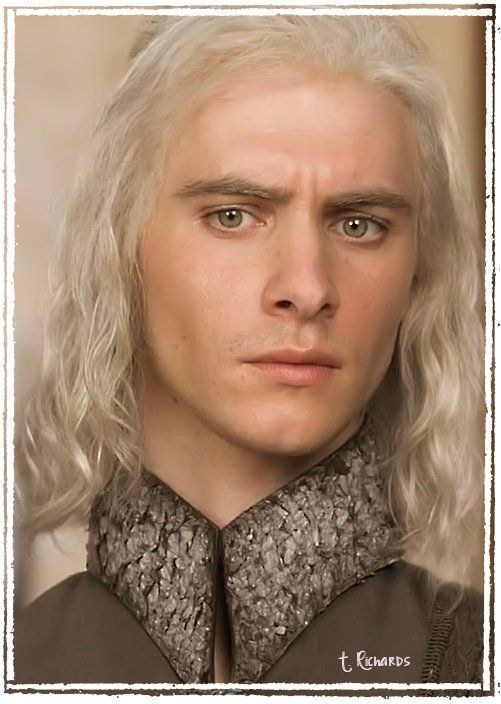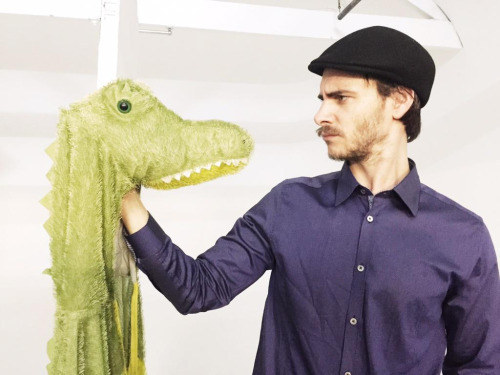 I encourage you to watch not only this, but his other roles as well. And let's all give Mr. Lloyd a round of applause!